PROCSIN
XOOM Essence Serum Tonic 100 ML
Değerli aktiflerin gücü Tonik ve Serum etkisi ile birleşti, leke ve gözenek görünümüne yönelik bakım desteği ile daha aydınlık ve pürüzsüz bir cilt.
Product Code : FP.15.01.010.002
Features

Payment Options

İade & Teslimat
ESSENCE SERUM TONIC

It is a multifunctional skin care product that we have developed for a smooth and well-groomed skin appearance, with its structure that allows serum and tonic support to be felt together, as well as valuable actives. With the support of vitamin C and sulfur content, it aims to contribute to the care support for acne, blemishes and pore formation. With the red clover and witch hazel extracts in its content, it helps to maintain the oil balance of the skin and aims to achieve a more even, smooth and luminous skin appearance.

HOW TO USE?

Pour sufficient amount of product into your palm. Apply the product to your skin by massaging in order to facilitate the absorption of the skin. Apply morning and evening to clean and dry skin. It is suitable for use for all skin types. You can use it as a base under make-up.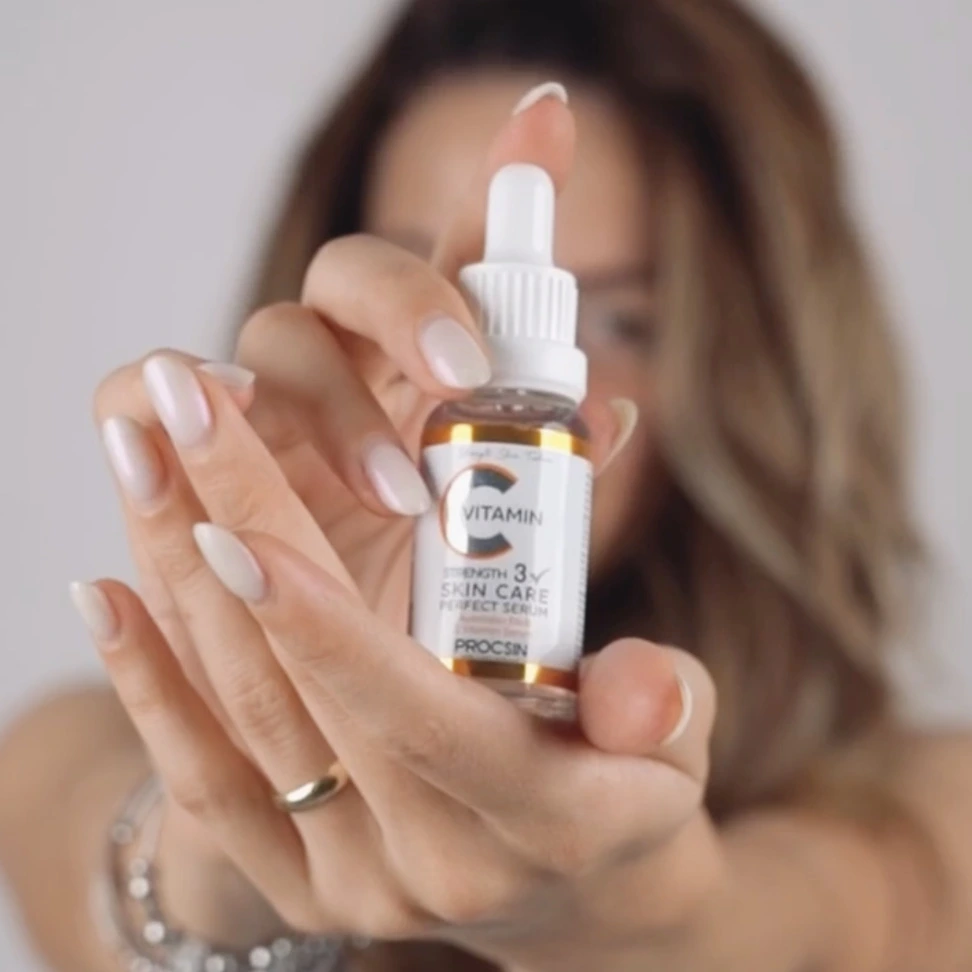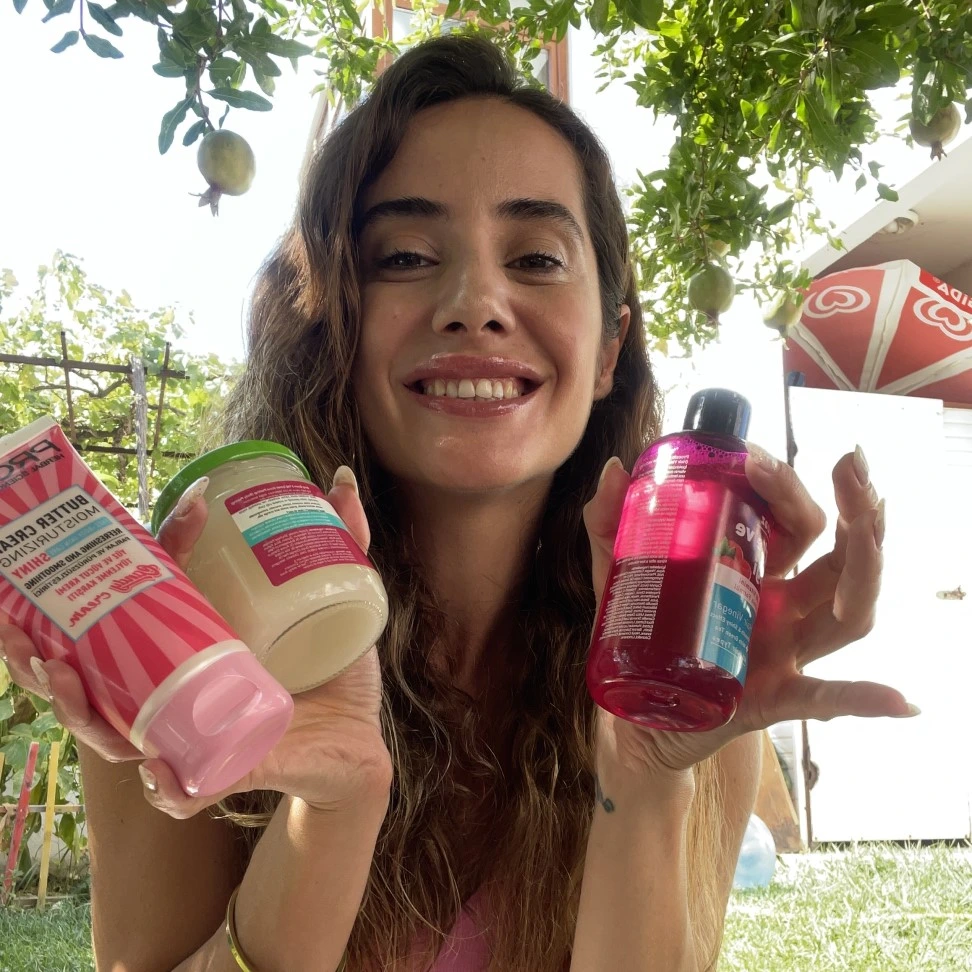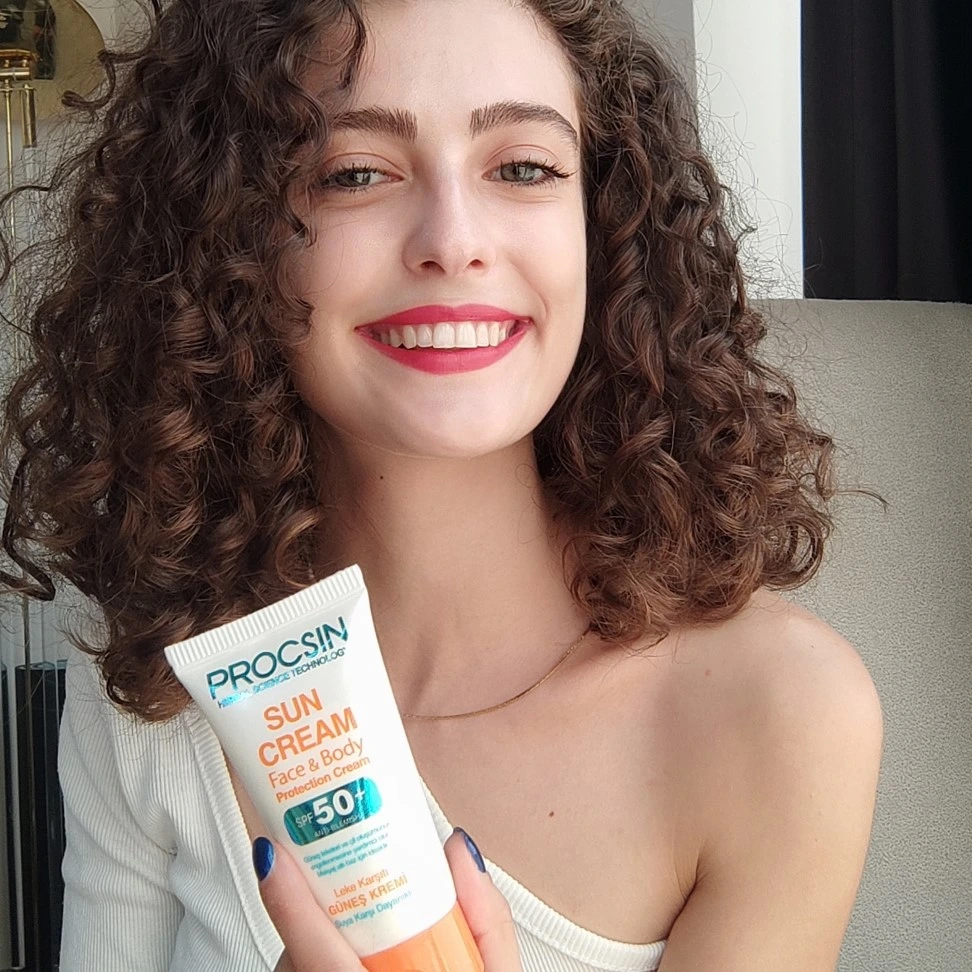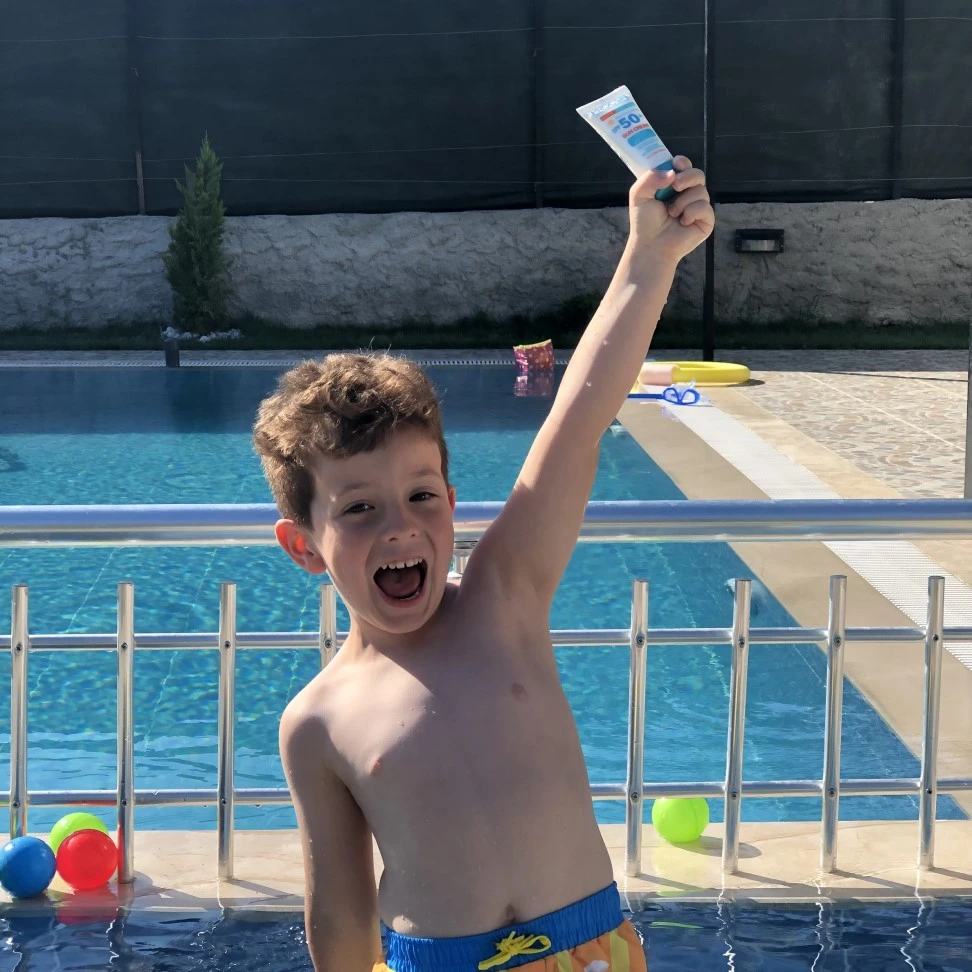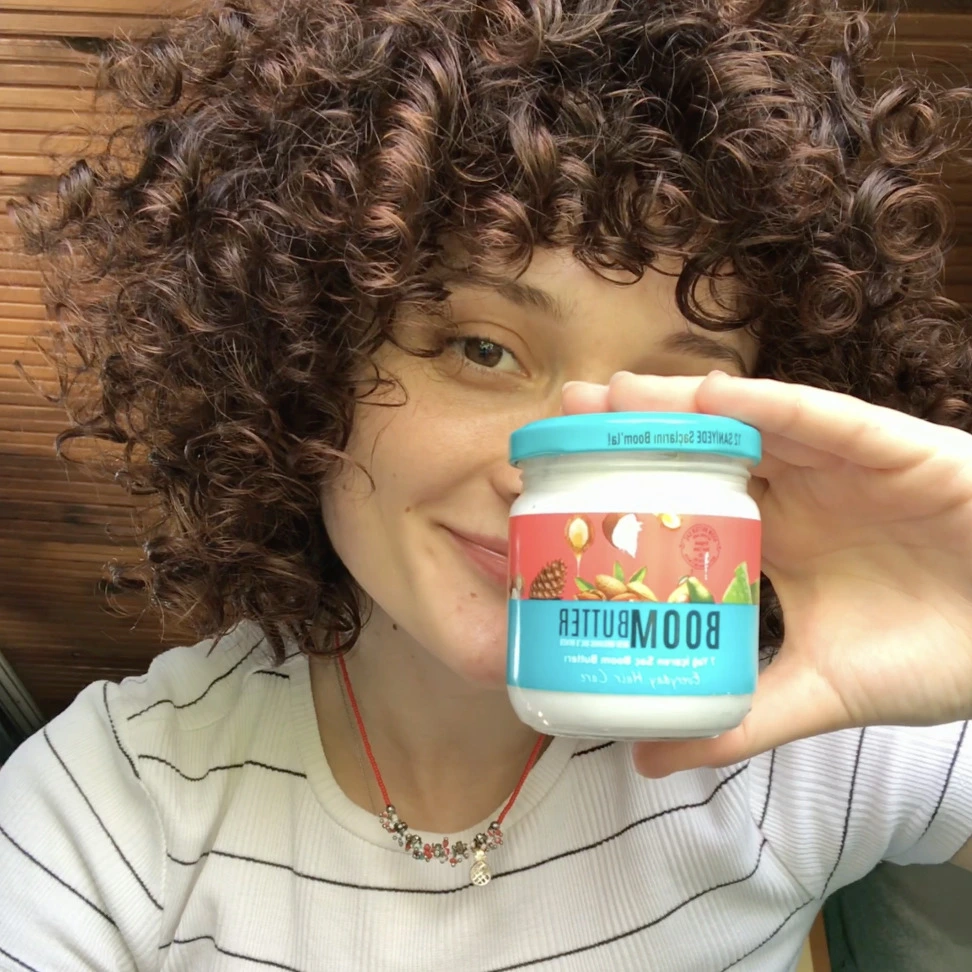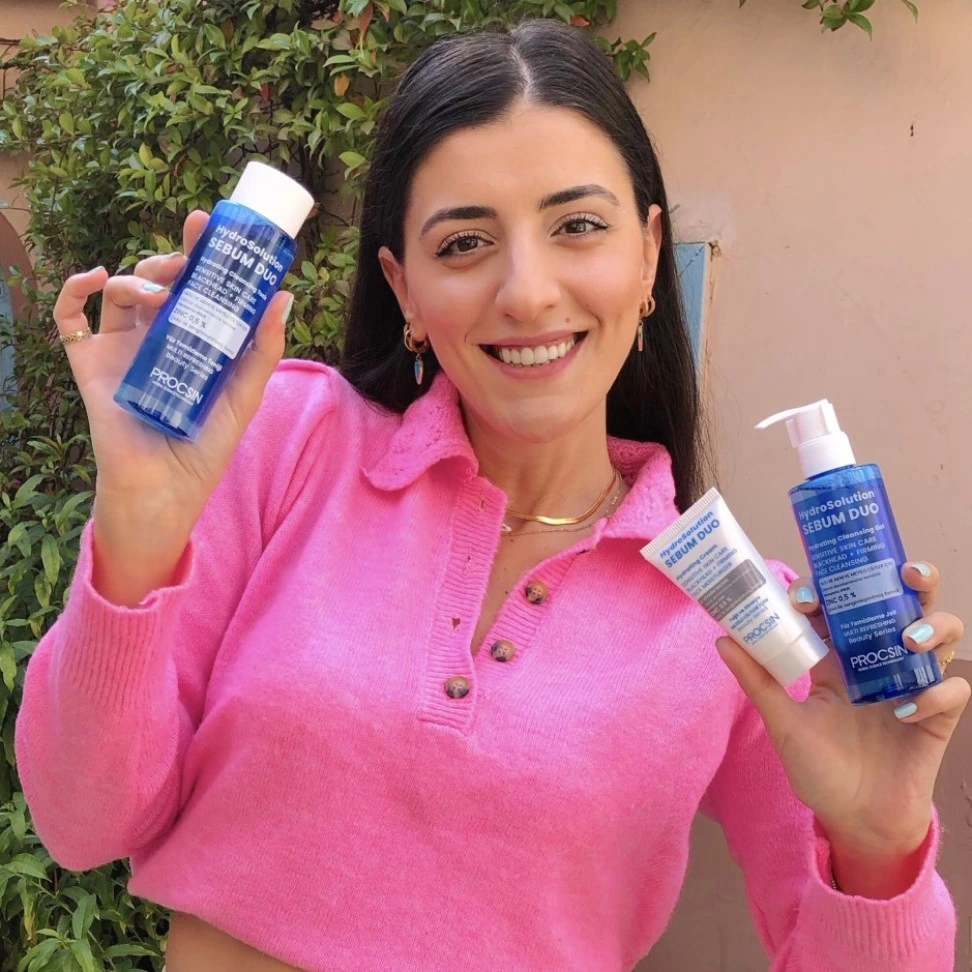 Procsin is Everywhere