PROCSIN
HYDRO SOLUTION Dna-Eye Circle Regenerin Cream 20 ML
Göz Çevresininde Onarıcı Bakım Desteği Daha Genç Görünüme Kavuşun!
⫸ Kırışıklık Karşıtı
⫸ Torbalanma Karşıtı
⫸ Mor Halka Karşıtı
⫸ Yenileyici
⫸ Aydınlatıcı
⫸ Elastikiyet Artırıcı
⫸ Cilt Bariyerini Güçlendirme
⫸ Nem Dengesi
⫸ Yaşlanma Karşıtı
⫸ Sıkılaştırıcı
Product Code : FP.25.01.011.002
Features

Payment Options

İade & Teslimat
DNA EYE CIRCLE REGENERING CREAM

It is a special care cream for the eye area that we have developed to increase the elasticity level of the eye area and reduce the appearance of wrinkles, thanks to the DNA molecule in its content, as well as to contribute to the care for under-eye bags with its Peptide Complex content, and the appearance of dark circles with Vitamin C and Caffeine support. While it helps to protect the skin against external factors with the support of Q10, a brighter and more even skin tone with vitamin C and a tighter and livelier appearance around the eyes are targeted with caffeine. It aims to support the natural moisture level needed by the eye area with the content of pomegranate seed, grape seed, shea butter, avocado oils as well as hyaluronic acid and squalane.

HOW TO USE?

Take some product on your fingertip and massage the product around your eyes with circular movements. We recommend using it before going to bed at night to see the effect better. It is suitable for daily use.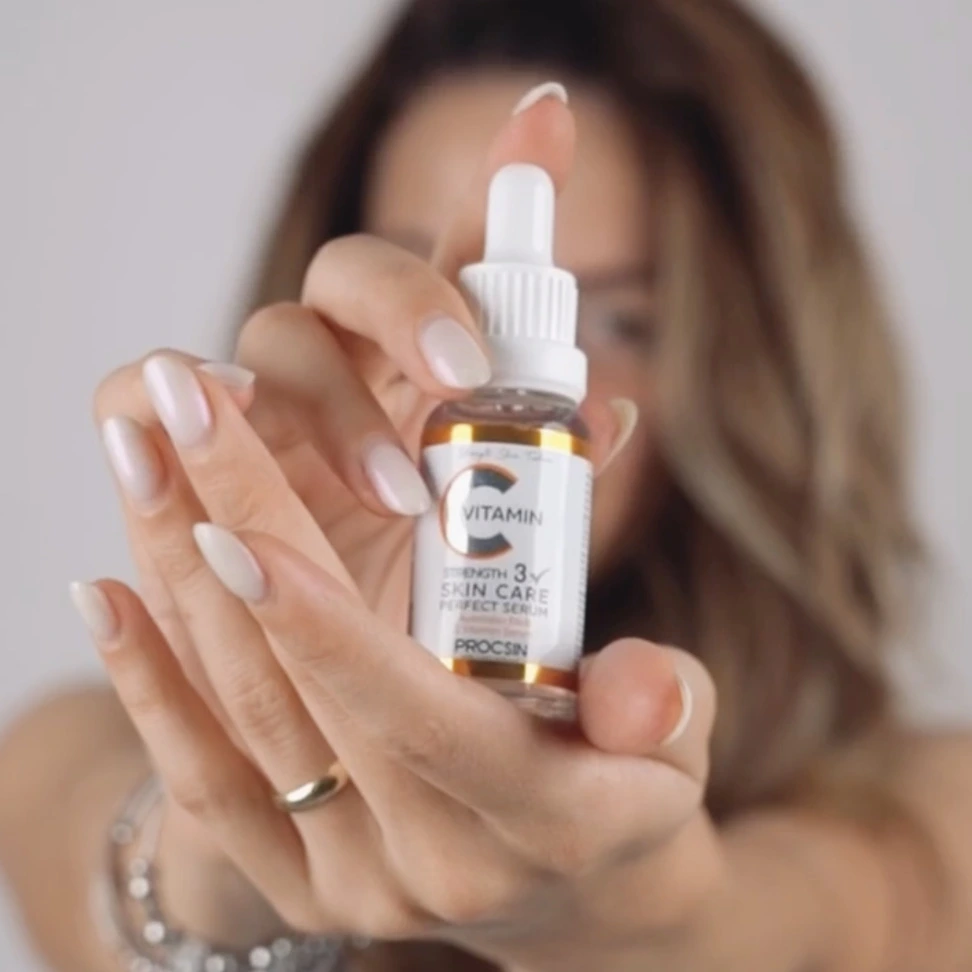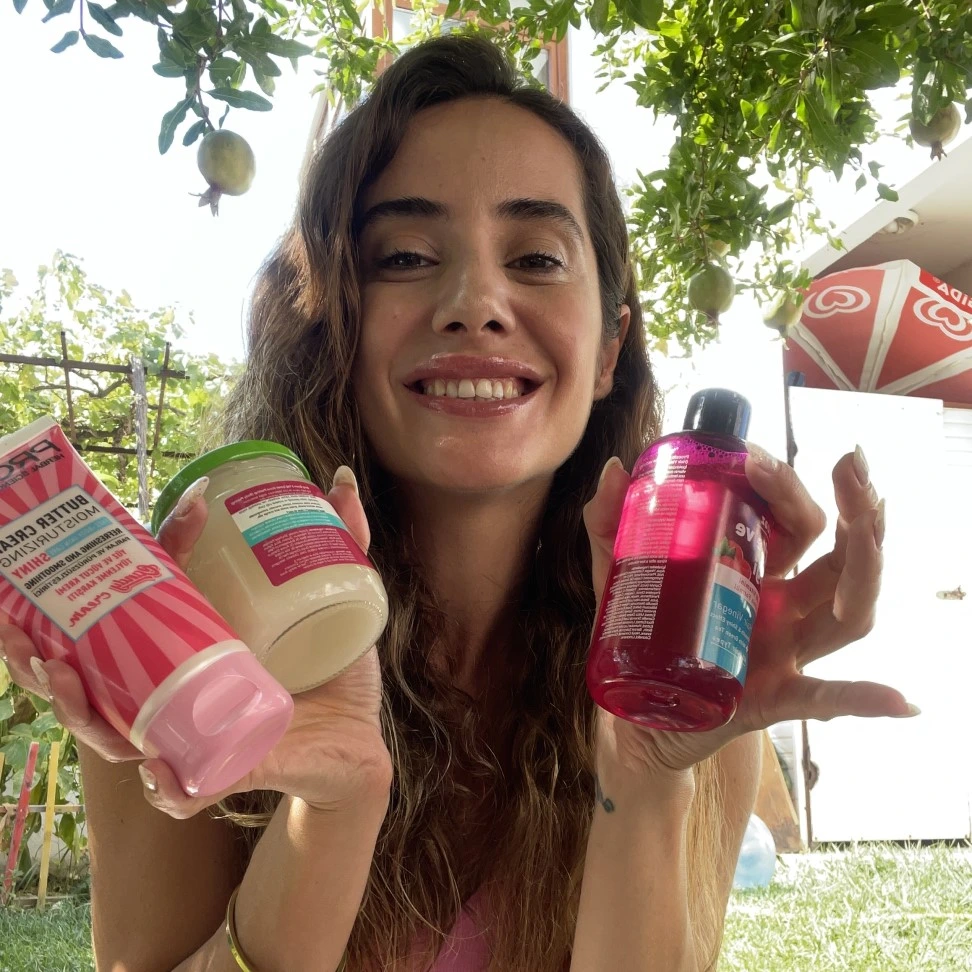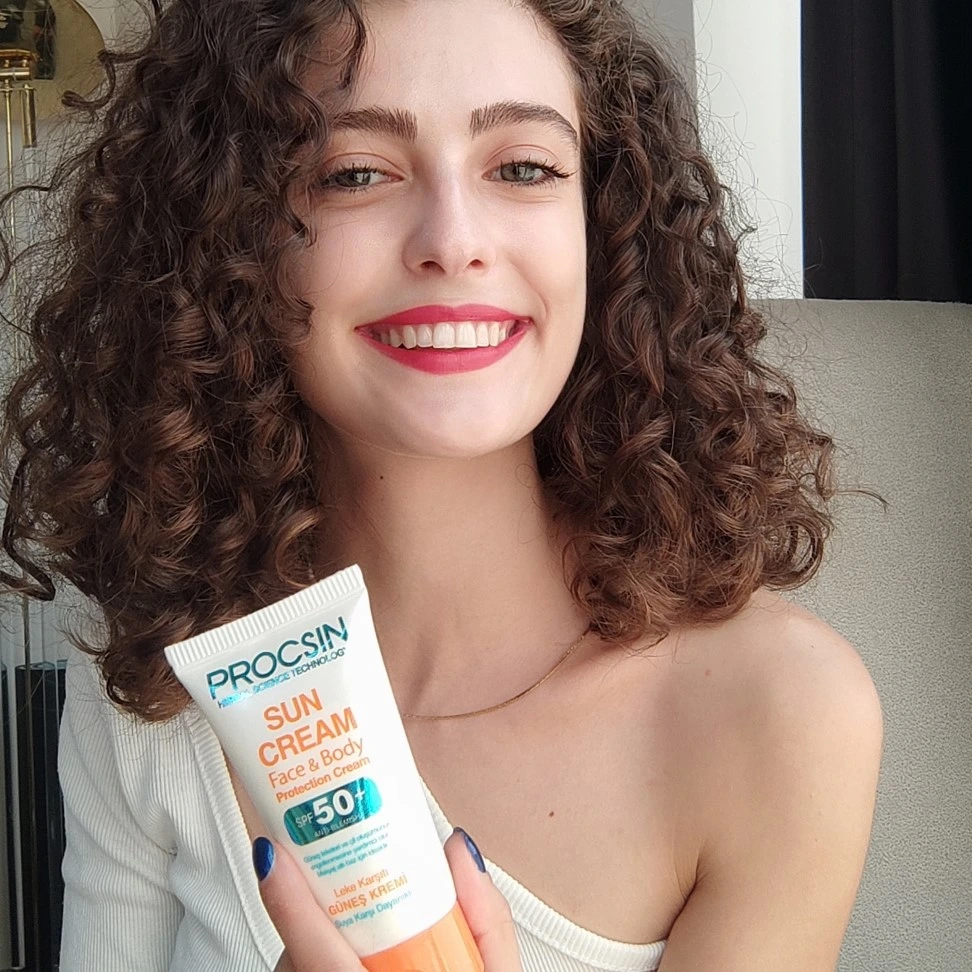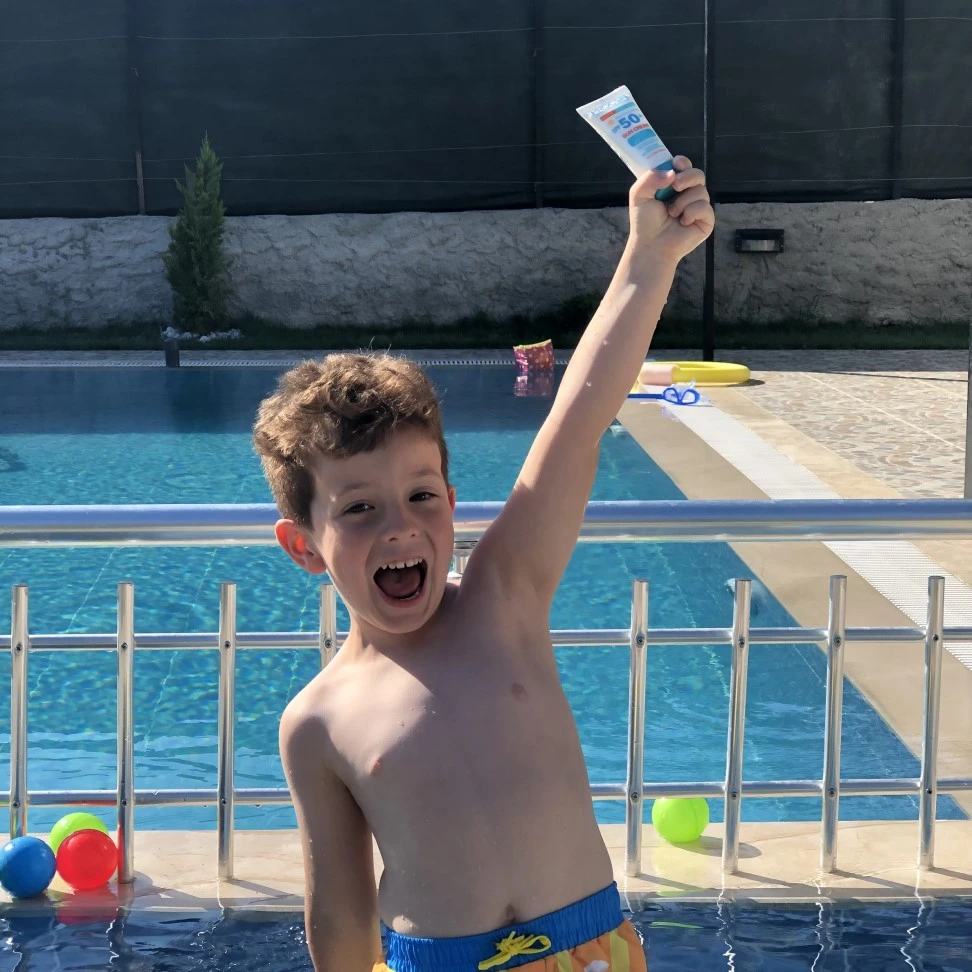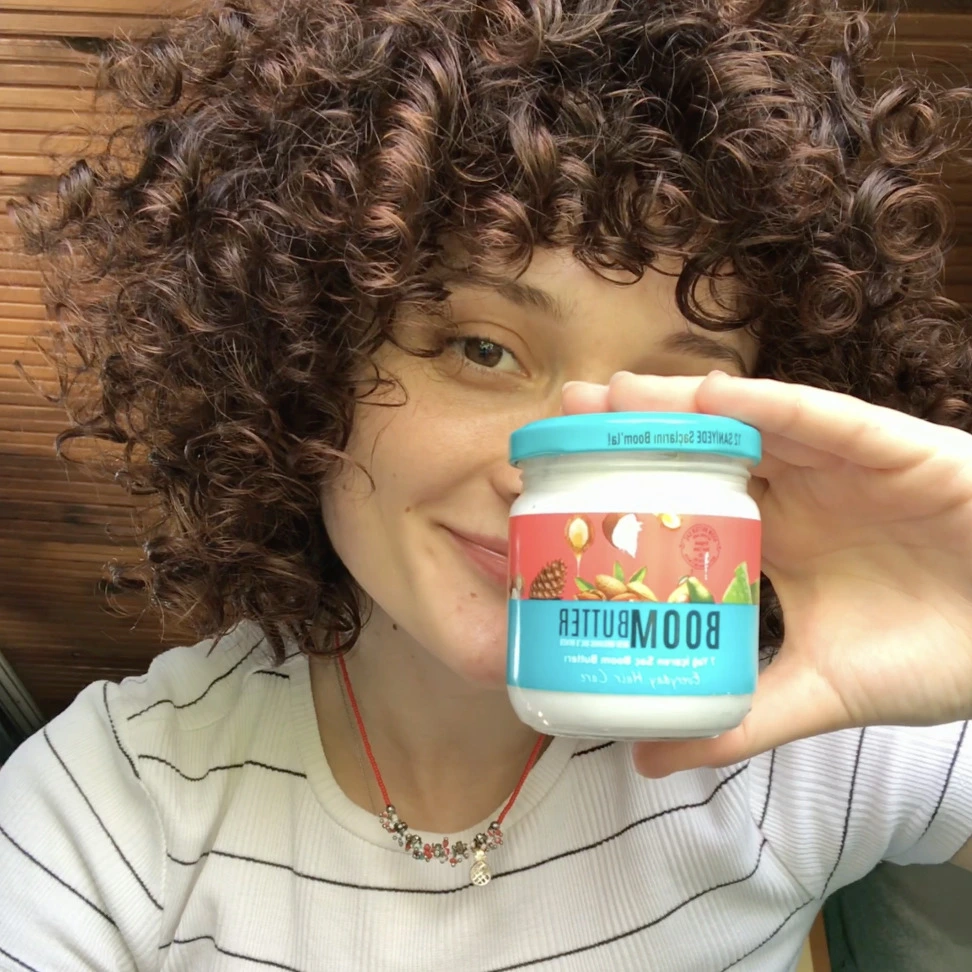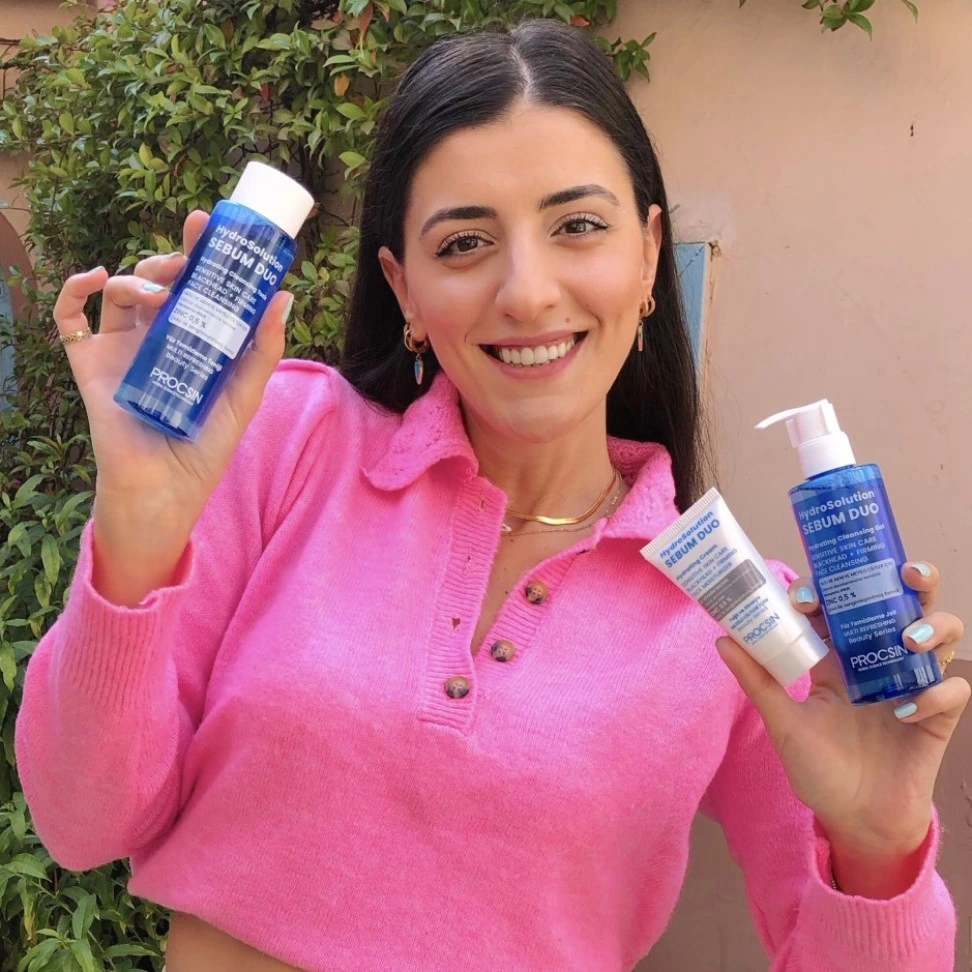 Procsin is Everywhere