PROCSIN
BOOM BOOM Hair Mayonnaise 190 ML
Zengin içeriğiyle saçlarınızın ihtiyacı olan bakım desteğini gün boyu hissedeceksiniz.
Product Code : FP.16.04.013.001
Features

Payment Options

İade & Teslimat
MAYONNAISE NOURISHING HAIR MASK

Hair mayonnaise is a hair care product that we have developed in order to support damaged hair strands to look more well-groomed, to increase their elasticity and to strengthen them against environmental conditions, with the collagen support it contains. Thanks to the intense care offered by its rich natural oil content such as shea, coconut, almond, carrot and olive oil, it helps to achieve soft hair strands. It aims to contribute to the acquisition of a brighter, smoother hair appearance with the support it receives from vitamin C and other actives. With regular use, it helps repair damaged hair with the support of aloe vera, while it aims to nourish the hair strands from root to tip with the support of vitamin B5.

HOW TO USE?

Apply by massaging into damp hair. Wrap your hair in an airtight manner and wait for 25 minutes. Rinse abundantly with lukewarm water and blow dry. We recommend applying it twice a week for the first 2 weeks, and then once a week.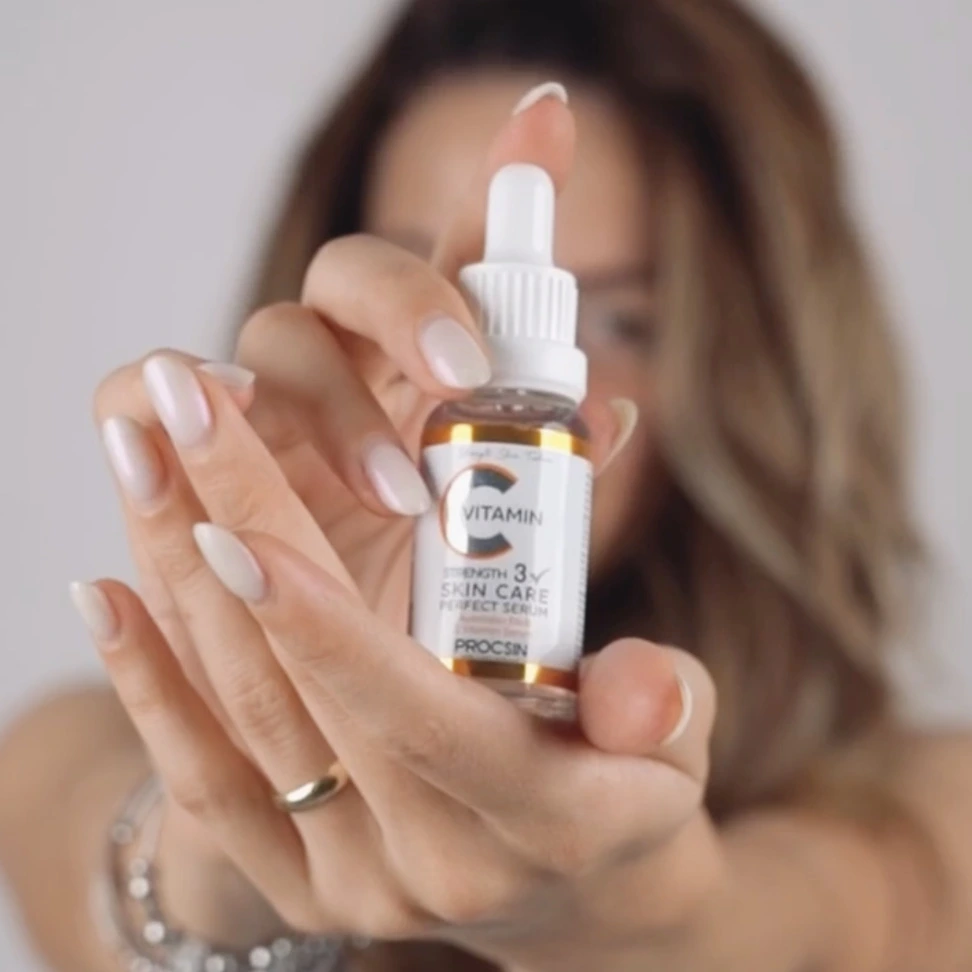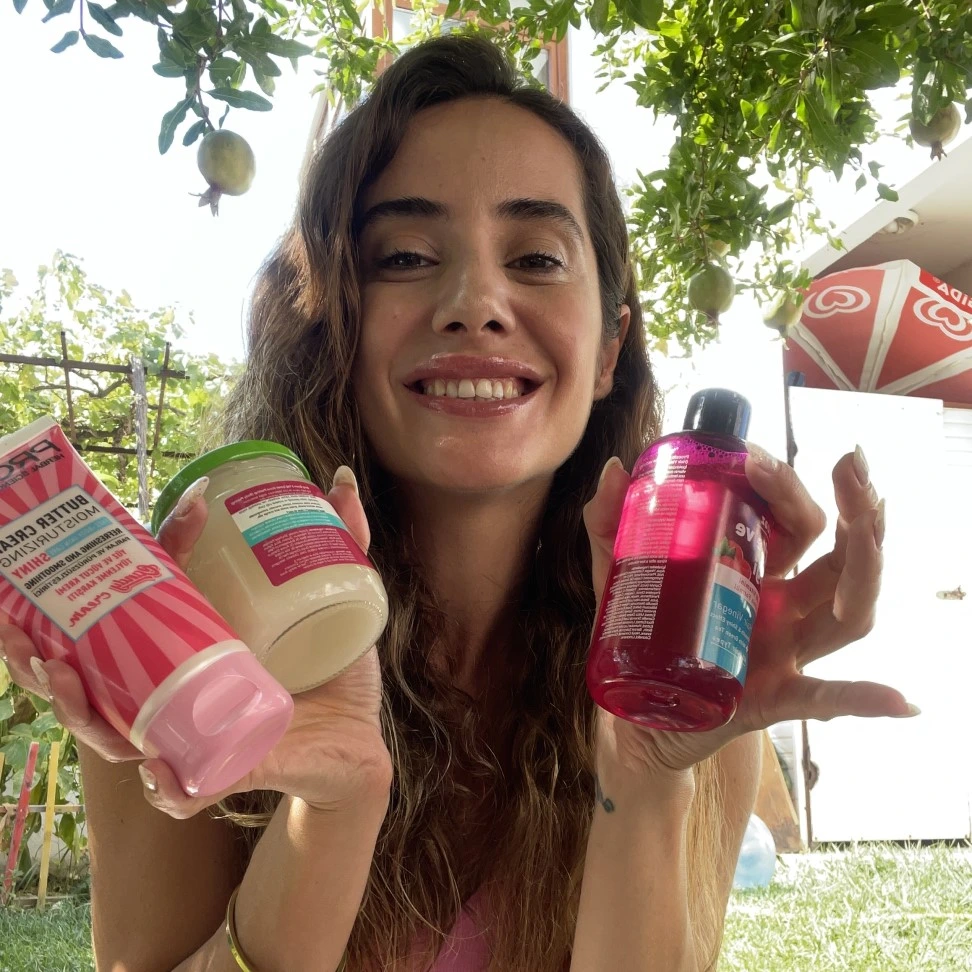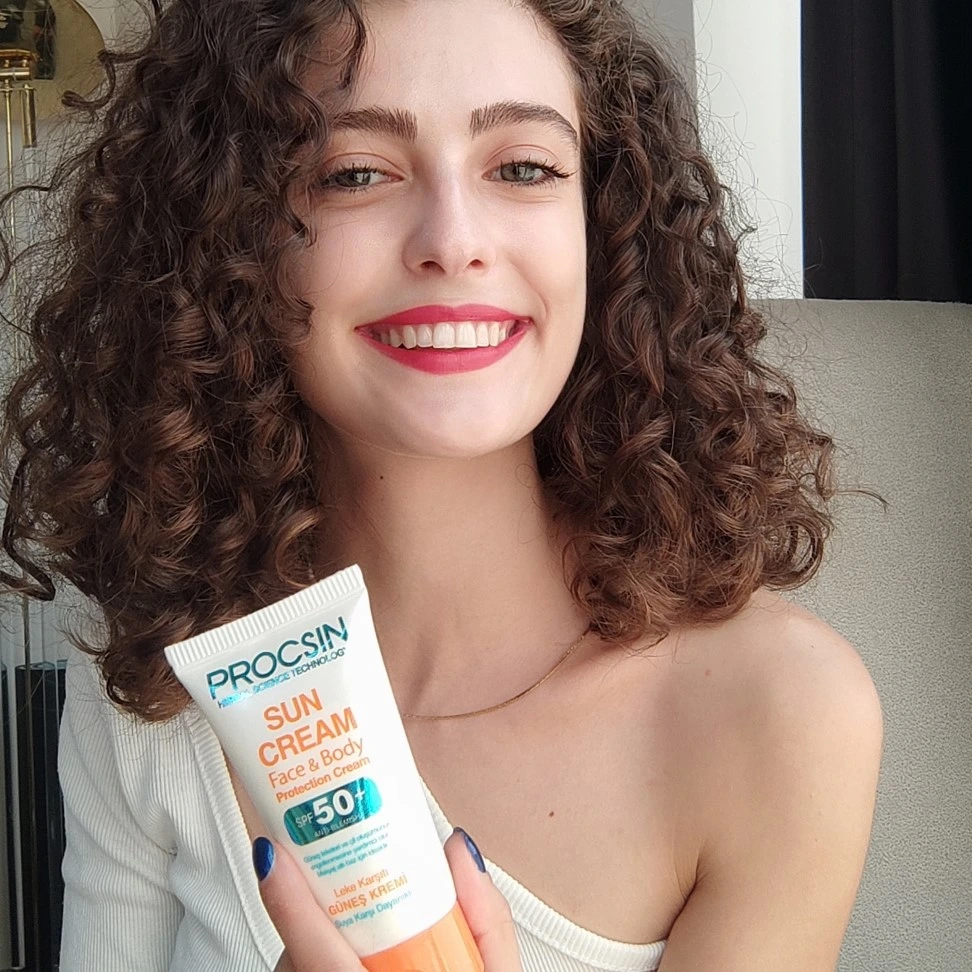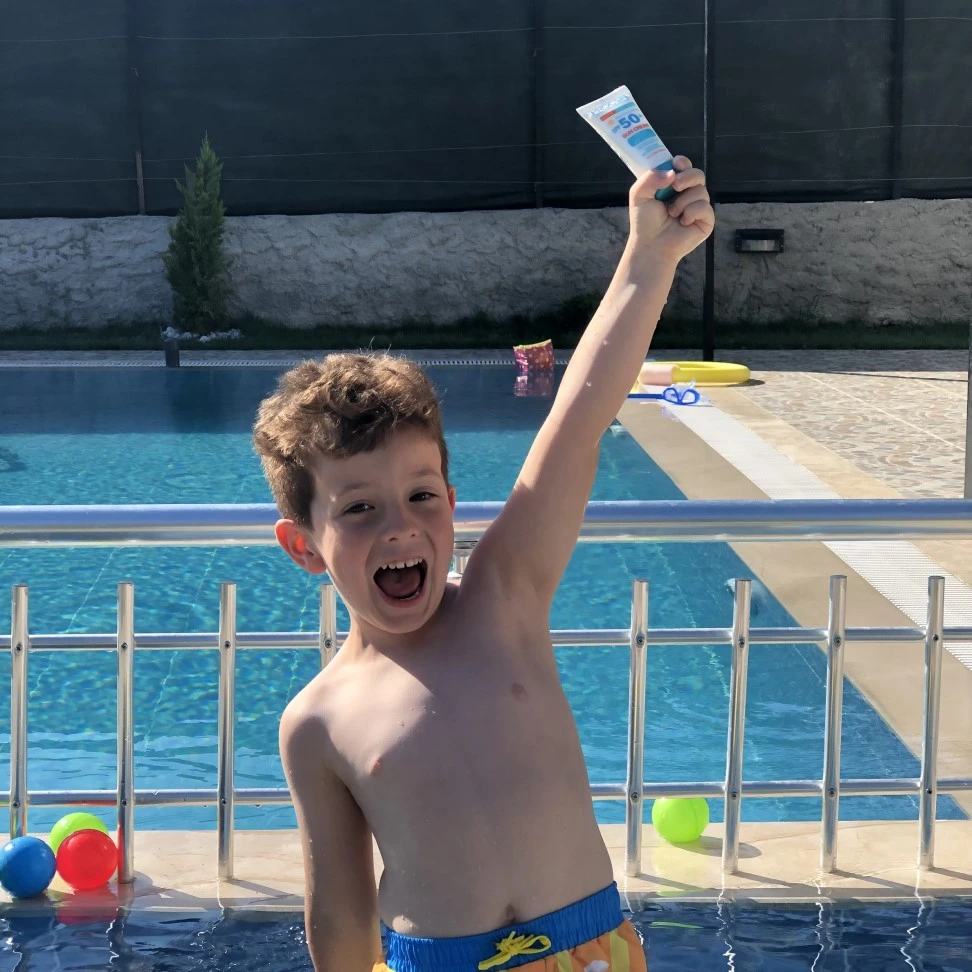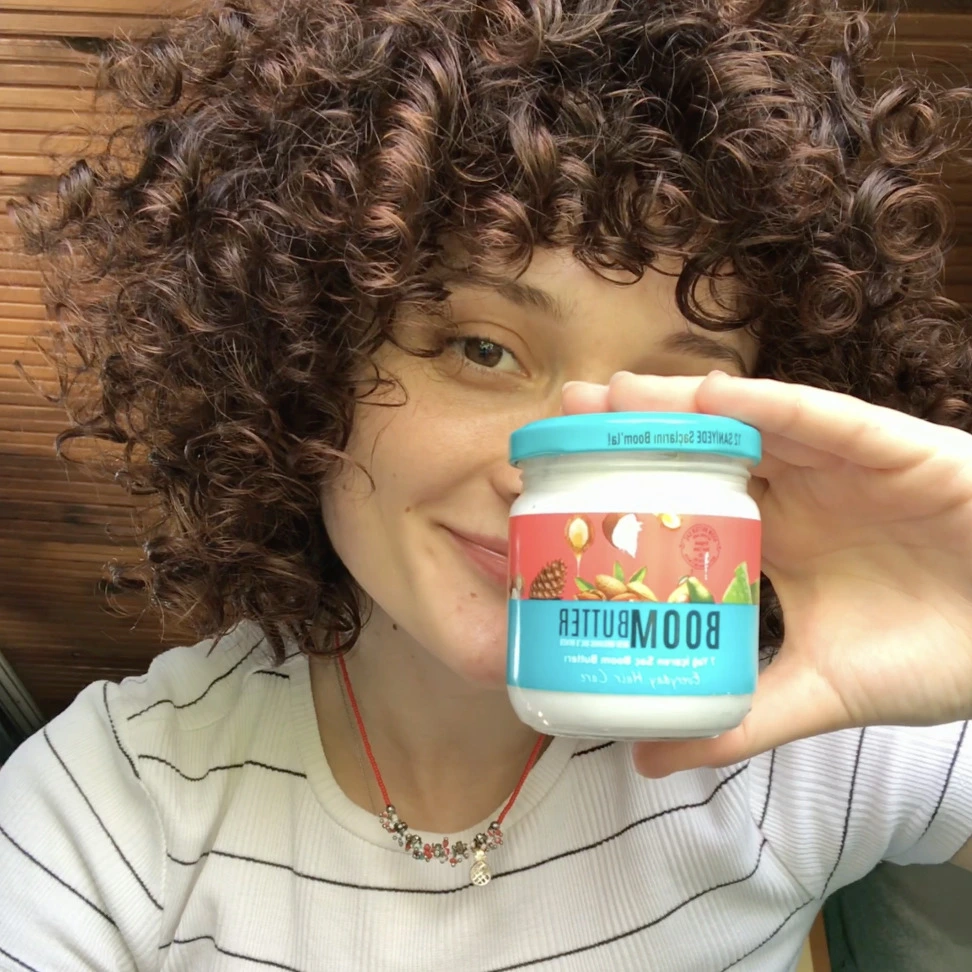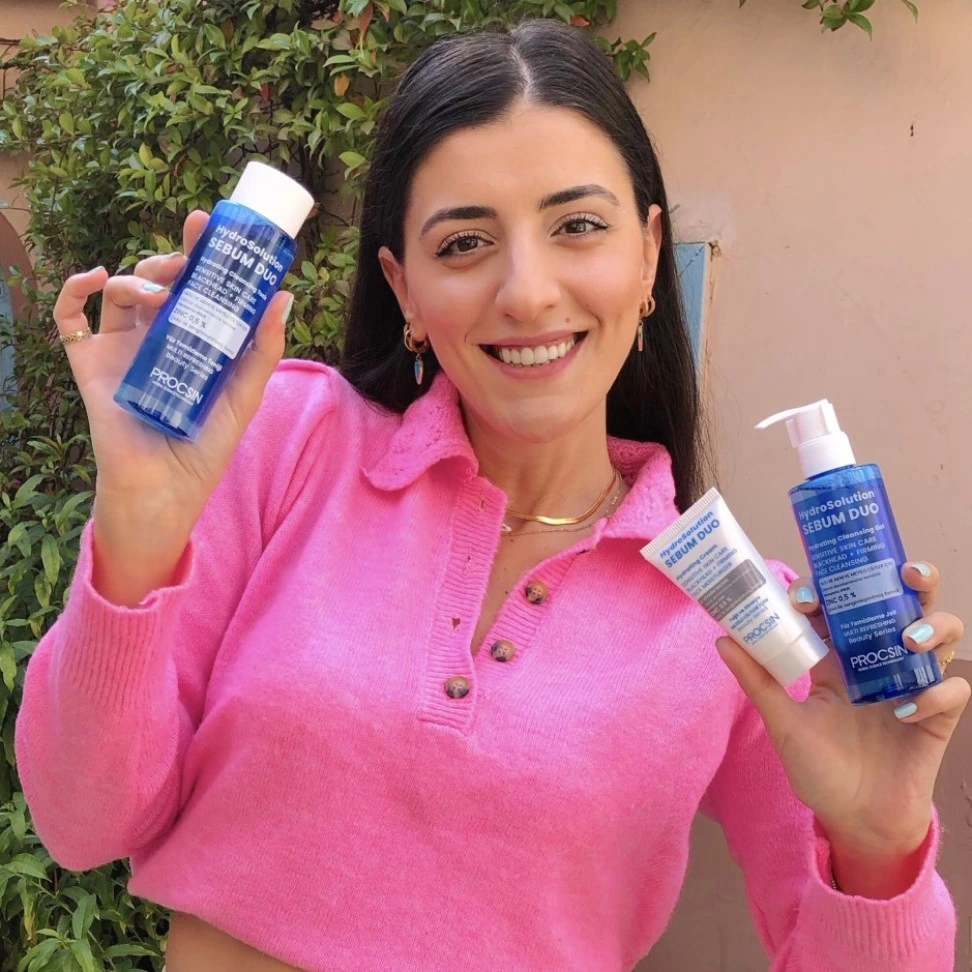 Procsin is Everywhere