PROCSIN
PROCSIN Herbal Home Bıttım Soap 100 GR
Cilt ve Saç için besleyi destek, Doğal nem desteği ile ipeksi yumuşaklık.
Product Code : FP.08.05.053.004
Features

Payment Options

İade & Teslimat
BITTIM SOAP

With its structure suitable for all skin and hair types, it provides support for a brighter, lively and luminous skin appearance. It helps the skin to regain its natural moisture balance. Bıttım soap helps to achieve a softer and silkier appearance when used regularly for hair. It contributes to obtaining more voluminous hair with the support it gives to the nourishment and strengthening of the hair.

HOW TO USE?

By foaming the Bıttım soap, you can use it on the area you want to apply. Rinse with plenty of water after application. Repeat the application as needed. You can use it for hair, face and body cleaning.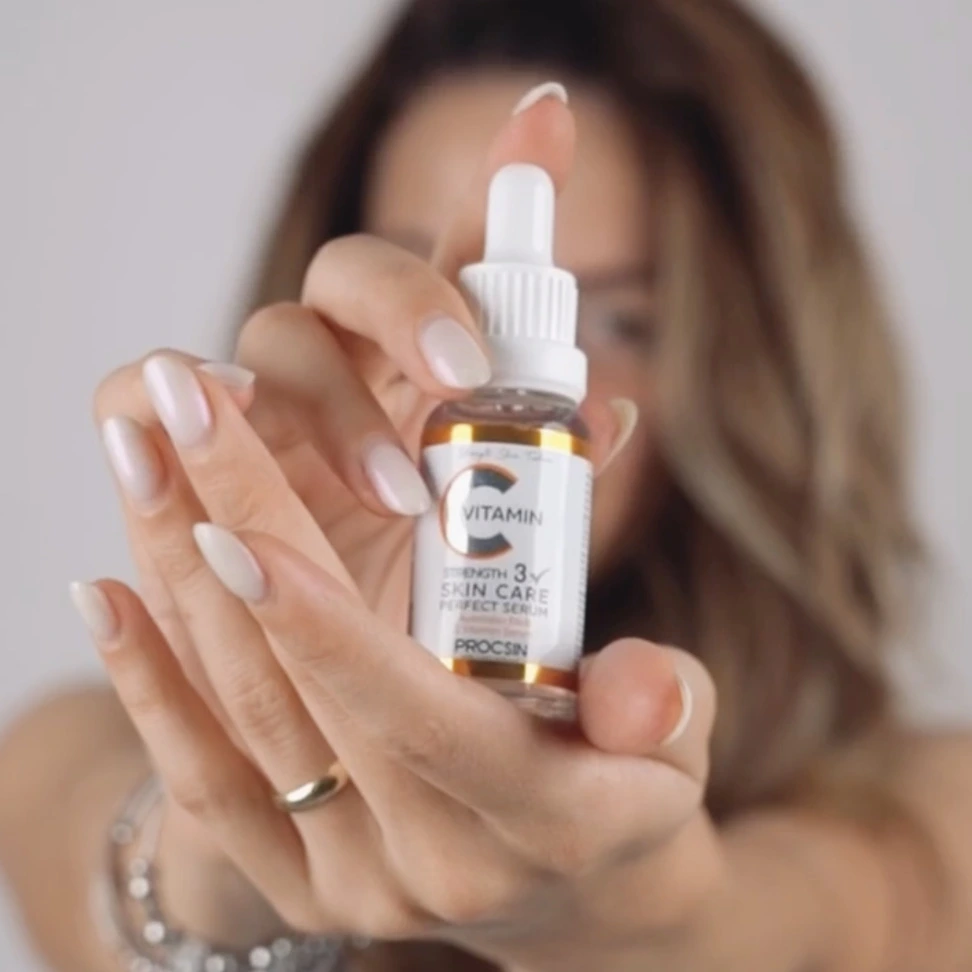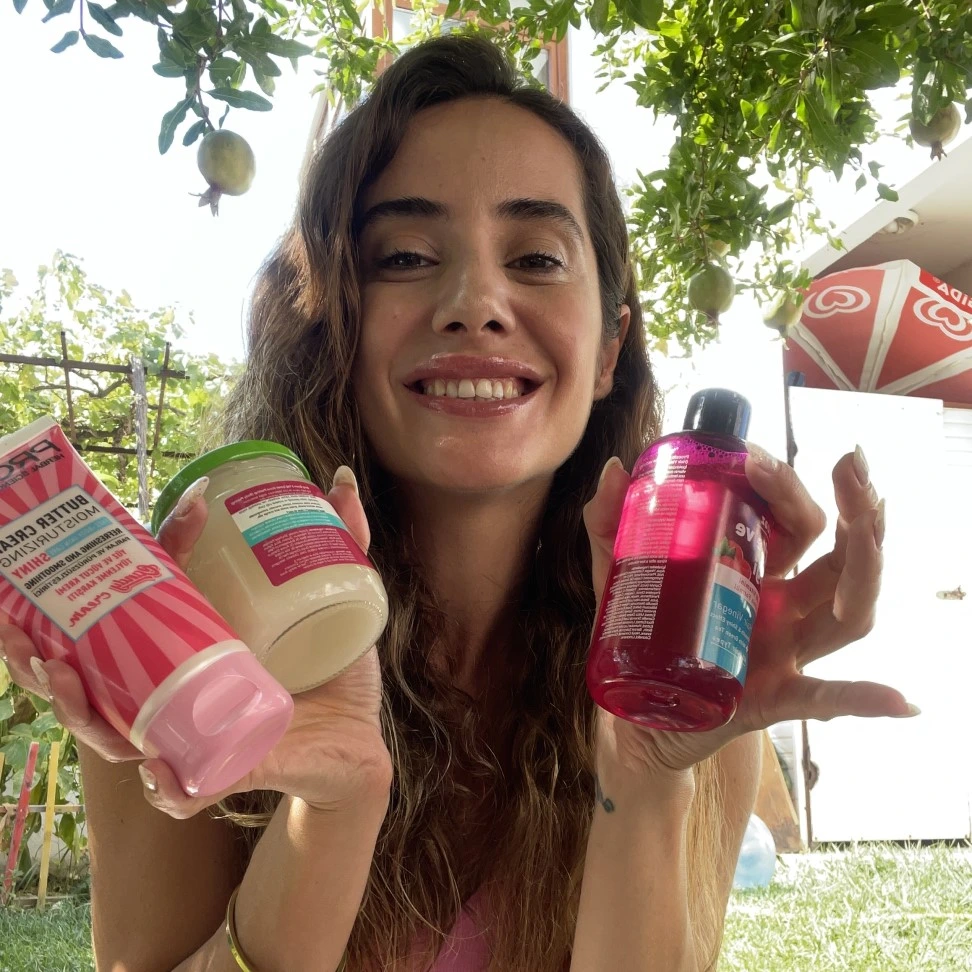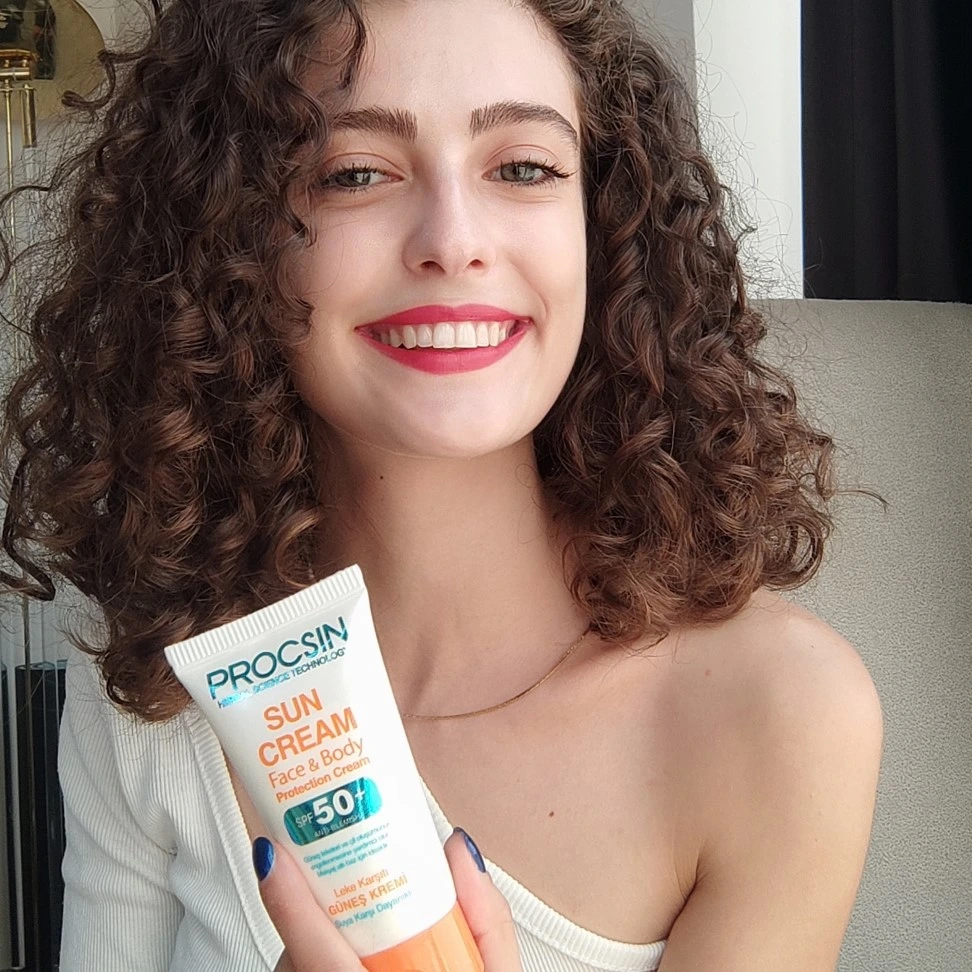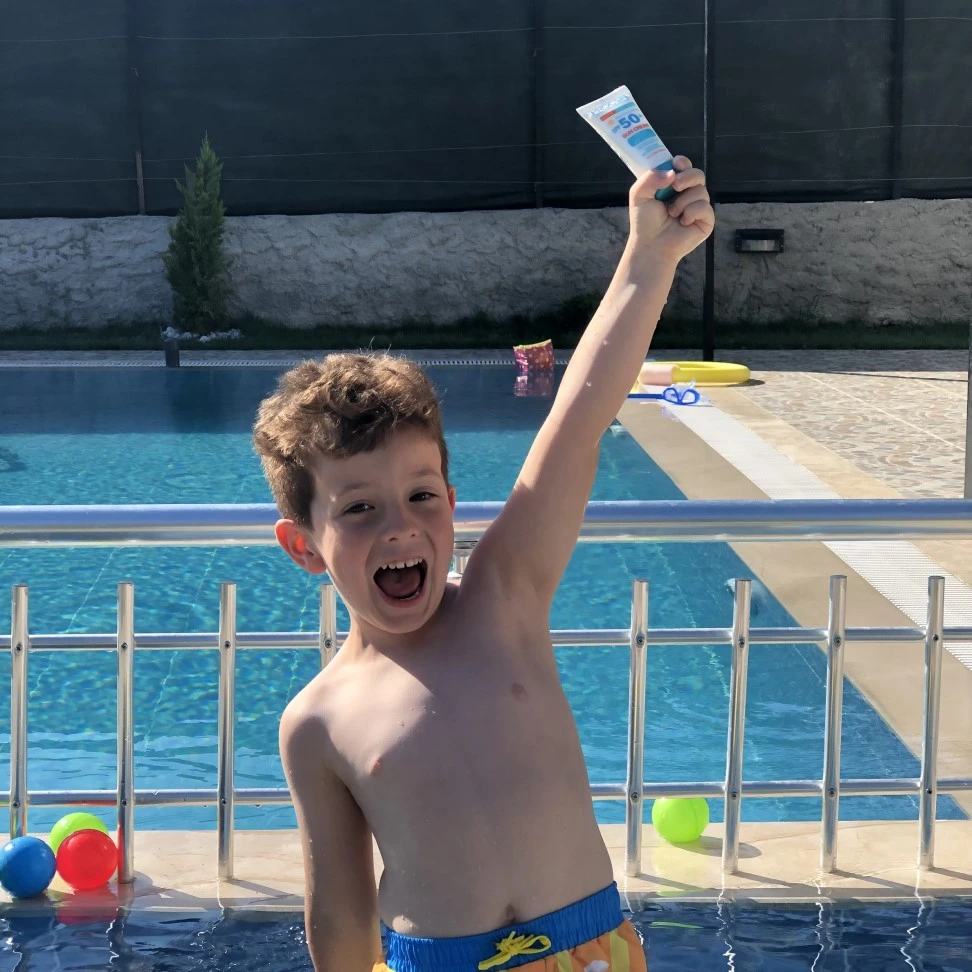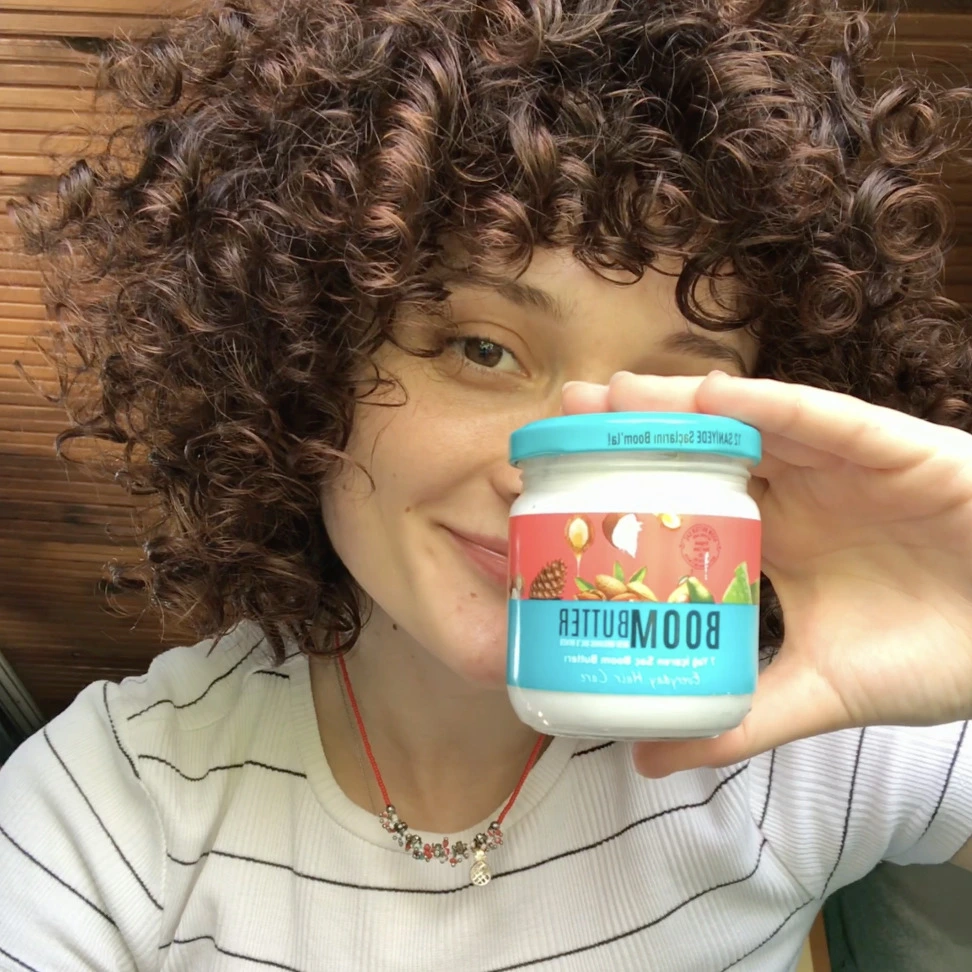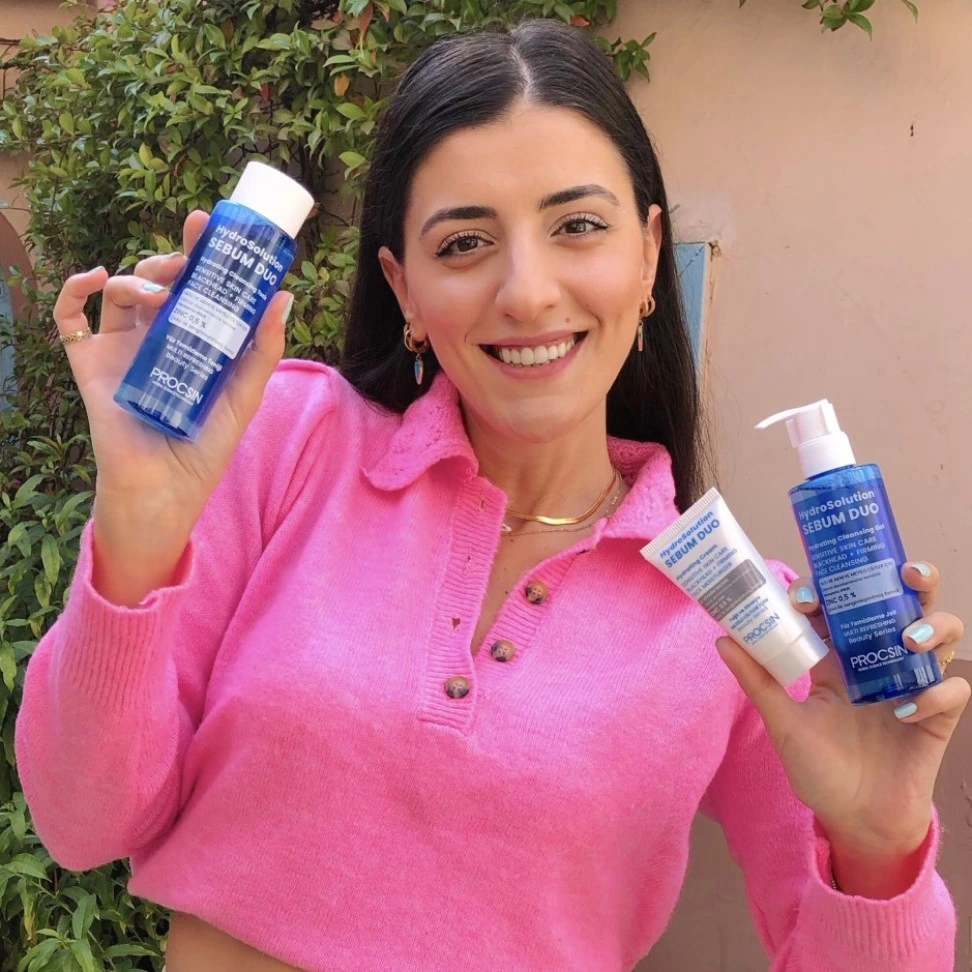 Procsin is Everywhere