PROCSIN
PROCSIN Herbal Home Donkey Milk Soap 100 GR
Daha Sıkı ve Dolgun bir cilt görünümü, Cildi kurutmadan gün boyu nem desteği.
Product Code : FP.08.05.053.010
Features

Payment Options

İade & Teslimat
RICE SOAP

Donkey milk soap helps the skin to have a tighter and fuller appearance with its supporting feature of the skin structure. With regular use, it contributes to the support of the skin's moisture level and supports a more radiant and smooth skin structure. With its cleansing feature without drying the skin, it allows you to feel soft all day long.

HOW TO USE?

By foaming the rice soap, you can use it on the area you want to apply. Rinse with plenty of water after application. Repeat the application as needed. You can use it for face and body cleaning.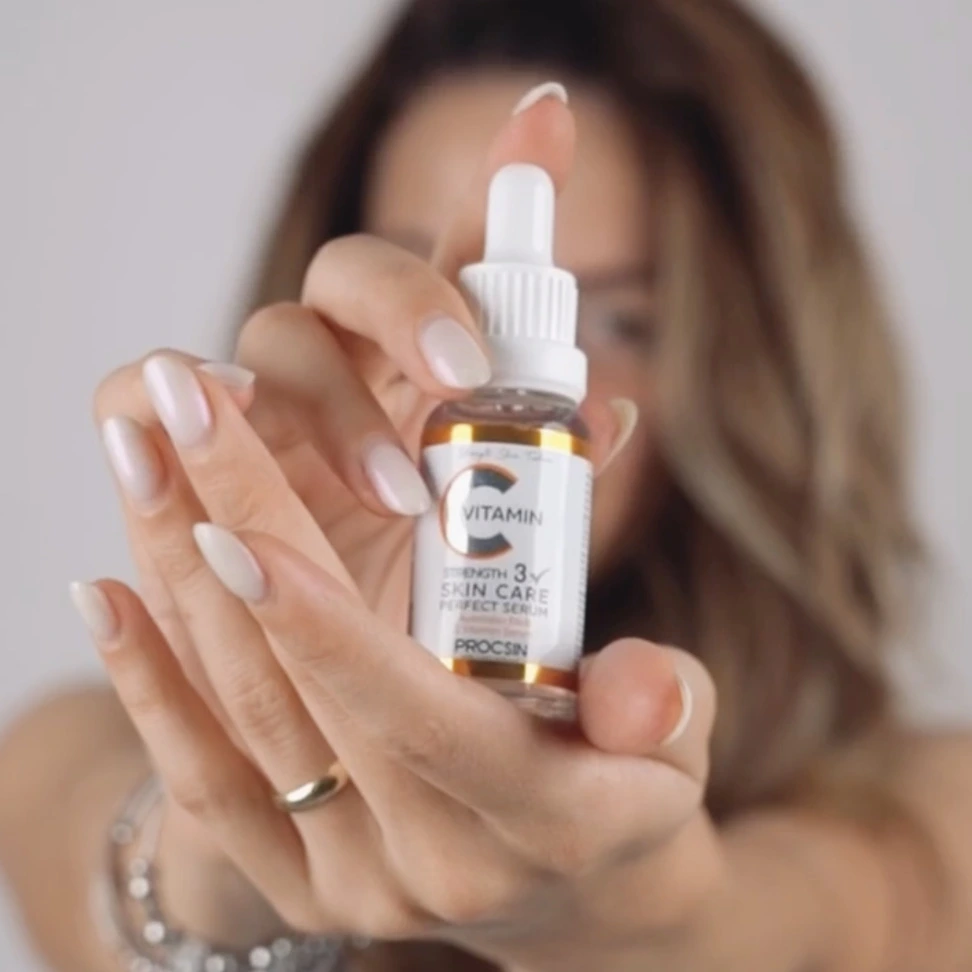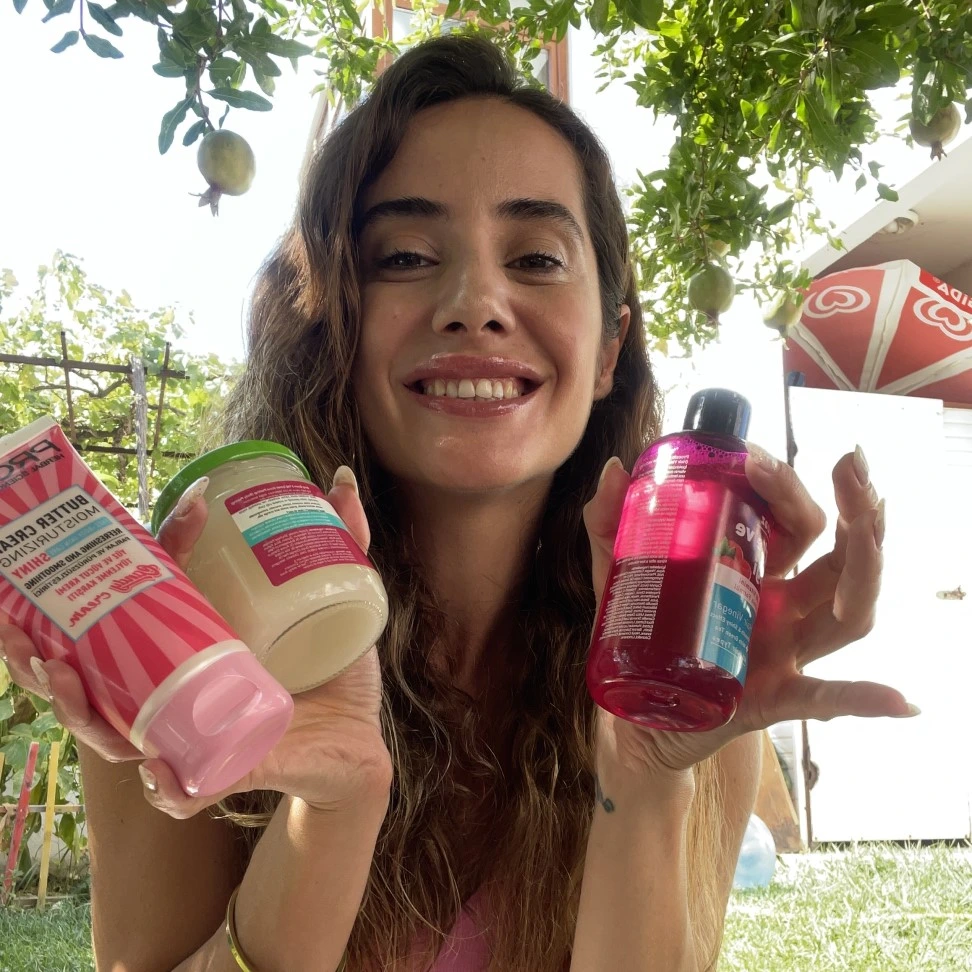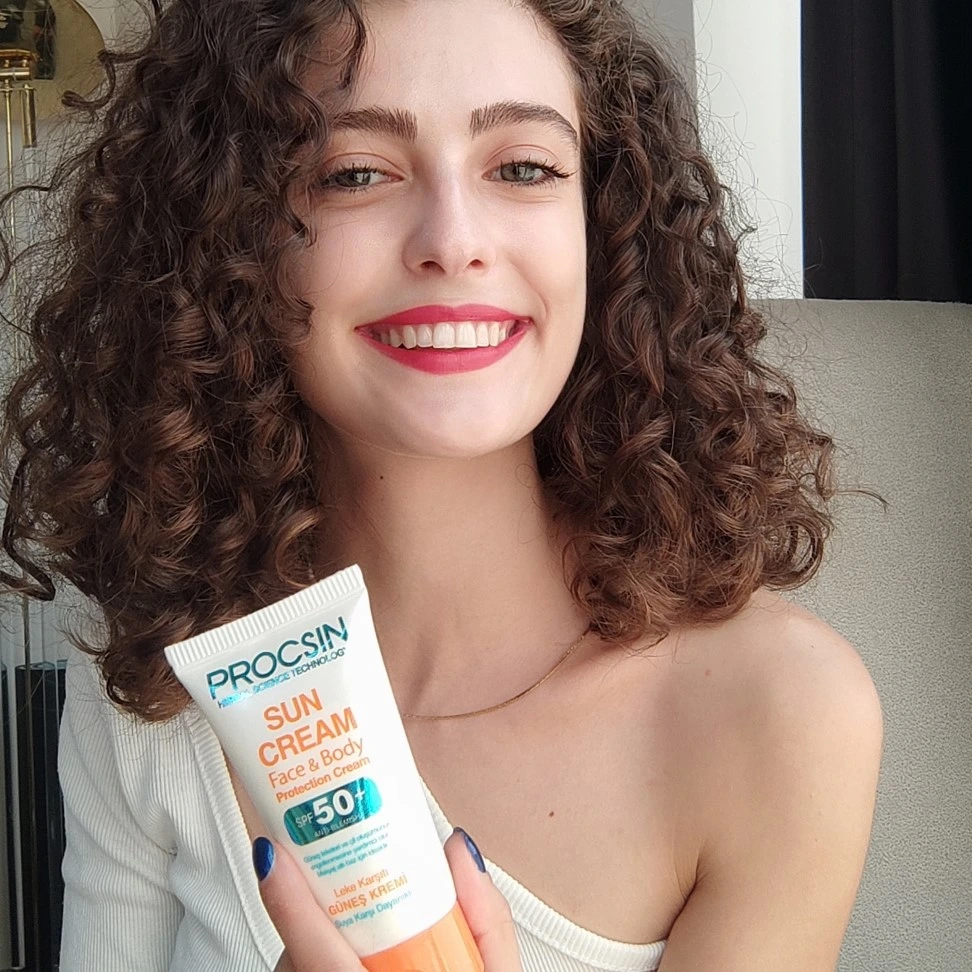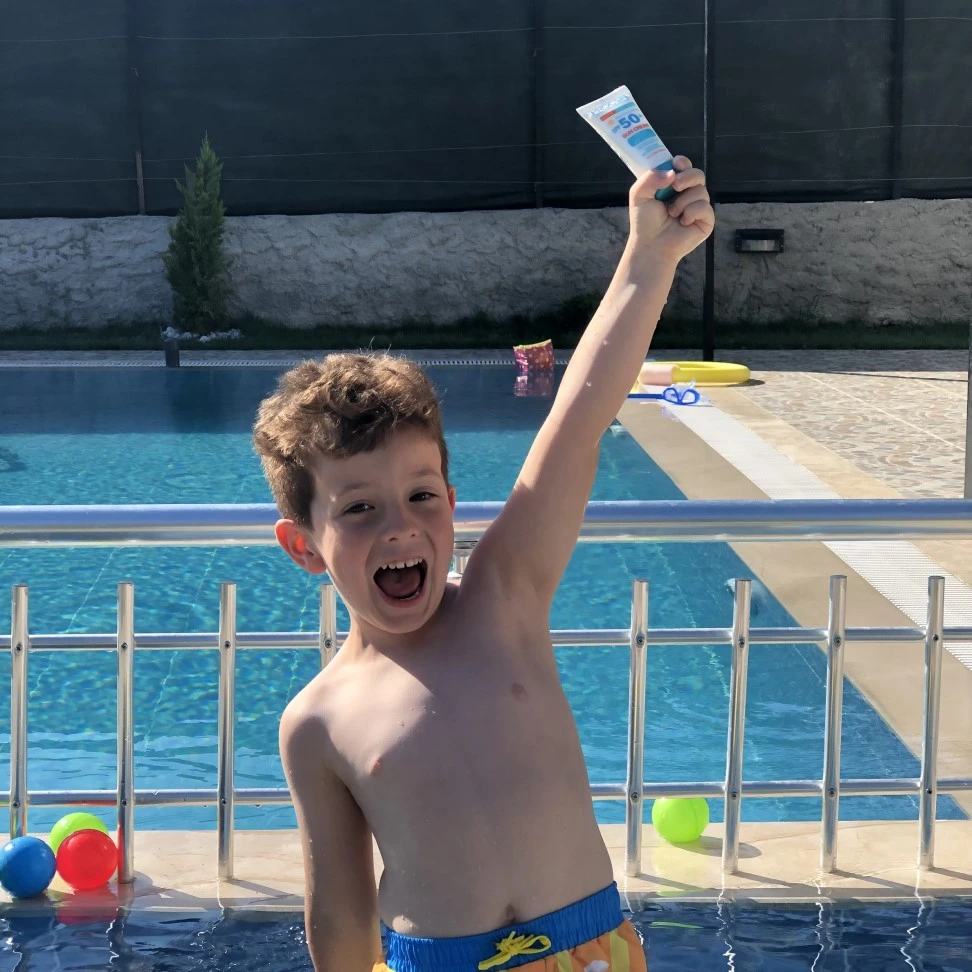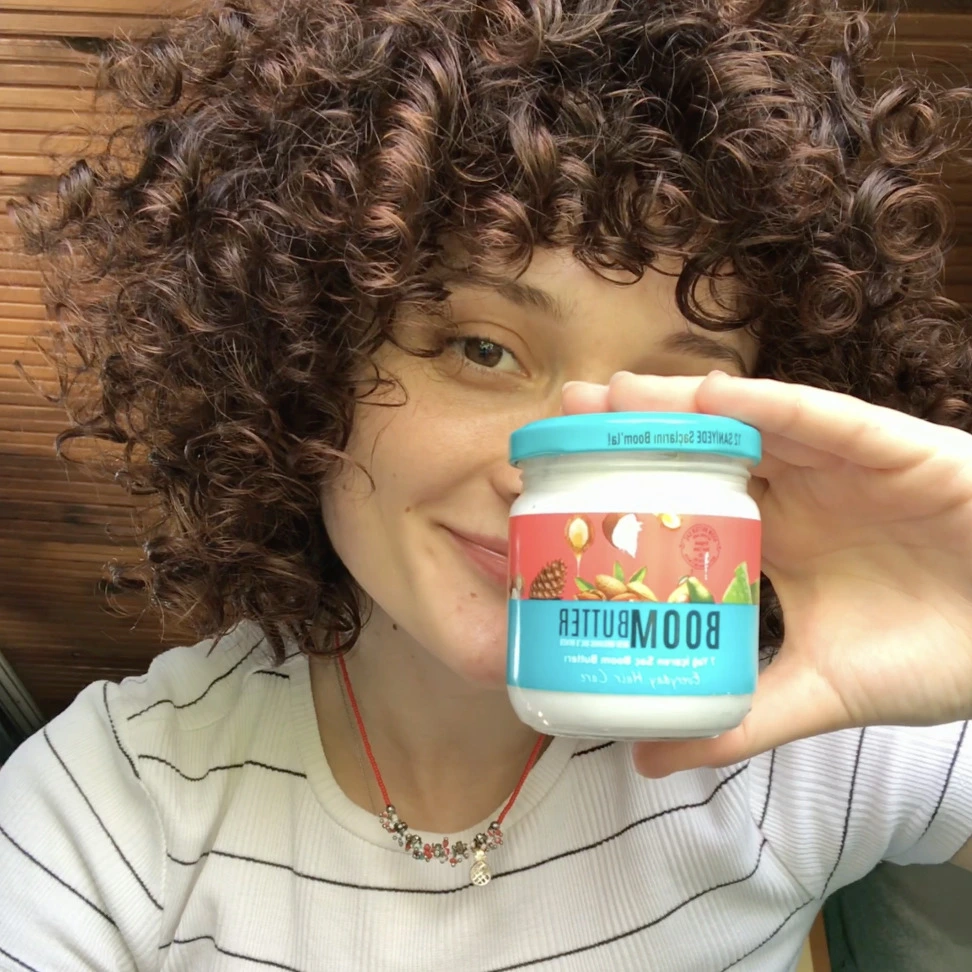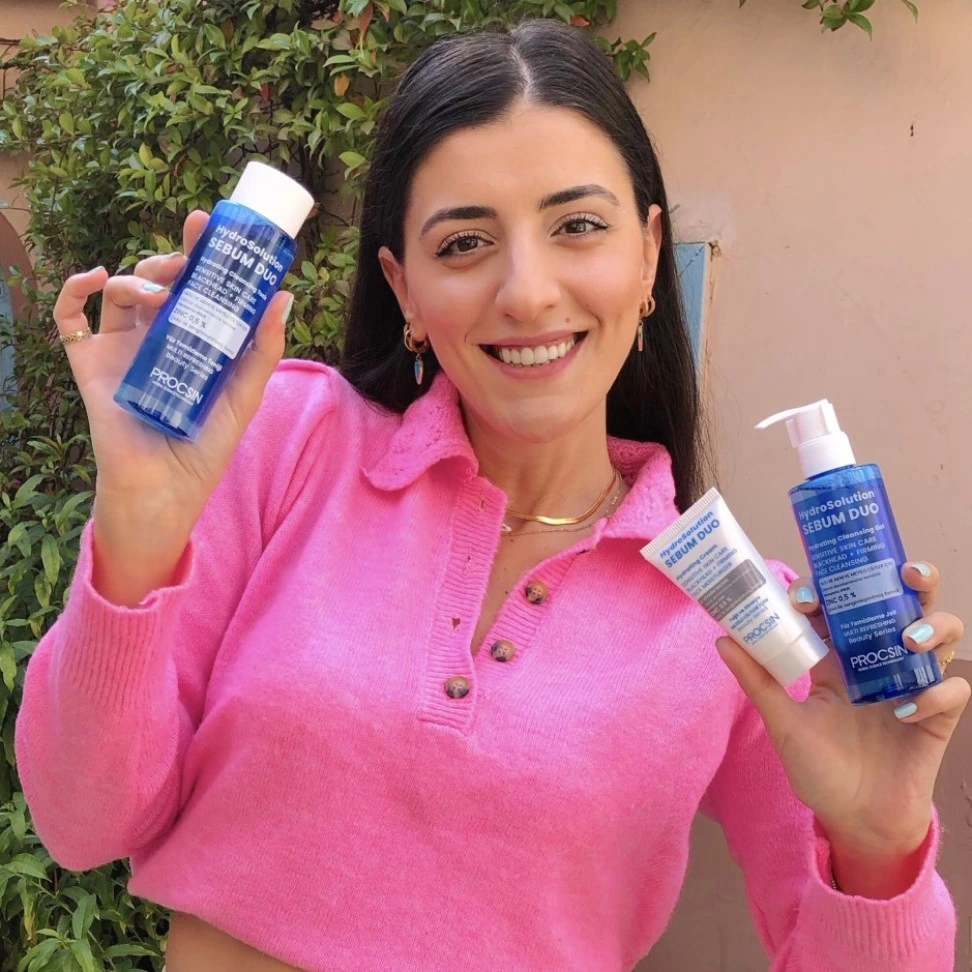 Procsin is Everywhere