PROCSIN
PROCSIN Herbal Home Pumpkin Fiber Donkey Milk Honey Soap 100 GR
Product Code : FP.08.05.053.013
Features

Payment Options

İade & Teslimat
PUMPKIN FIBER DONS MILK HONEY SOAP

It is a personal care product that combines the care support for the formation of pores, blackheads, spots and acne on the skin and the gentle and natural peeling application of pumpkin fiber on your skin. With its structure suitable for use by all skin types, it aims to help the skin regain its natural moisture balance and refresh the skin, along with cleaning the skin surface. With its natural structure, it aims to contribute to a cleaner, smoother, radiant and tighter skin appearance by helping face and body cleaning.

HOW TO USE?

Soften the pumpkin fiber with hot water. Apply the white part of the soap with circular movements on the skin moistened with warm water. You can get help from your fingers during the application. Apply the well-wetted pumpkin fiber by massaging the area of ​​the skin where you apply the soap, without exerting too much pressure. It is suitable for use on face and body. We recommend applying very gentle and circular motions to the face, and not wearing make-up afterwards.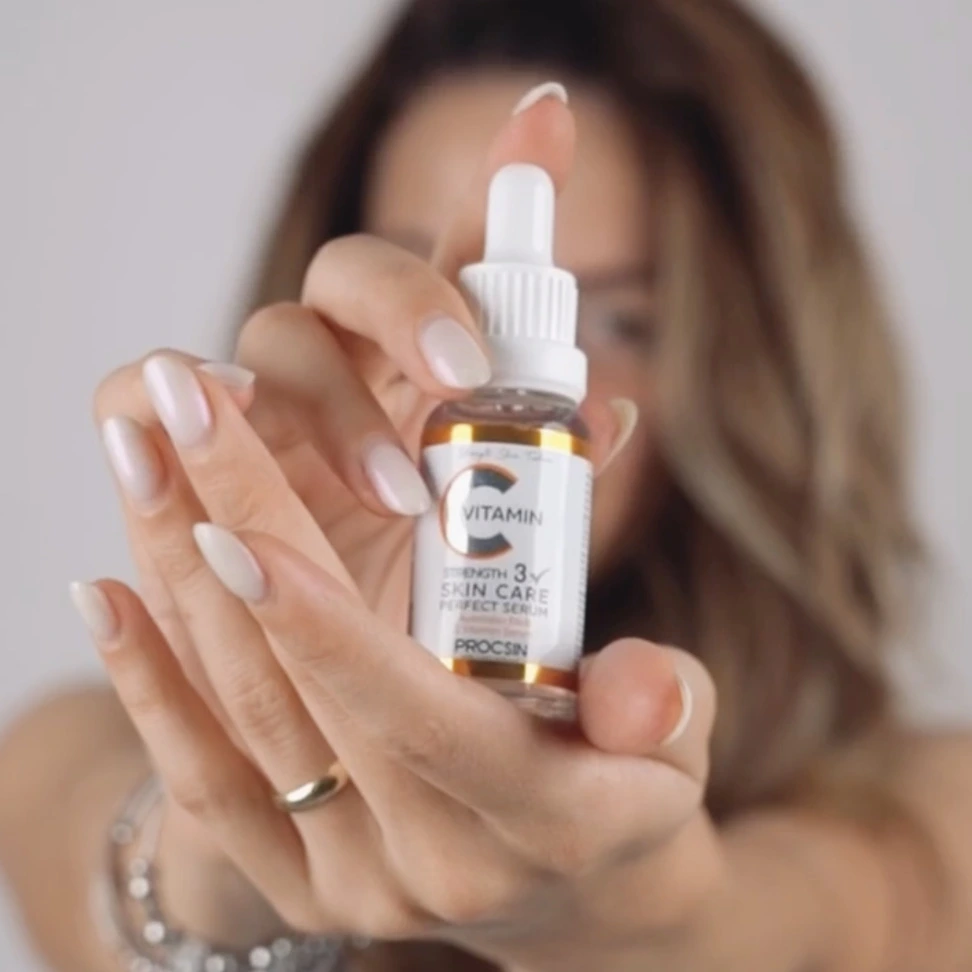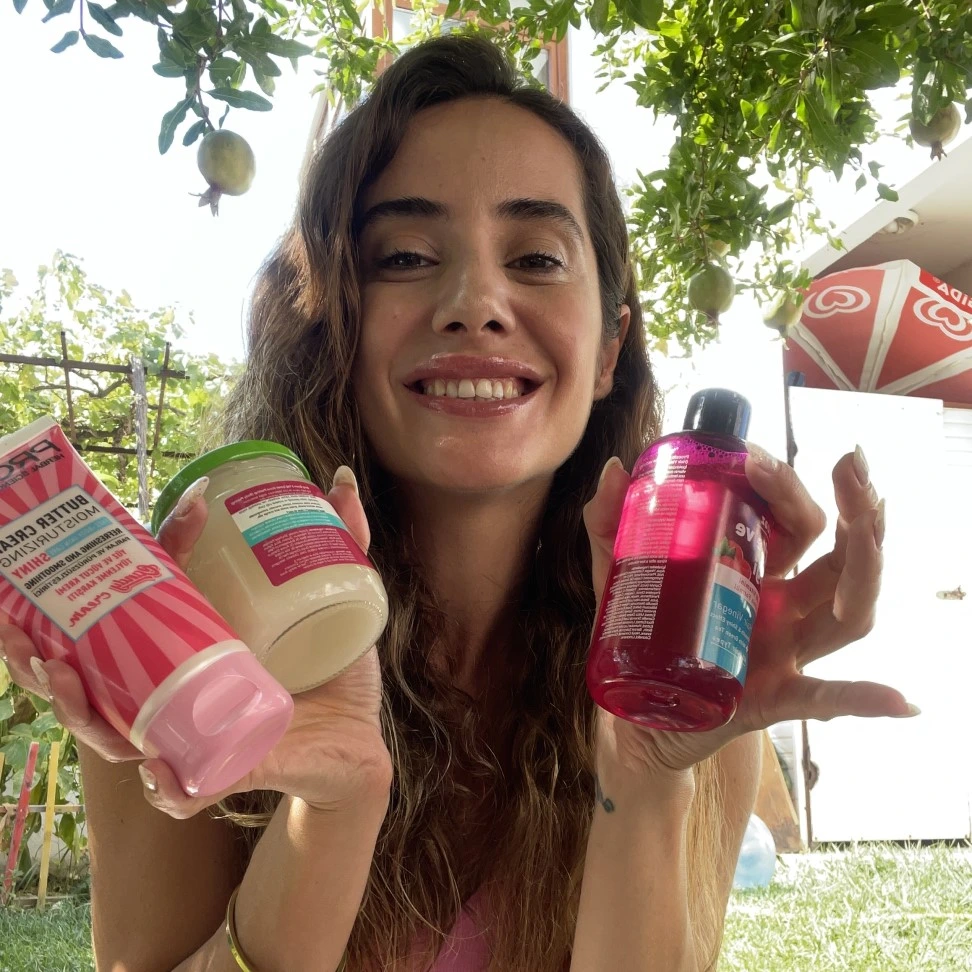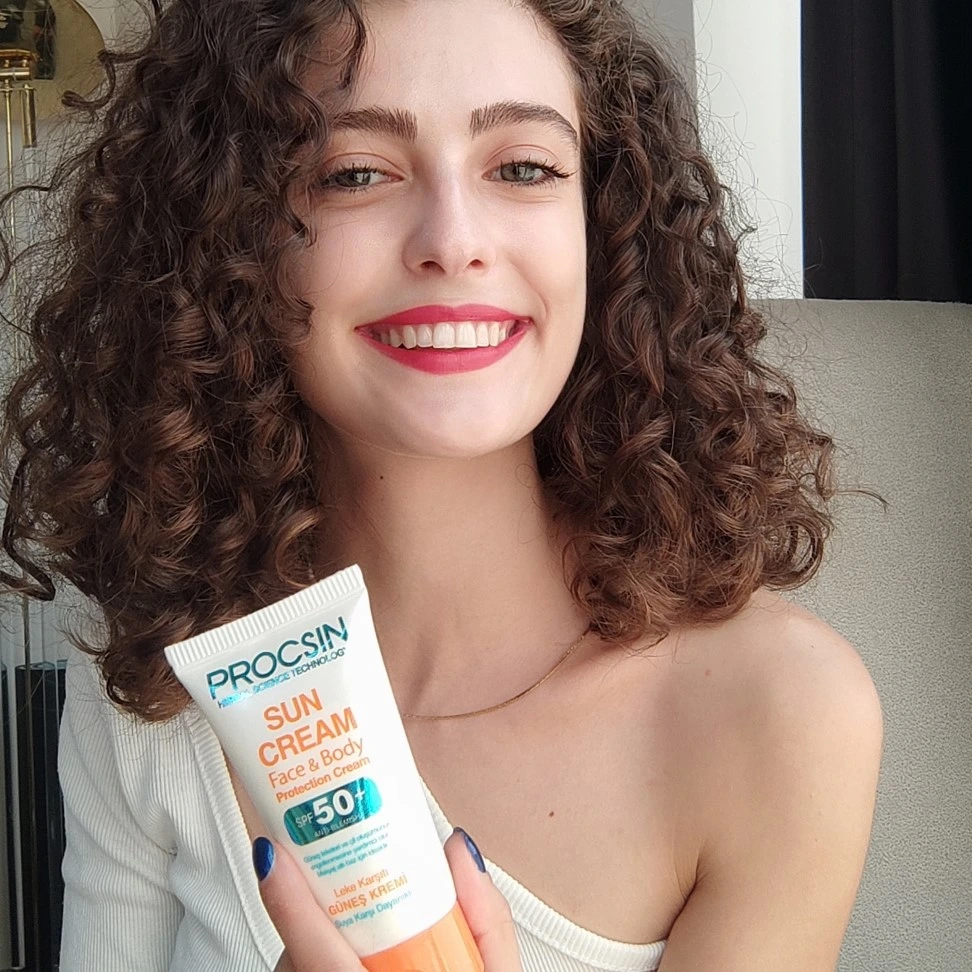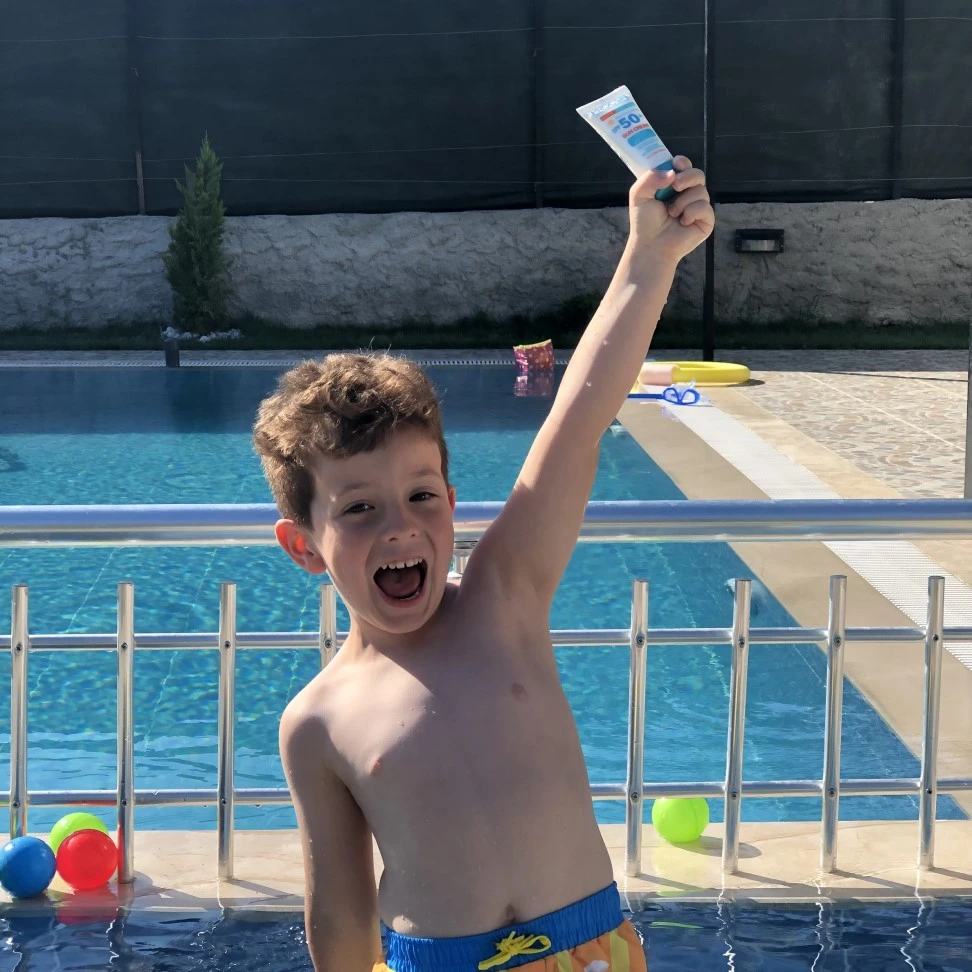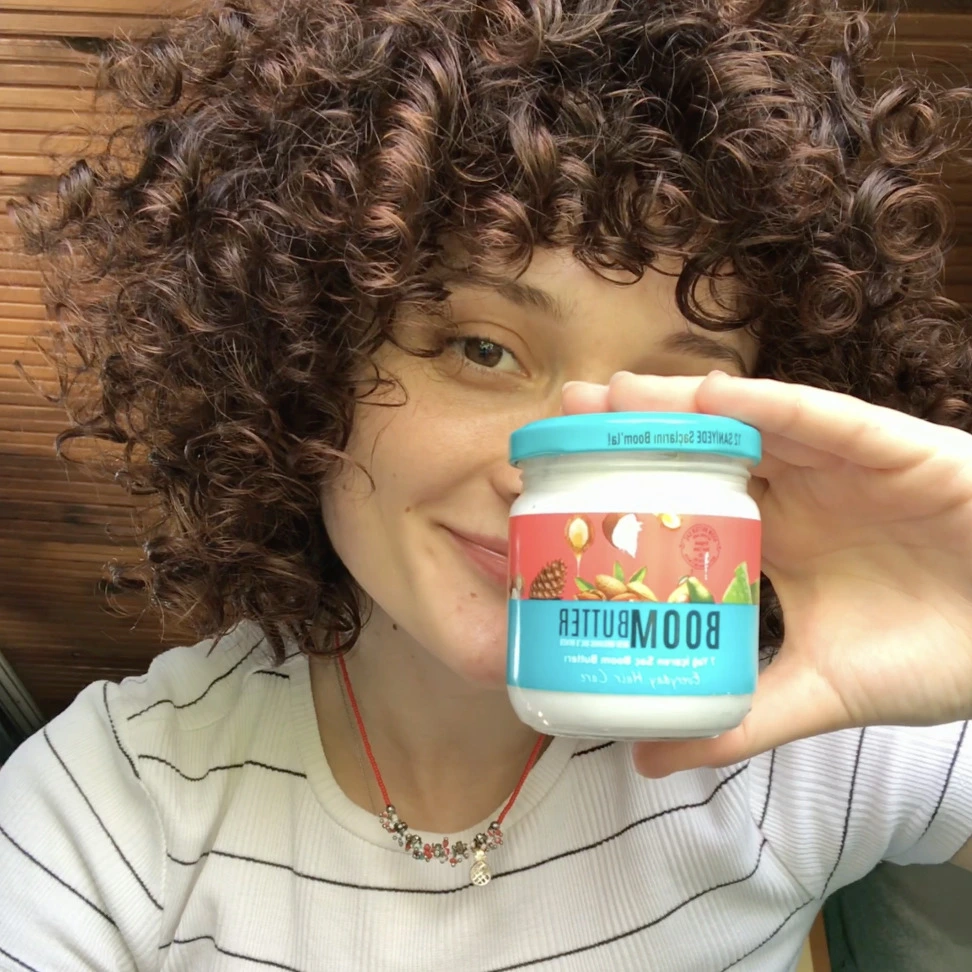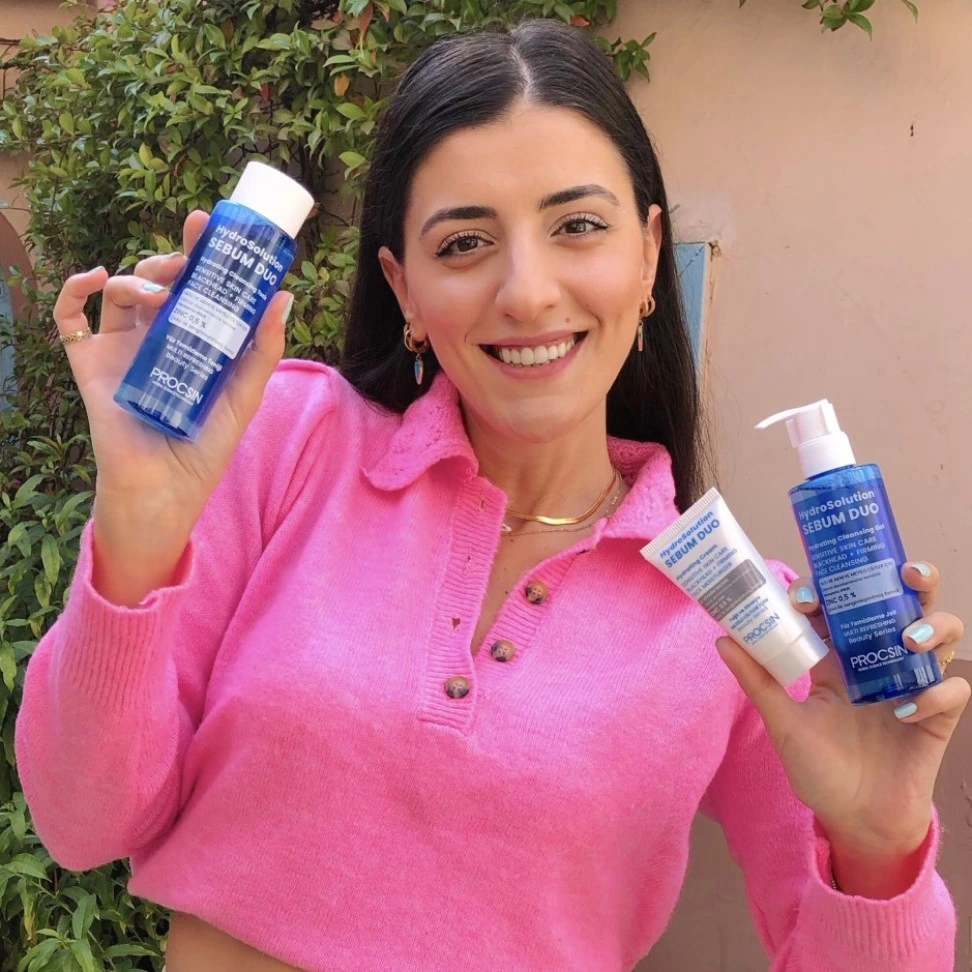 Procsin is Everywhere