PROCSIN
PROCSIN Herbal Home Sulfur Soap 100 GR
Kökten uca beslenen saçlar ile daha parlak ve canlı görünüm.
Product Code : FP.08.05.053.001
Features

Payment Options

İade & Teslimat
SULFUR SOAP

Sulfur soap, with the support of the special oils it contains, helps the hair to be nourished from root to tip, while helping it to gain a brighter and voluminous appearance. When used regularly, it contributes to the oil balance of the hair and provides care support against excessive oiliness. Sulfur soap provides the opportunity to provide oil balance in the skin. It helps for a tighter and more vibrant skin appearance.

HOW TO USE?

By foaming the sulfur soap, you can use it on the area you want to apply. After application, rinse with plenty of water. Repeat the application as needed. You can use it for hair, face and body cleaning.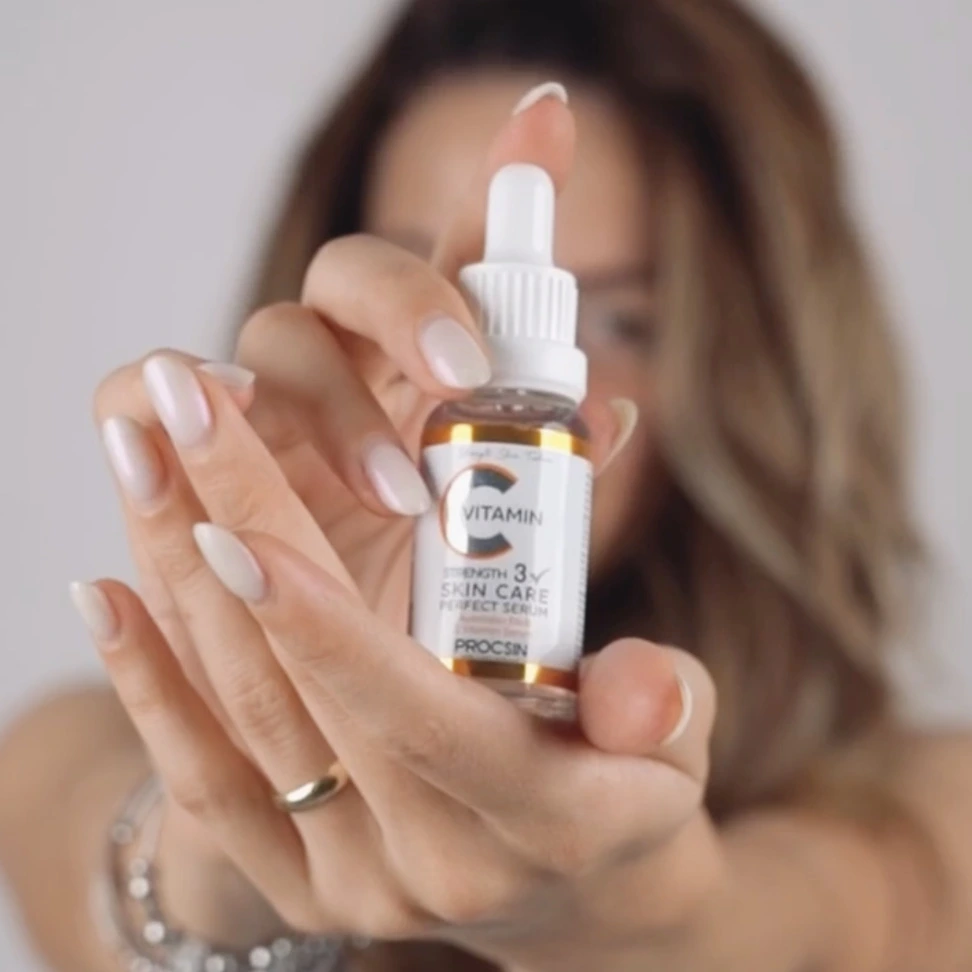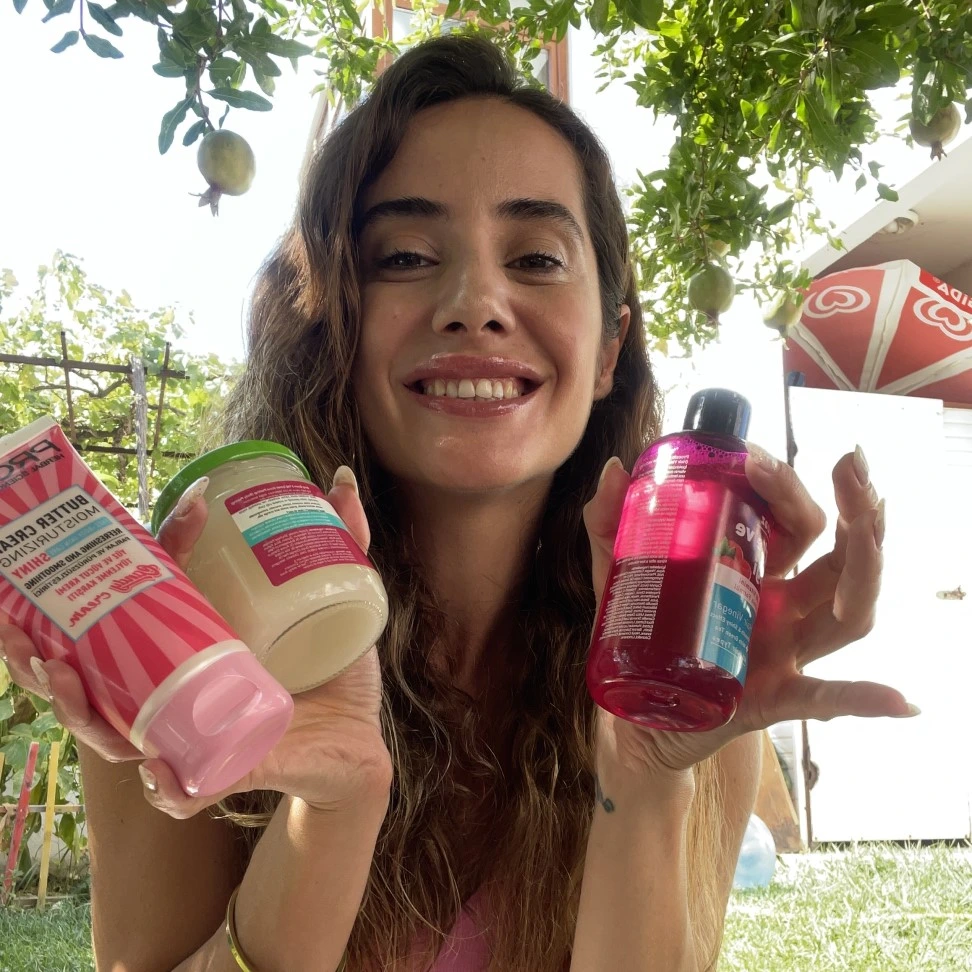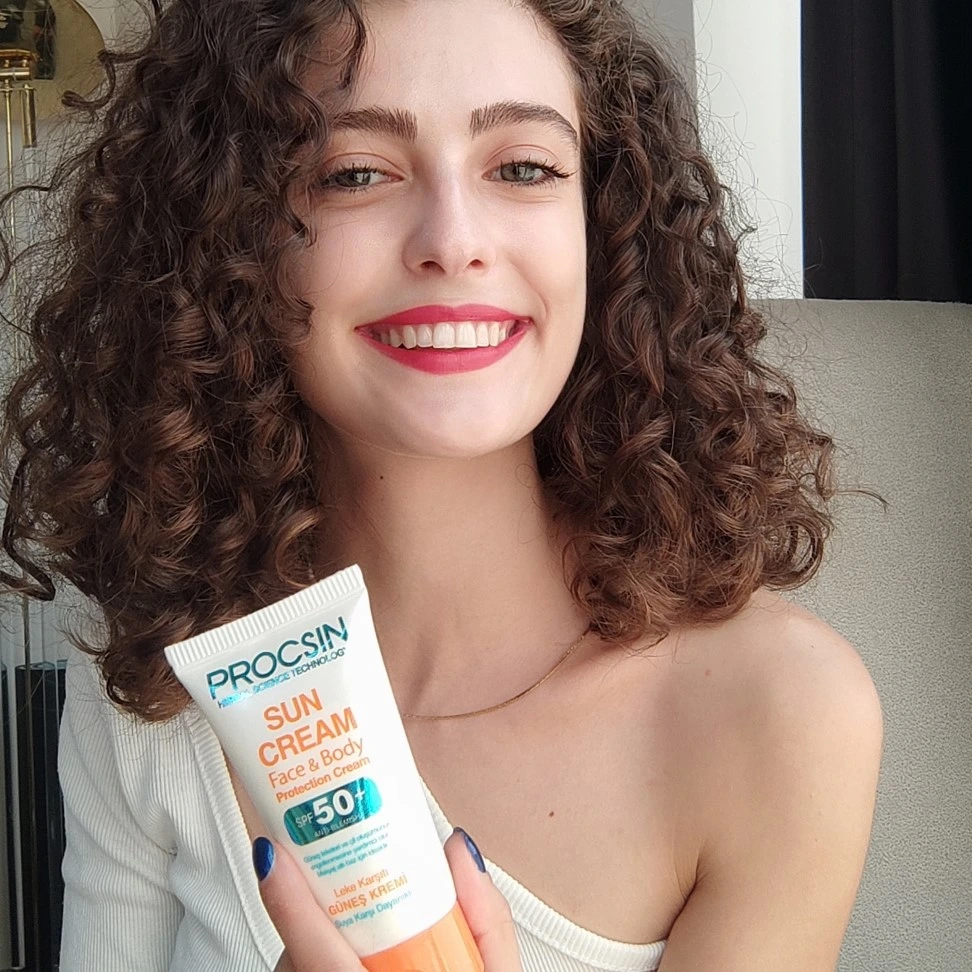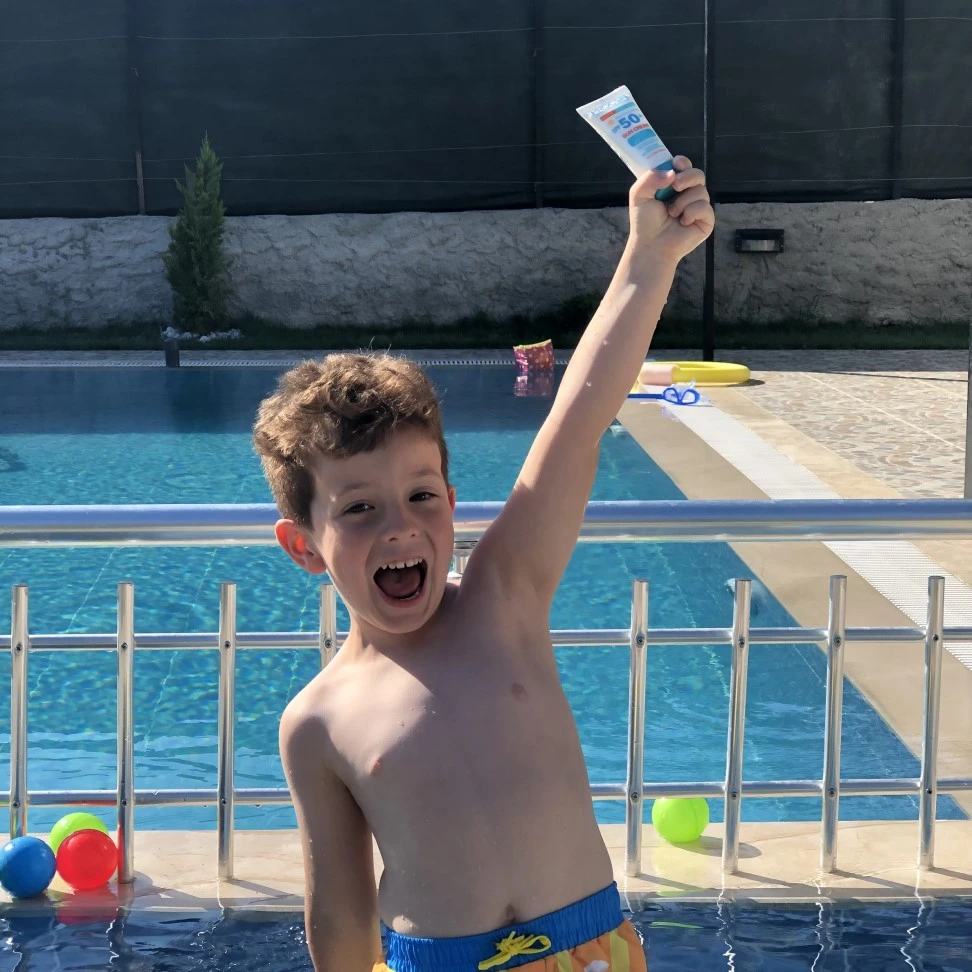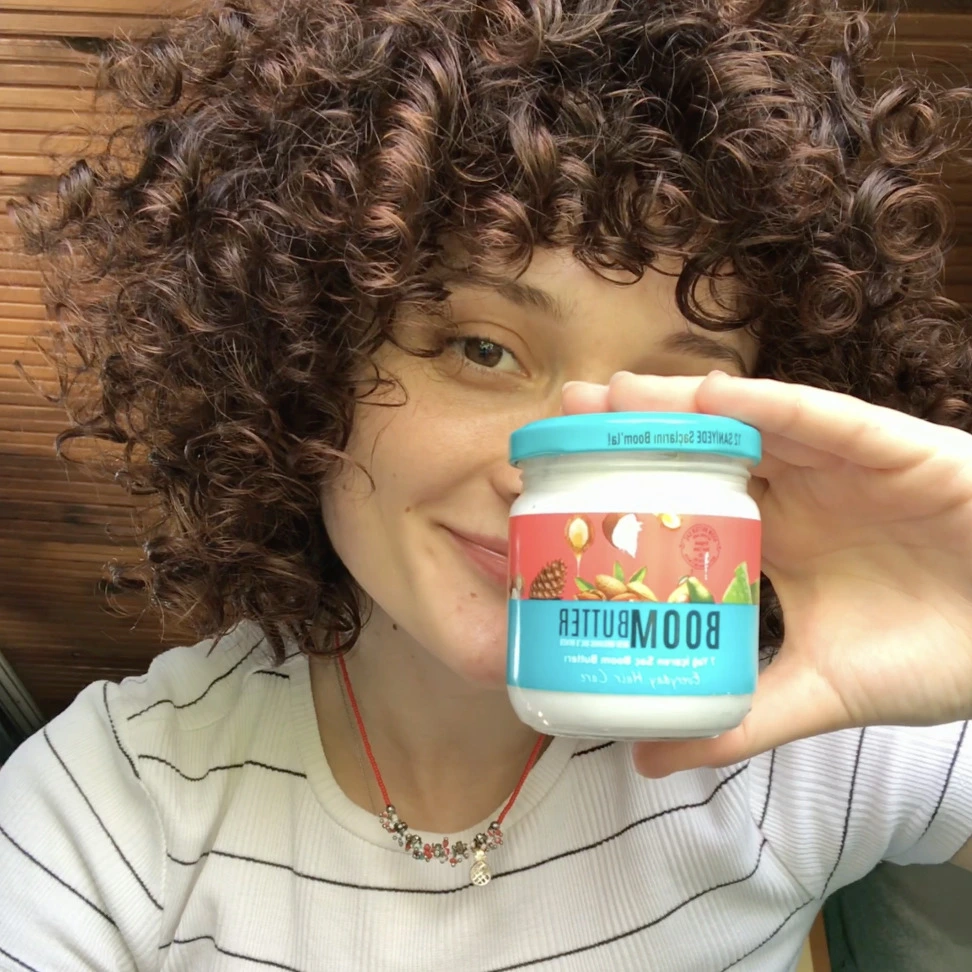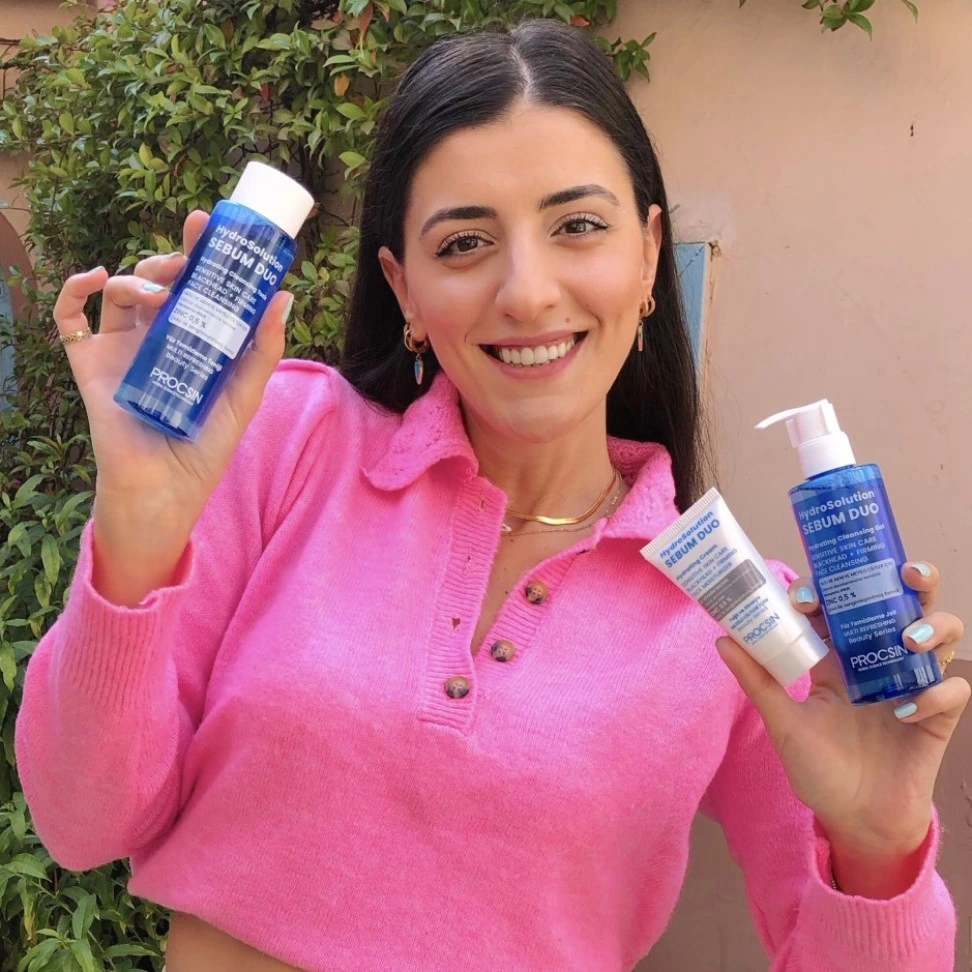 Procsin is Everywhere