PROCSIN
PROCSIN Hyoluron Mousturizing Cream 50 ML
Düzenli kullanımla cilt kuruluğuna yönelik bakım desteği. Daha pürüzsüz ve canlı bir cilt.
Product Code : FP.01.01.011.010
Features

Payment Options

İade & Teslimat
Hyaluron moisturizing cream

With its special formulation and rich content, it is a skin care cream that we develop to help skin loss and dryness that may occur on the skin by giving moisture support throughout the day. Hyaluronic acid in it intends to increase the elasticity of the skin and reduce the appearance of wrinkles with its contribution to the sebum balance of the skin thanks to Shea Butter, Squalane and Vitamin E. With its rich content and the support of vitamin B5, it aims to achieve a more vivid, bright and smooth skin appearance.

HOW TO USE?

Every time you need during the day you can massage with your fingertips. You can safely use it in the whole body, especially the face and hands.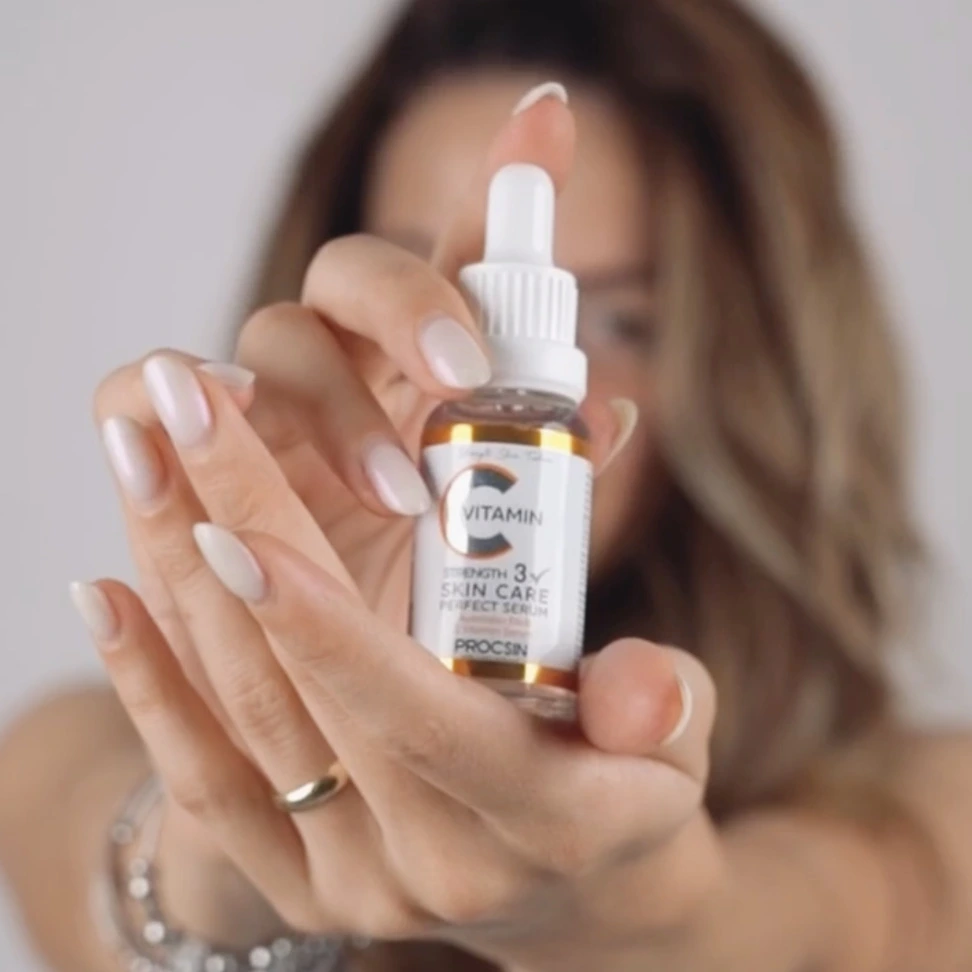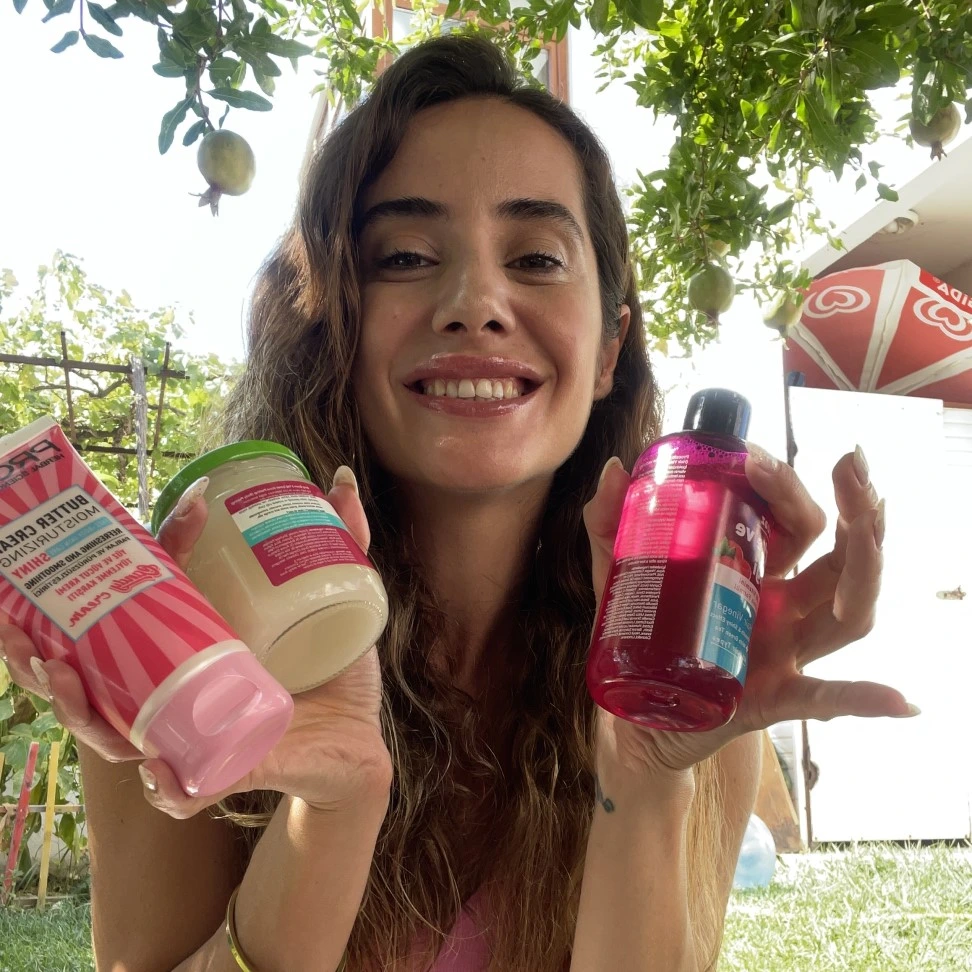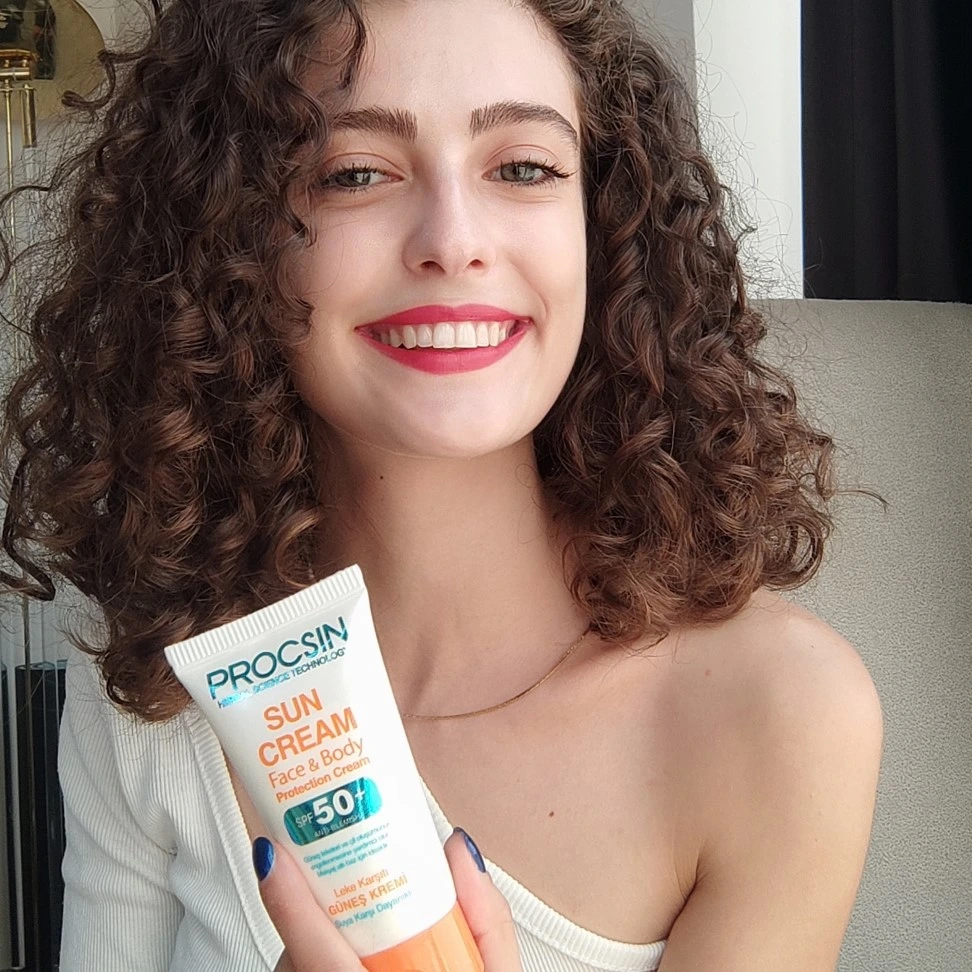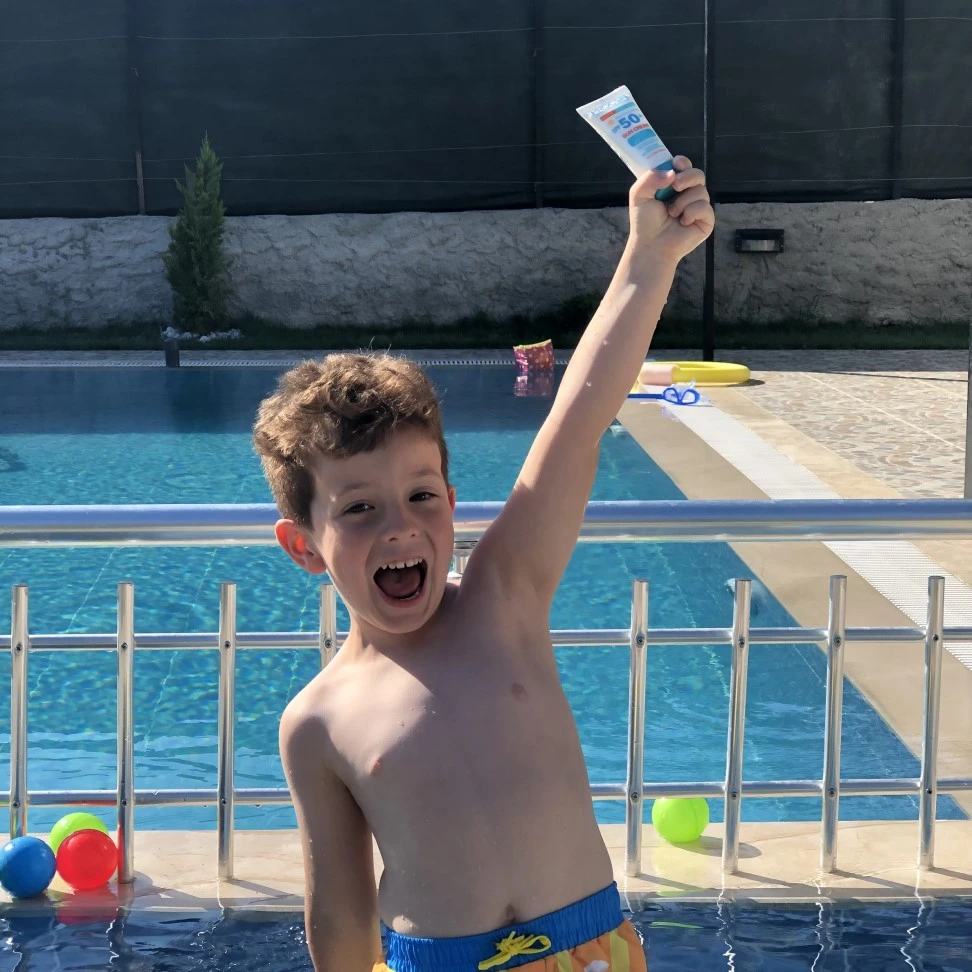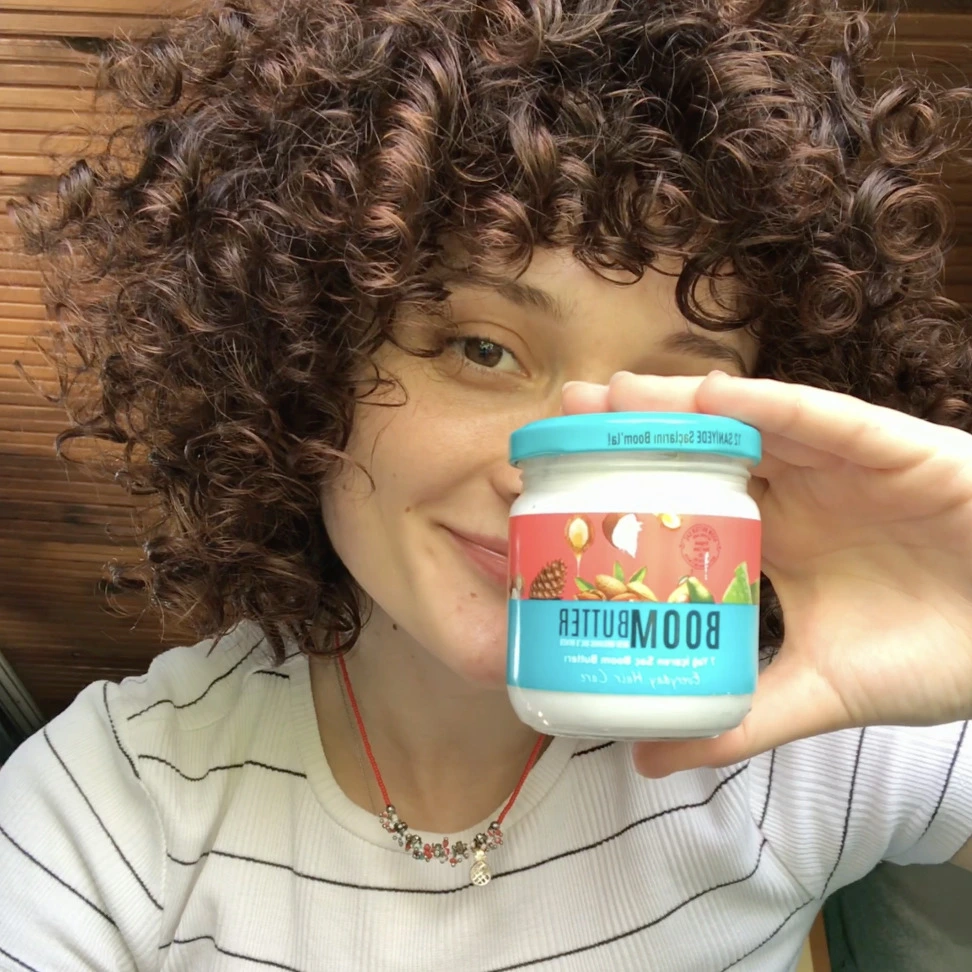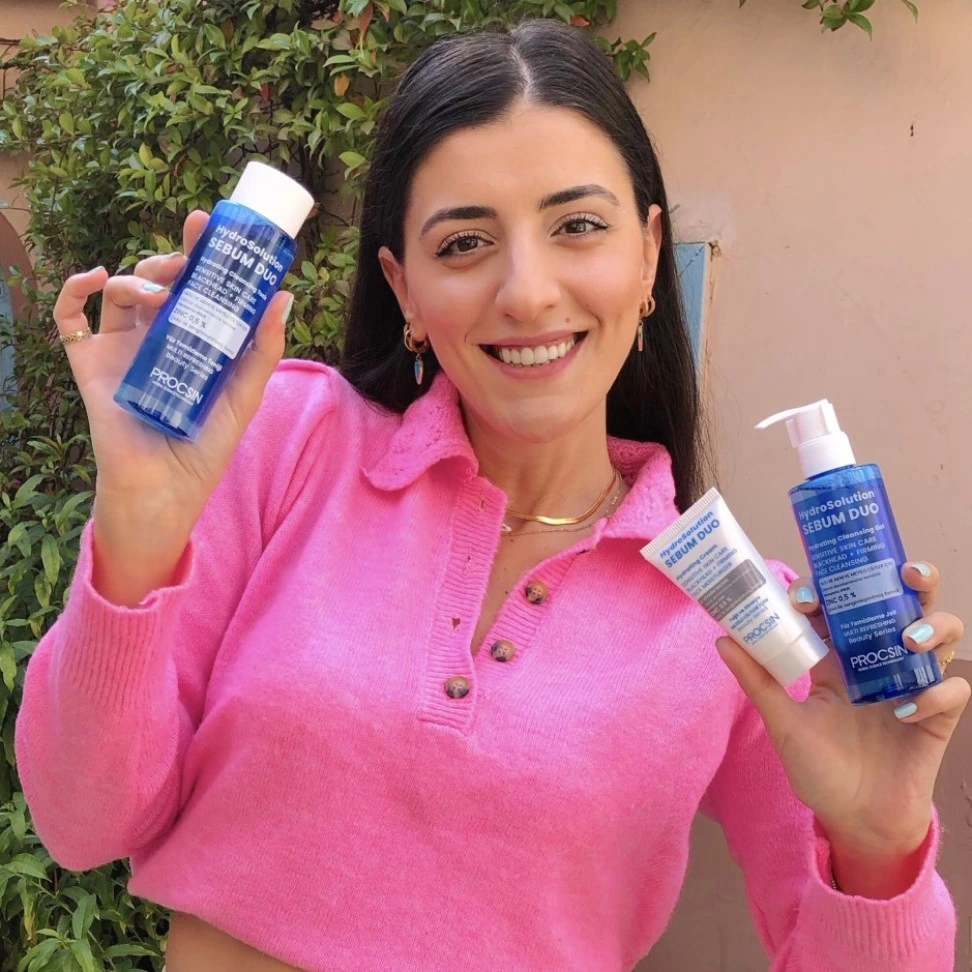 Procsin is Everywhere