PROCSIN
PROCSIN Kiss & Bloom Soothing Effect Plumper Lip Care Oil 11 ml
Belirgin görünüm doğal nem. Yapışkanlık hissi bırakmayan doğal ve zengin içeriğiyle daha parlak ve canlı bir dudak görünümü için günün her saati kullanım sağlayabilirsiniz.
Product Code : FP.19.05.043.005
Features

Payment Options

İade & Teslimat
LIP Care Oil

It is a skin care product that we have developed to help moisturize the lips with the natural oils in its content, making the lips look brighter, fuller and more lively. With the support of shea butter, sweet almond and coconut oil in its content, it aims to help nourish the lips while supporting the moisture balance. With black pepper, cinnamon and peppermint oil, the lips are aimed to have a smooth and more defined appearance all day long.

HOW TO USE?

You can apply it with the help of a brush applicator before using lipstick or independently of make-up materials. It is suitable for daily use with its non-sticky structure.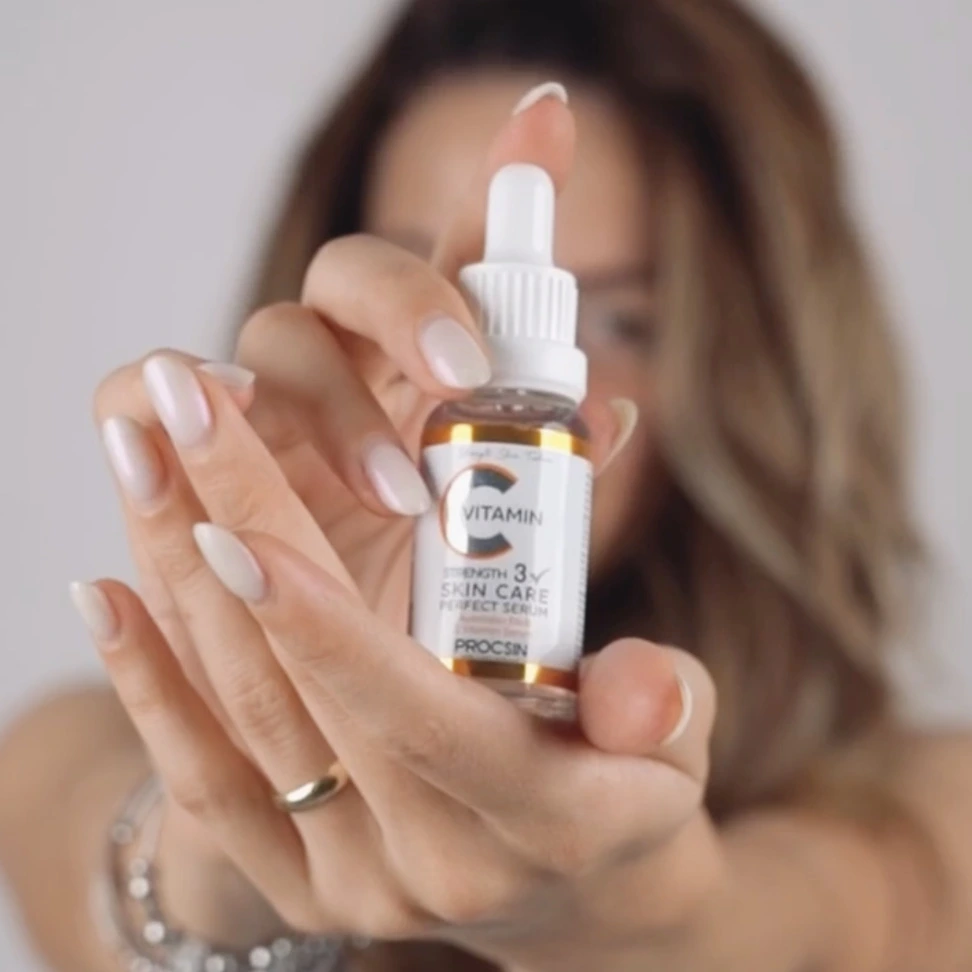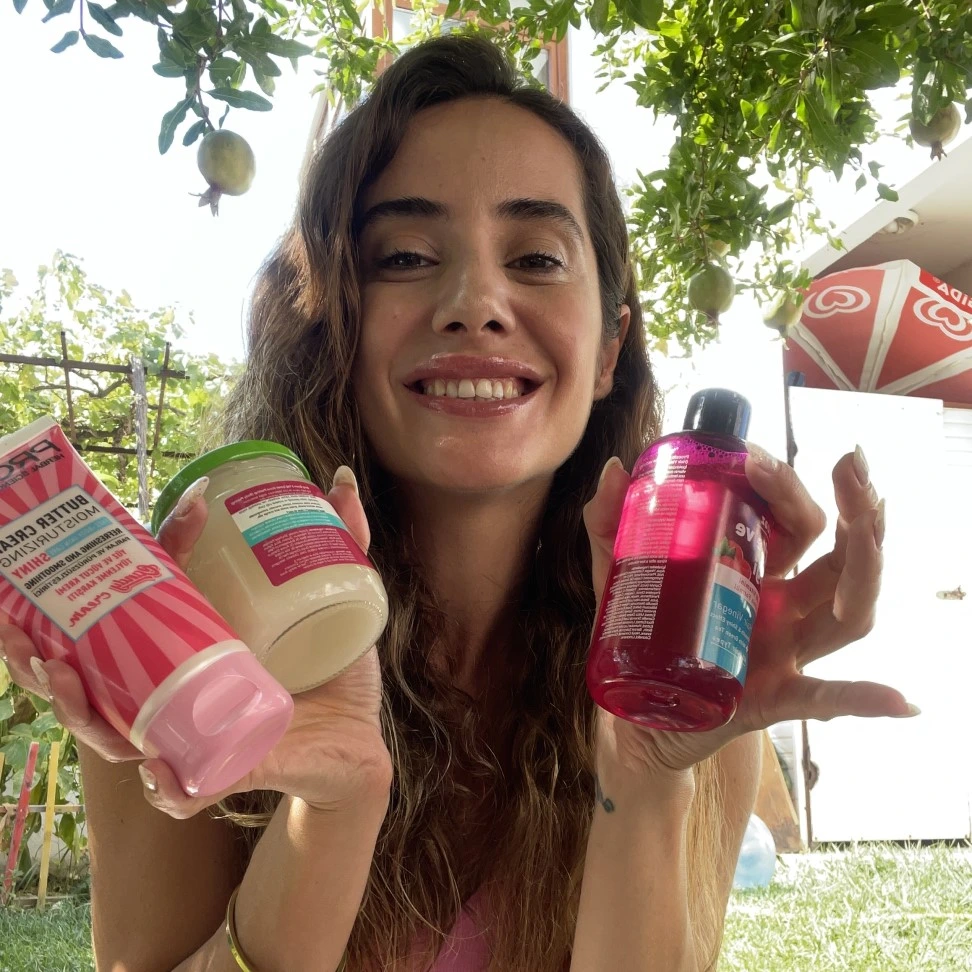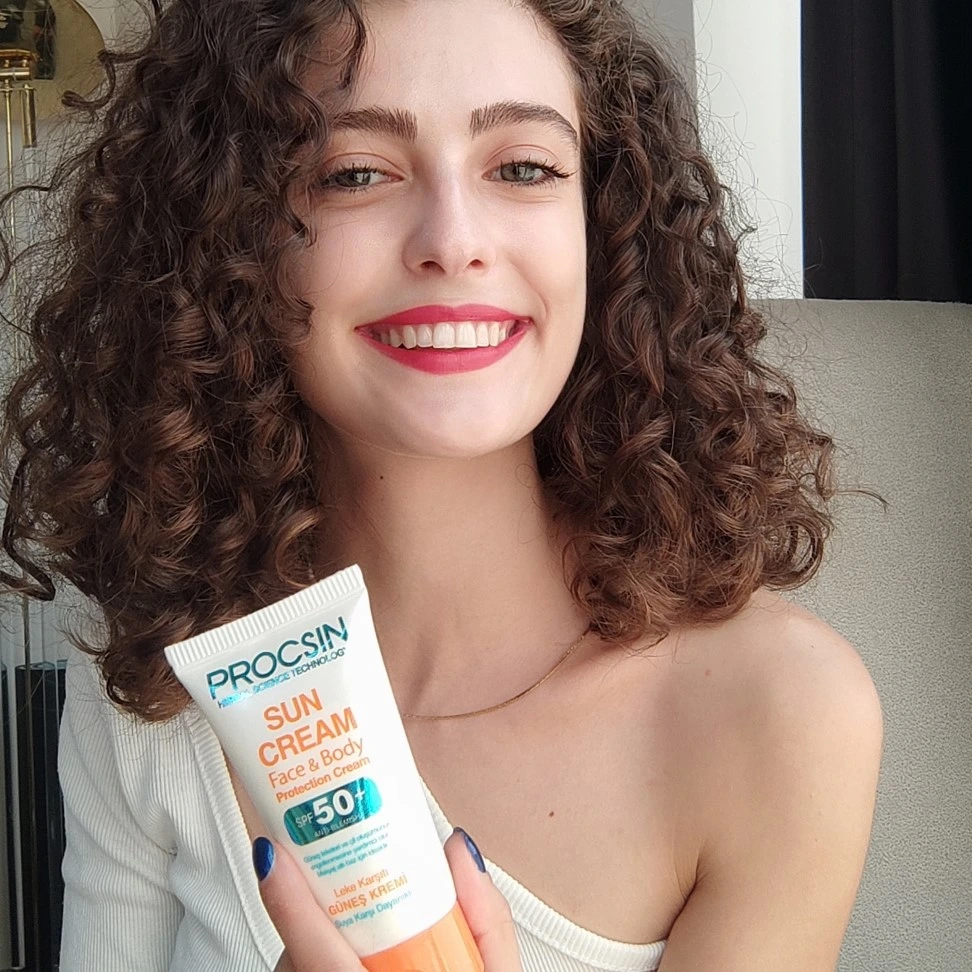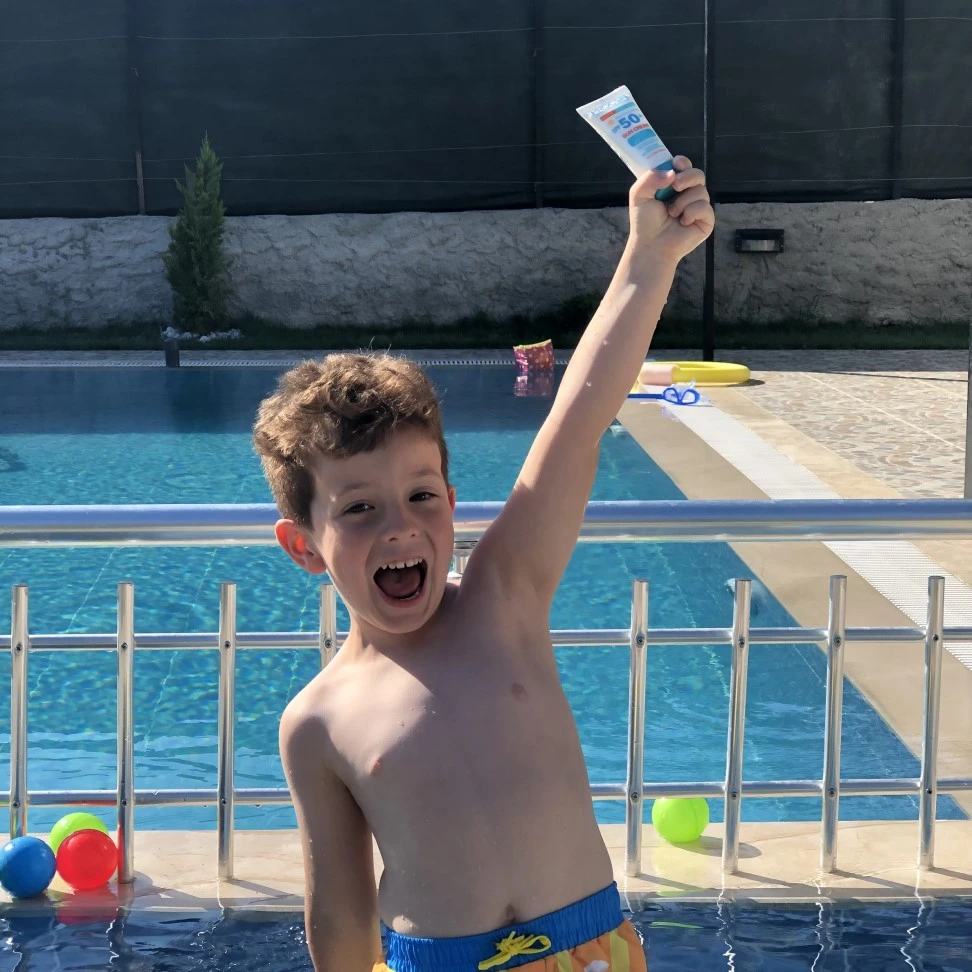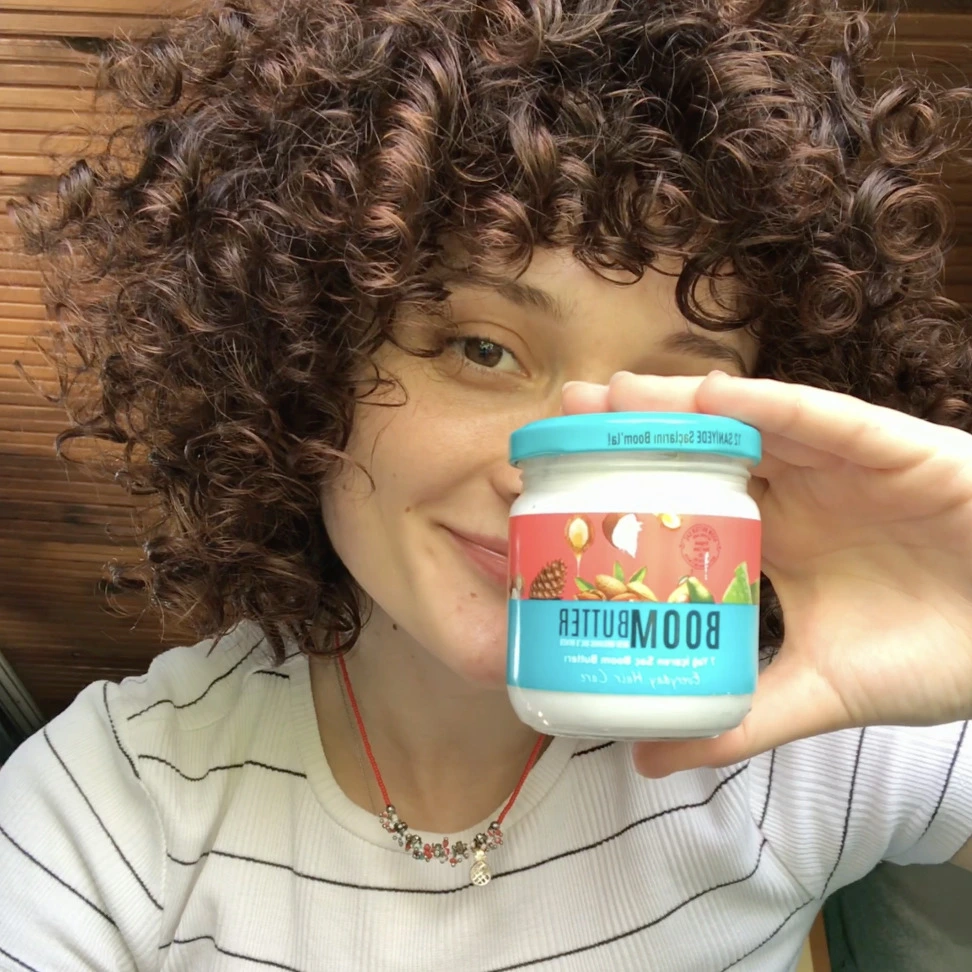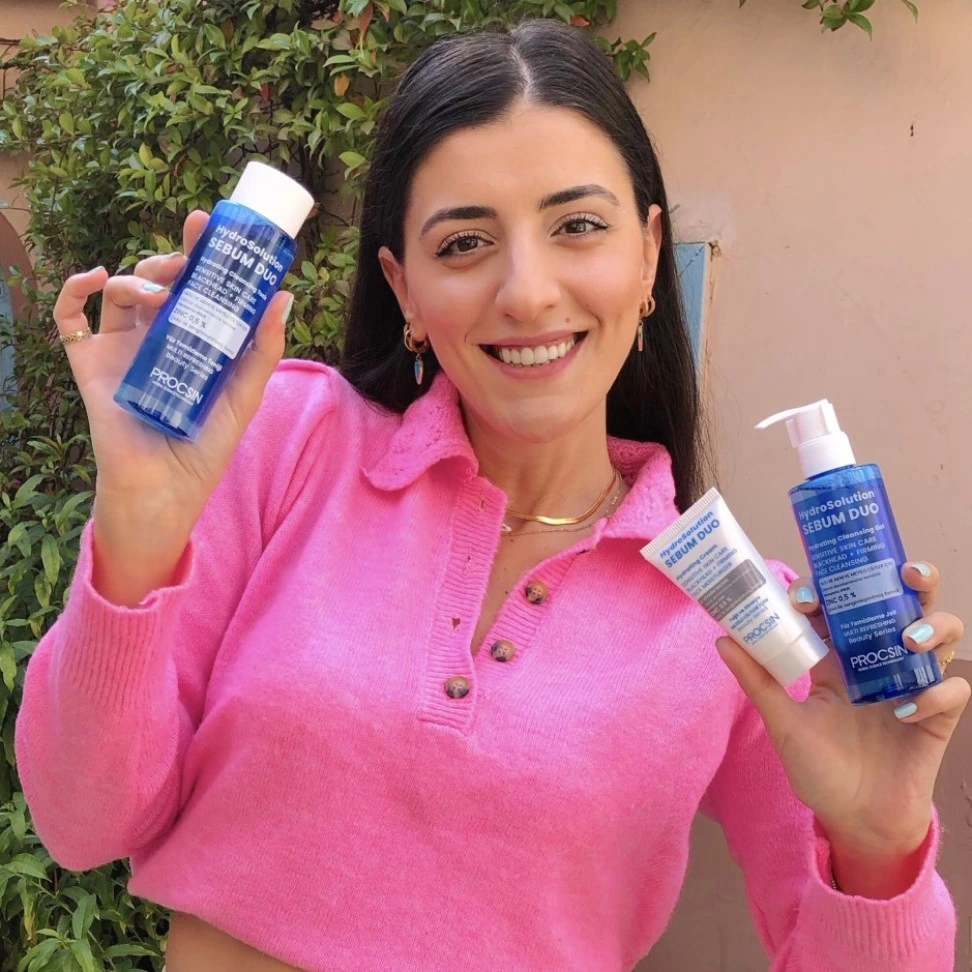 Procsin is Everywhere