PROCSIN
PROCSIN Magic Mix COLOR KIT 6.0 DARK BROWN
Krem boya yapısıyla uzun süreli kalıcı renkler. Saçlarınızı yumuşatırken canlı, parlak ve doğal renklere kavuşmanıza olanak sunar. Saçlarınızın boyanırken bakım yapılmasına ve korunmasına yardımcı olur.
Product Code : FP.88.04.042.004
Features

Payment Options

İade & Teslimat
DARK BROWN HAIR DYE

It is a product we have developed to support your hair care with its rich and nourishing hair dye content, while reflecting the glow of the color you need to your hair with the tube dye, oxidant cream and color protective care cream in the box. With the support of argan oil in its content, it aims to help your hair regain its natural moisture balance and an easily combed structure. With its macadamia oil content, it not only strengthens your hair, but also contributes to a more lively appearance, while helping to prevent electrification. With its sesame oil content, it aims to contribute to protecting the hair strands and hair color against UV rays.

HOW TO USE?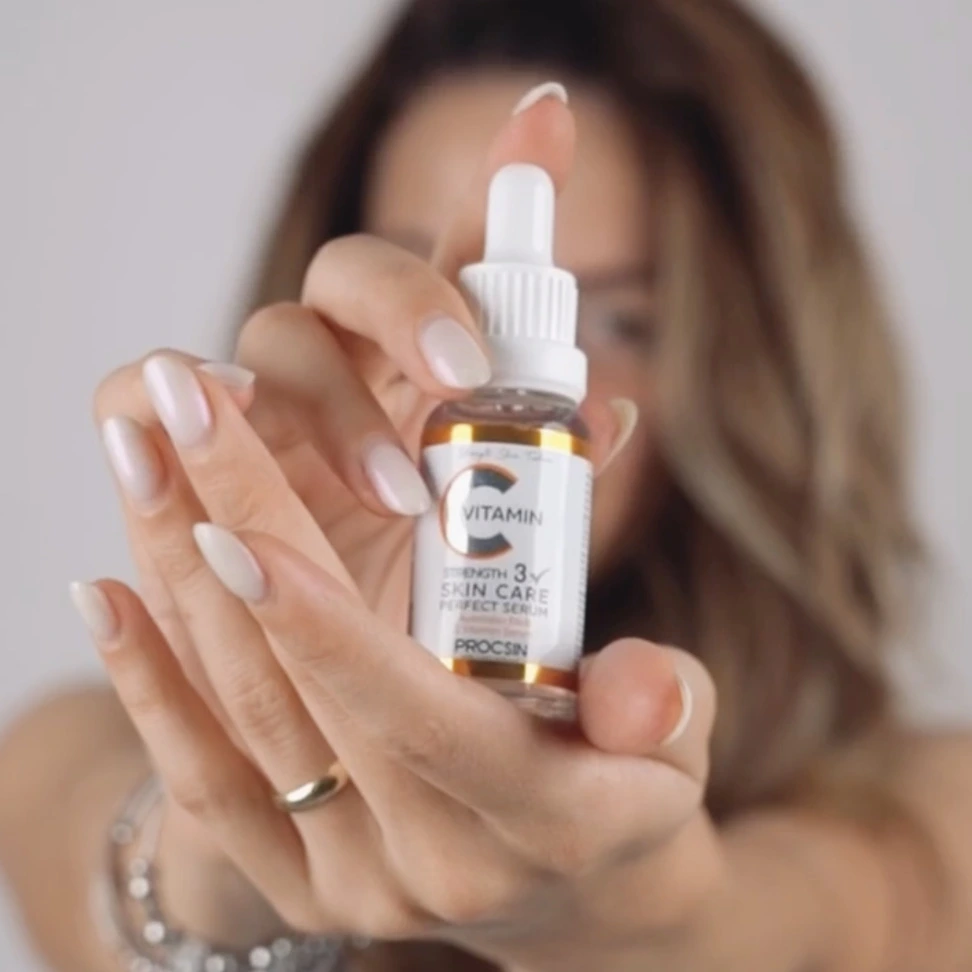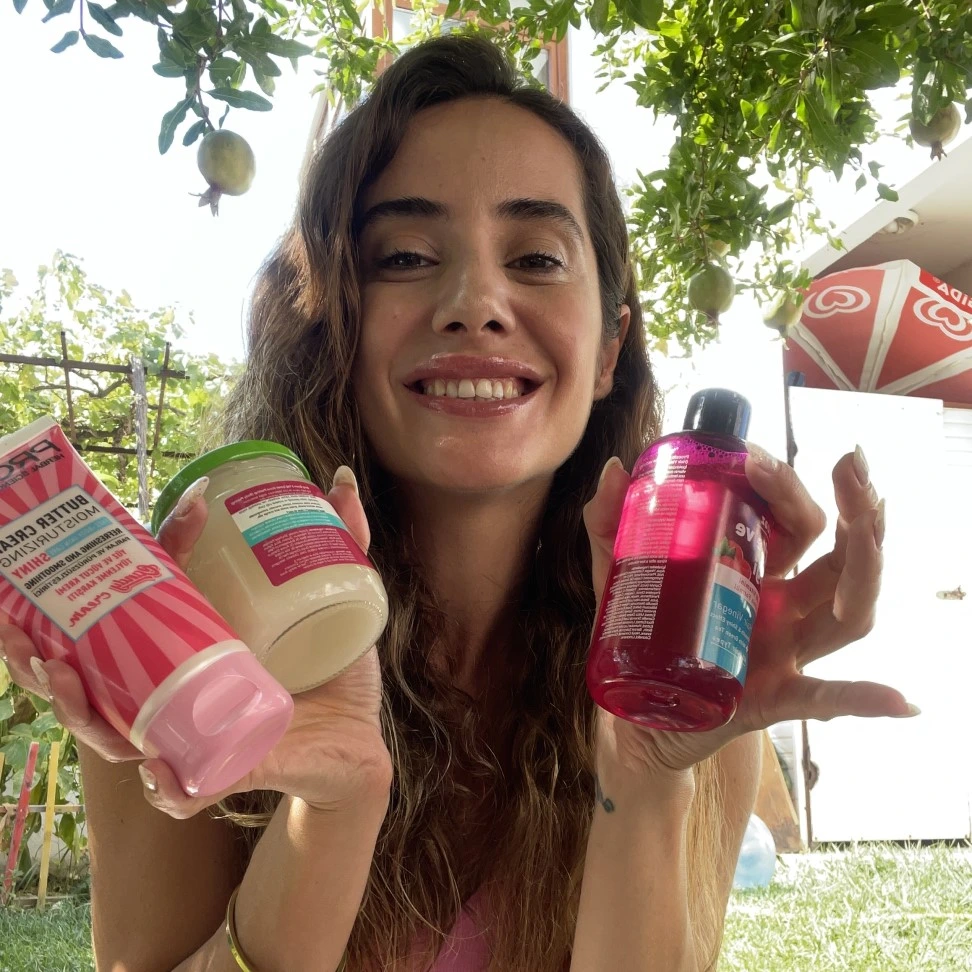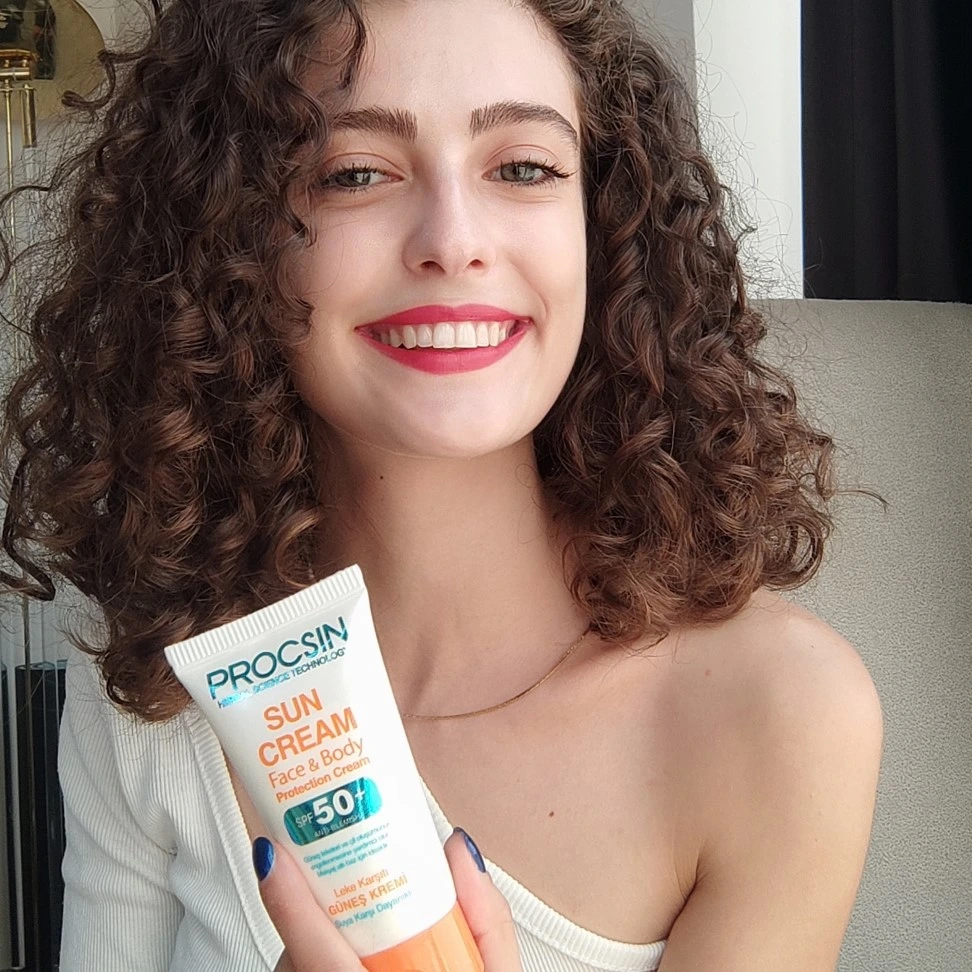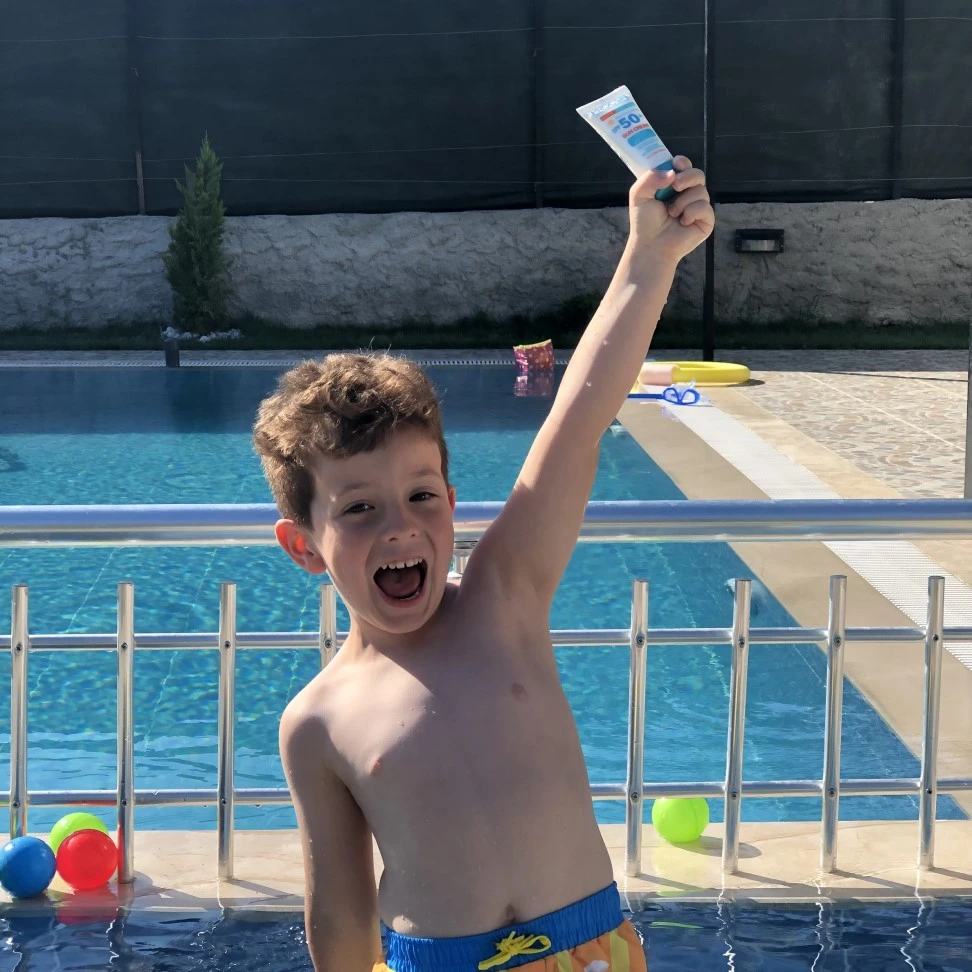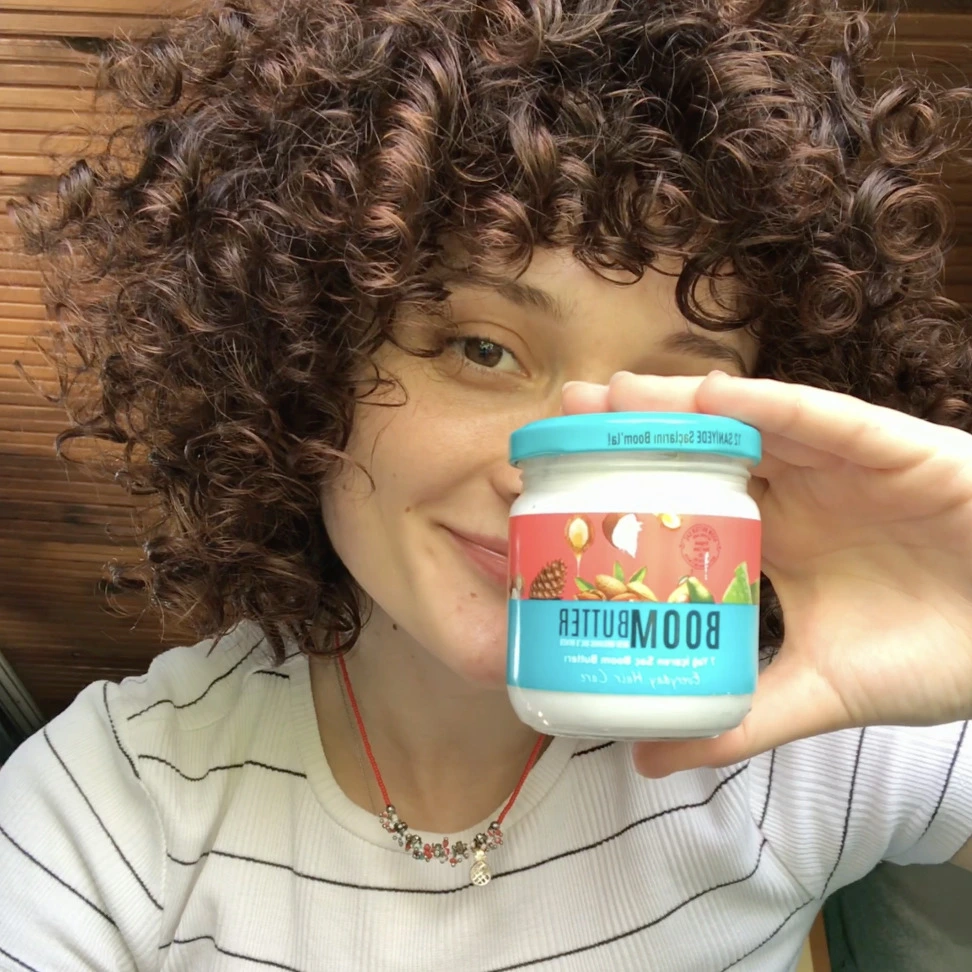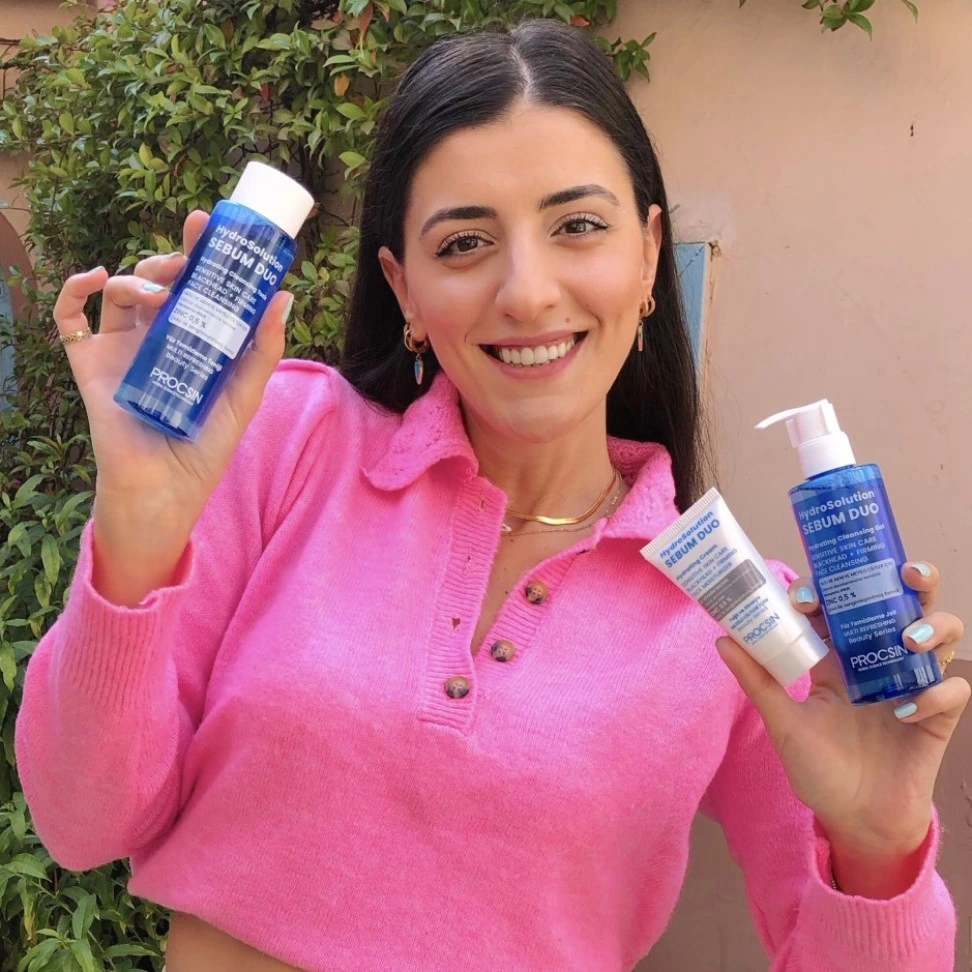 Procsin is Everywhere