BOOM BUTTER
BOOM BUTTER Plus Hair Care Oil 190 ML
⫸ Boom Butter ailesinin yeni üyesiyle tanıştın mı?
⫸ Baicapil ve Capixyl ile beslenmiş daha güçlü saçlar.
⫸ Daha parlak, canlı ve ipeksi saçlara merhaba de
⫸ Dökülme karşıtı özel bakım
⫸ Harika kokusuyla ferahlığı saçlarında hisset
⫸ Durulamaya gerek yok.
Product Code : FP.09.04.009.002
Features

Payment Options

İade & Teslimat
BOOM BUTTER PLUS HAIR CARE OIL

It is a hair care product that we have developed to help with hair loss and late growth care with its Baicapil and Capixyl actives as well as Wheat and Red Clover extracts. With Shea Butter, Coconut, Argan and Avocado oils in its content, it helps to provide moisture support that is needed daily, while it aims to contribute to the care of hair breakage, frizz and dryness along with the nutrition of the hair. With regular use, the content of Pine Turpentine, Aloe Vera and Sweet Almond supports the hair strands and roots, and aims to contribute to the restoration of the natural appearance of the damaged hair strands and a brighter appearance.

HOW TO USE?

Massage into clean hair from root to tip. Does not require rinsing. Suitable for daily use for all hair types. You can also use the Care Oil as a hair mask 30 minutes before the shower, twice a week.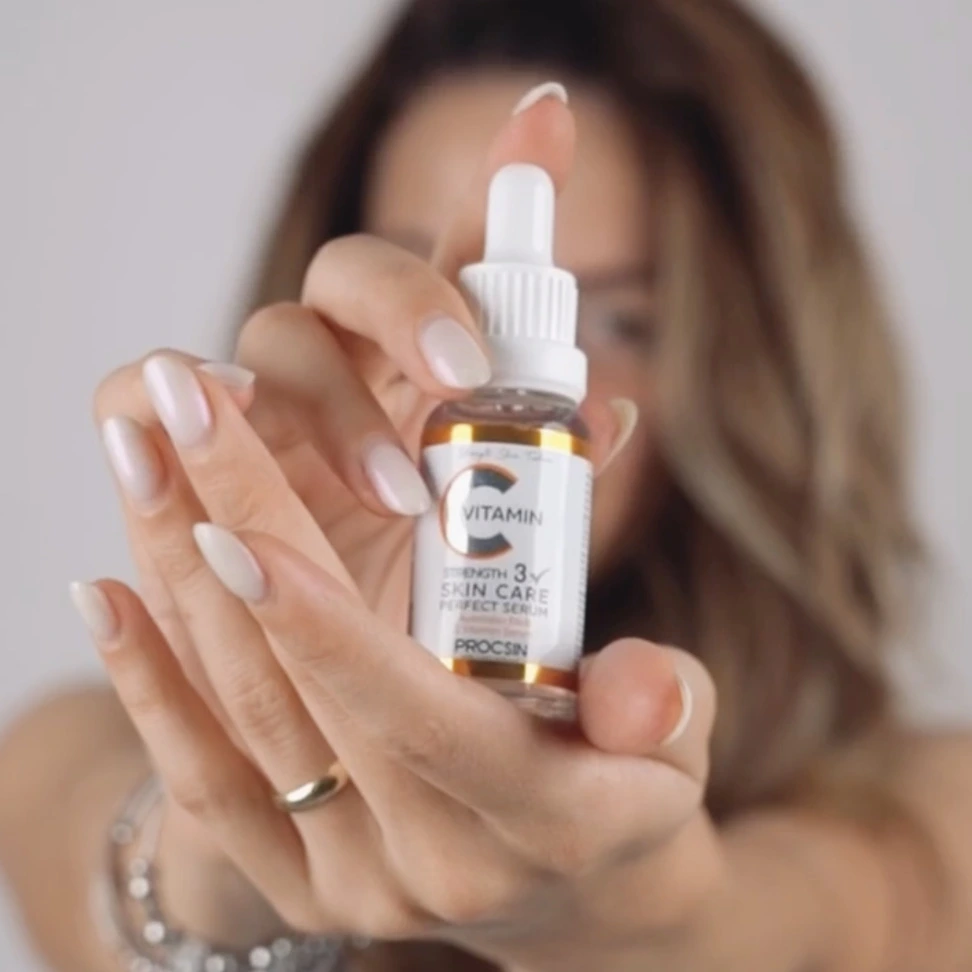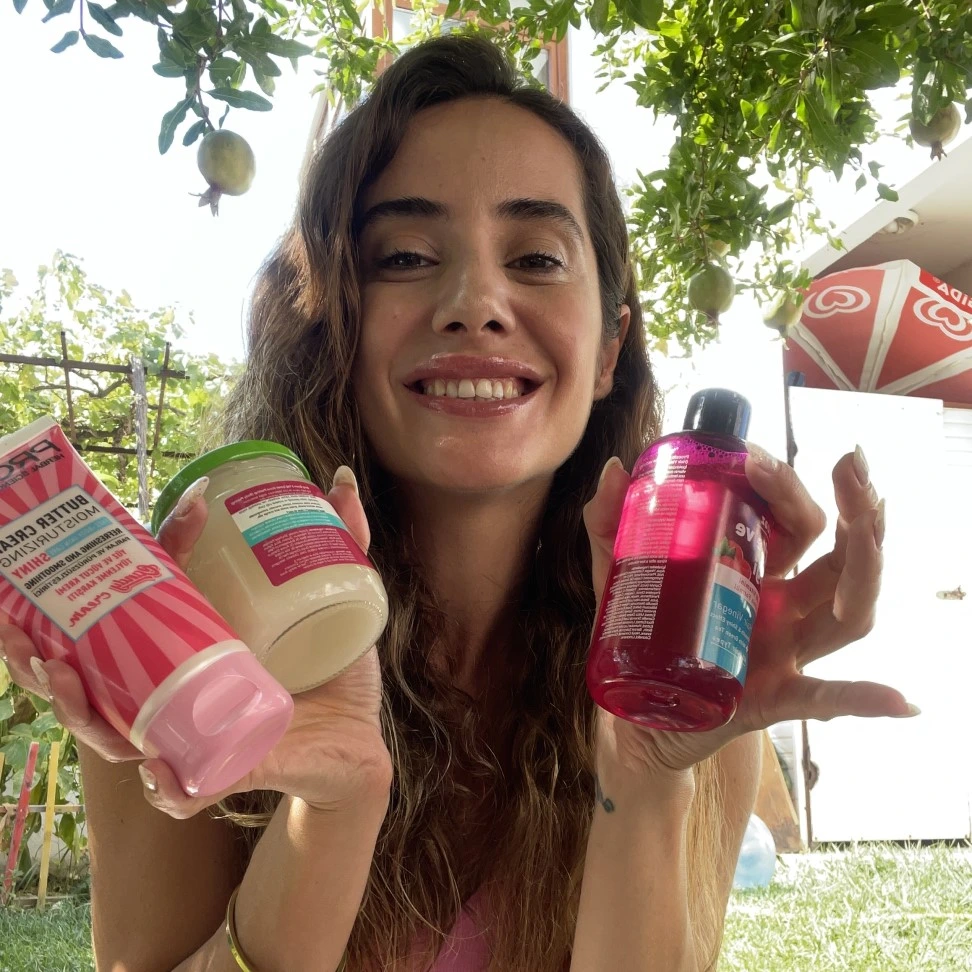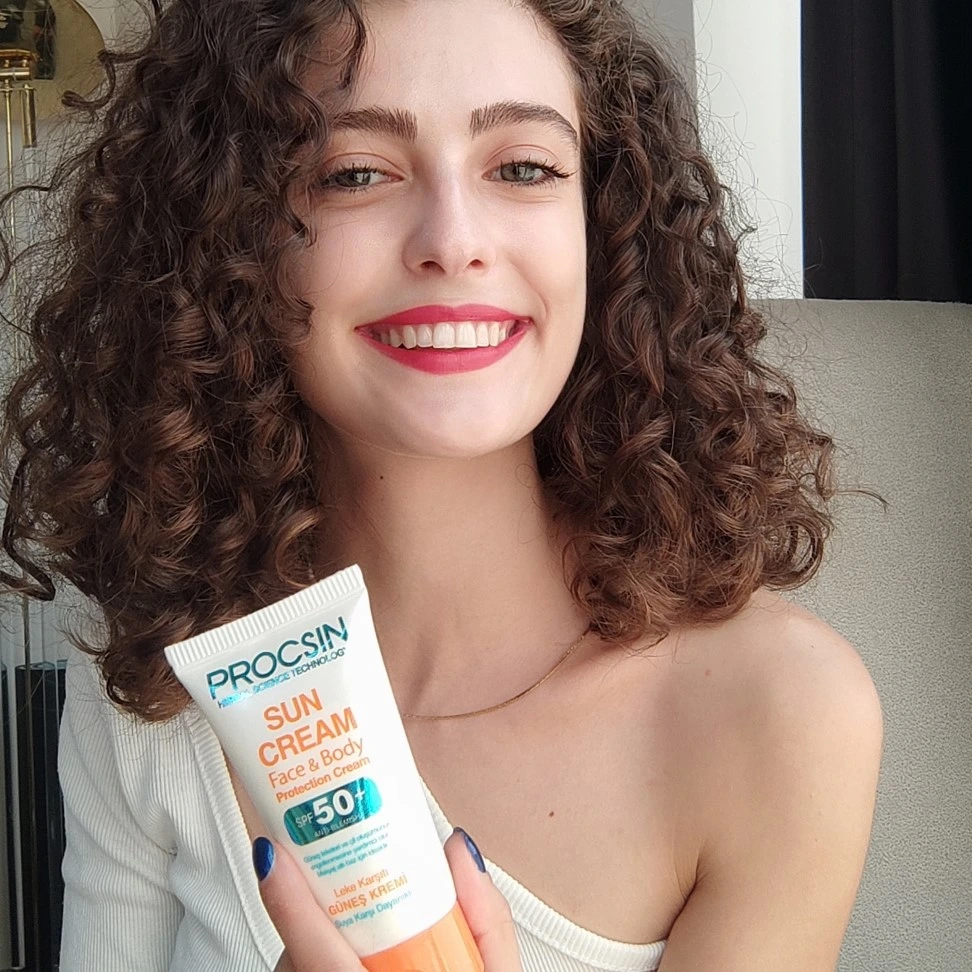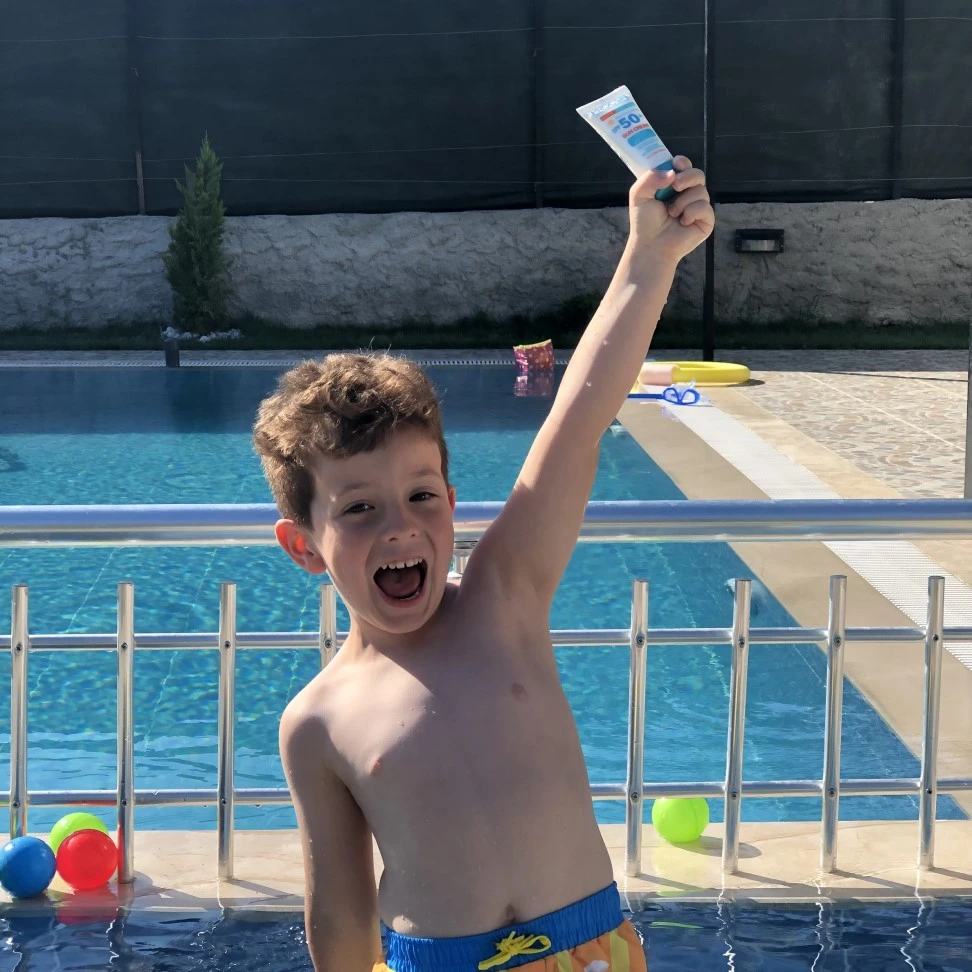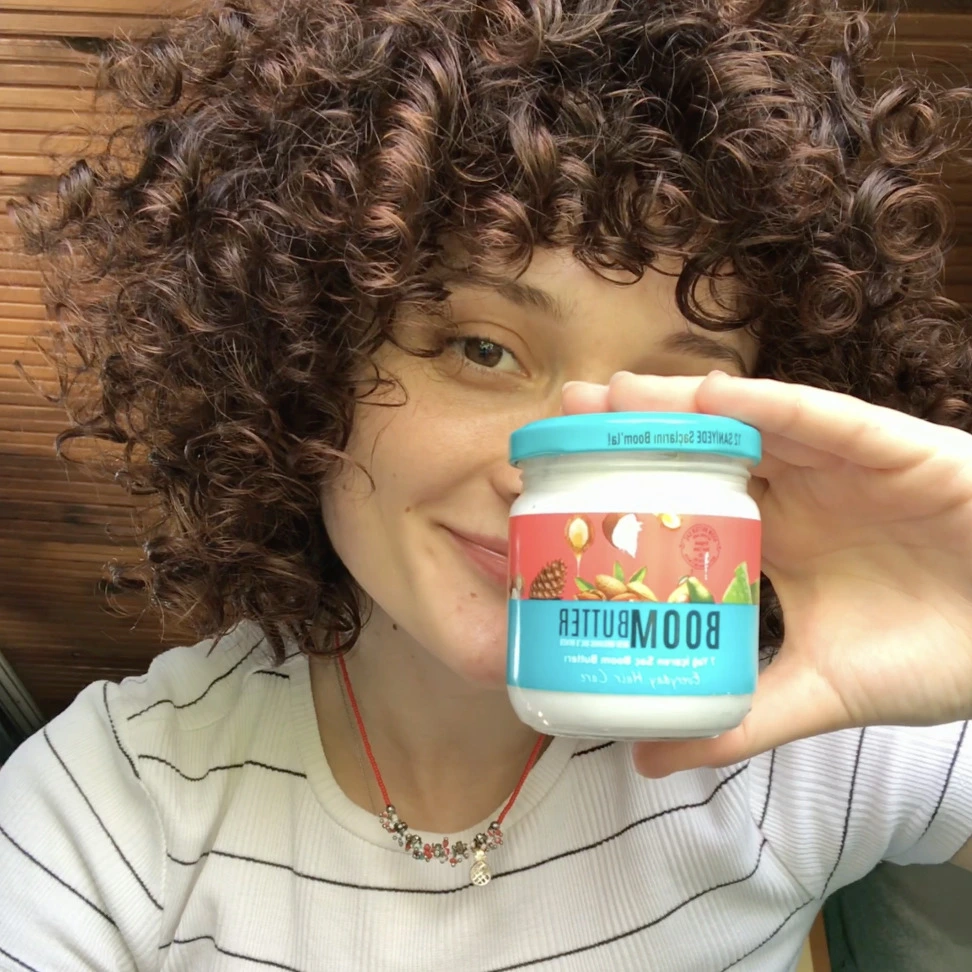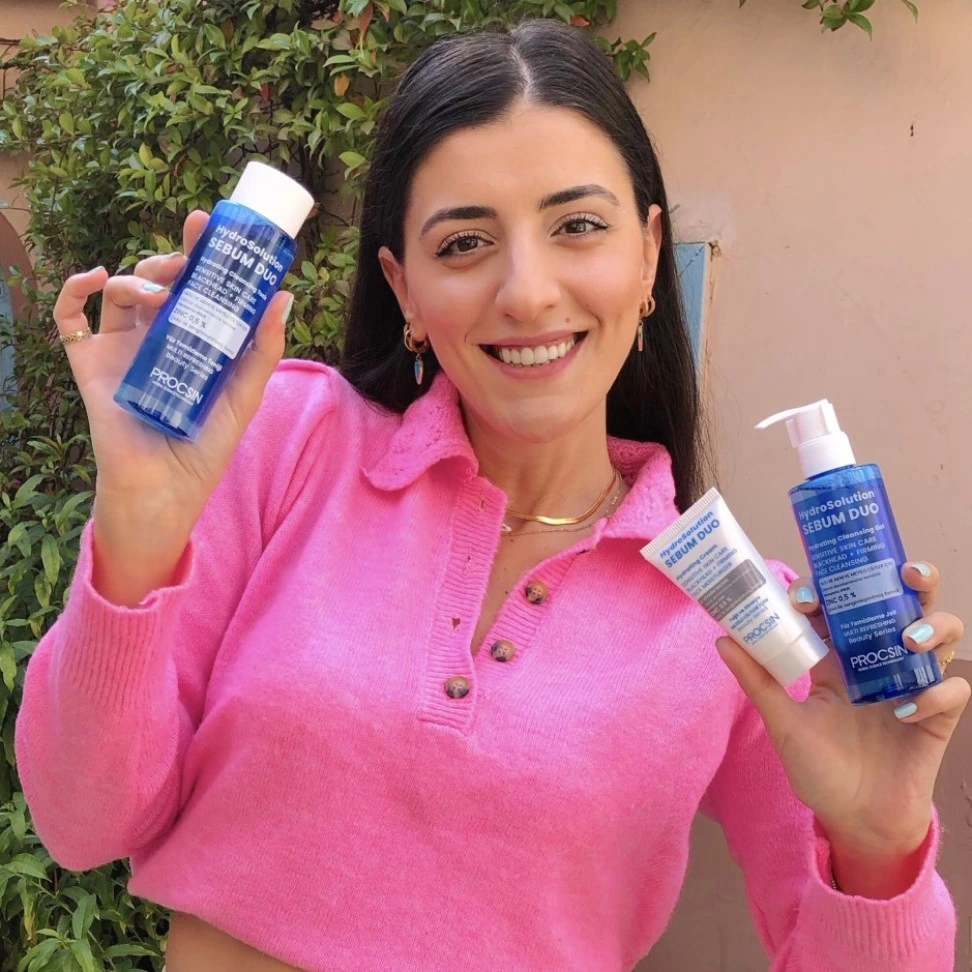 Procsin is Everywhere