PROCSIN
PROCSIN Aha Tonic 200 ML
Glycolic asit desteğiyle nazik arındırma. Düzenli kullanımla temiz parlak ve pürüzsüz bir görünüme kavuşmanıza yardımcı olurken, leke, siyah nokta ve gözenek görünümüne yönelik bakım yapılmasına katkı sağlar.
Product Code : FP.01.01.037.011
Features

Payment Options

İade & Teslimat
Hydrosyonol AHA BHA TONIC

Thanks to the AHA BHA acids and natural extracts it contains, it is a skin care product that we have developed to help clean the skin deeply, as well as to support the care for the appearance of spots, blackheads and pores. With the help of Aloe Vera, Stinging Nettle and Green Tea extracts, it aims to contribute to skin care for excessive lubrication by supporting the moisture balance of the skin. In addition to helping for a brighter and smoother skin with its Chamomile, Horsetail, Sage and Henna Extract content, it aims to help care for the appearance of wrinkles with the support of natural ingredients such as Birch, Hops, Burdock and Tanzania Fruit extracts.

HOW TO USE?

You can apply it to cleansed skin with the help of cotton. We recommend using it once a day for the first use, and 3 times a week at the end of 1 month.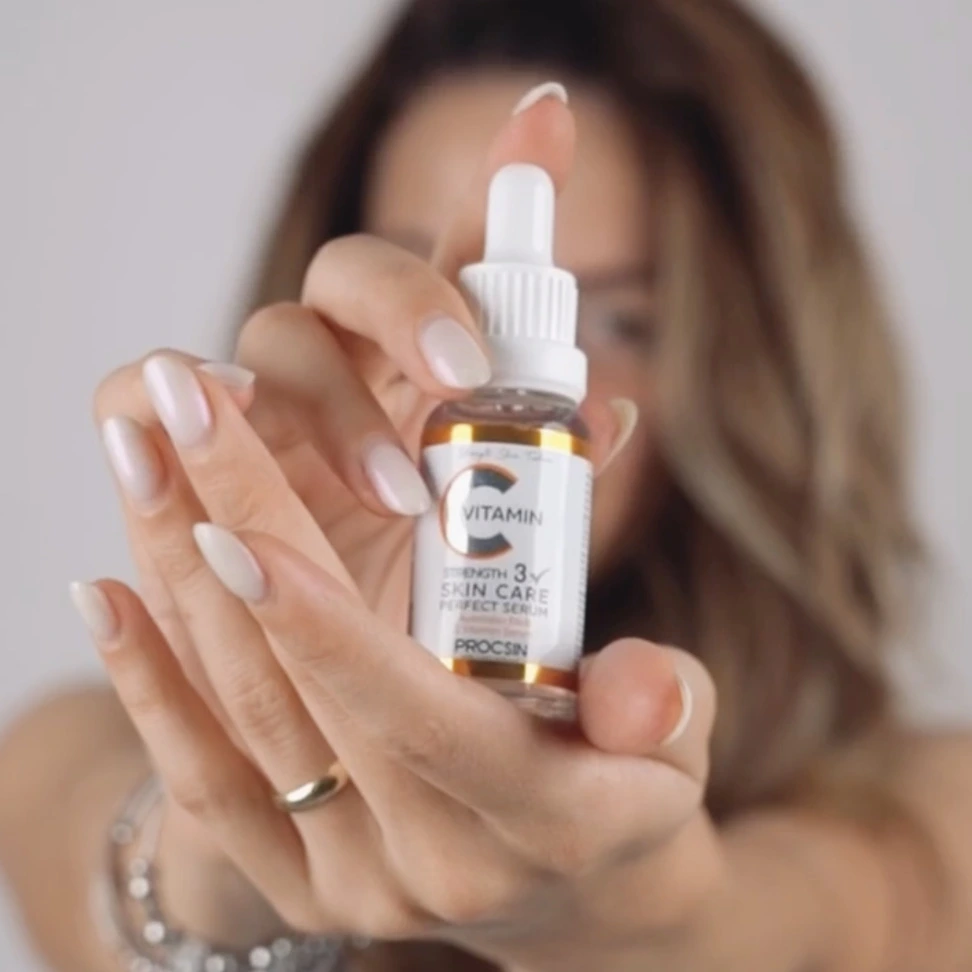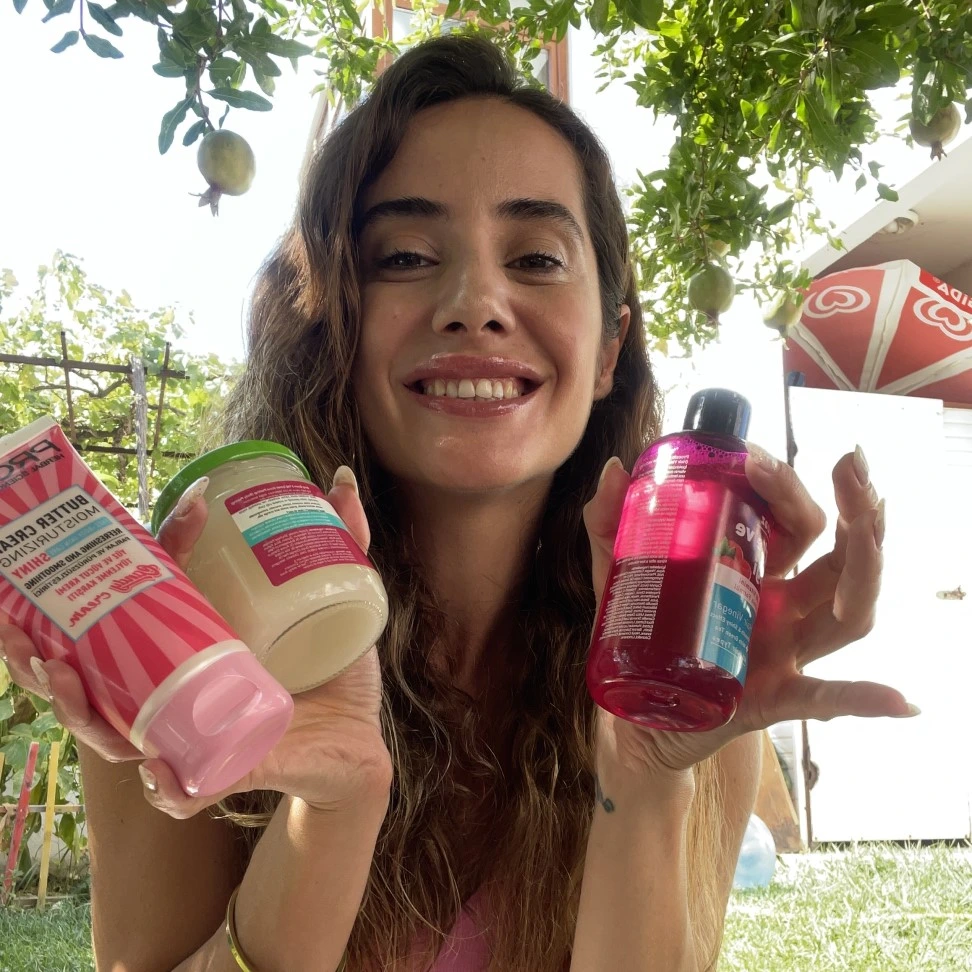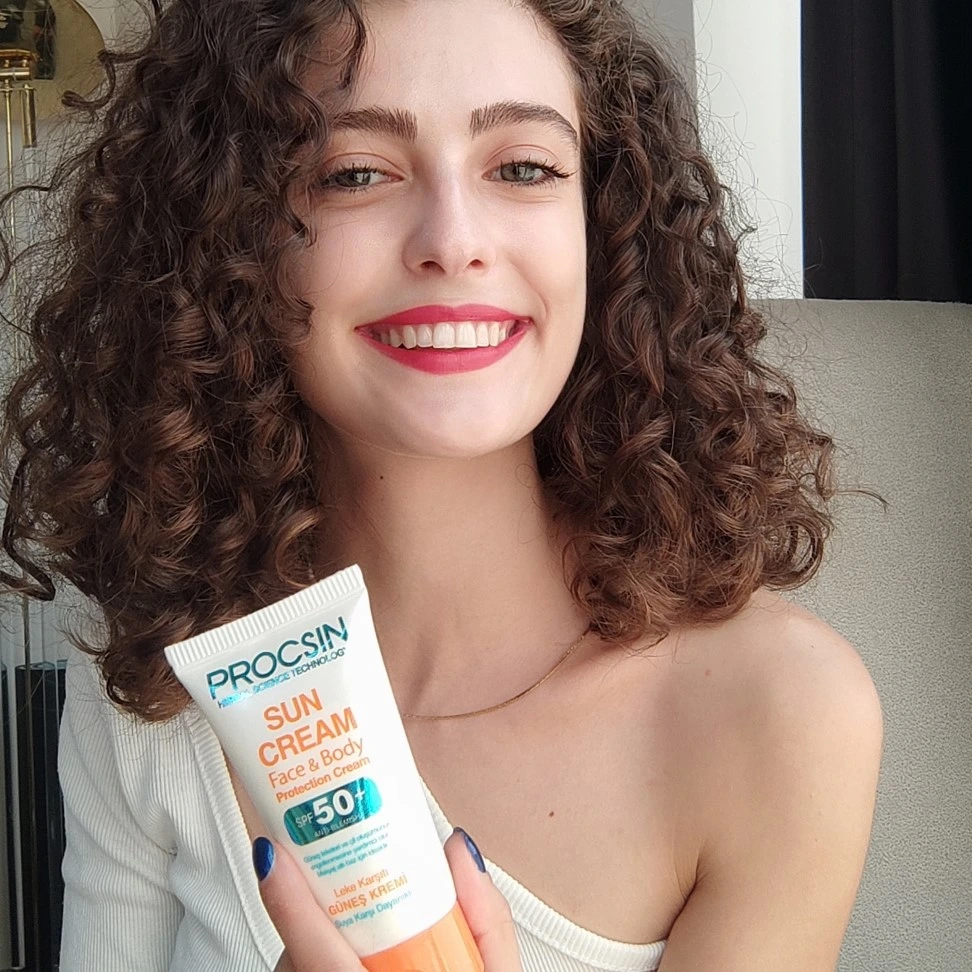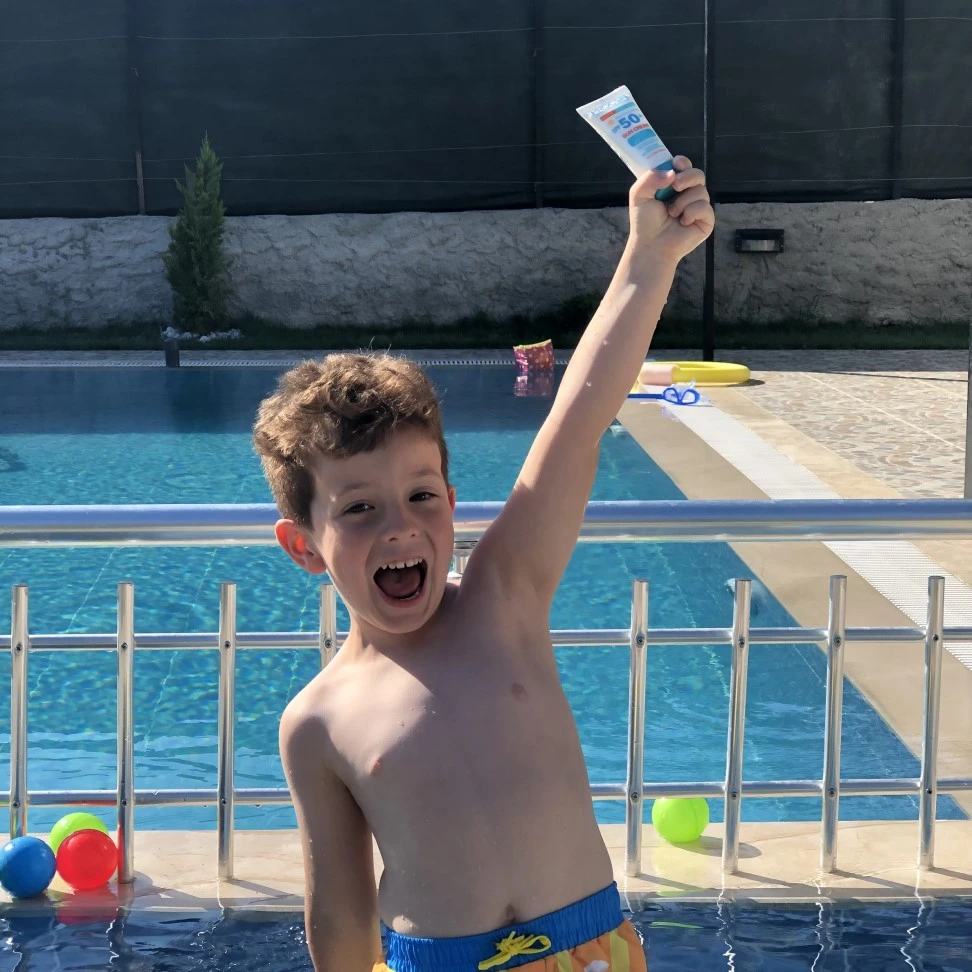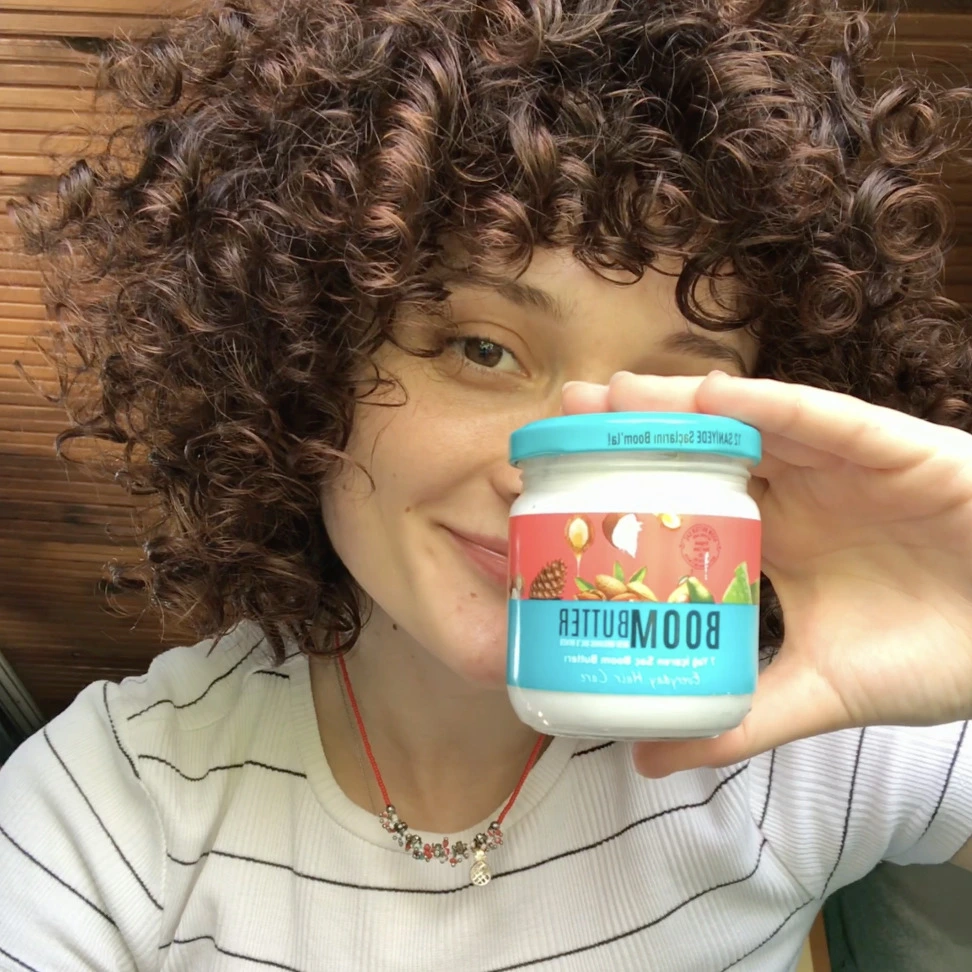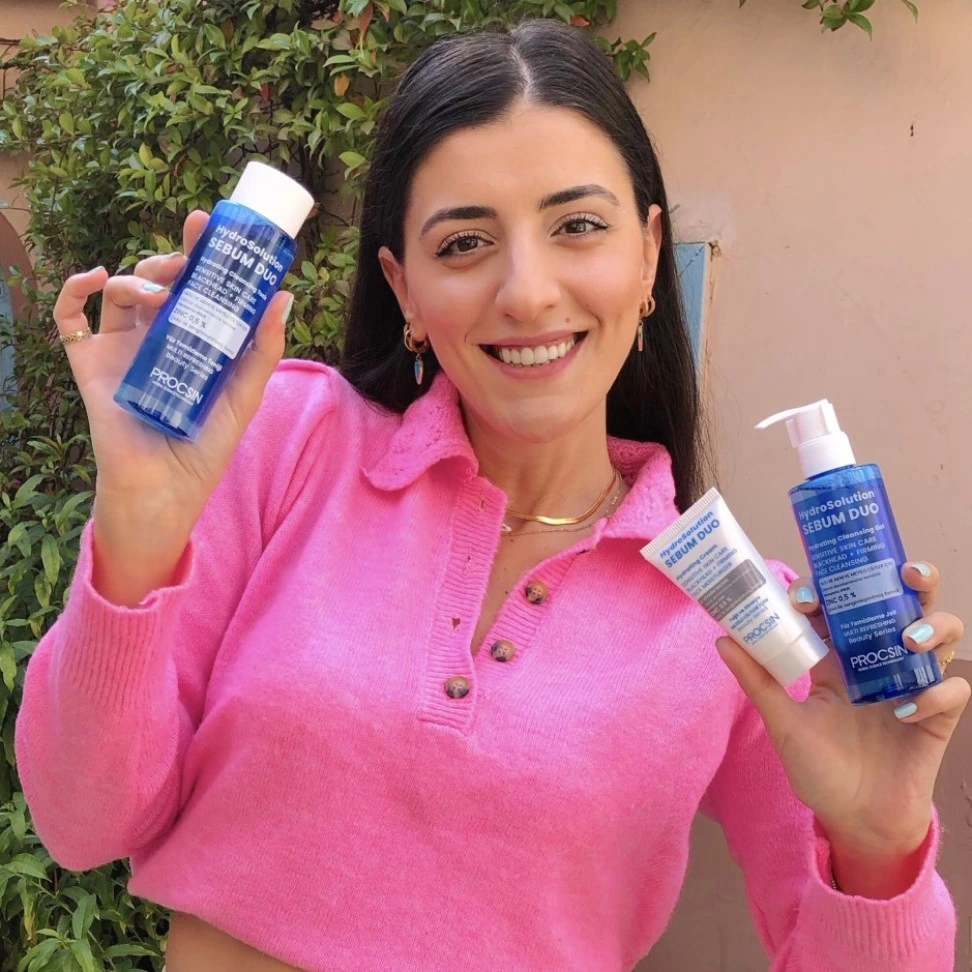 Procsin is Everywhere