PROCSIN
HYDRA BOOM Powerful Control PHA Skin Serum 30ML
Mikro Soyucu Özelliği ile Derinlemesine Cilt Temizliği ve Gözenek Görünümüne yönelik bakım desteği.
Product Code : FP.11.01.012.002
Features

Payment Options

İade & Teslimat
POWERFUL CONTROL PHA SKIN SERUM

Specially produced for sensitive skin. With the support of Lactobonic acid in its content and its micro peeling feature, it aims to deeply clean the skin surface and provide care support for the appearance of pores. It helps to protect the skin against external factors with the care support it offers to the skin surface. With the support of vitamin B3, it contributes to the reduction of the appearance of blemishes, and with the help of vitamin B5, it contributes to the brighter appearance of the skin. It aims to make the skin look more lively and smooth with the support it gives to sebum balance with wintergreen extract.

HOW TO USE?

After applying PHA serum, which is suitable for daily use, by massaging your face with fingertips, wait for it to be completely absorbed on the skin surface. After using the product, you can continue your skin care routine with other care products, especially sunscreen.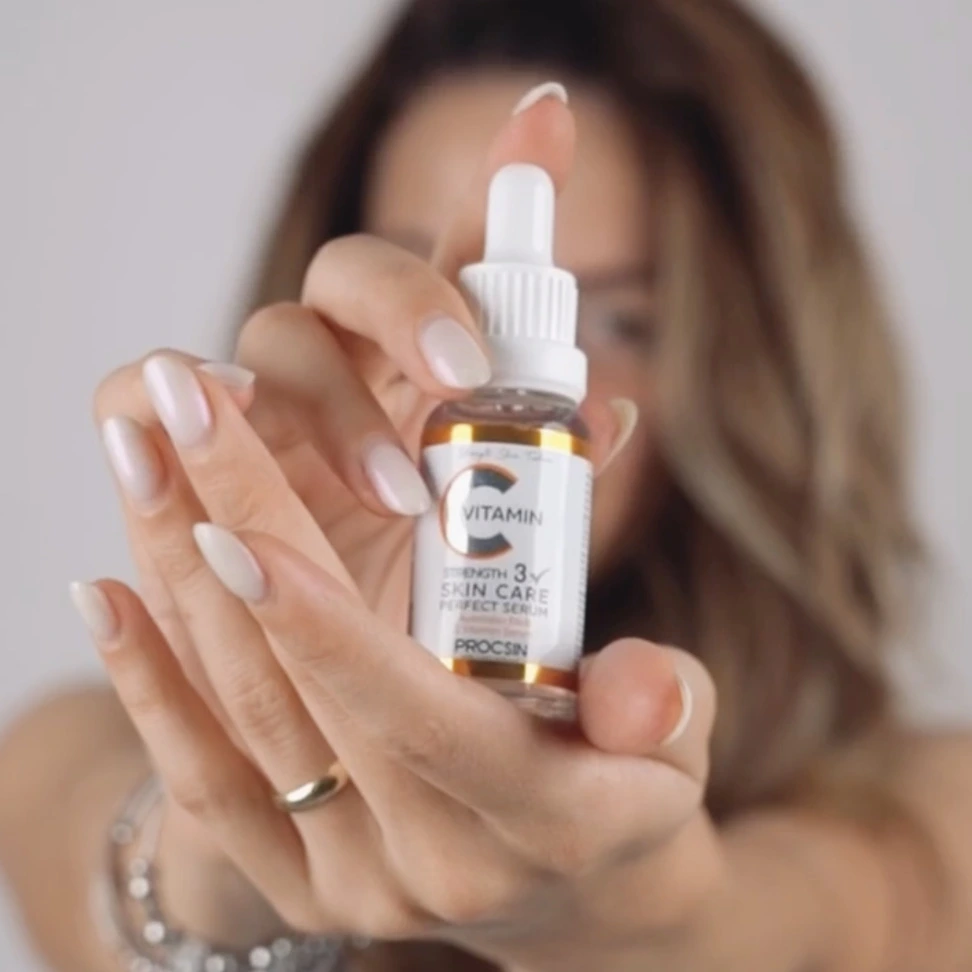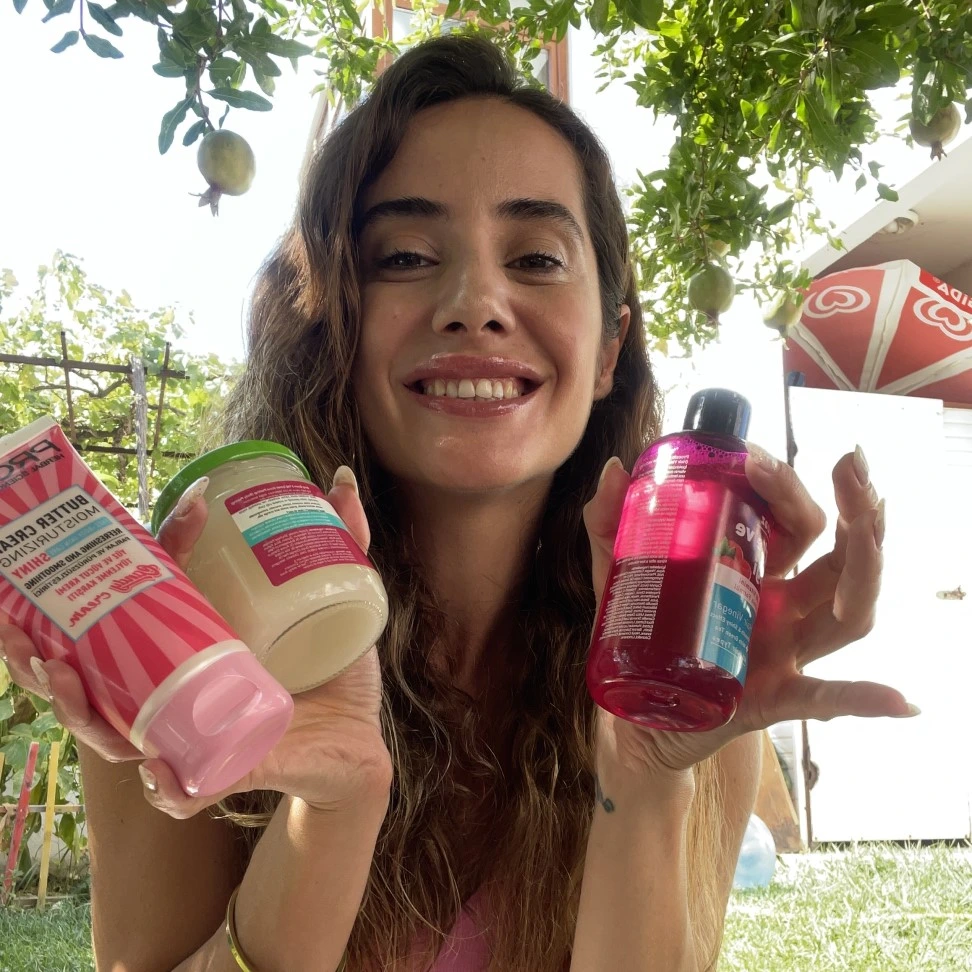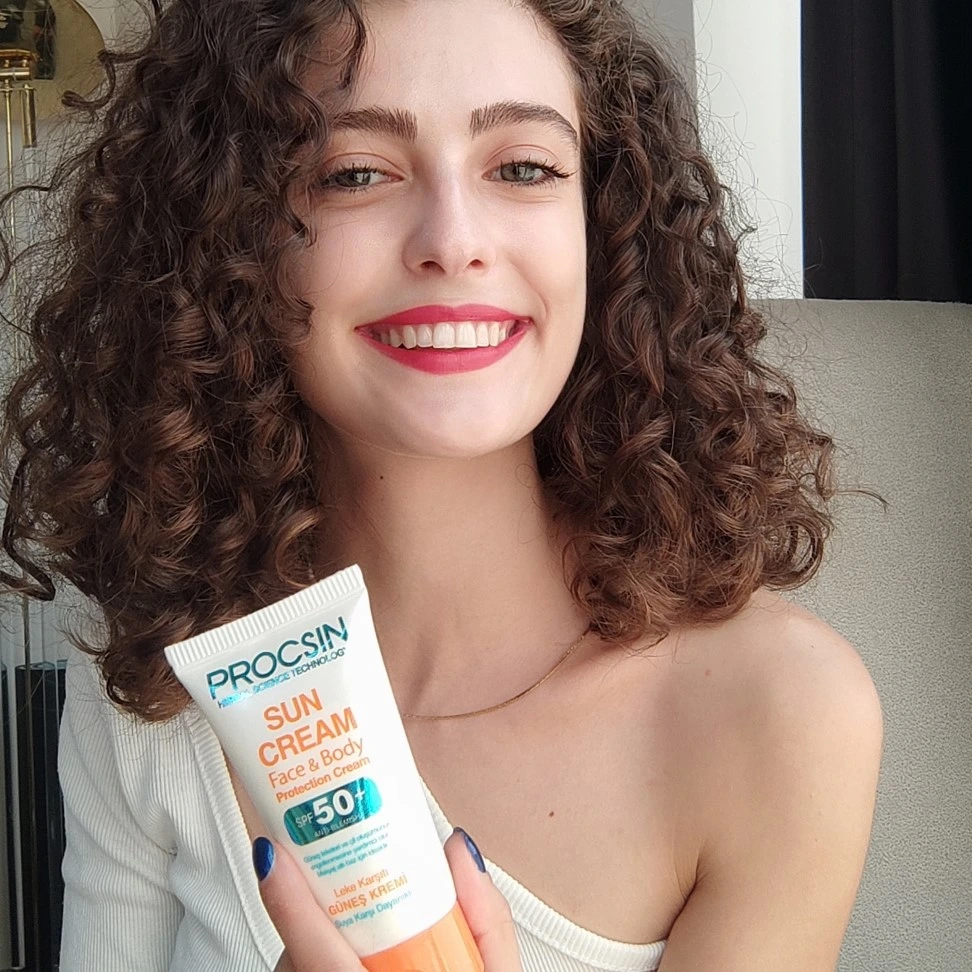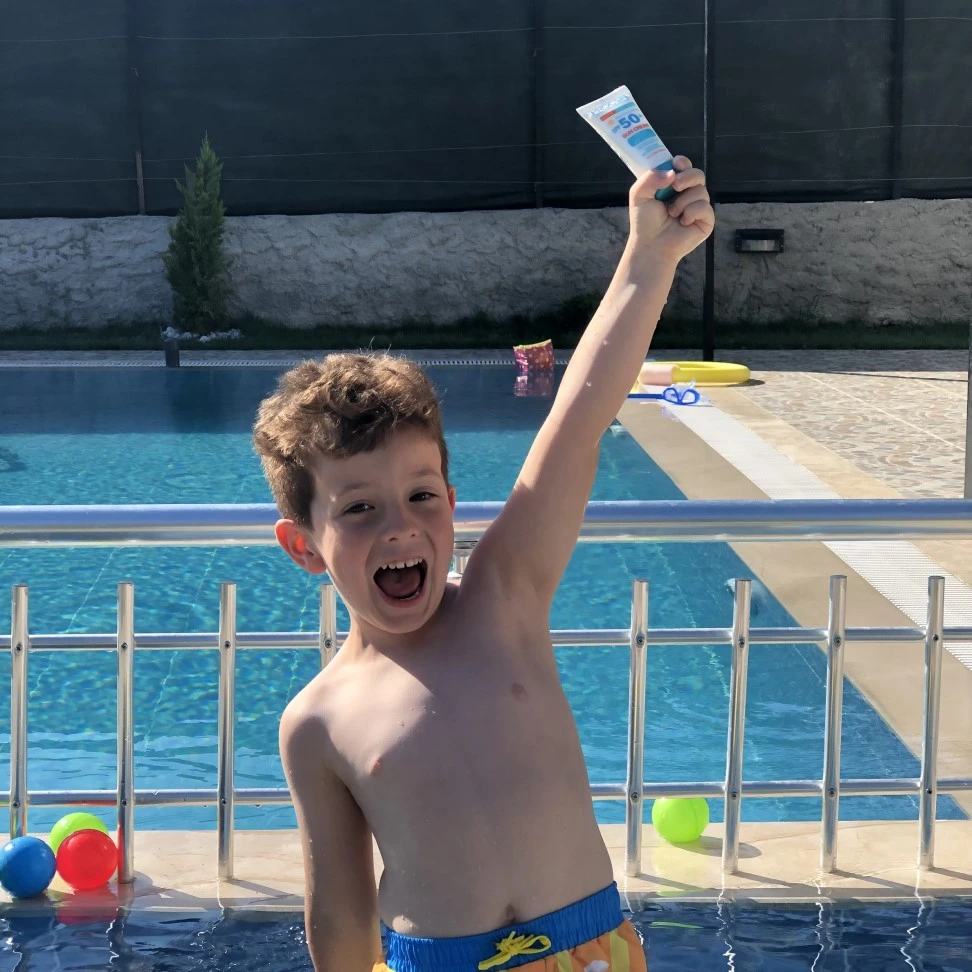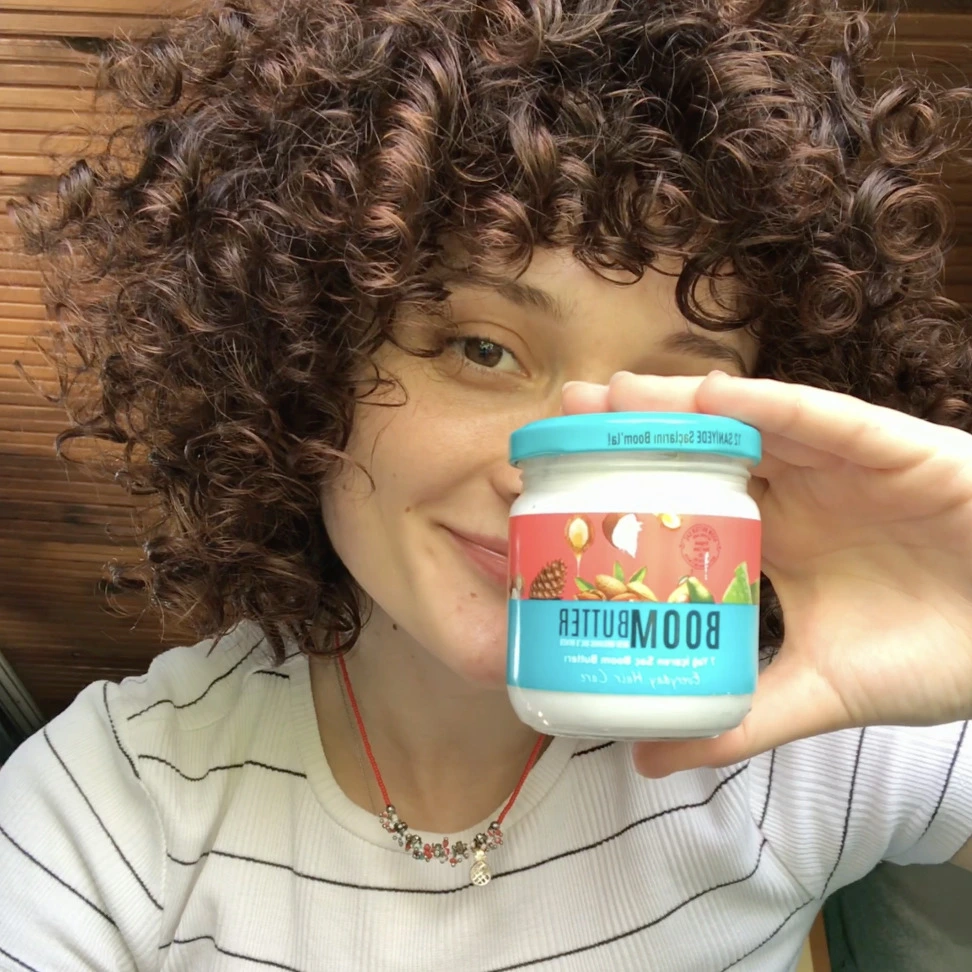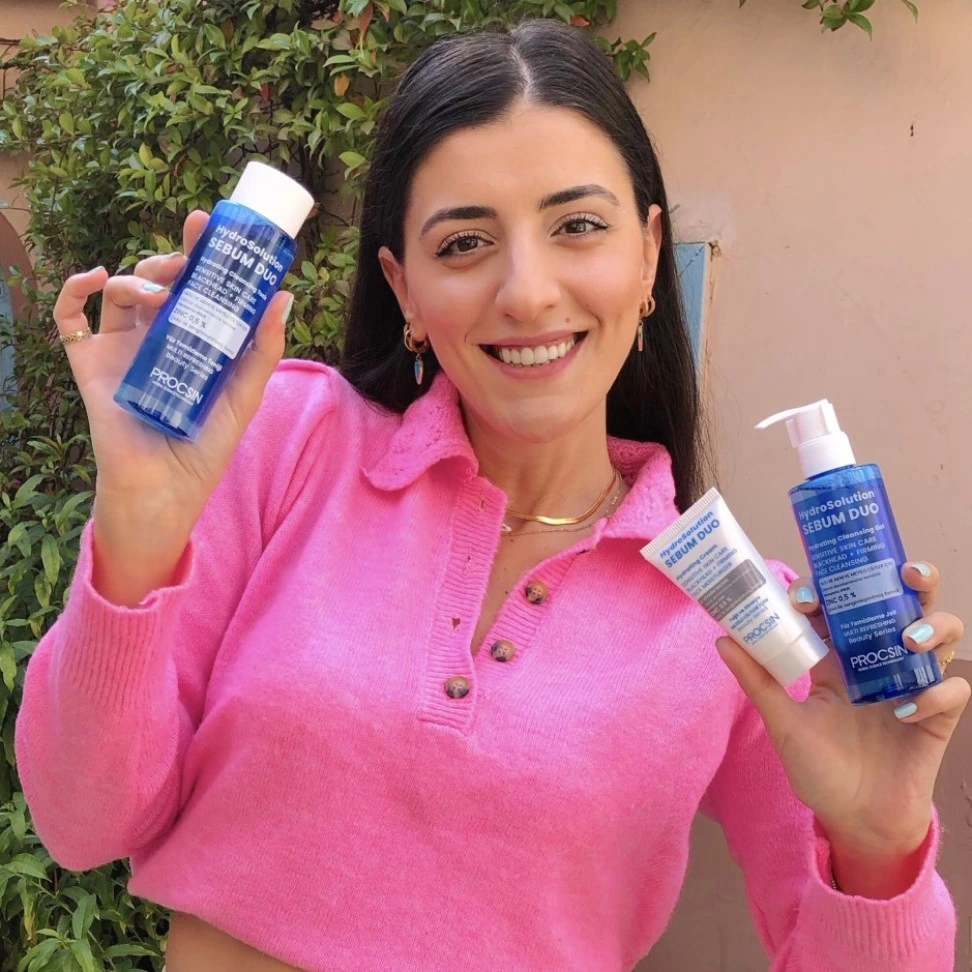 Procsin is Everywhere