PROCSIN
PROCSIN Anti Acne Sulfur Mask 50 ML
Akneye meyilli ciltler için bakım desteğiyle birlikte temiz ve pürüzsüz bir cilt görünümü.
Product Code : FP.01.01.001.026
Features

Payment Options

İade & Teslimat
Anti - Acne sulfur mask

It is a skin care product developed to support acne formation by providing the oil balance in the skin with the help of the sulfur in the skin, as well as cleaning the accumulated dirt and oil on the surface of the skin with clay structure. With the support of B5, B3 and Zinc in its content, it aims to reduce the appearance of the skin and to display a smoother appearance. With regular use, with the contribution of Aloe Vera and Biotin content, it aims to help the skin to achieve natural moisture balance and to relax the skin that is tired of environmental conditions. The yeast grass in the sulfur mask helps to help for a more tight skin appearance by supporting care for wrinkle formation thanks to its extract.

HOW TO USE?

Apply the product suitable for your skin with cleaned and moistened with cold water with your fingertips. After waiting for the mask to dry on the skin, rinse your skin with warm water. We recommend using the mask 2 evenings a week.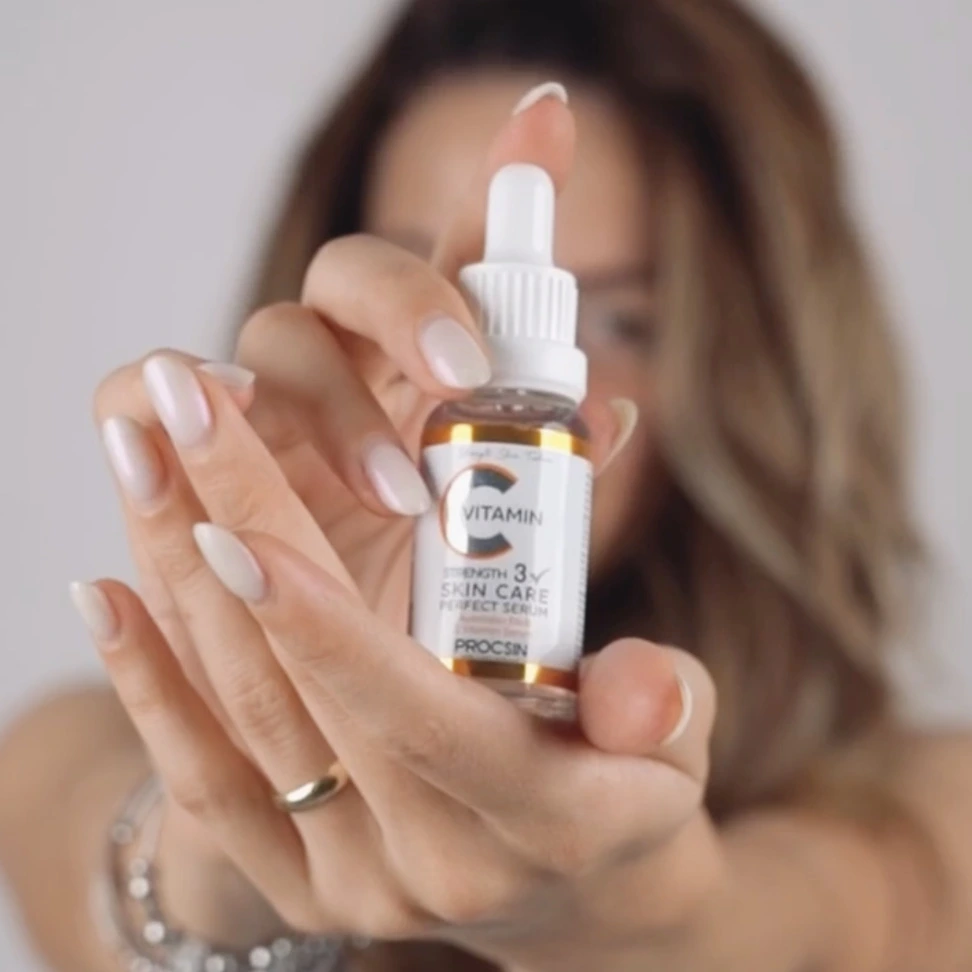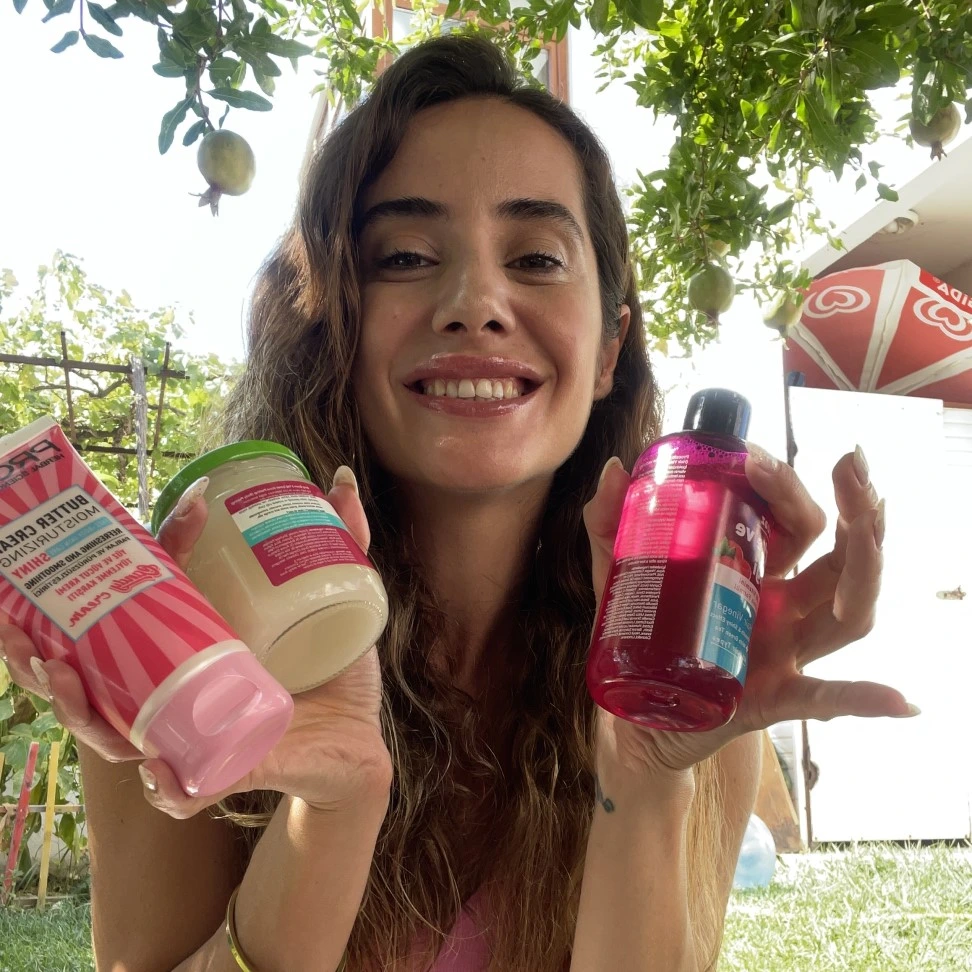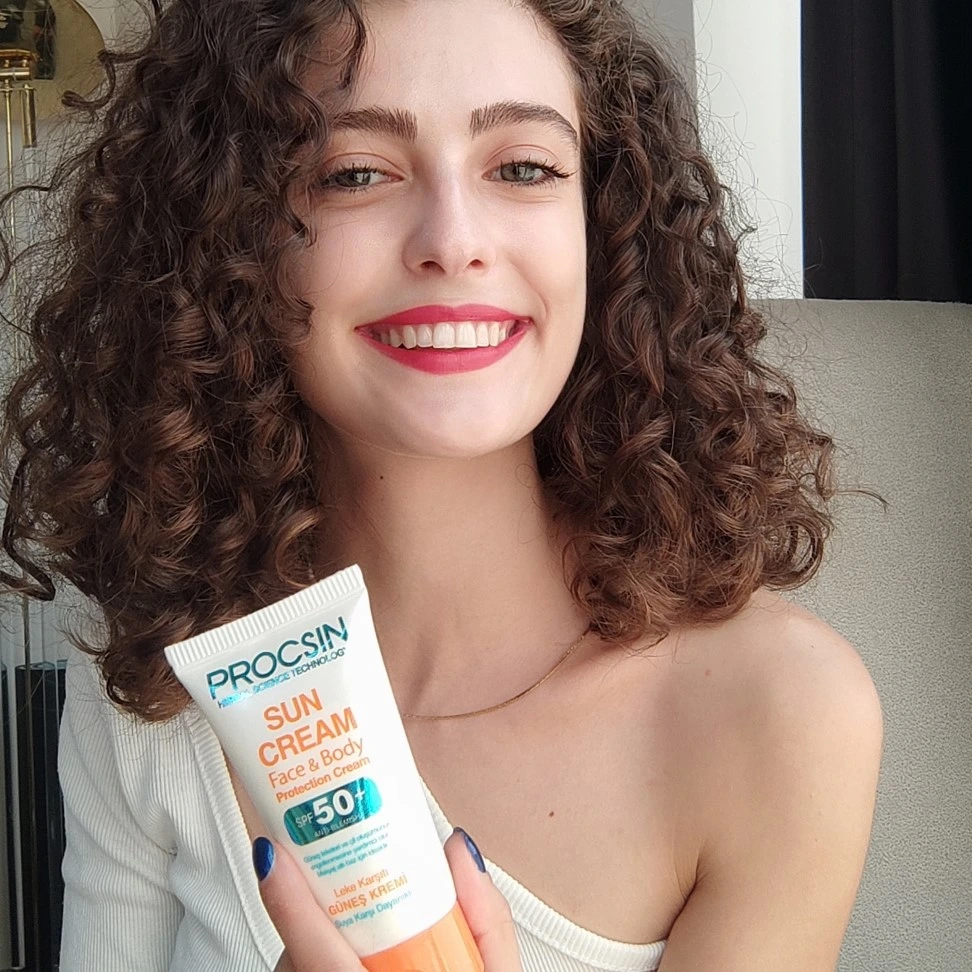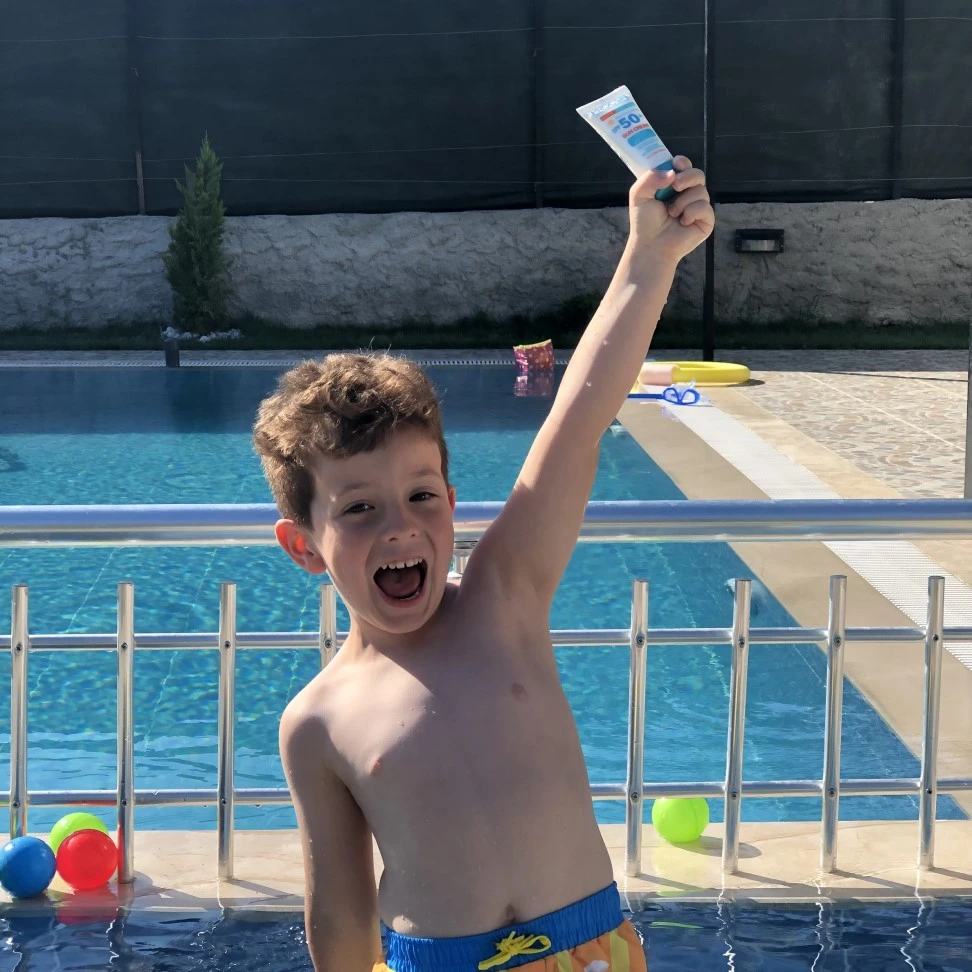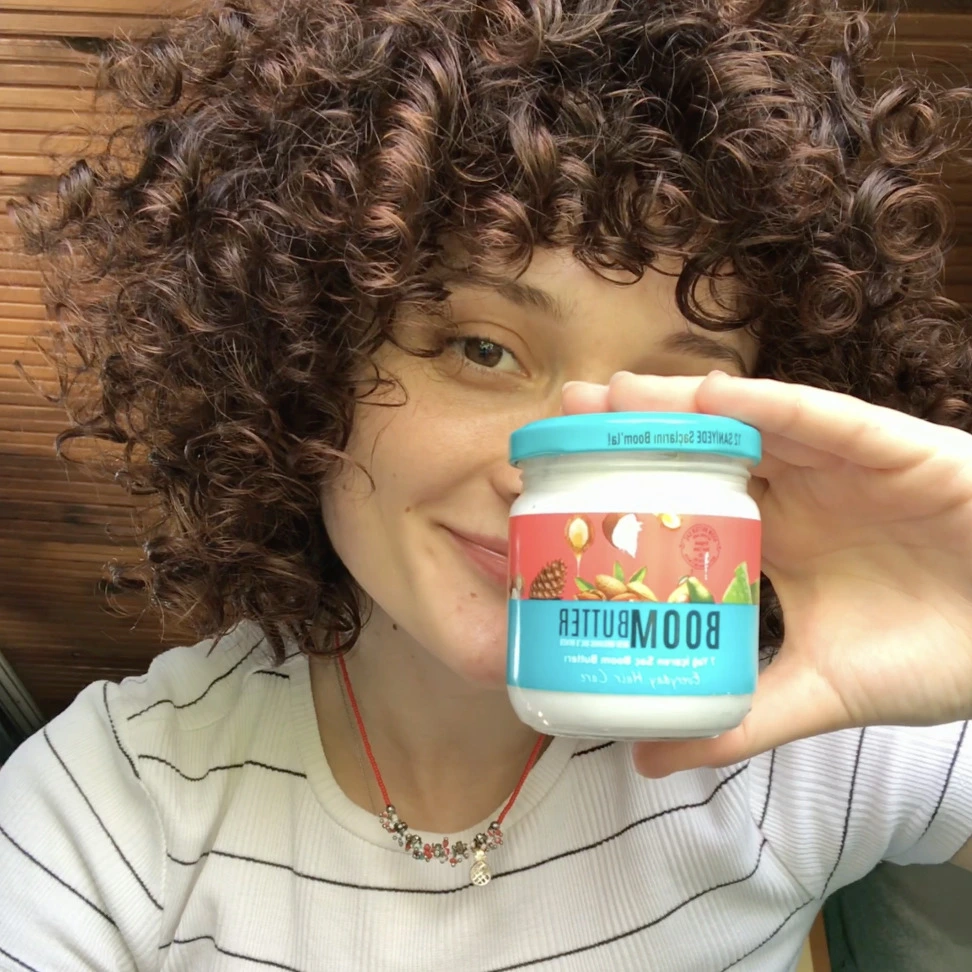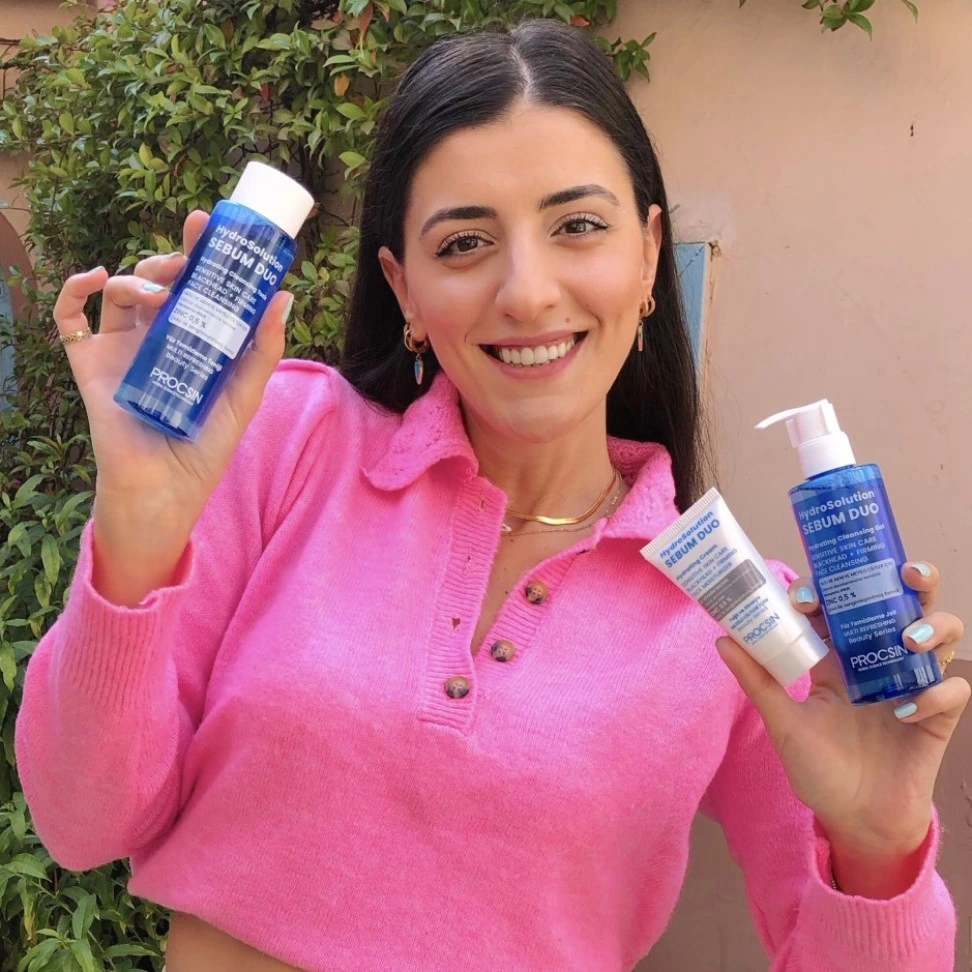 Procsin is Everywhere