PROCSIN
PROCSIN Anti Aging Collagen Mask 50 ML
Cilt yüzeyindeki yaşlanma belirtilerine kolajen içeriğiyle bakım desteği
Product Code : FP.01.01.001.023
Features

Payment Options

İade & Teslimat
Anti - Aging collagen face mask

It was developed to contribute to the moisture balance of the skin by providing care support for signs of aging. It aims to support your skin to get a more vivid, smooth and bright appearance. With the support of the collagen in it, it aims to help maintenance for pore appearance and wrinkle formation. With the support of vitamin B5, it supports the skin to achieve a more vivid and smooth appearance, but also contributes to the protection of the skin against negative environmental conditions. It helps to increase the elasticity of the skin.

HOW TO USE?

Apply the mask by massaging the cleaned skin with fingertips. After waiting 5 minutes, you purified the mask by rinsing the skin. Suitable for daily use.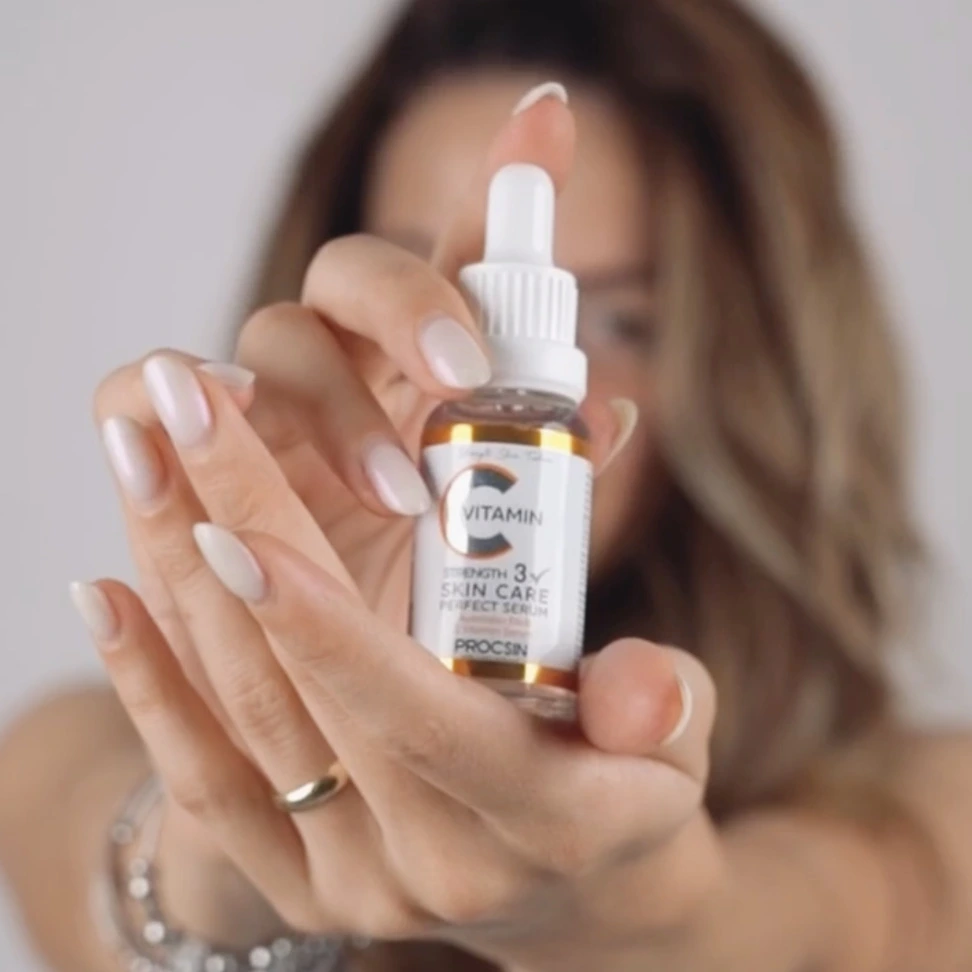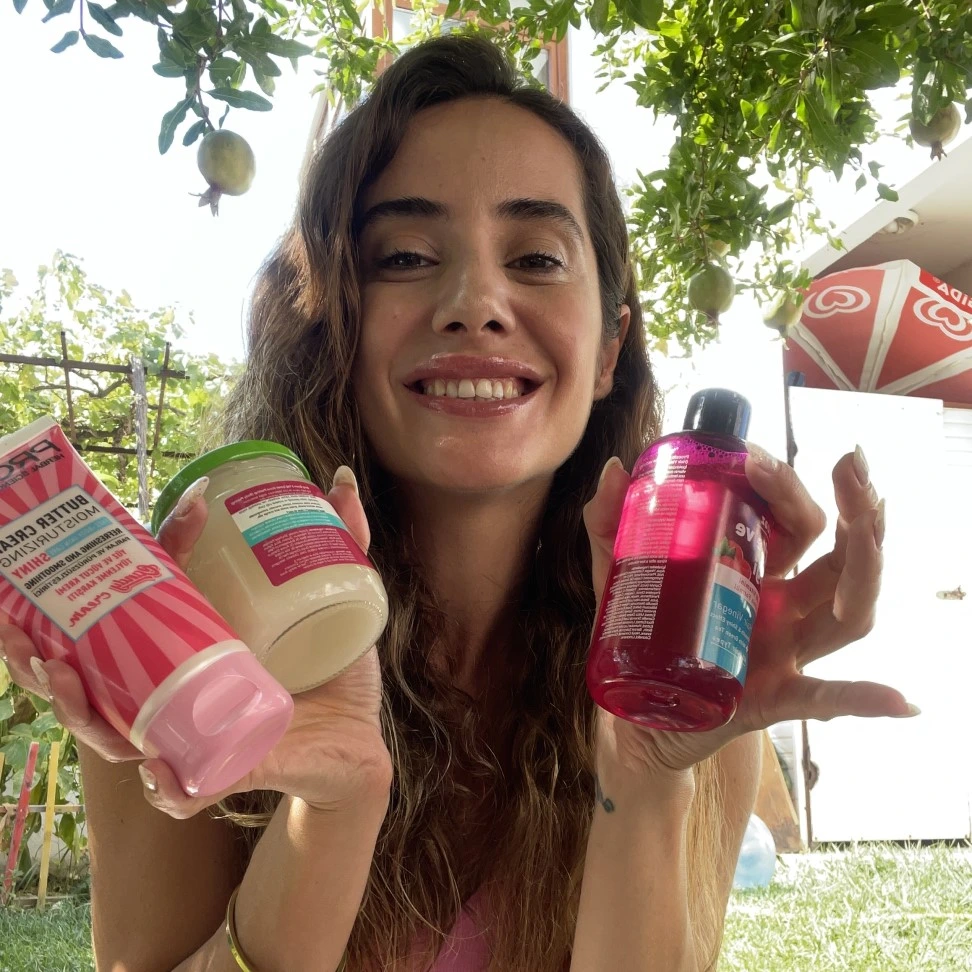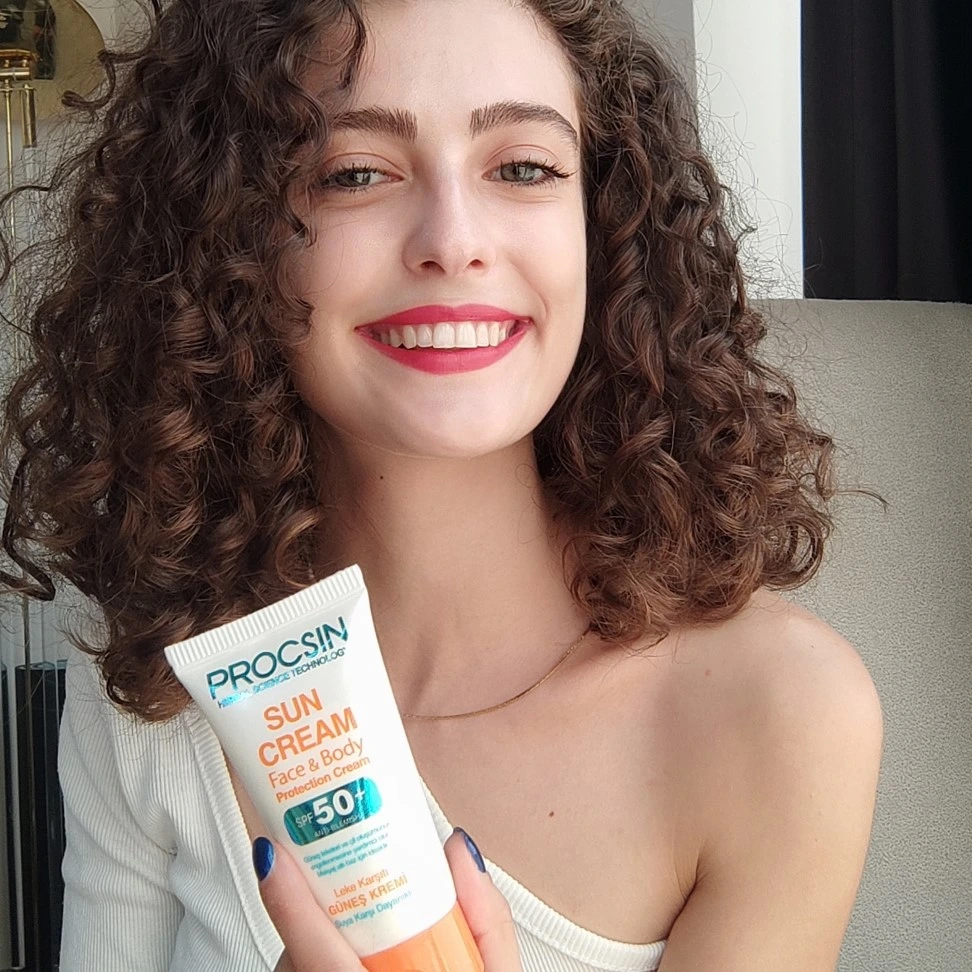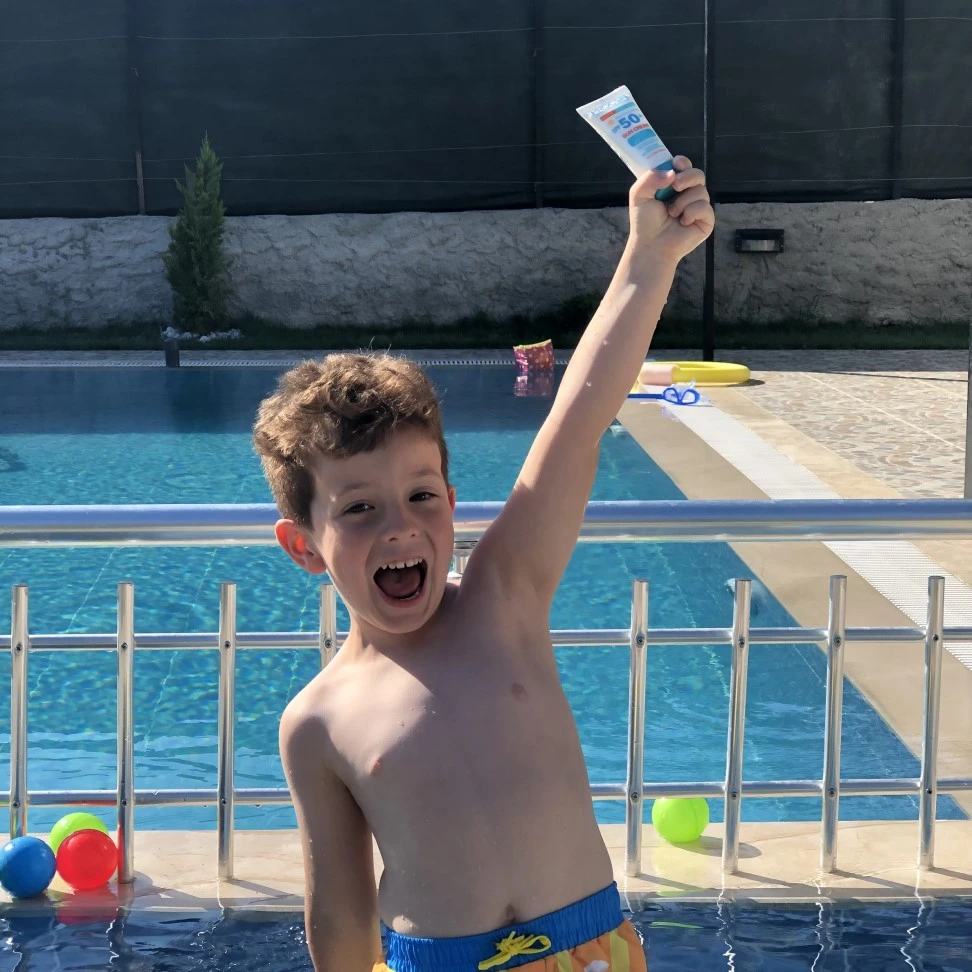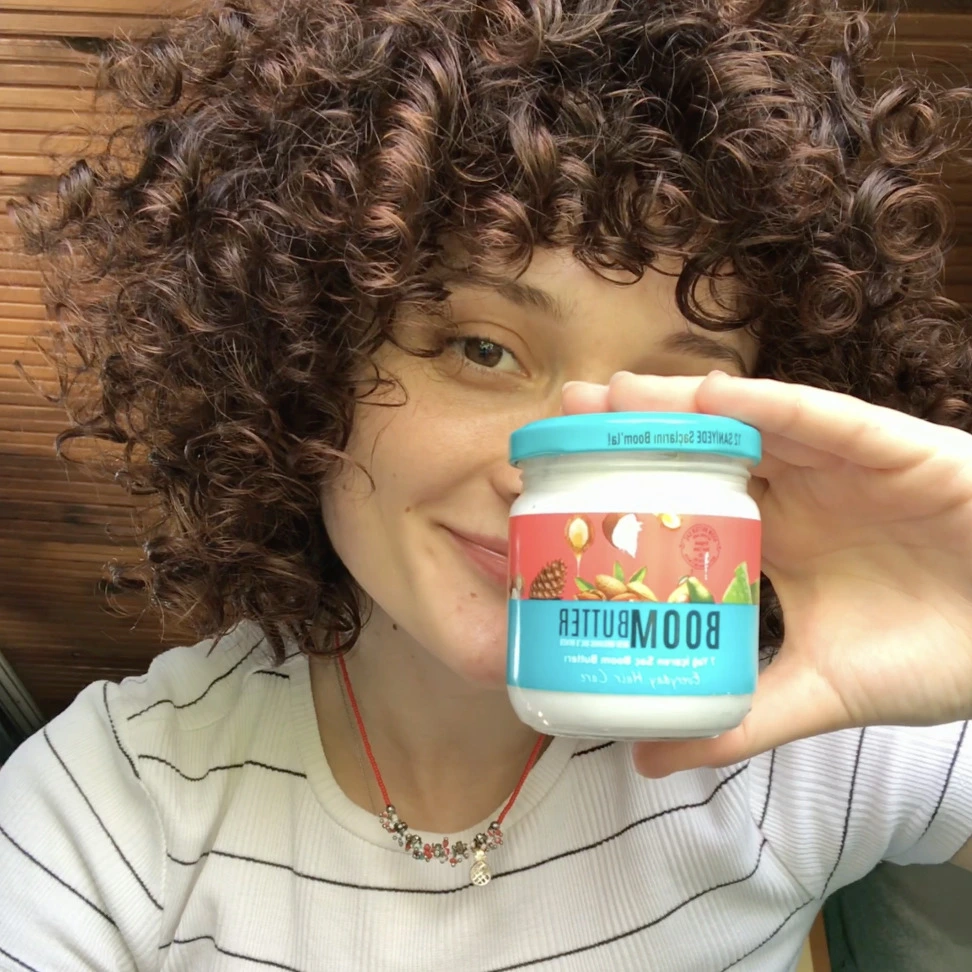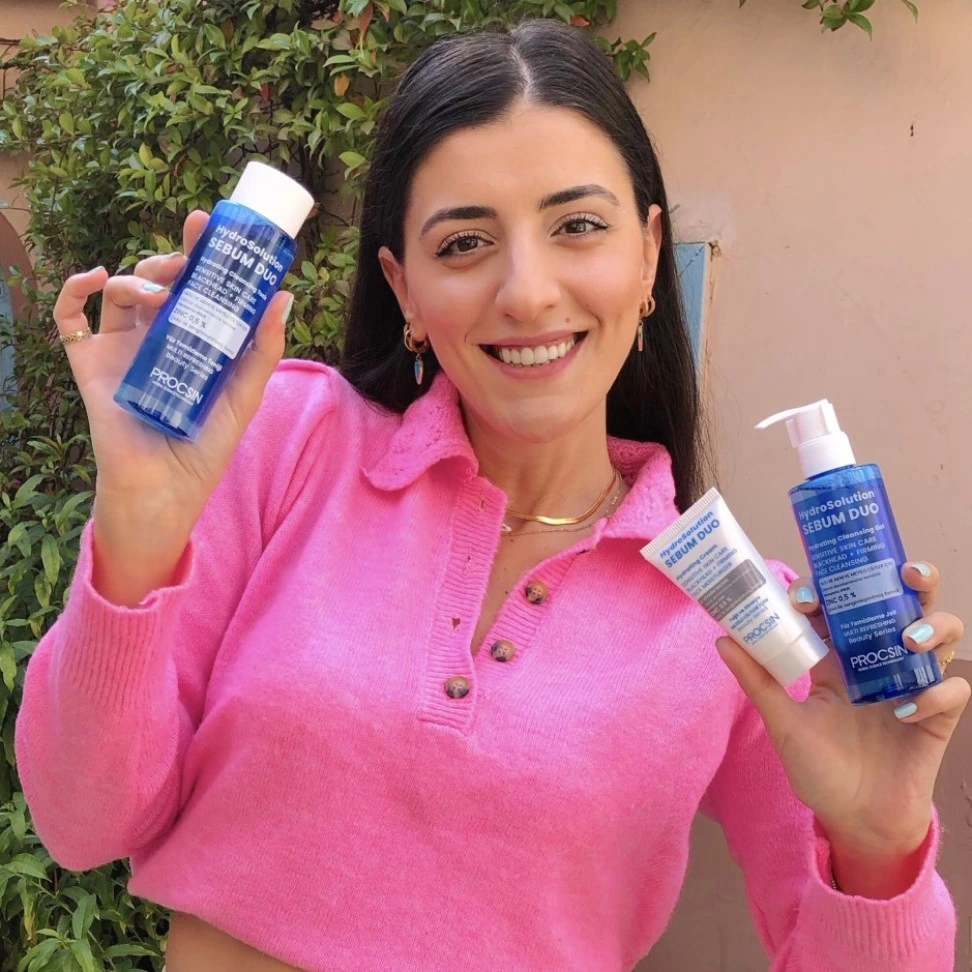 Procsin is Everywhere