PROCSIN
APPLE HAIR VINEGAR AND TONIC
⫸ Daha canlı, parlak ve yumuşacık saçlara merhaba de.
⫸ Alkolsüz İçerik
⫸ Muhteşem kokusuyla ferahlığı hisset 
⫸ Vitaherb Complex ve B5 Vitamin Desteği
⫸ Elektriklenmeye yönelik bakım
Product Code : FP.01.04.083.002
Features

Payment Options

İade & Teslimat
APPLE HAIR VINEGAR AND TONIC

It is a hair care product that we have developed to help you nourish your hair from root to tip with the support of vitaherb complex and B5 vitamins, as well as to help you achieve soft and refreshed hair by contributing to the oil balance of the hair with its apple cider vinegar formulation. It aims to help protect hair against adverse environmental conditions with yeast grass, horsetail and yellow millet extracts in its content. It contributes to the formation of an easily combed and electrified hair structure by providing moisturizing support with natural ingredients such as Vitamin B5, aloe vera and chamomile. With the content of sage, green tea, nettle, birch, henna tree and burdock grass, it aims to provide care support for excessive oiliness as well as nourishing the hair.

HOW TO USE?

During the shower, apply to your shampooed and rinsed hair by massaging from the roots to the ends before the final rinse. Rinse with plenty of water after a few minutes. It is suitable for daily use with its non-alcoholic content.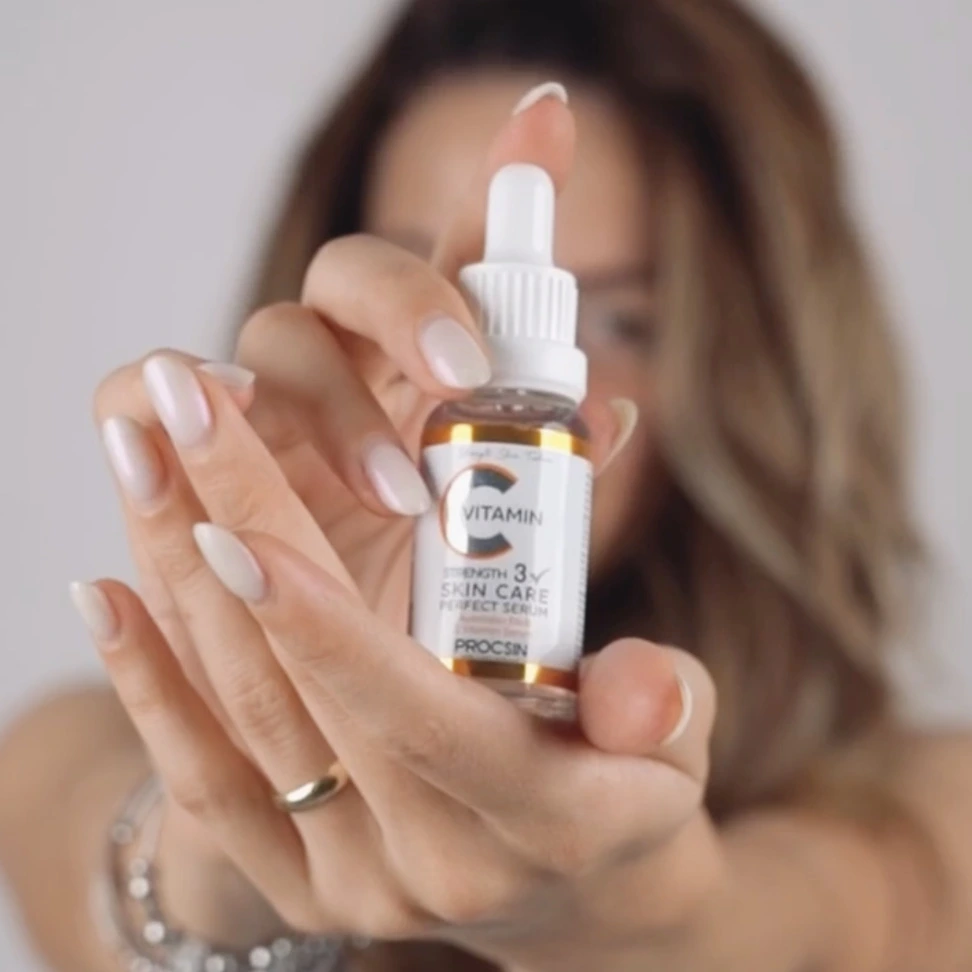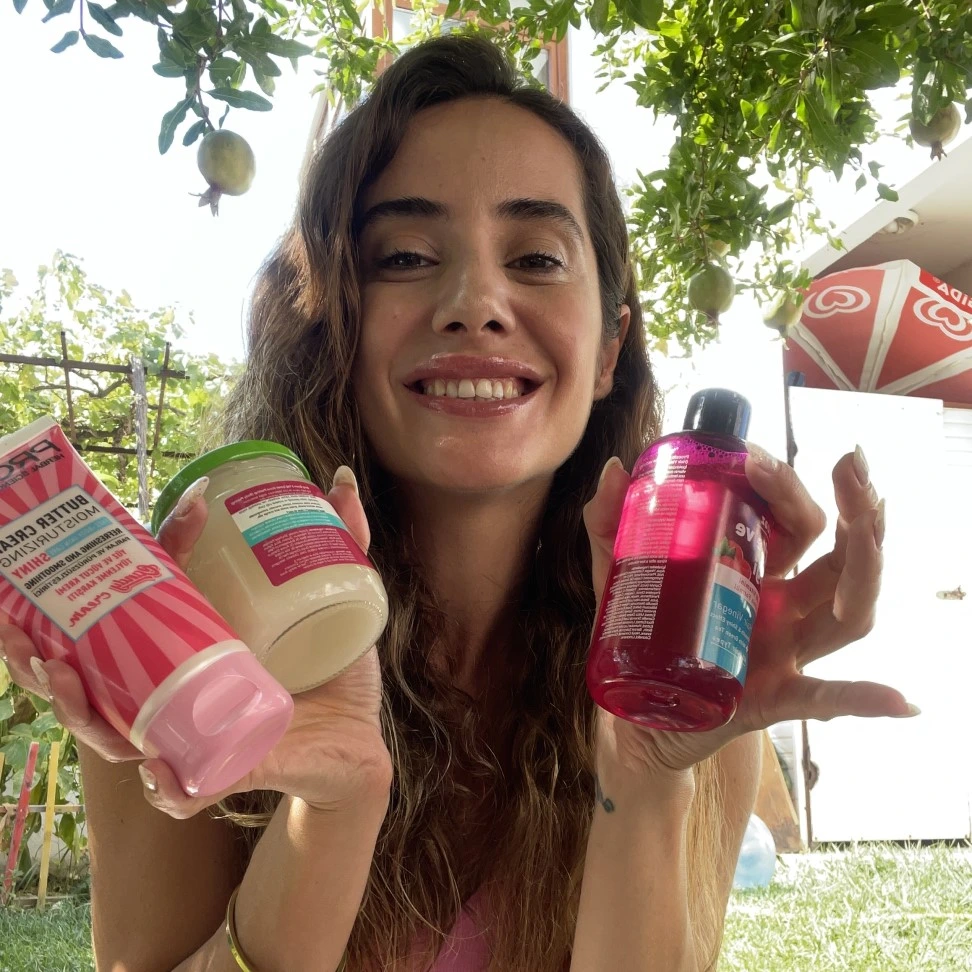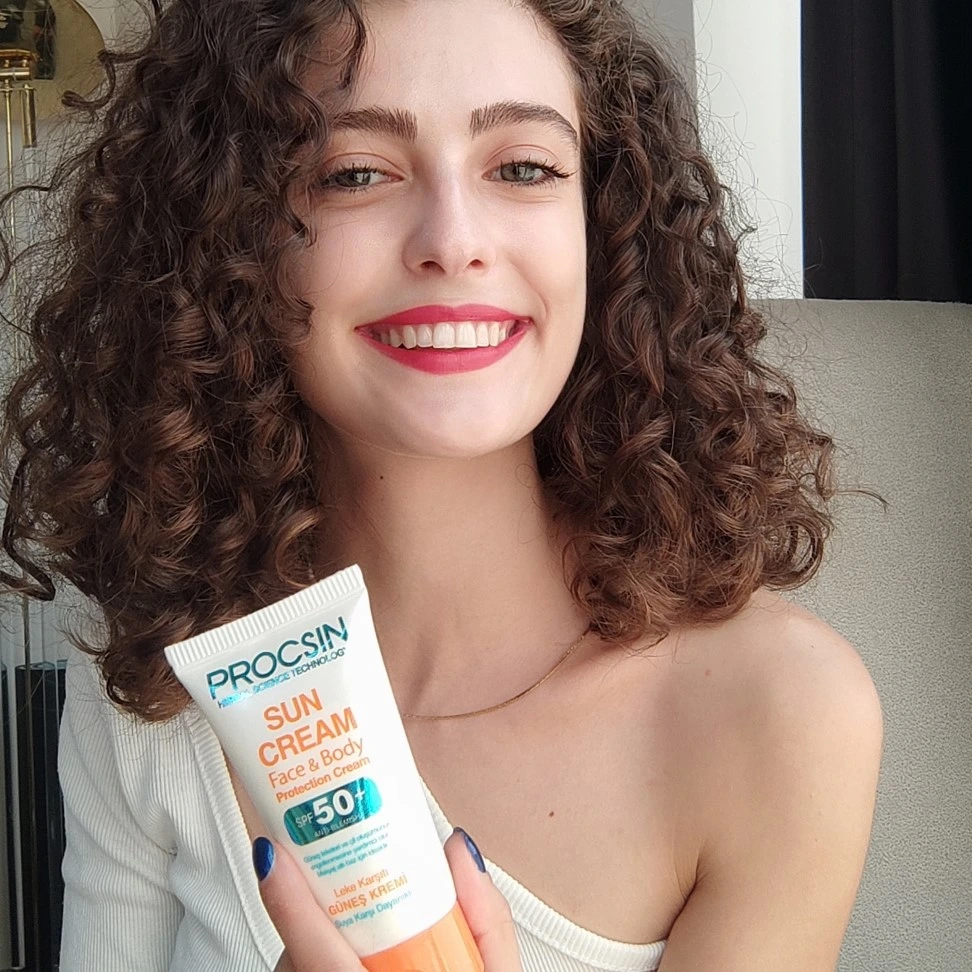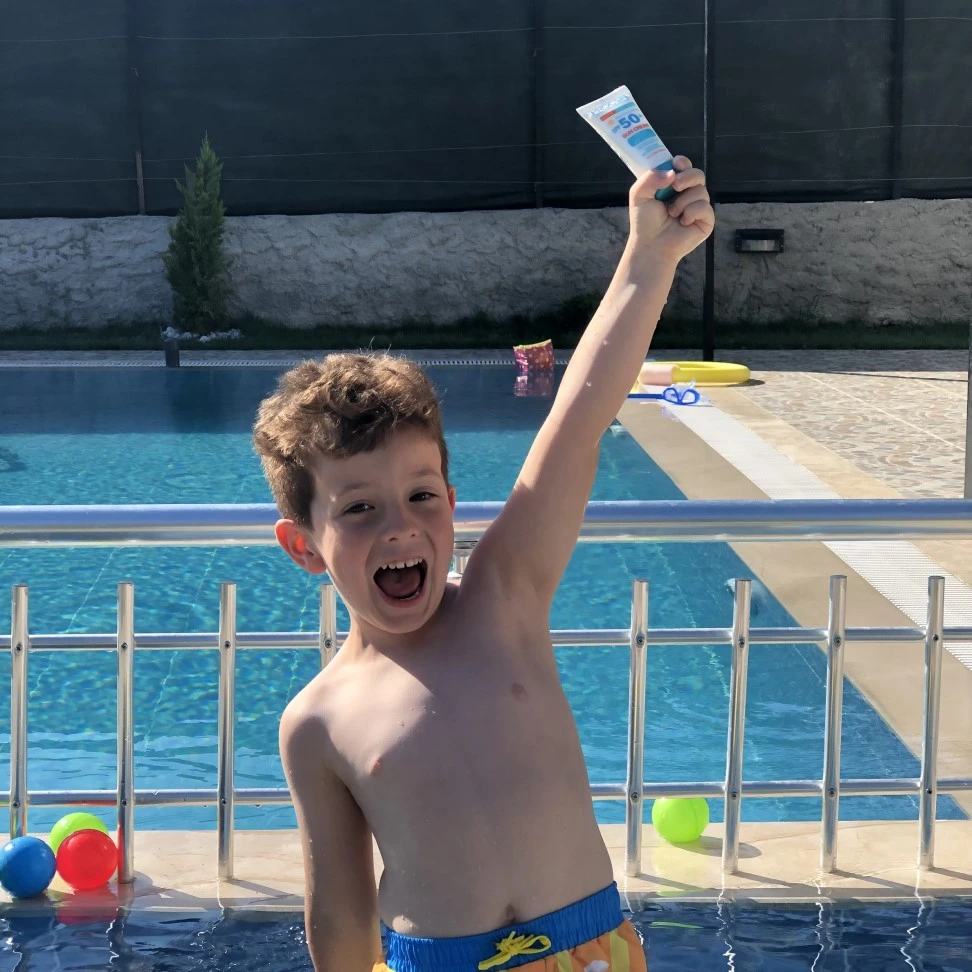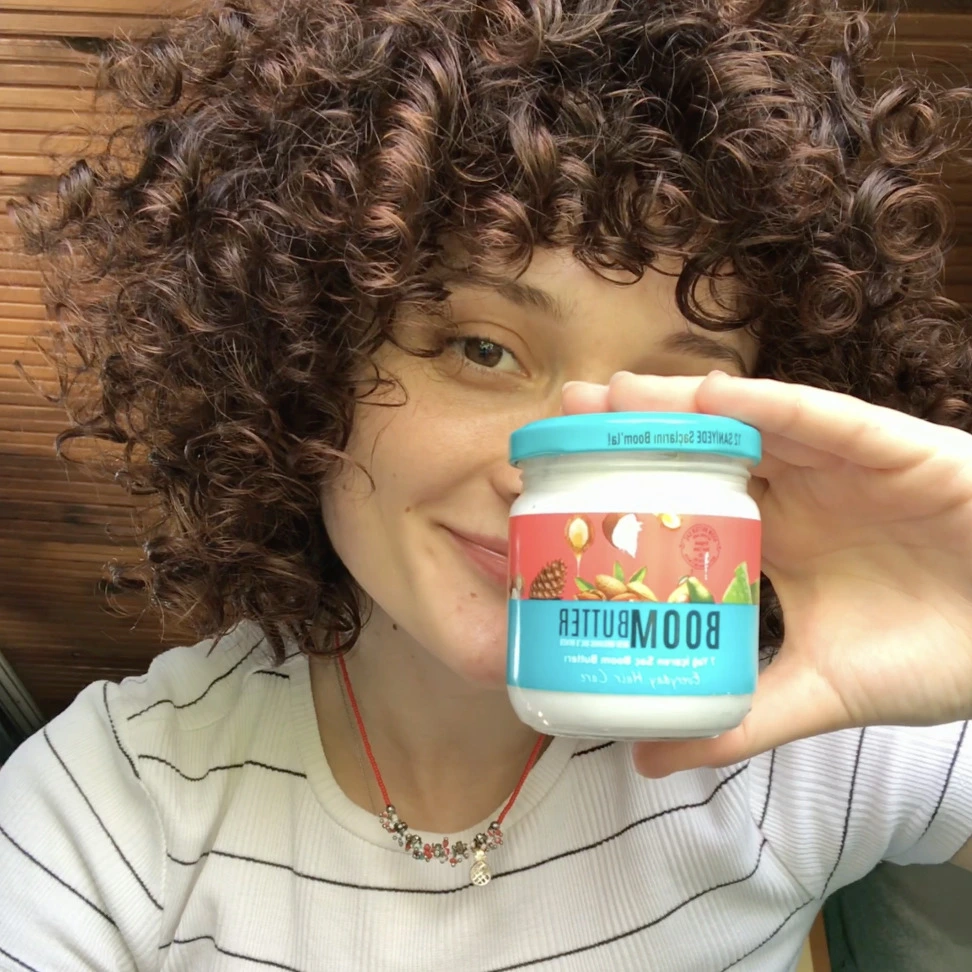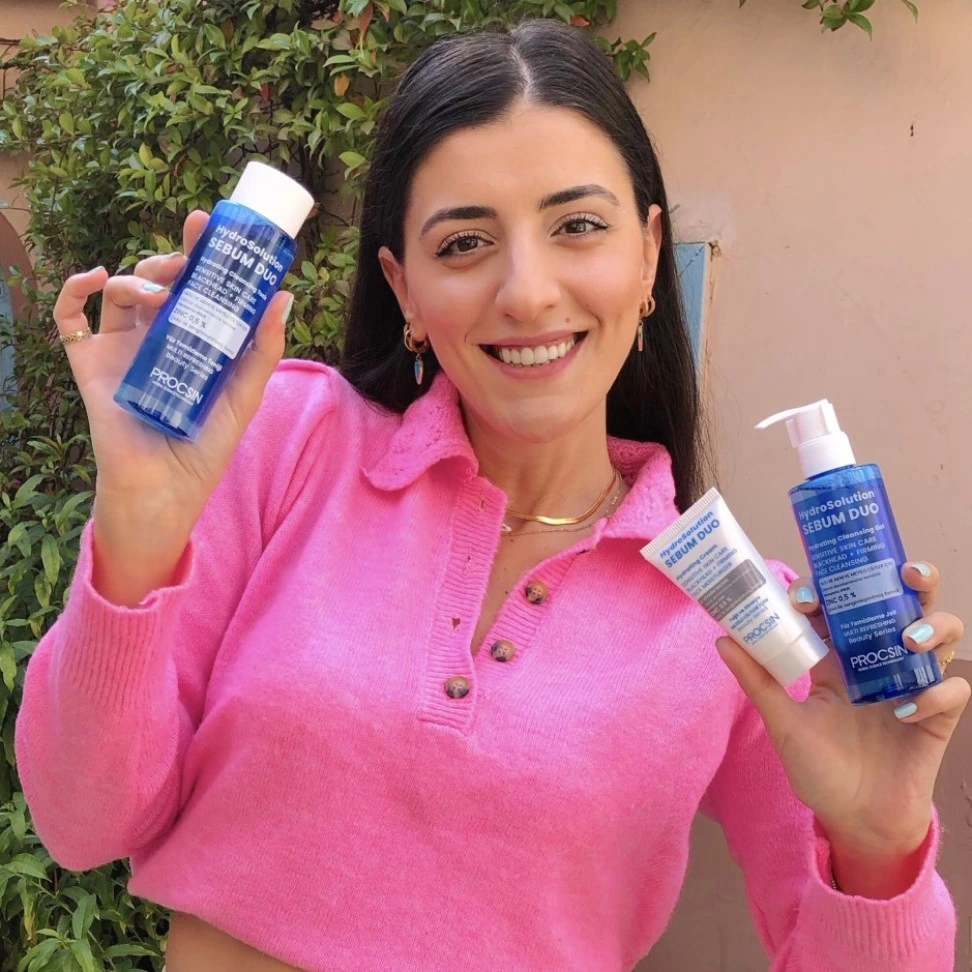 Procsin is Everywhere