PROCSIN
PROCSIN Cleansing Shower Oil 200 ML
Temizlik ve doğal nem desteği ile duş sonrası rahatlamış bir cilt. İçeriğindeki değerli yağlar ile cilt temizliği yapmanın yanı sıra yumuşacık bir cilde kavuşmanıza yardımcı olur. Makyaj temizliğine uygun yapısıyla tüm vücut temizliğinde kullanım sağlayabilirsiniz.
Product Code : FP.01.05.080.002
Features

Payment Options

İade & Teslimat
SHOWER OIL

It is a personal care product that we have developed to help maintain the natural moisture balance of the skin as well as cleaning the skin. Thanks to its special formulation and niacinamide content, it aims to help the skin get rid of dirt, dust and make-up residues, as well as help reduce the appearance of blemishes on the skin. With regular use, it is aimed to achieve a soft and smooth skin appearance that has natural moisture support.

HOW TO USE?

We recommend that you apply it to your damp body by massaging during the shower and then rinse with plenty of water. Suitable for daily use for all skin types. You can use it for make-up removal. It is suitable for use by children and adults.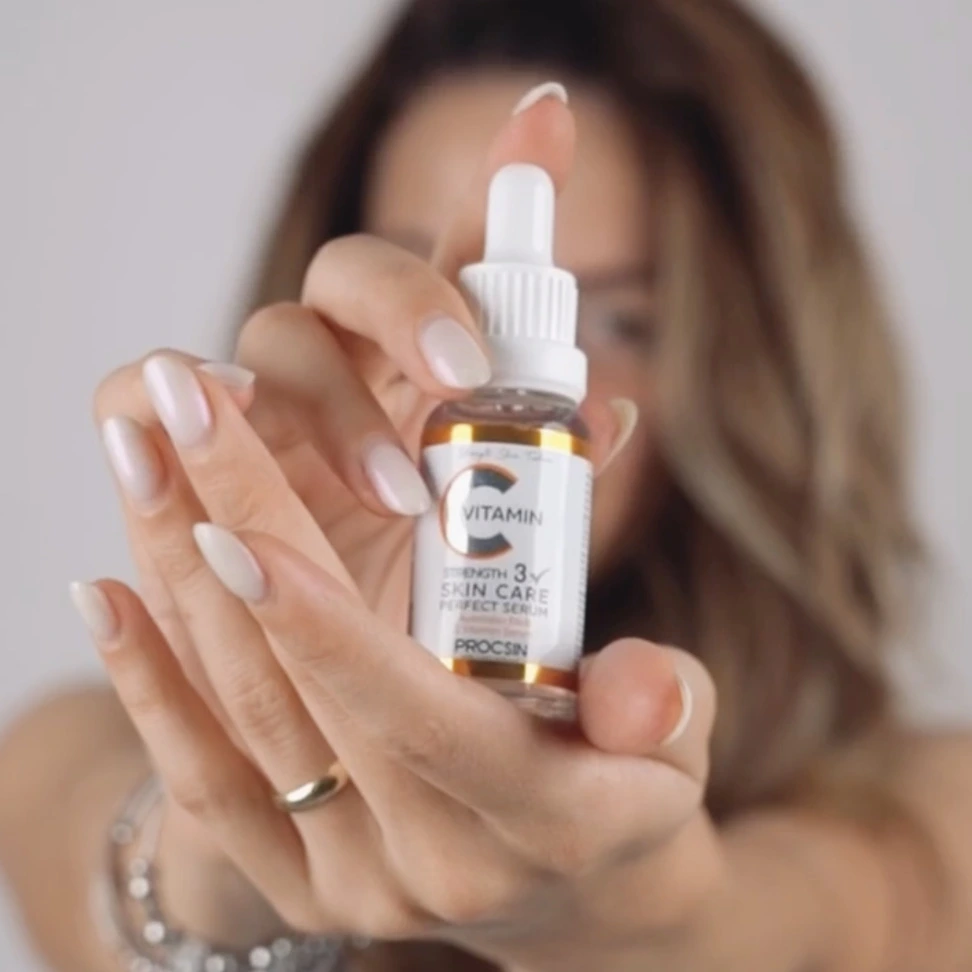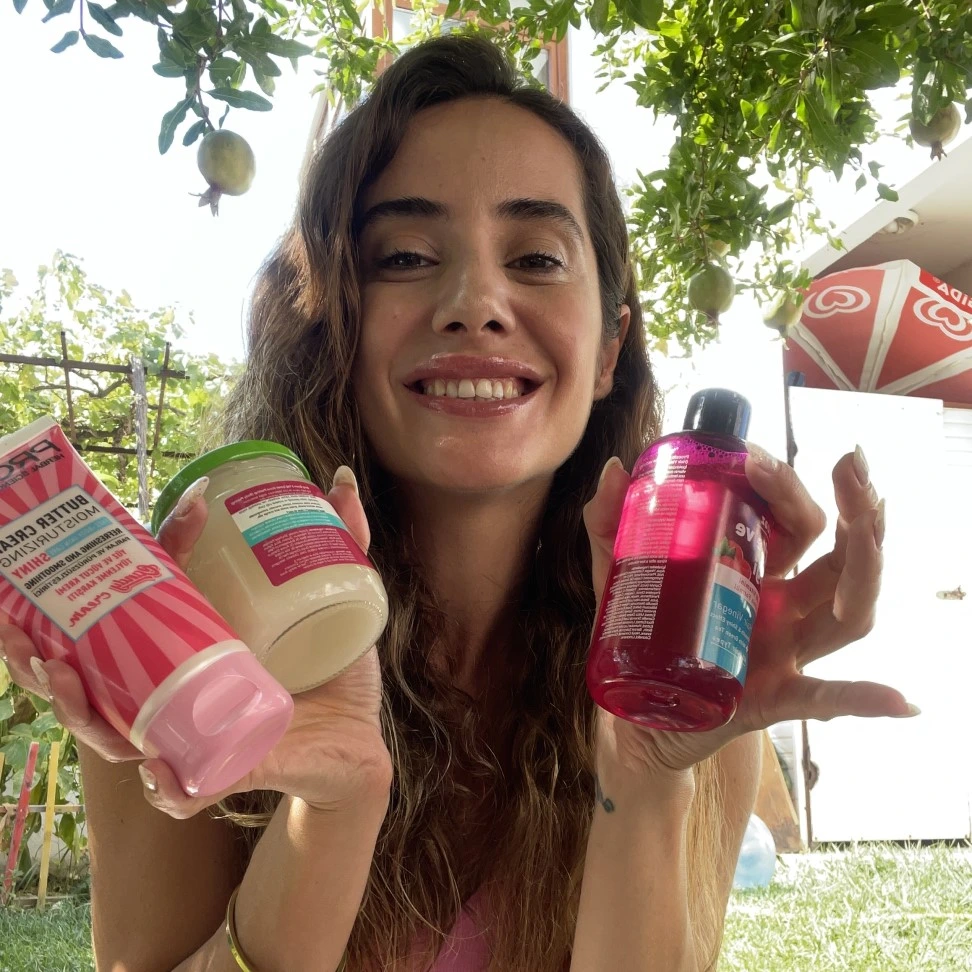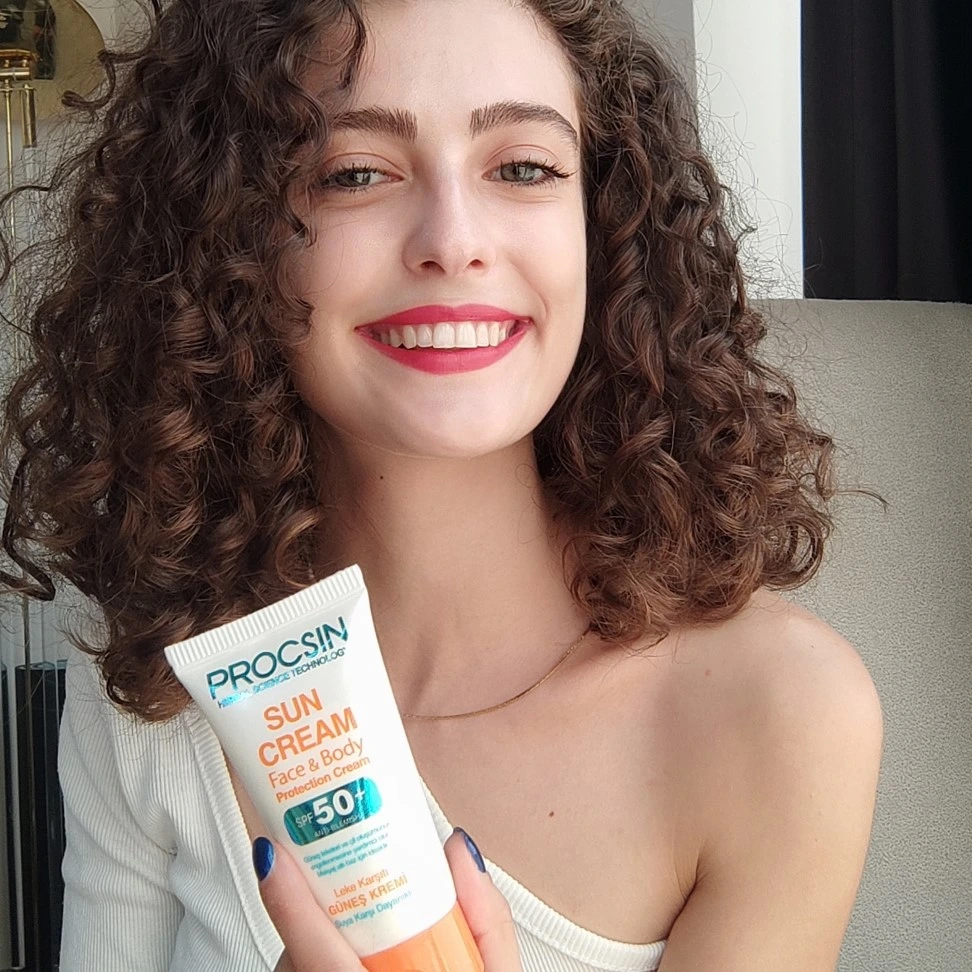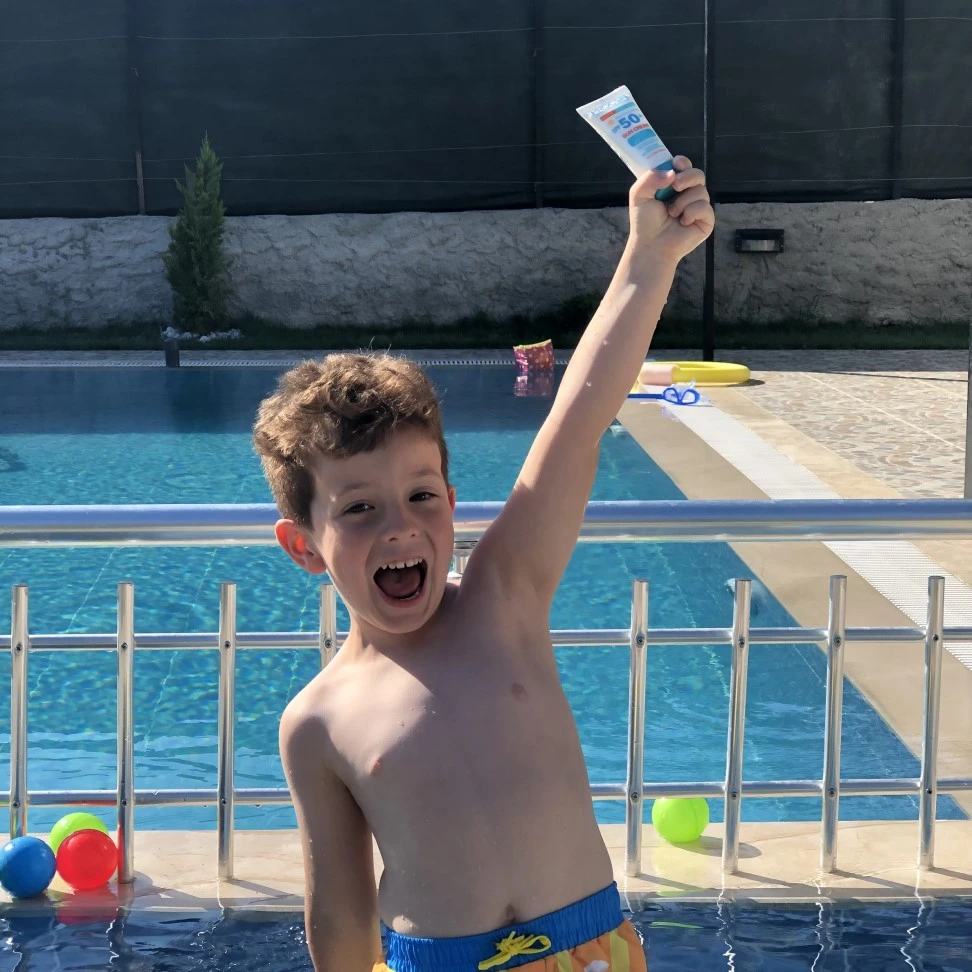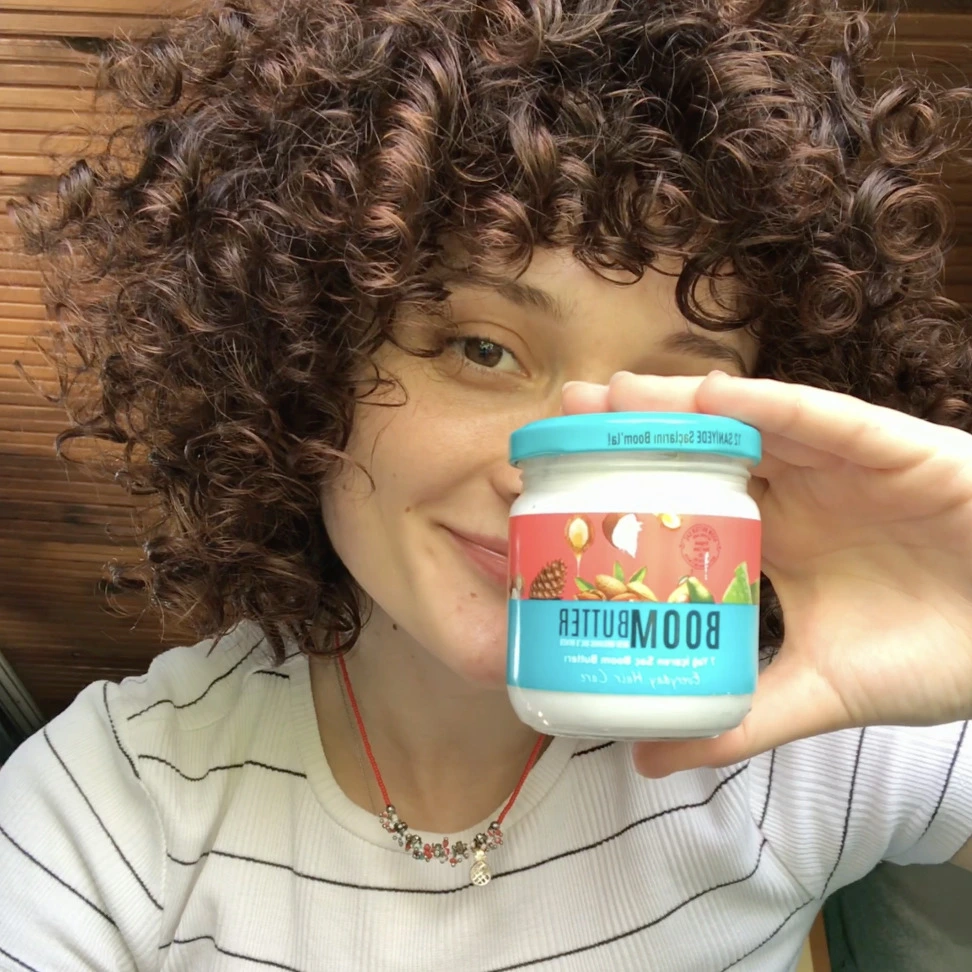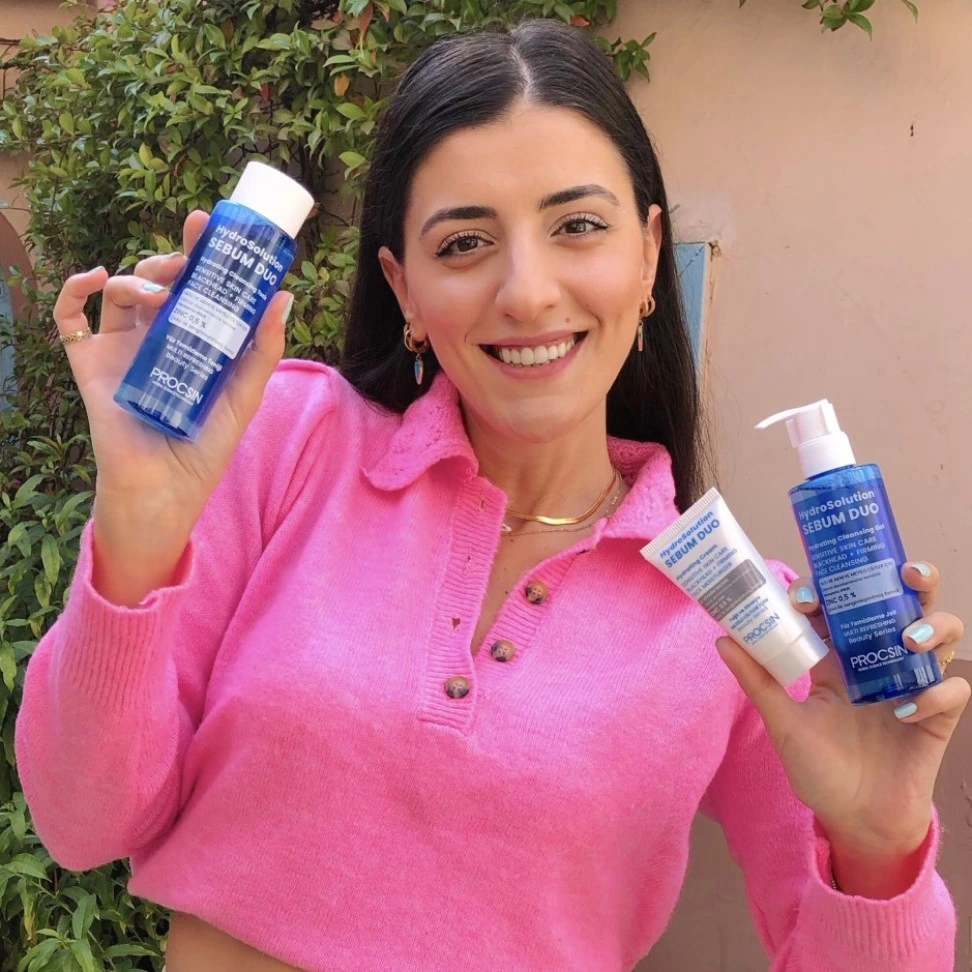 Procsin is Everywhere