PROCSIN
PROCSIN Clin Oil Plus Brightening Cream 50 ML
Doğal Yağ ve Amino Asit içeriği ile pürüzsüz ve canlı cilt görünümü
Product Code : FP.01.01.011.012
Features

Payment Options

İade & Teslimat
Clin Oil Plus Brightening Cream

It is a skin care cream that we develop to support the reduction of the symptoms of aging in the skin thanks to the amino acids and folic acid. It aims to help reduce the appearance of wrinkles by contributing to increasing the elasticity level of the skin with the support of amino acids and folic acid. Thanks to lavender, rosemary, calendula and Makedemia oils, it contributes to the maintenance of the skin stain formation while coconut and shea oil aims to help maintain the moisture balance of the skin. With the contribution of chamomile oil, it can support for a more bright, vivid and smooth skin appearance.

HOW TO USE?

In the morning and evening, you can apply it to the cleaned skin surface via massage with your fingertips. Suitable for use for all skin types. We recommend that you support your care after the day -day cream with sunscreen.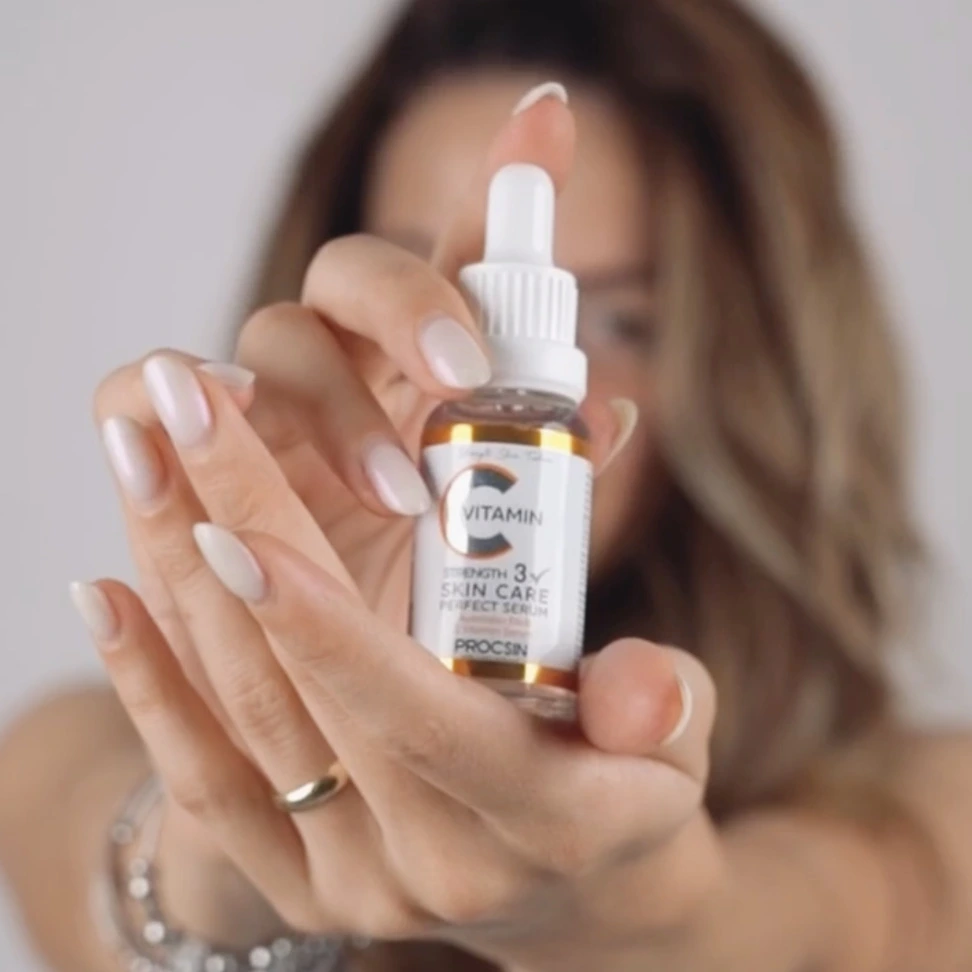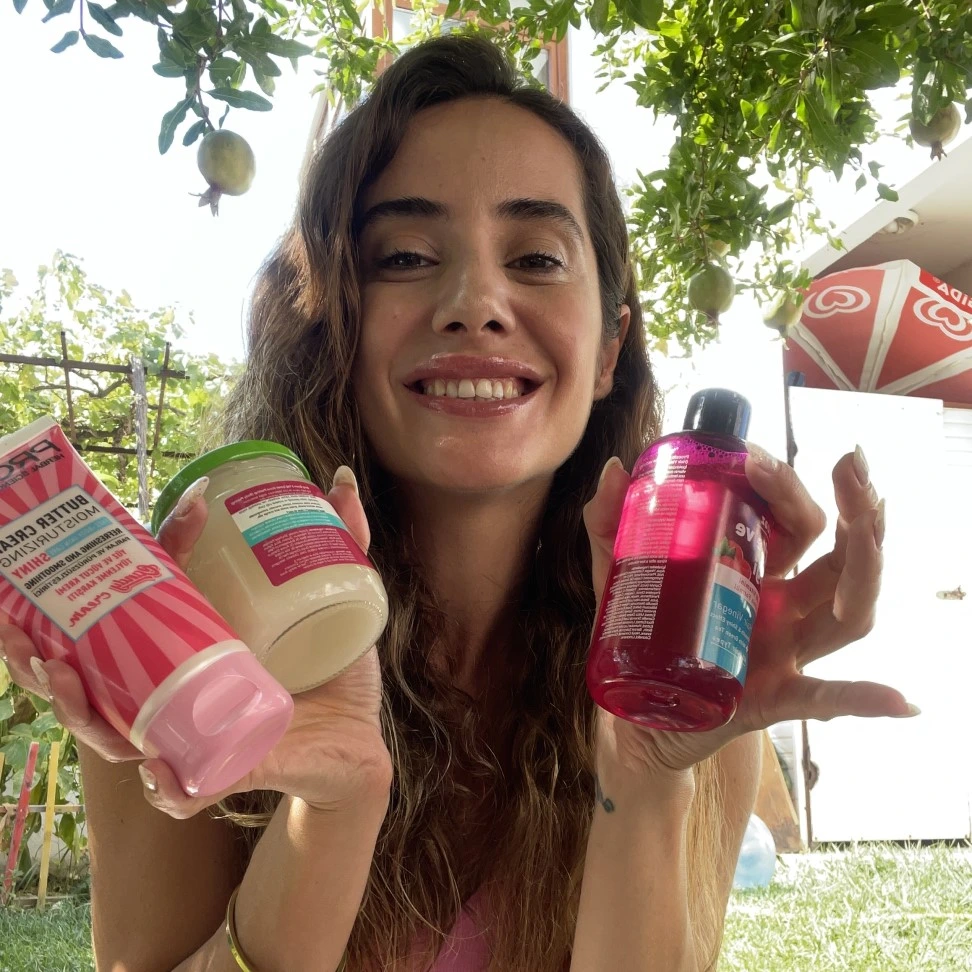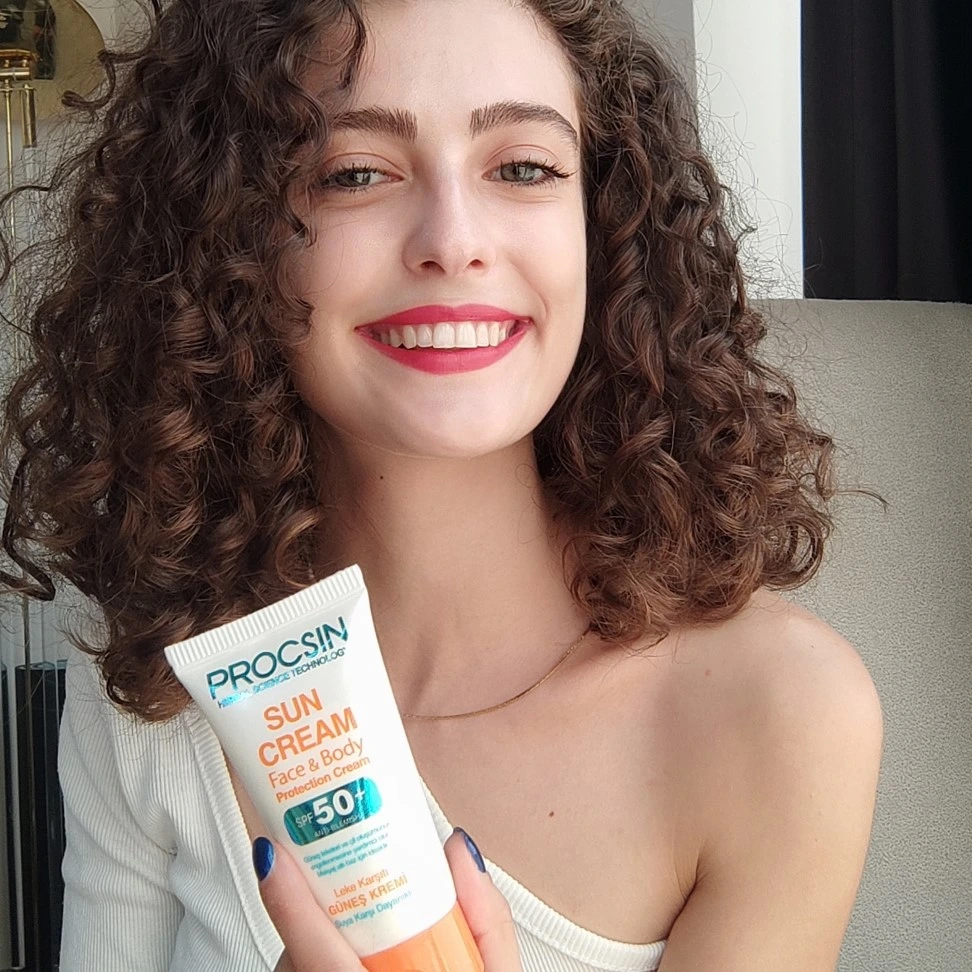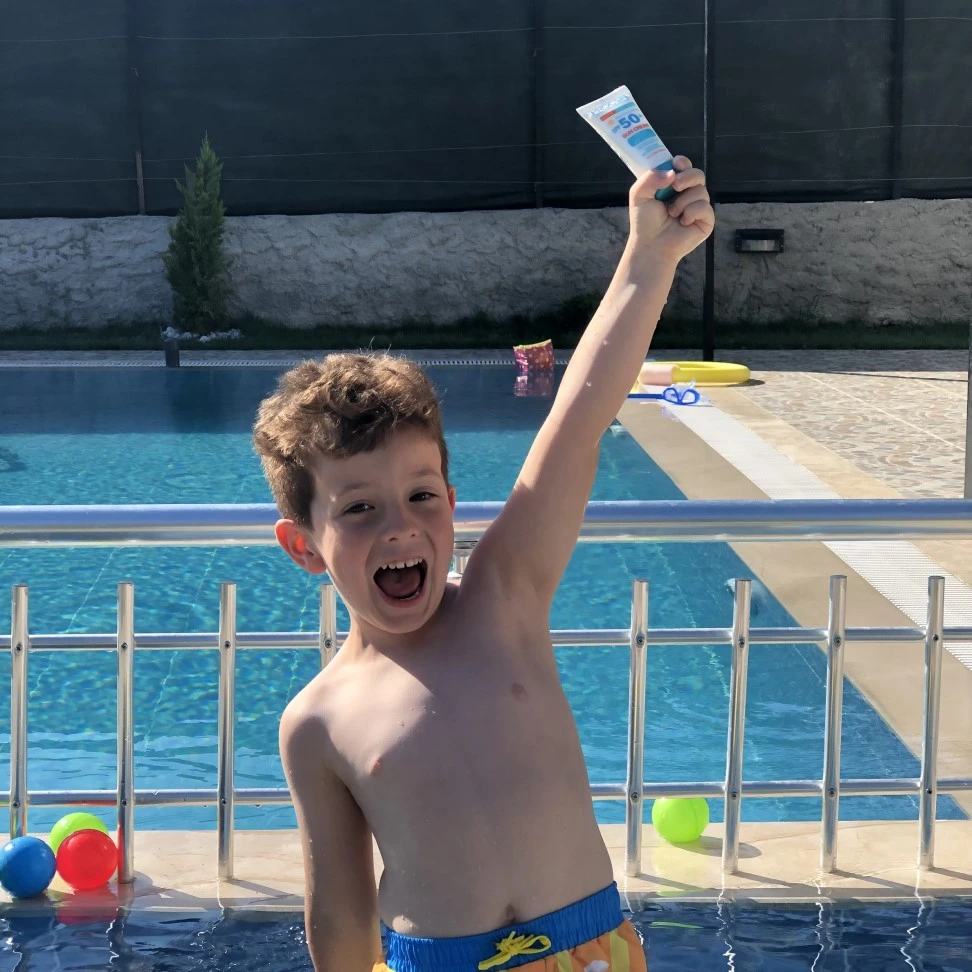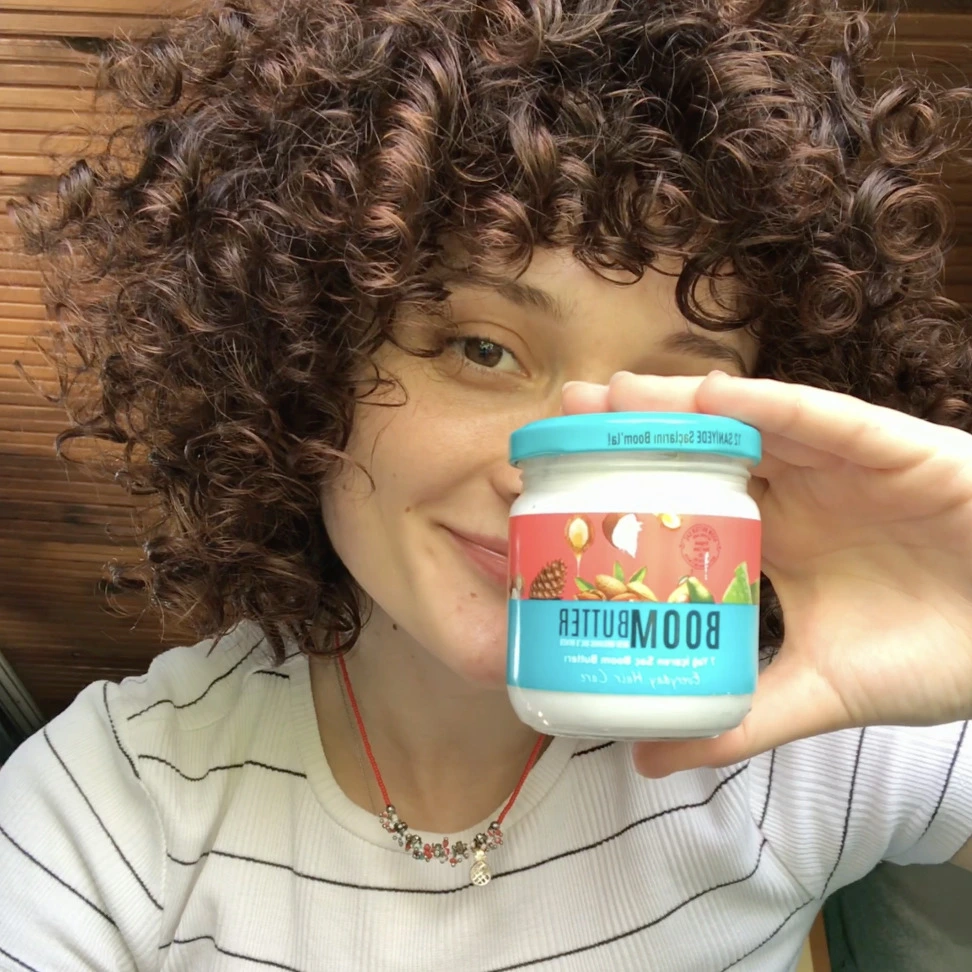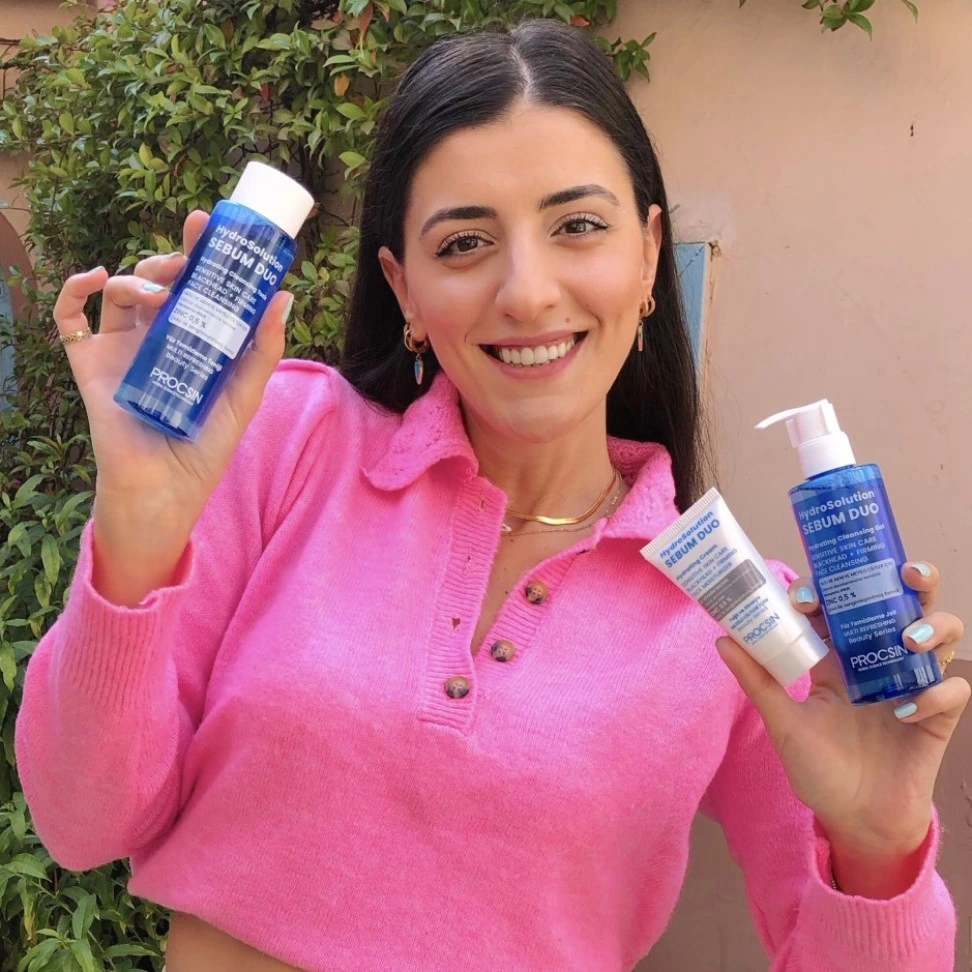 Procsin is Everywhere