PROCSIN
ANTI HEEL CRACK AND ODOR FOOT CREAM
Product Code : FP.01.05.014.004
Features

Payment Options

İade & Teslimat
ANTI HEEL CRACK AND ODOR FOOT CREAM

It is a foot care product that we have developed to help the feet need daily care with its rich care complex consisting of lavender, thyme and tea tree oil, while contributing to the moisture balance that your feet need with its olive oil content. It aims to achieve a softer and smoother appearance by supporting the care for dryness, hardening and heel cracks that develop due to various reasons. The foot cream, which supports the relief and relaxation of the feet in terms of its content, aims to help care for unwanted foot odors. With the support of B5 and E vitamins in its content, it helps protect the skin against external factors.

HOW TO USE?

You can apply the foot cream on your dry and clean feet whenever you need it, by gently massaging it.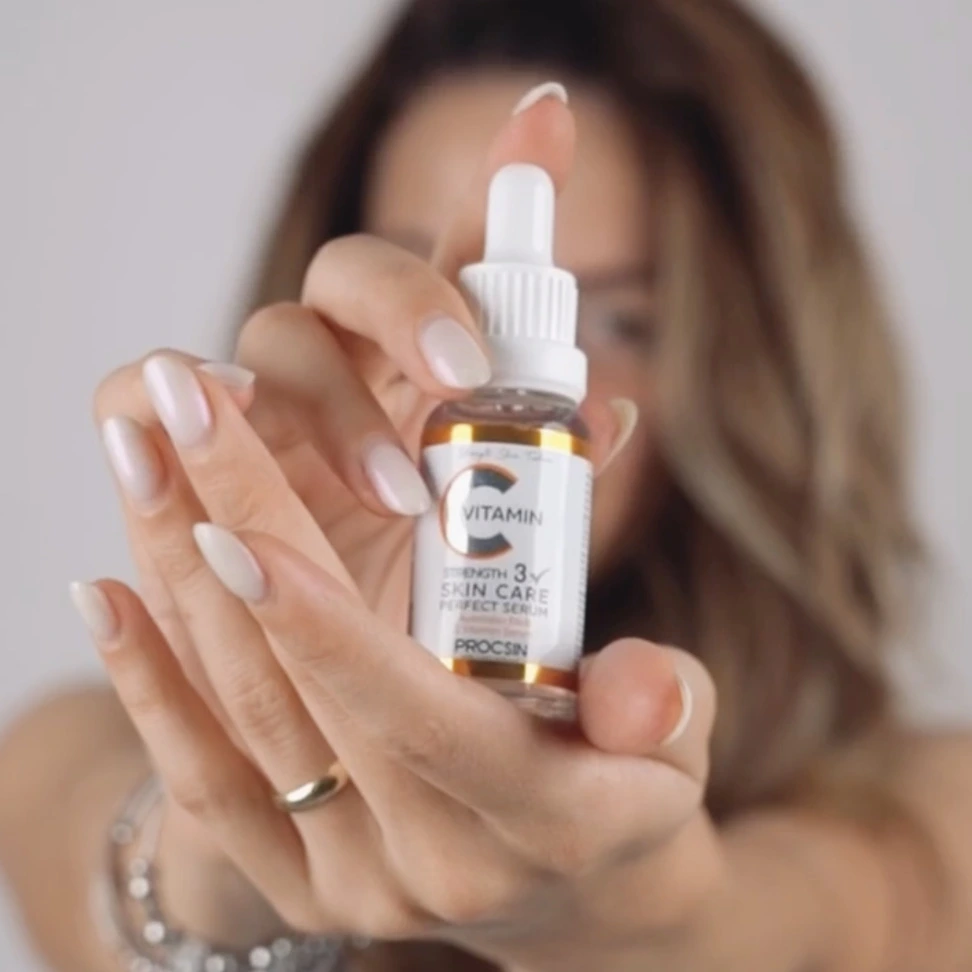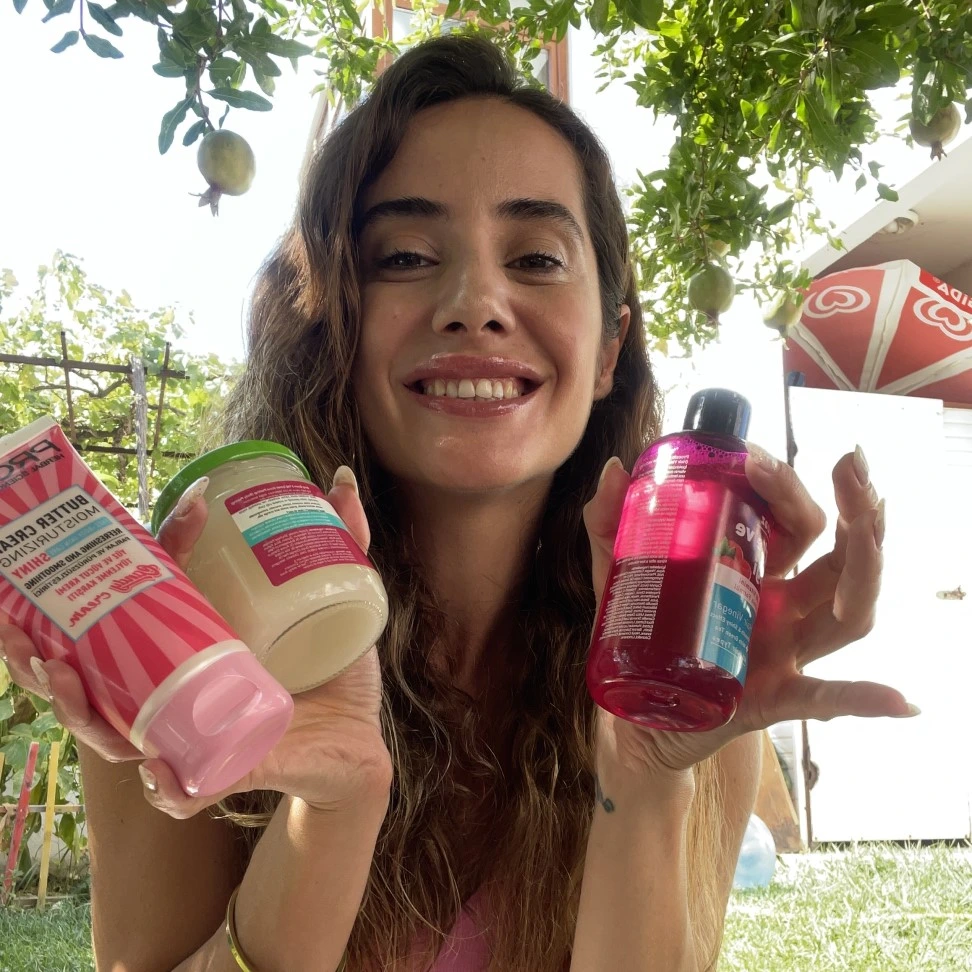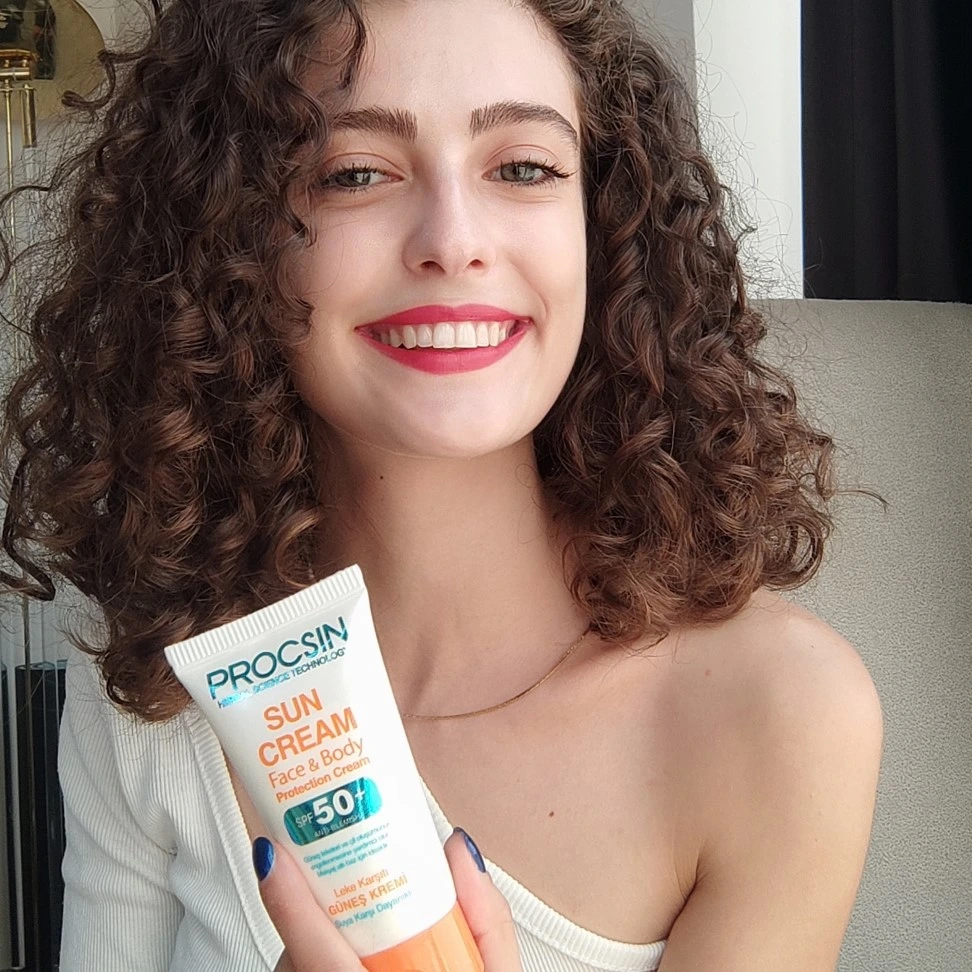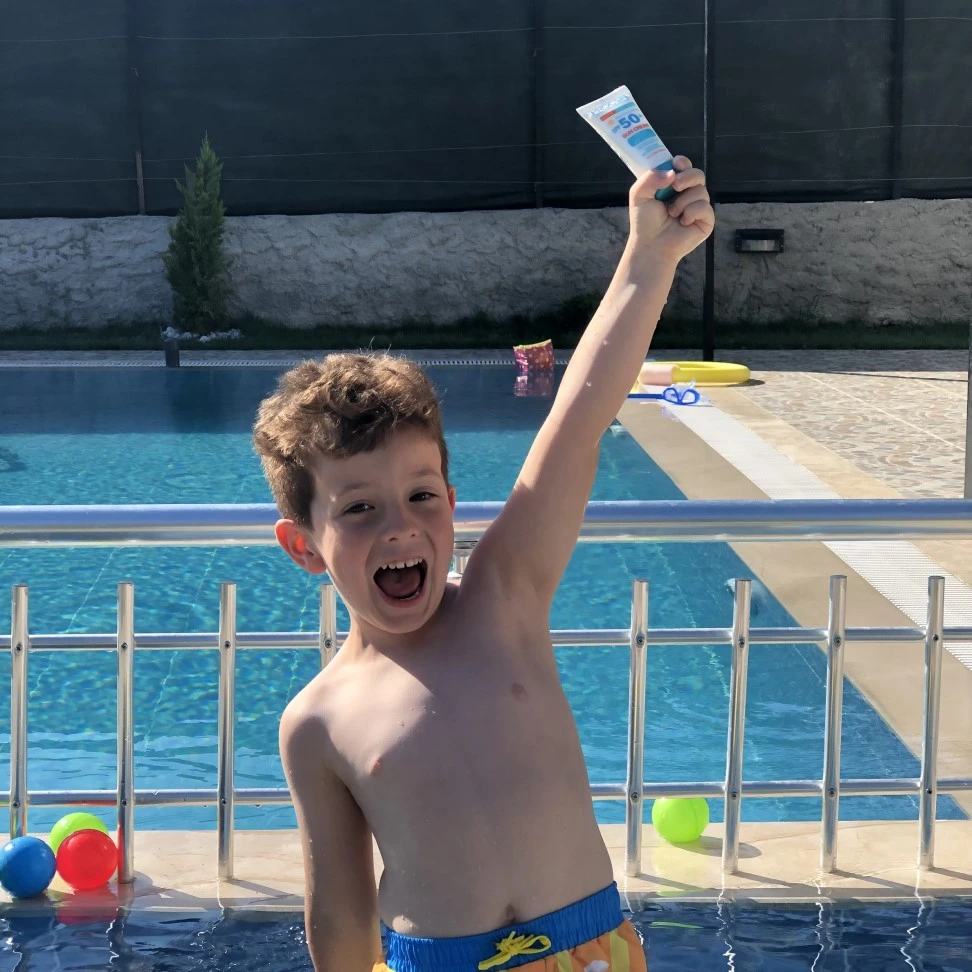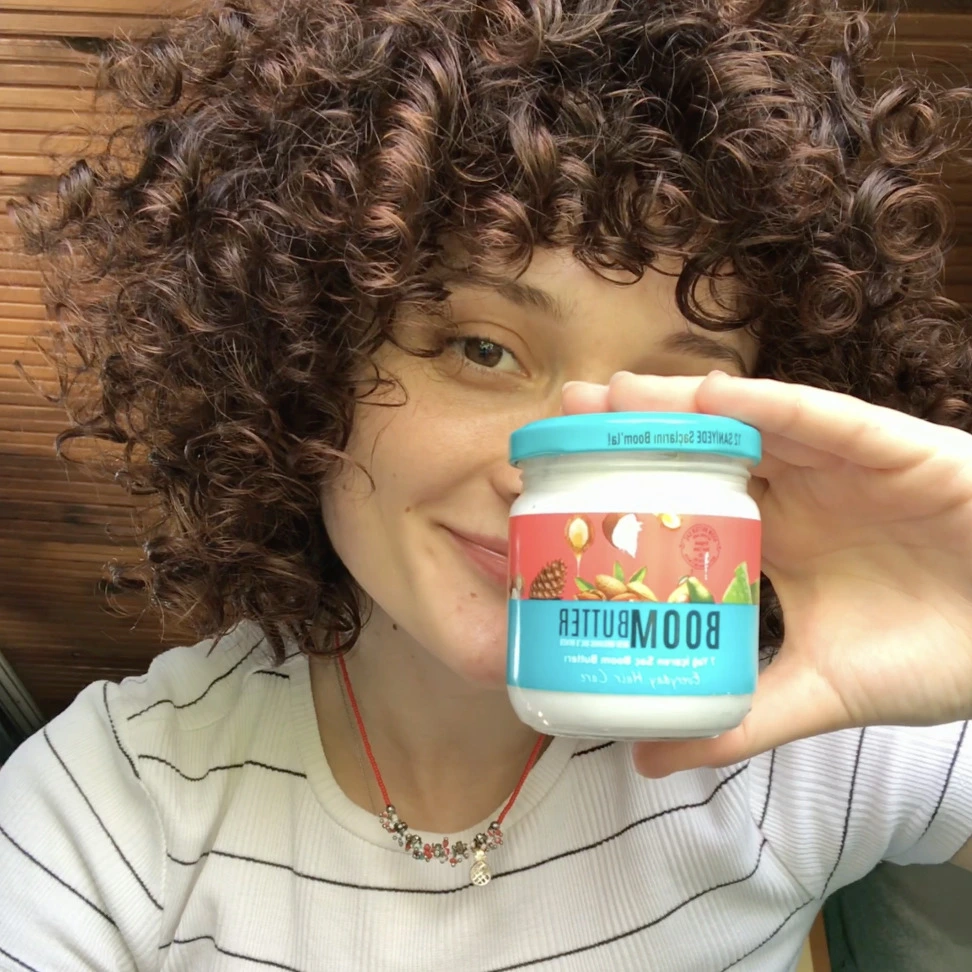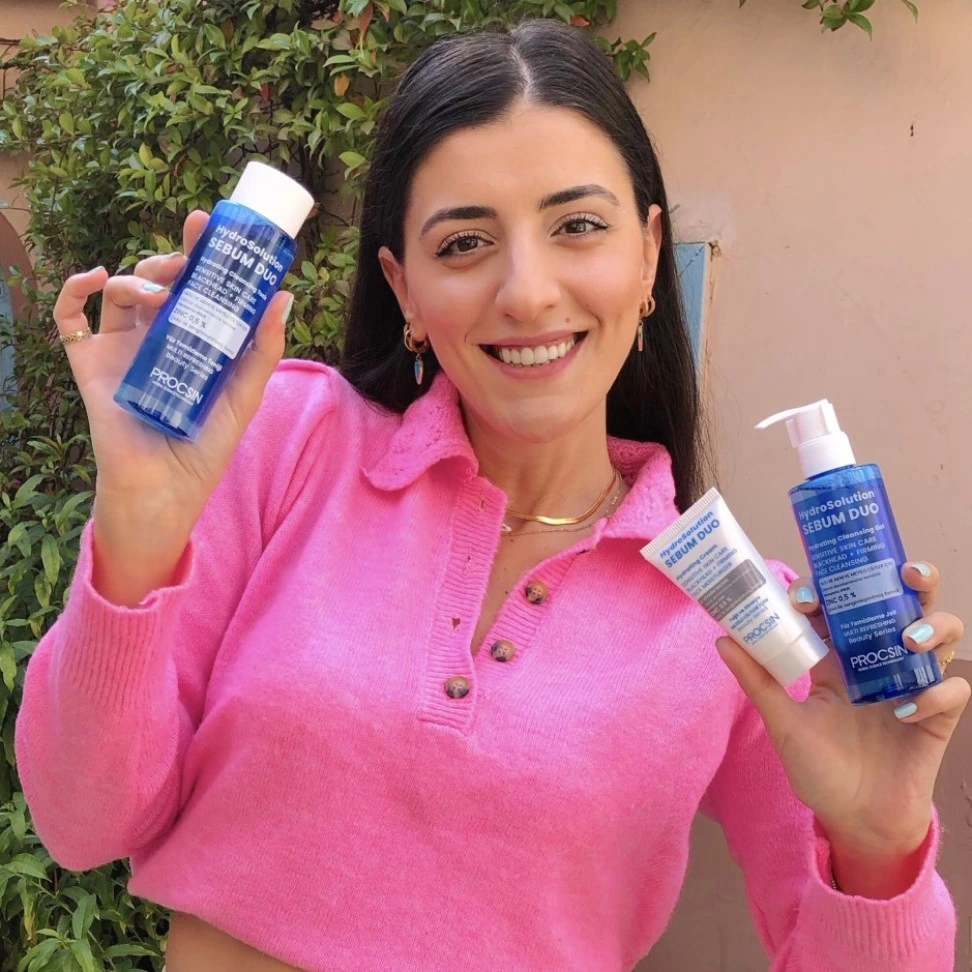 Procsin is Everywhere