PROCSIN
PROCSIN Vitamin C Intensive Moisturizing Repair Hand Cream 50 ml
Product Code : FP.01.05.014.003
Features

Payment Options

İade & Teslimat
Vitamin C Intensive Moisturizer Repair Hand Cream

It is a hand care product that we develop to contribute to the nutrition of the skin and a more flexible, vivid and bright appearance with the support of the active ingredients it contains. With the support of vitamin C, she contributes to a bright and glittering appearance, while shea aims to help keep hands moist all day long with its content and olive oil content. It helps to maintain the signs of aging by supporting the elasticity of the skin with grape seed oil. Thanks to vitamin B and E, it helps to protect hands against environmental conditions and aims to support care for dryness and crack formation with its rich content.

HOW TO USE?

Take a little into the palm and gently feed it in your hands. Suitable for daily use. You can use it to your clean and dry hand region anytime you need.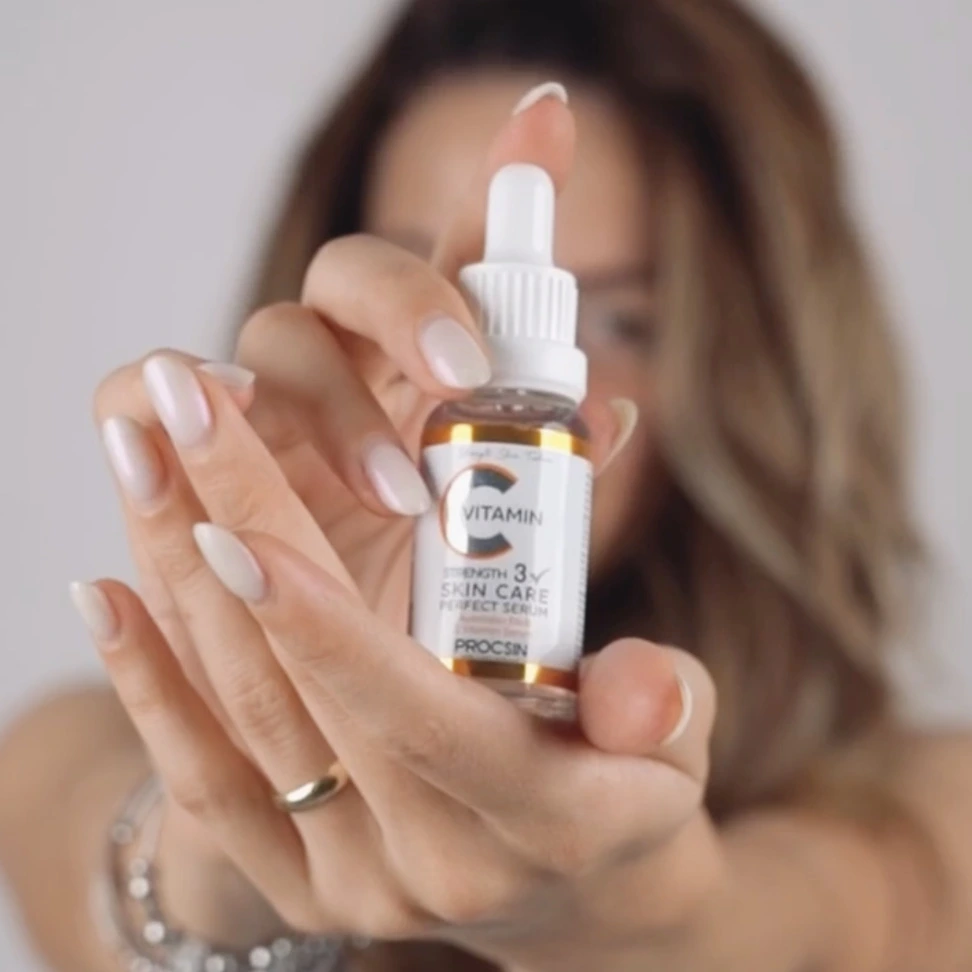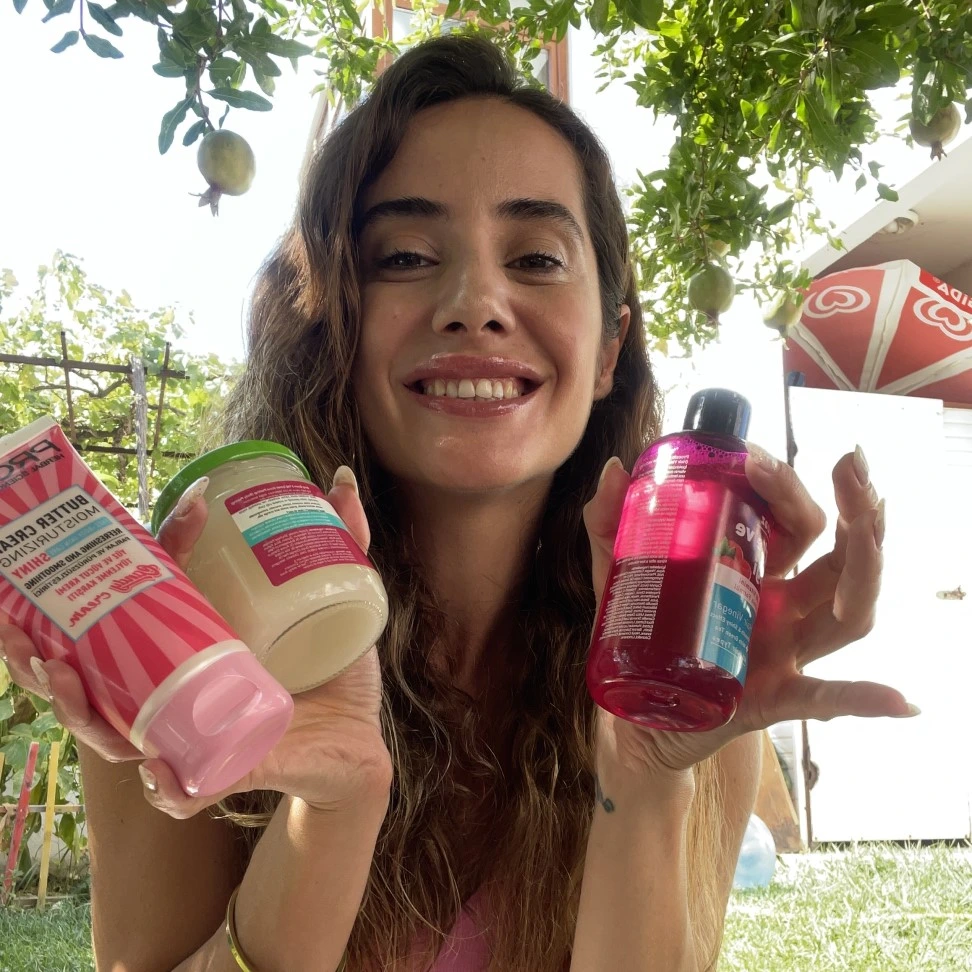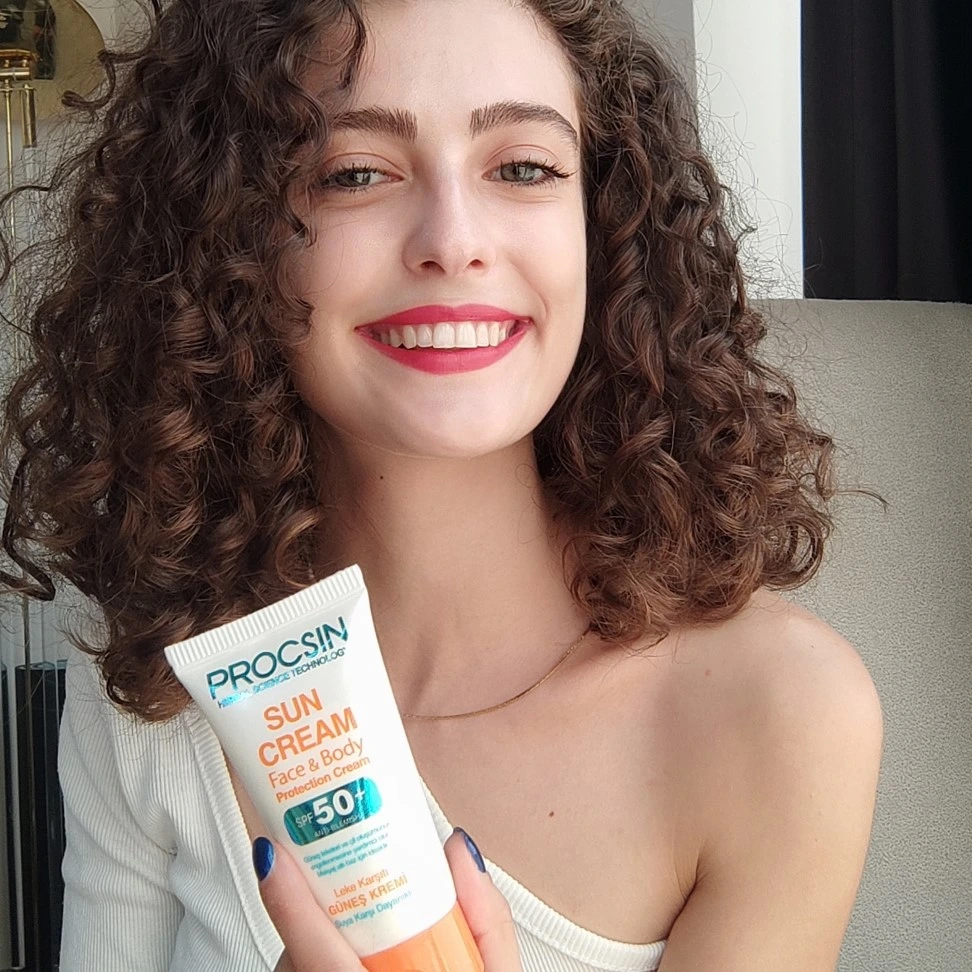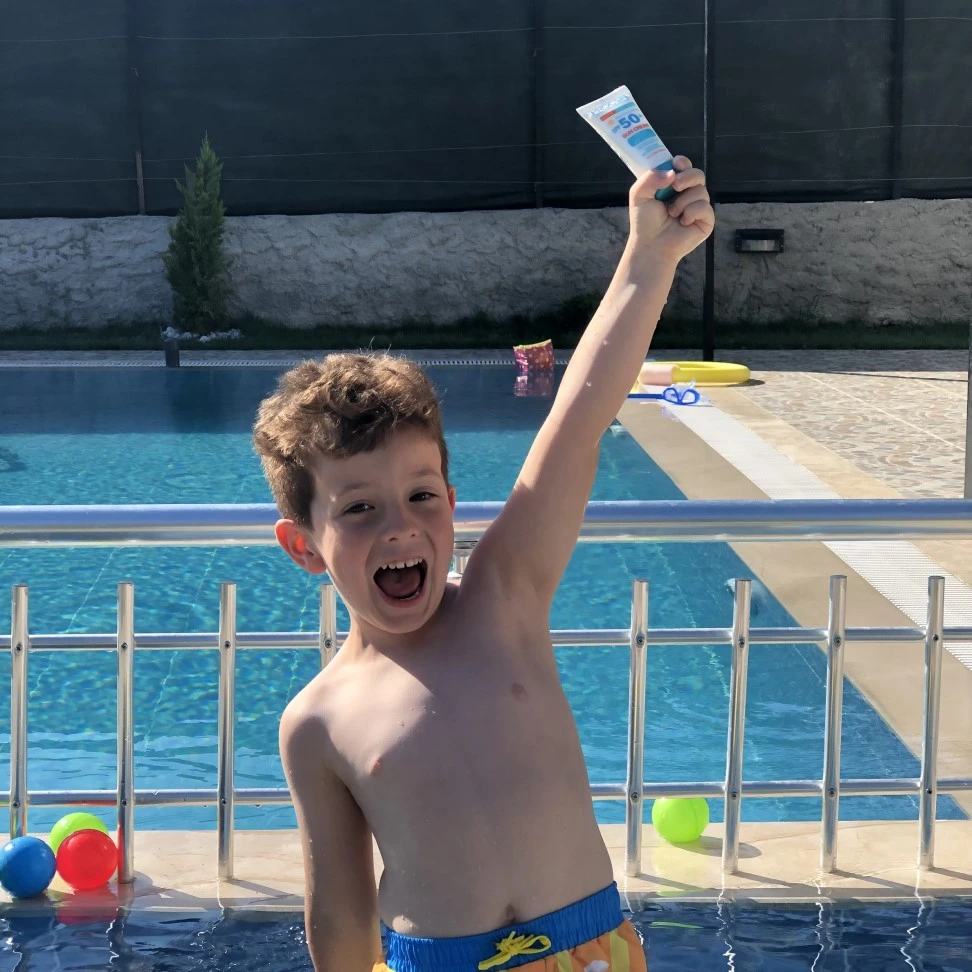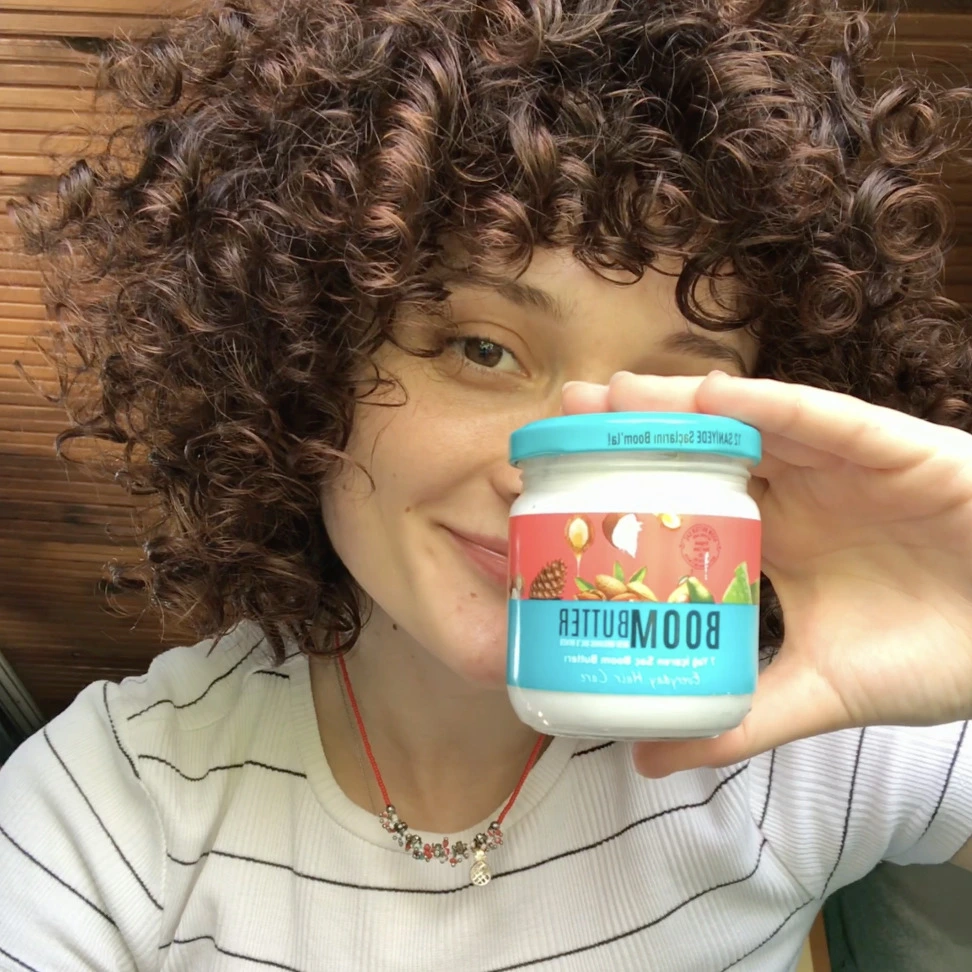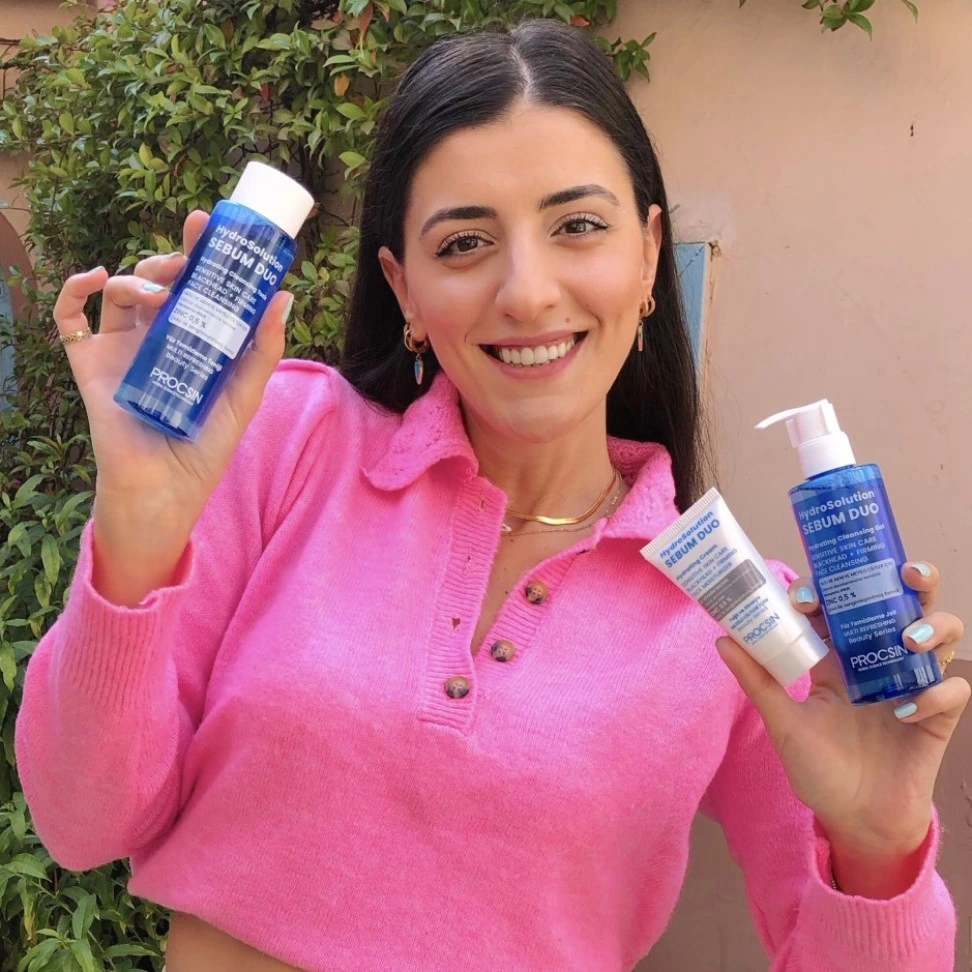 Procsin is Everywhere