PROCSIN
PROCSIN Herbal Home Aloe Vera Soap With Pumpkin Fiber 100 GR
⫸ Zengin Mineral ve Vitamin içerik
⫸ Doğal Nem Dengesi
⫸ Gözenek, Akne ve Cilt Kuruluğuna yönelik bakım
⫸ Derinlemesine Cilt Temizliği
Product Code : FP.08.05.053.011
Features

Payment Options

İade & Teslimat
ALOE VERA SOAP WITH PUMPKIN FIBER

It is a personal care product that combines the positive effects of the rich minerals and vitamins in Aloe Vera on your skin and the natural peeling feature of pumpkin fiber. It aims to help care for skin dryness with the appearance of blemishes, pores and blackheads on the skin. Aloe Vera soap aims to support the skin's natural moisture balance while cleansing the skin with gentle touches.

HOW TO USE?

Soften the pumpkin fiber with hot water. Apply the white part of the soap with circular movements on the skin moistened with warm water. You can get help from your fingers during the application. Apply the well-wetted pumpkin fiber by massaging the area of ​​the skin where you apply the soap, without exerting too much pressure. It is suitable for use on face and body. We recommend applying very gentle and circular motions to the face, and not wearing make-up afterwards.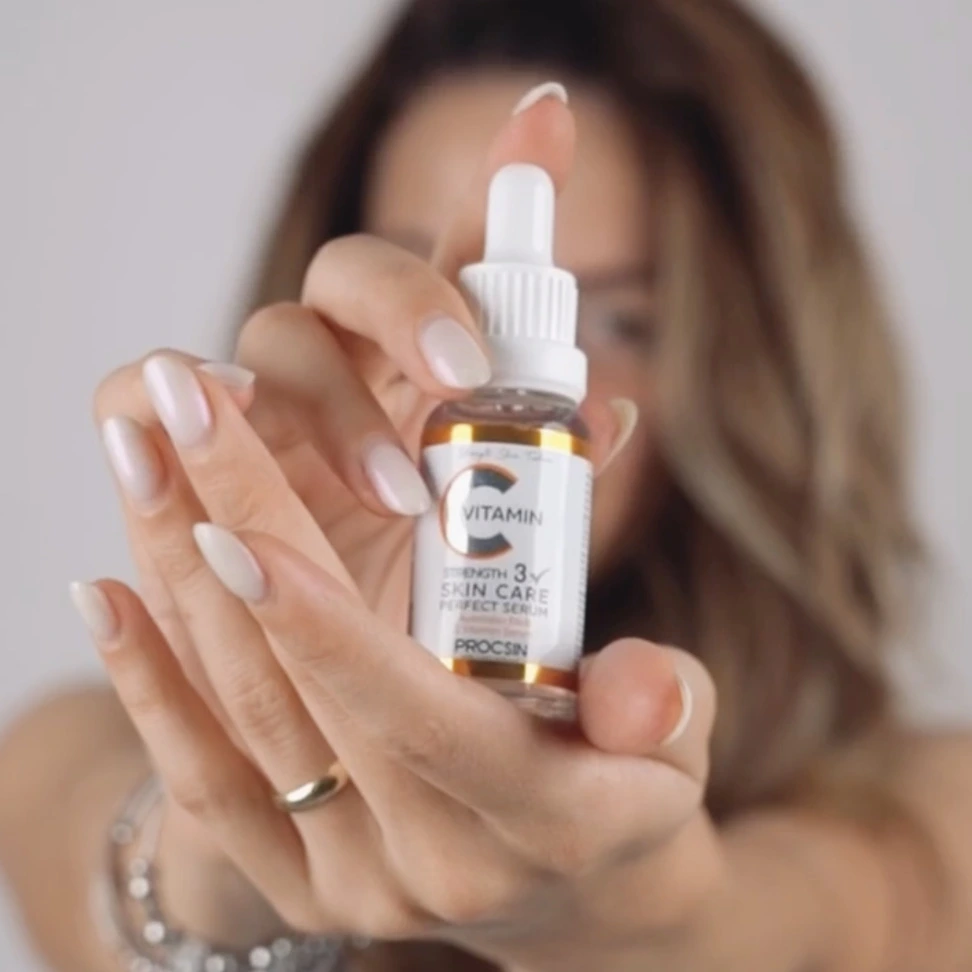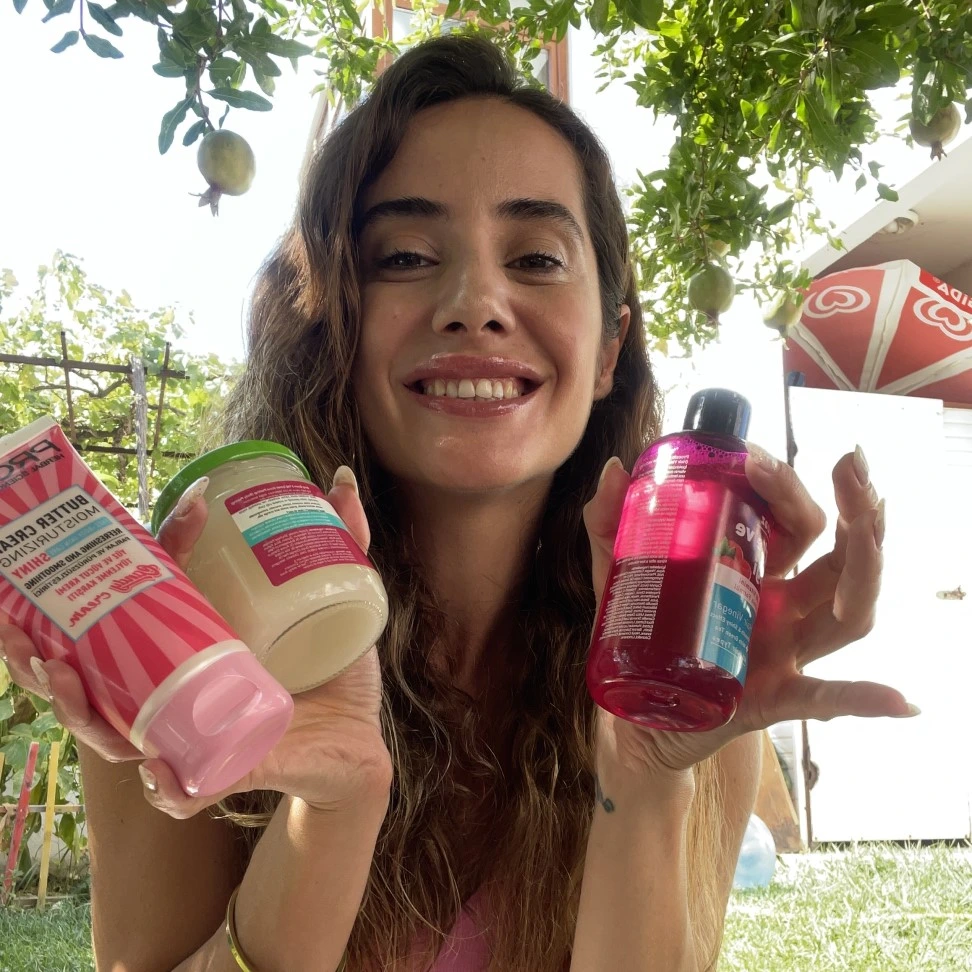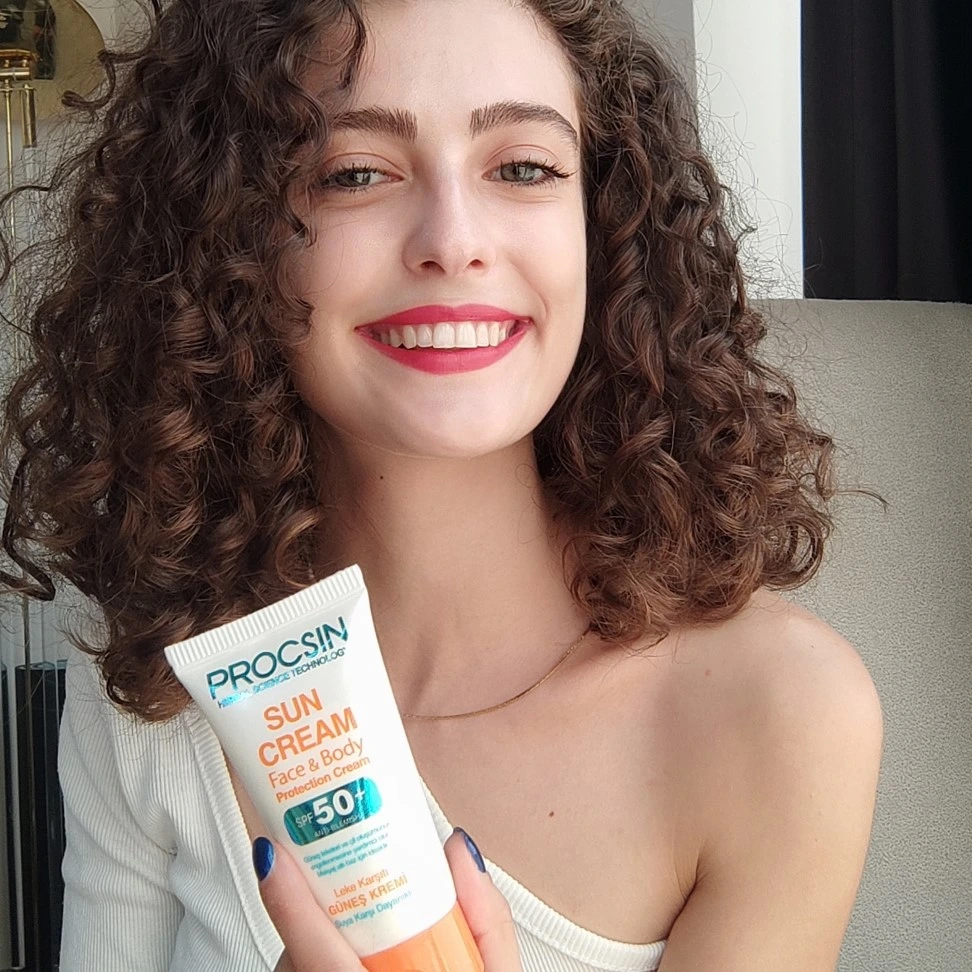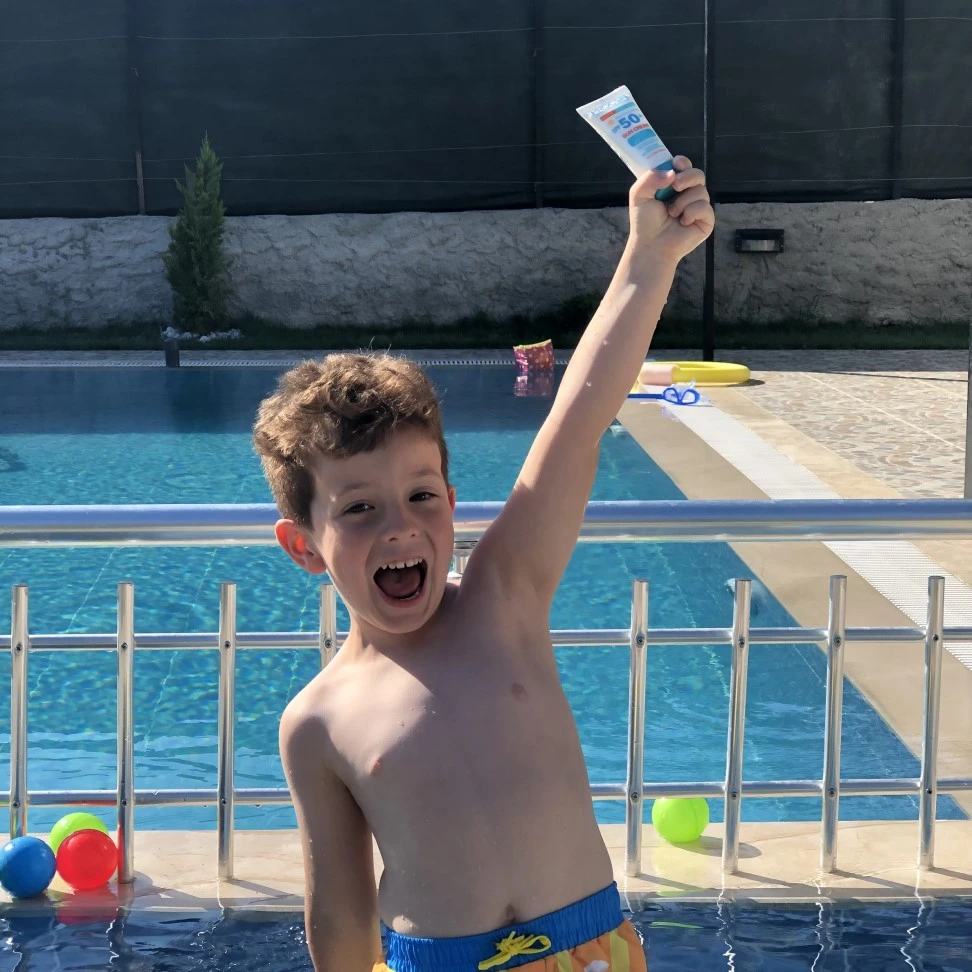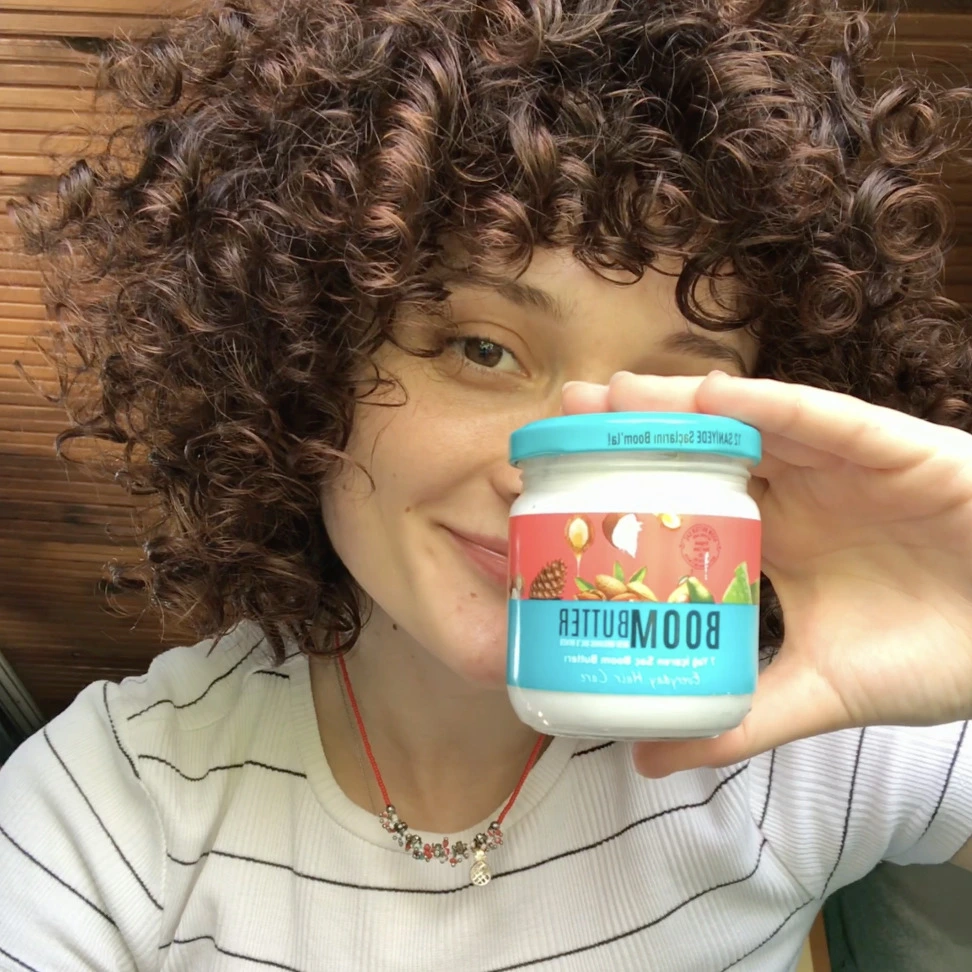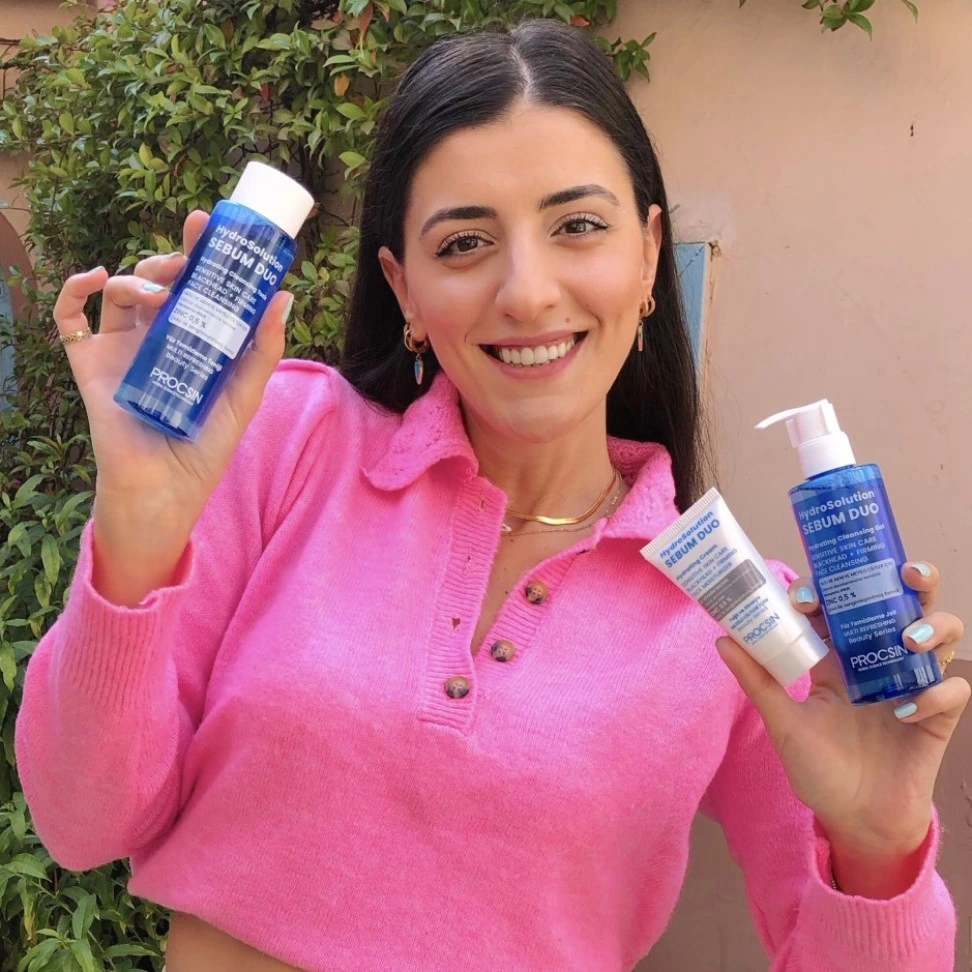 Procsin is Everywhere