PROCSIN
PROCSIN Nourishing Zinc Mask 50 ML
Düzenli kullanımla leke görünümüne yönelik bakım desteği. Doğal nem dengesi içerisinde pürüzsüz ve parlak bir cilt görünümü
Product Code : FP.01.01.001.025
Features

Payment Options

İade & Teslimat
Nourishing zinc mask

Cream clay structure has been developed to help maintain maintenance support for stain formations due to various factors on the skin. Vitamin B3, zinc and horse chestnut in its content aim to help maintain the maintenance appearance with the support of the extract. With its rich content and Aloe Vera support, it aims to prevent fat in the skin. It aims to support the skin's moisture balance, as well as gaining a smoother and bright appearance of the skin. With its easy absorbed structure on the skin and caffeine content, it helps the skin to have a smoother and bright appearance. With the contribution of biotin and vitamin B5 in it, it supports the natural moisture of the skin and the relaxation of the skin after the mask..

HOW TO USE?

After moisturizing your clean skin with ice or cold water, apply the mask to your skin. After drying your mask on your skin, rinse with warm water. We recommend the use of twice a week.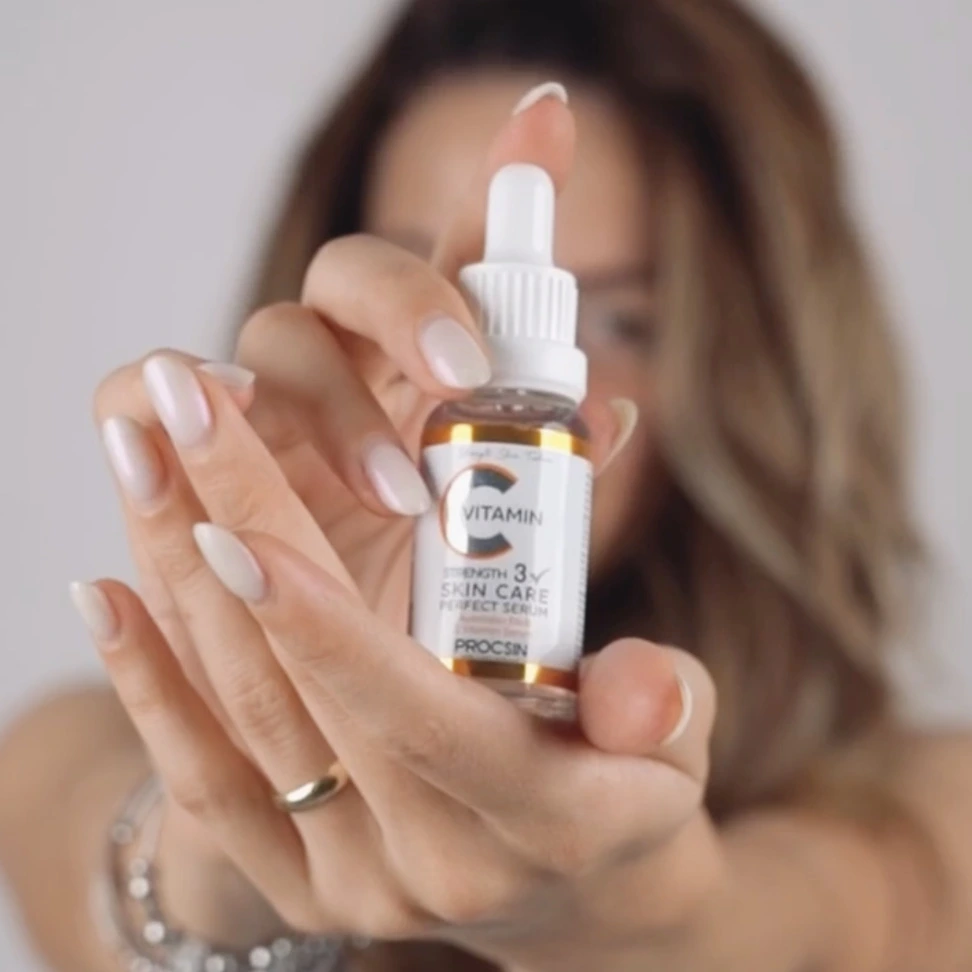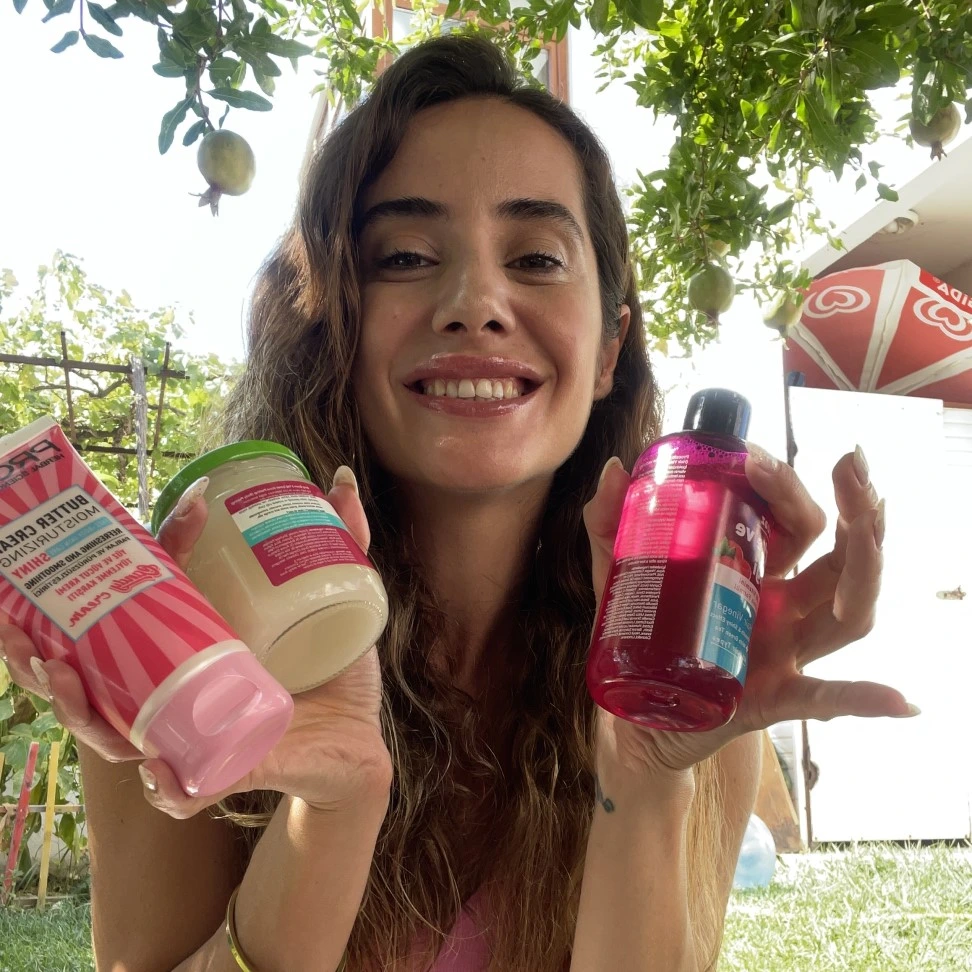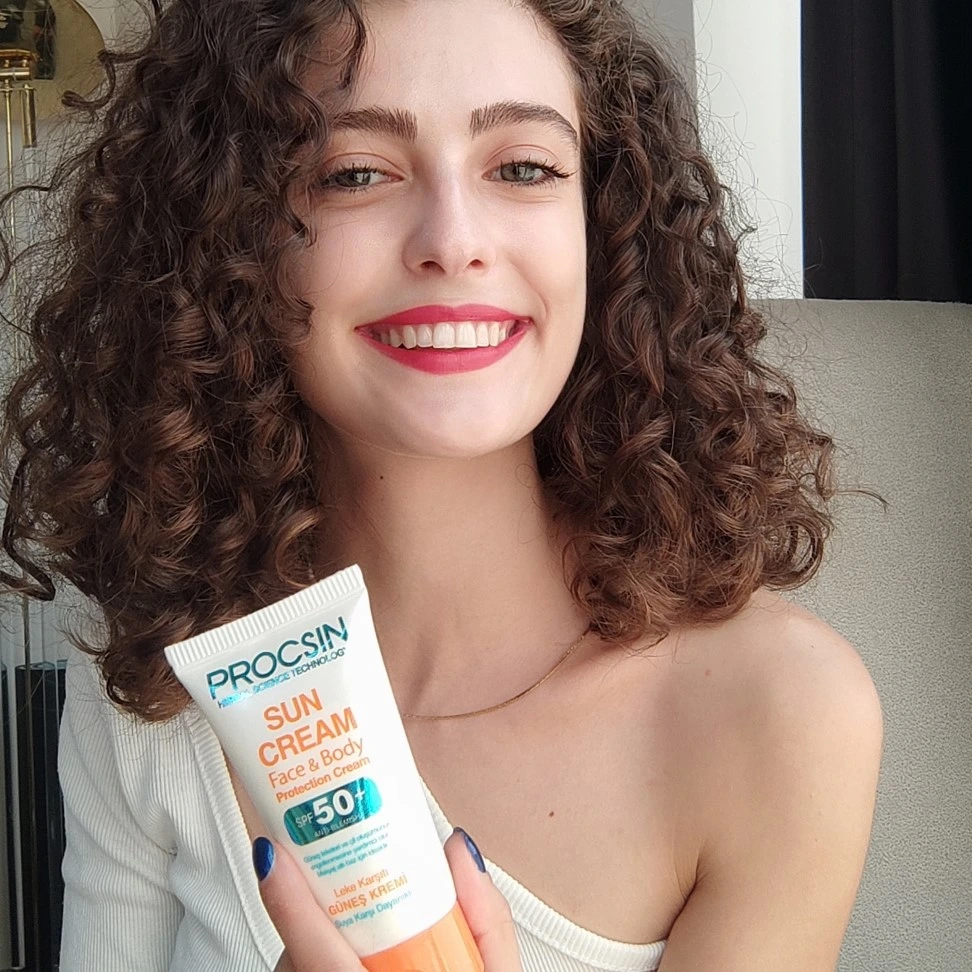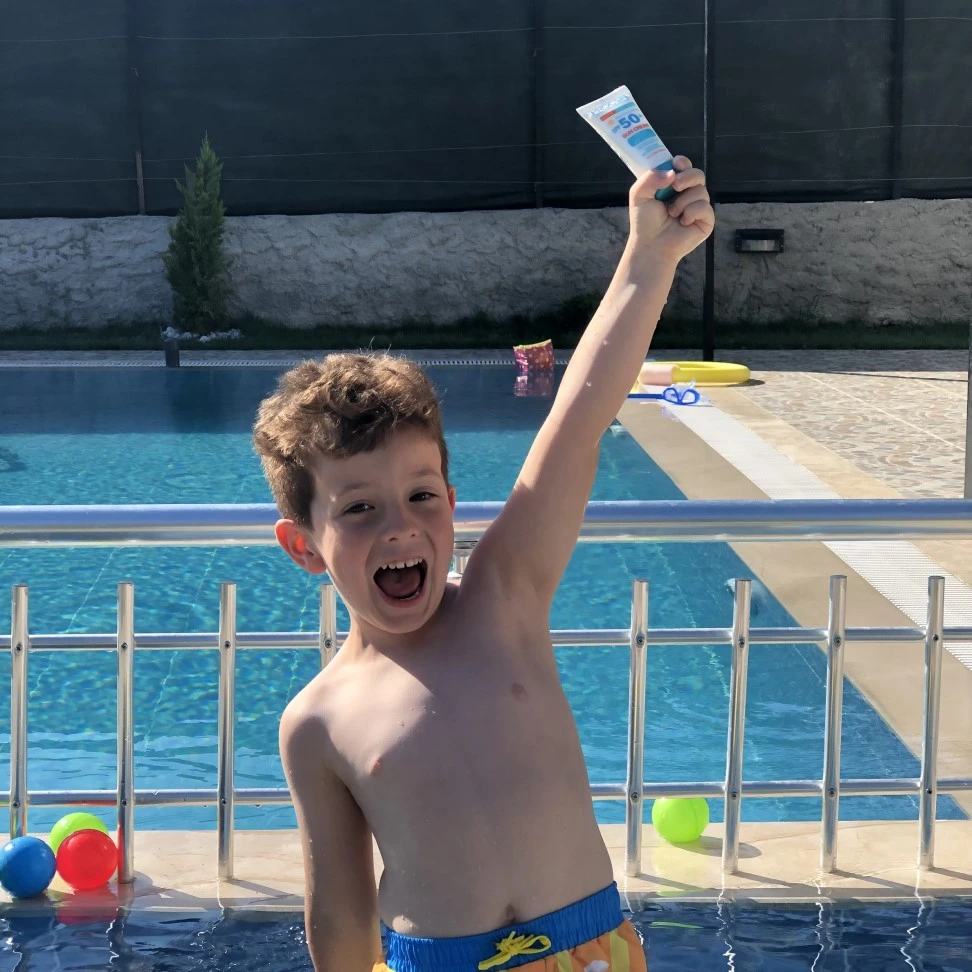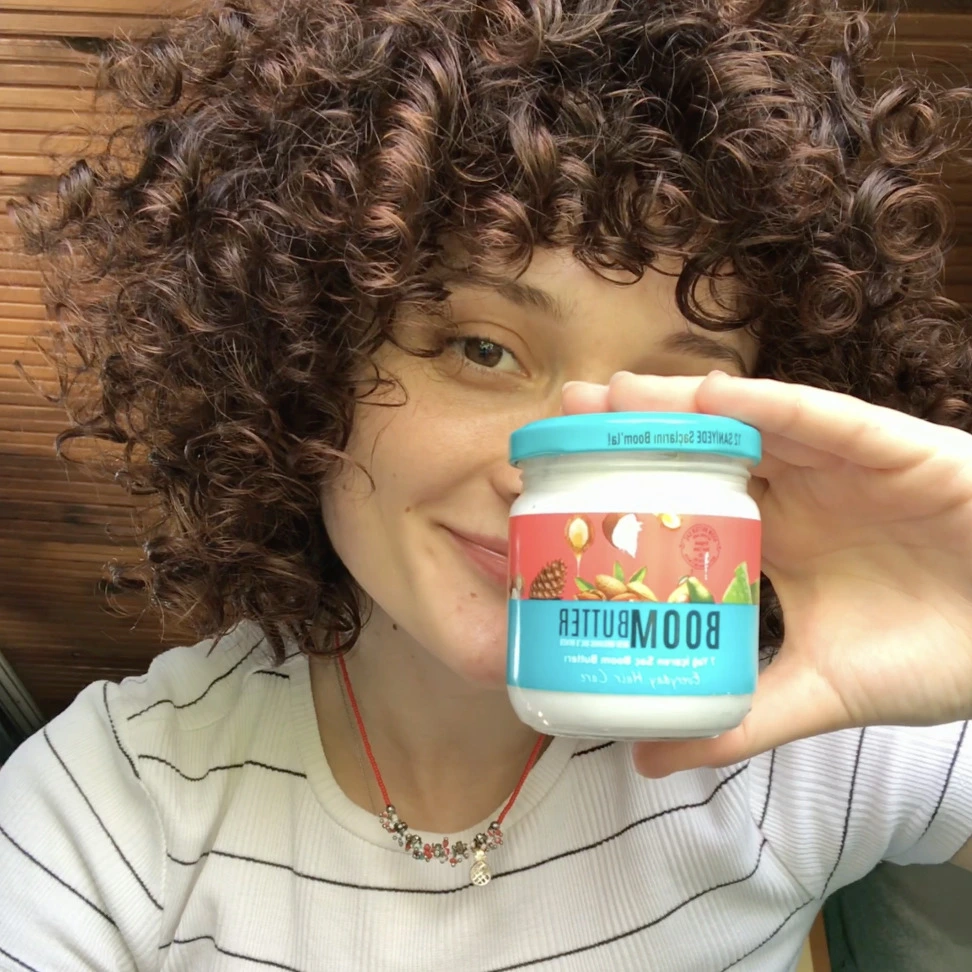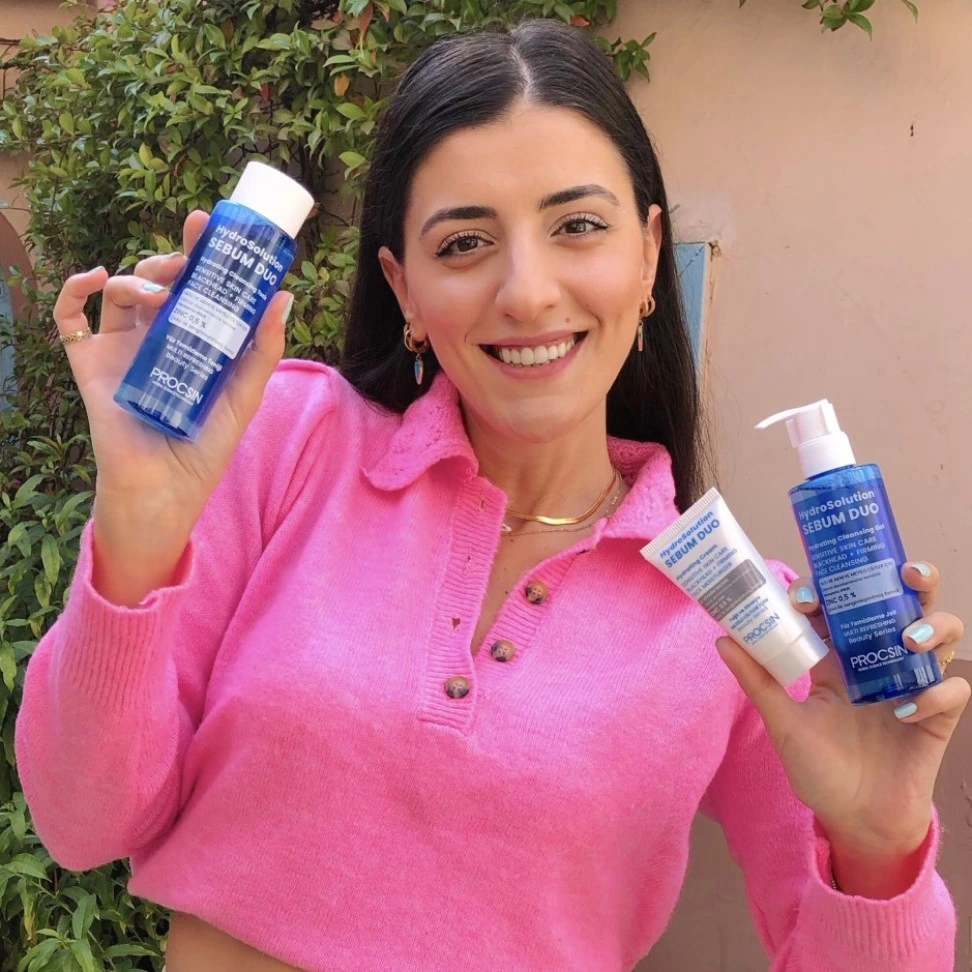 Procsin is Everywhere