PROCSIN
HYDRA BLOCK Sun SPF50+ Sunscreen 50 ML
Rosabora Aktifi ile Hassas Ciltlere Özel Kızarıklık Karşıtı Güneş Koruma ve Bakım Desteği
⫸ UVA/UVB Işınlarına Karşı Koruyucu
⫸ Hassas Ciltler için Özel
⫸ Kızarıklıklara Yönelik Bakım
⫸ Rahatlatıcı Etki
⫸ Uzun Süreli Koruma
⫸ Hızlı Emilim
⫸ Makyaj Altı Baz
⫸ Doğal Nem Dengesi
⫸ 4 Mevsim Kullanım
⫸ Yapışkanlık Hissi Bırakmaz
Product Code : FP.23.03.003.001
Features

Payment Options

İade & Teslimat
SUN SPF50+ ROSABORA SUN CREAM

It is a sun protection product that we developed to provide a nourishing, moisturizing and relaxing effect for sensitive skin as well as providing sun protection support with its protective filters against UVA/UVB rays. With the Rosabora active in its content, it provides care support for the formation of redness in the face area, while it aims to help protect the skin against external factors by contributing to the natural moisture balance of the skin thanks to Vitamin B5. In addition to long-term sun protection with its SPF 50+ feature, it aims for a more even skin tone appearance, while providing softness and smoothness without leaving a greasy feeling on the skin with its high absorption feature.

HOW TO USE?

Half an hour before going out in the sun, take a small amount on your clean skin and feed it well. It helps to provide protection all day long with its special formula that does not leave white and tone equalizer. It can be applied as a base under make-up. It is suitable for use for all skin types. We recommend using it for 4 seasons.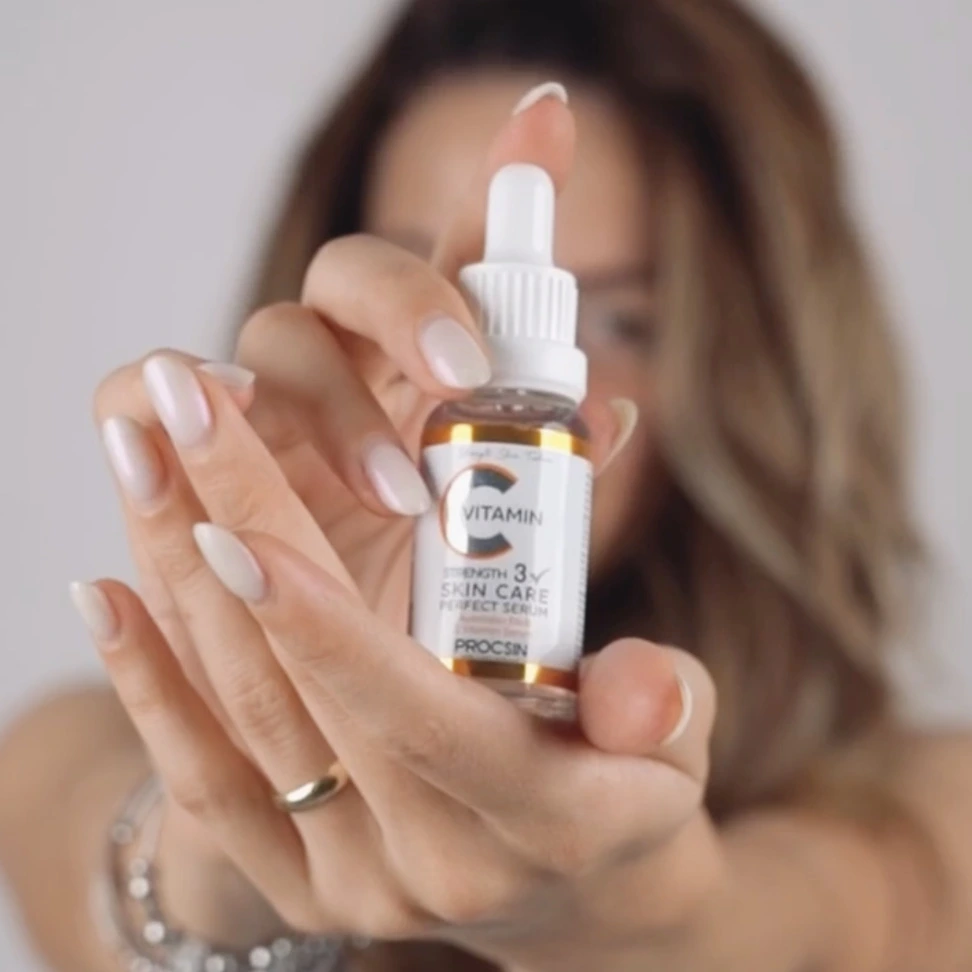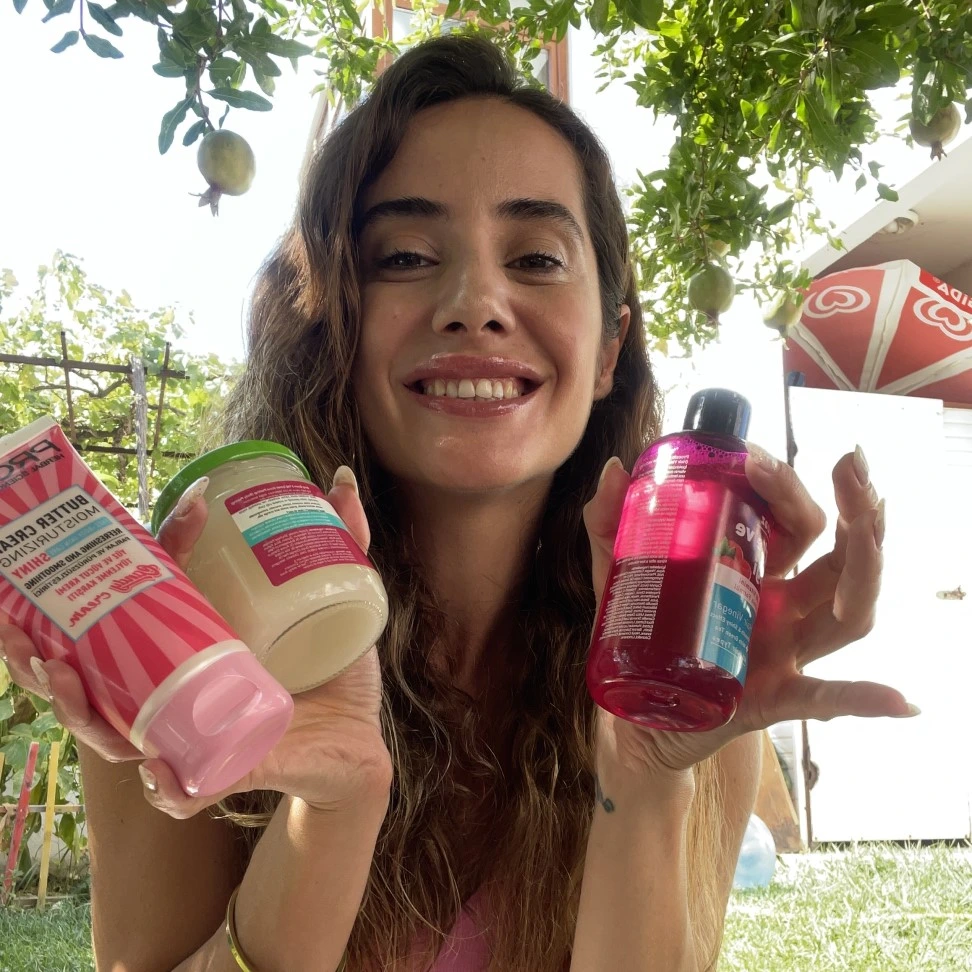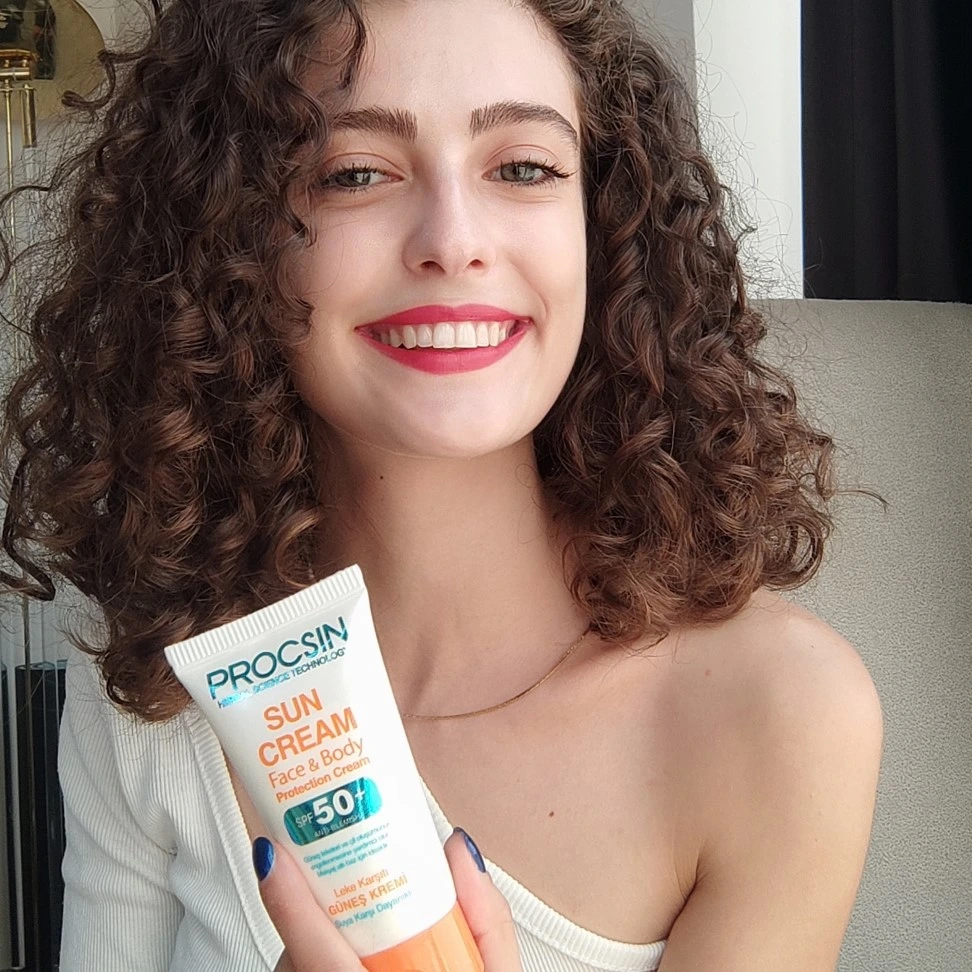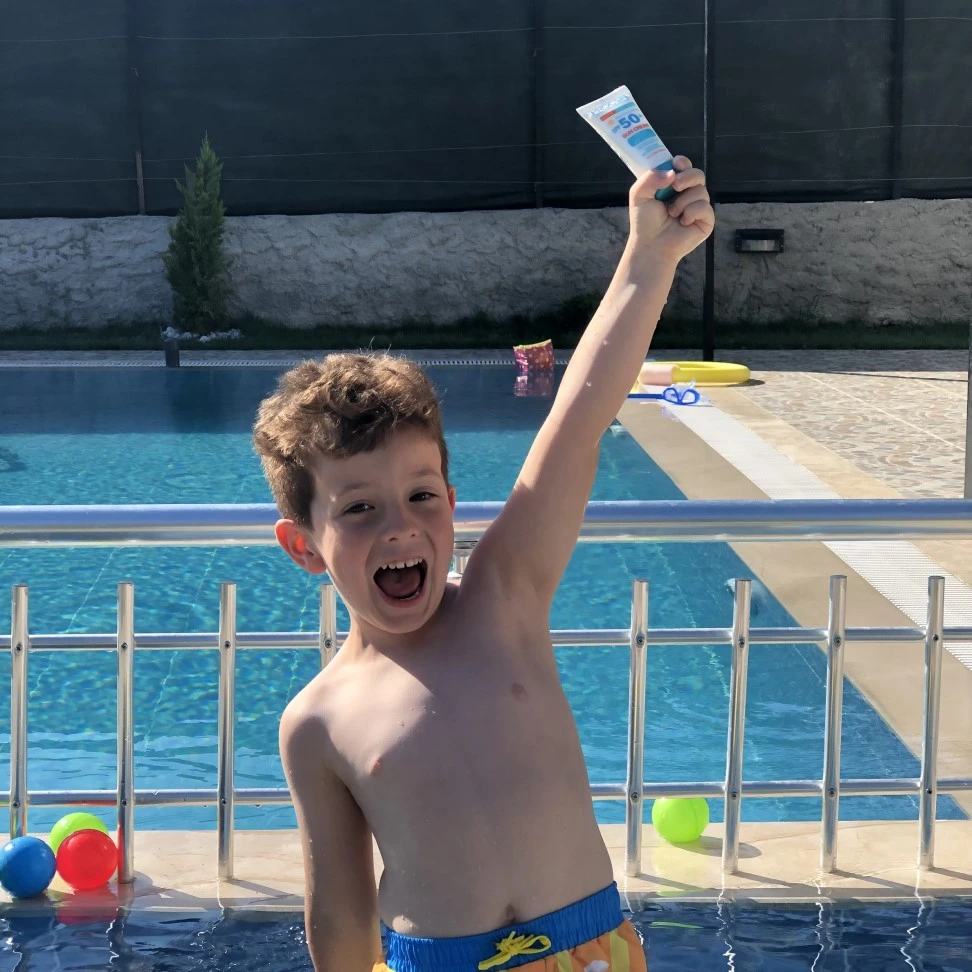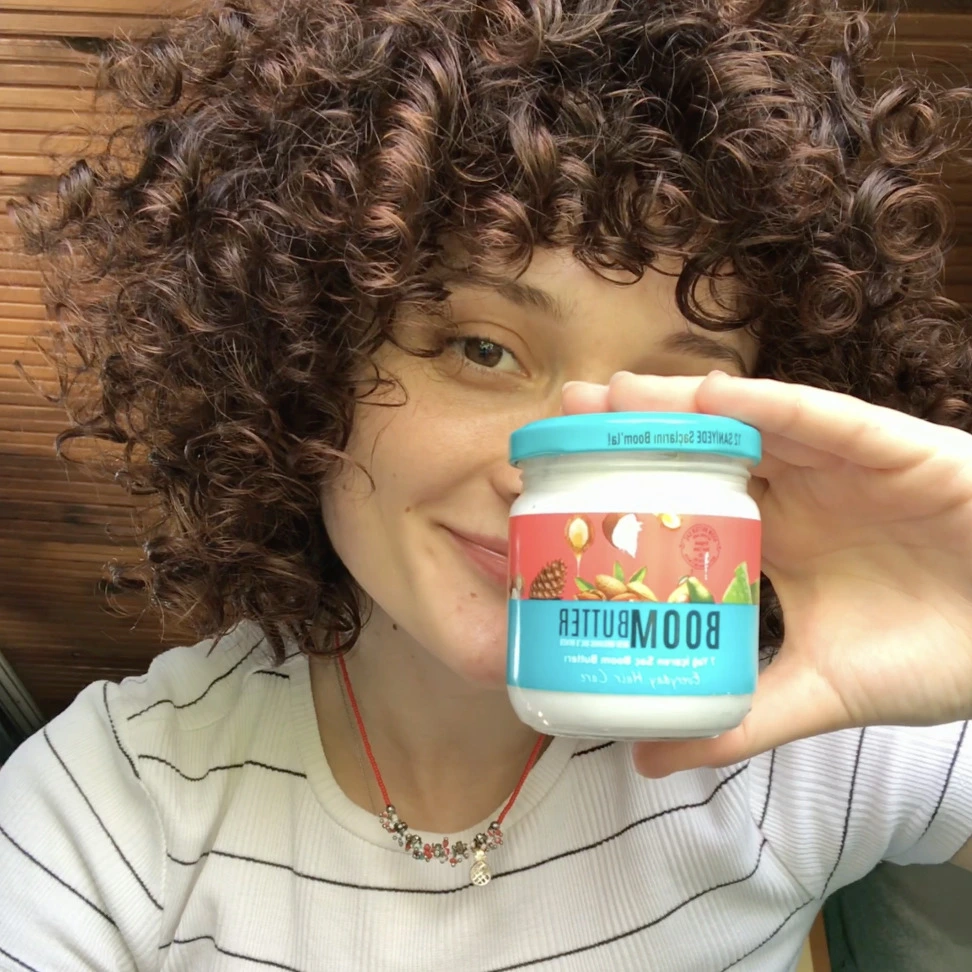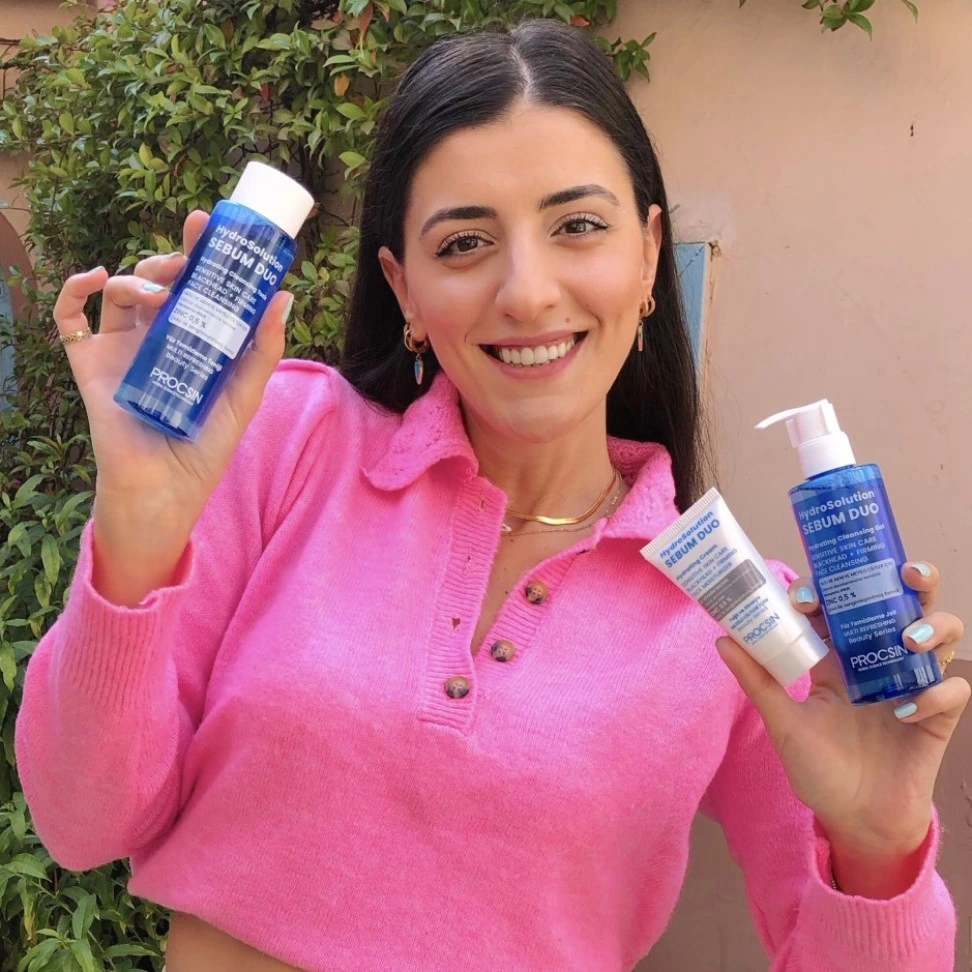 Procsin is Everywhere