PROCSIN
HYDRA BLOCK Pone Ton Equilizer Sunscreen 50 ML
Doğal Makyaj Görünümü ile Ton Eşitsizliklerine Mükemmel Kapatma Desteği
⫸ UVA UVB Koruma
⫸ Cilt Tonu Eşitleyici
⫸ Onarıcı & Sıkılaştırıcı
⫸ Yüksek Koruma
⫸ Doğal Makyaj Efekti
⫸ Uzun Süreli Nemlendirme
⫸ Yaşlanma ve Kırışıklık Karşıtı
Product Code : FP.23.03.003.003
Features

Payment Options

İade & Teslimat
PONE SPF50+ SUN CREAM

It is a sun care product that we developed to provide sun protection and an even skin tone appearance after use with its UVA + UVB protection feature as well as high mineral content. With its natural finish, it aims to help cover the tone inequalities caused by redness, dark spots and pore appearance. Thanks to the Biosaccharides obtained from natural sugar in its content, it supports a tighter skin appearance and contributes to the reduction of harmful substances in the skin flora. From the moment it is applied, it provides a natural make-up and concealer support, helping the skin to even out without the need for extra make-up. Thanks to Ceramide Complex, it aims to help protect the skin against moisture balance and environmental conditions.

HOW TO USE?

Half an hour before going out in the sun, take a small amount on your clean skin and feed it well. It helps to provide protection all day long with its special formula that does not leave white and tone equalizer. It can be applied as a base under make-up. It is suitable for use for all skin types. We recommend using it for 4 seasons.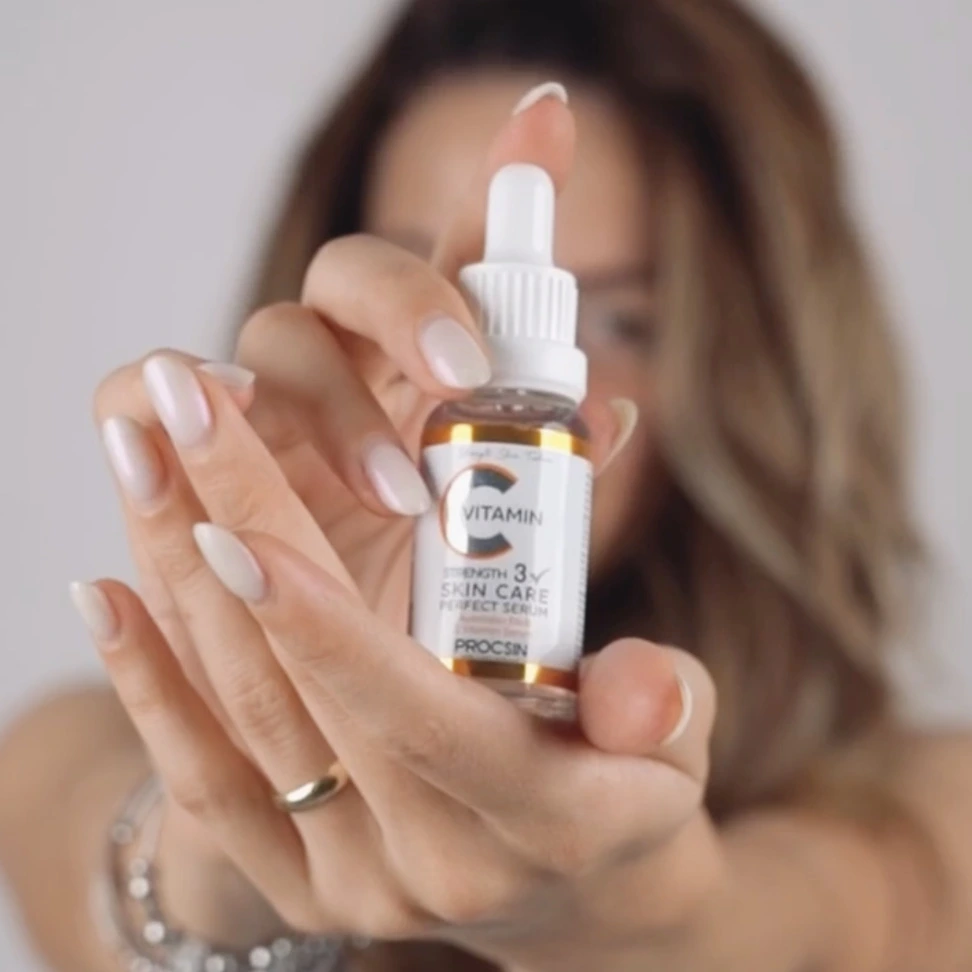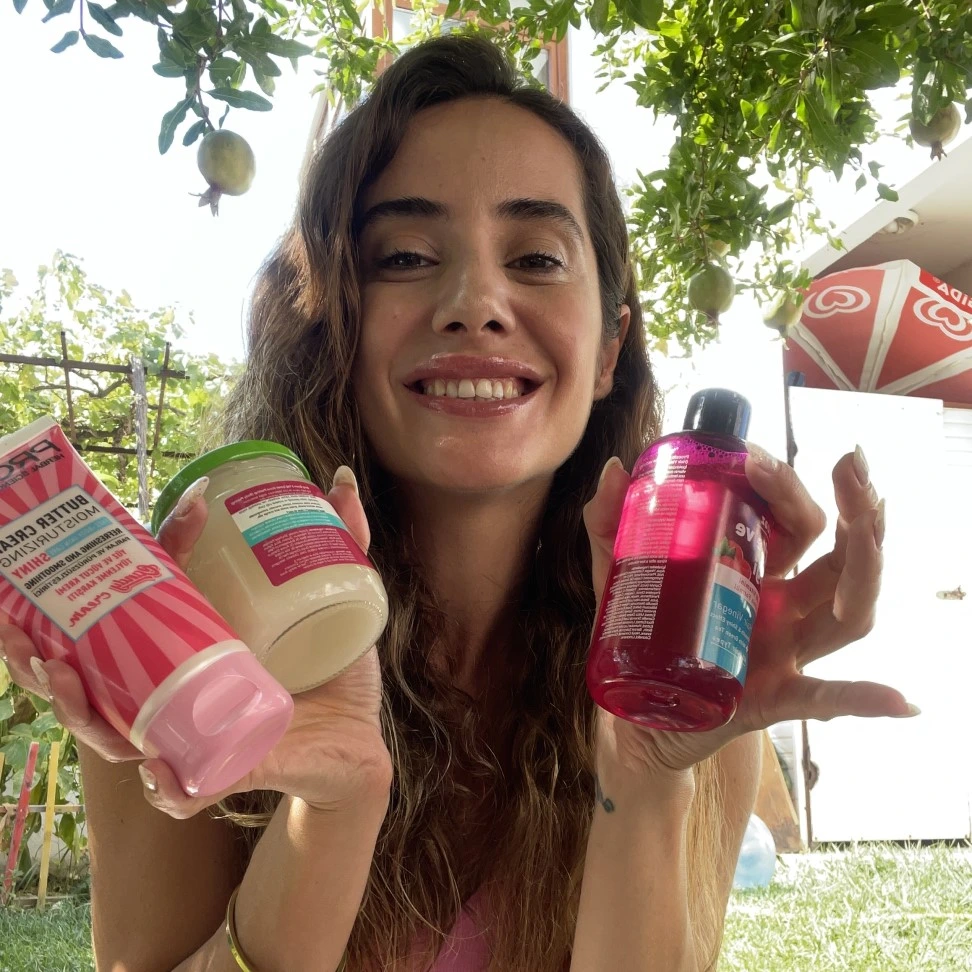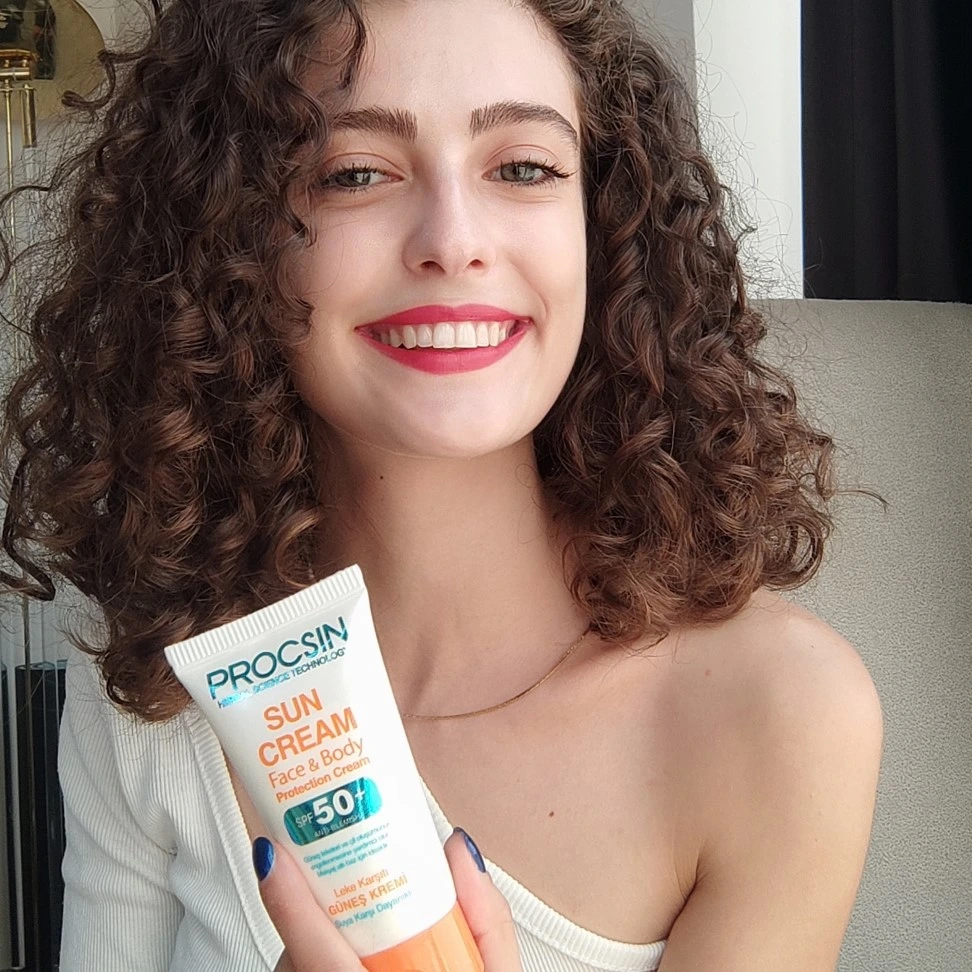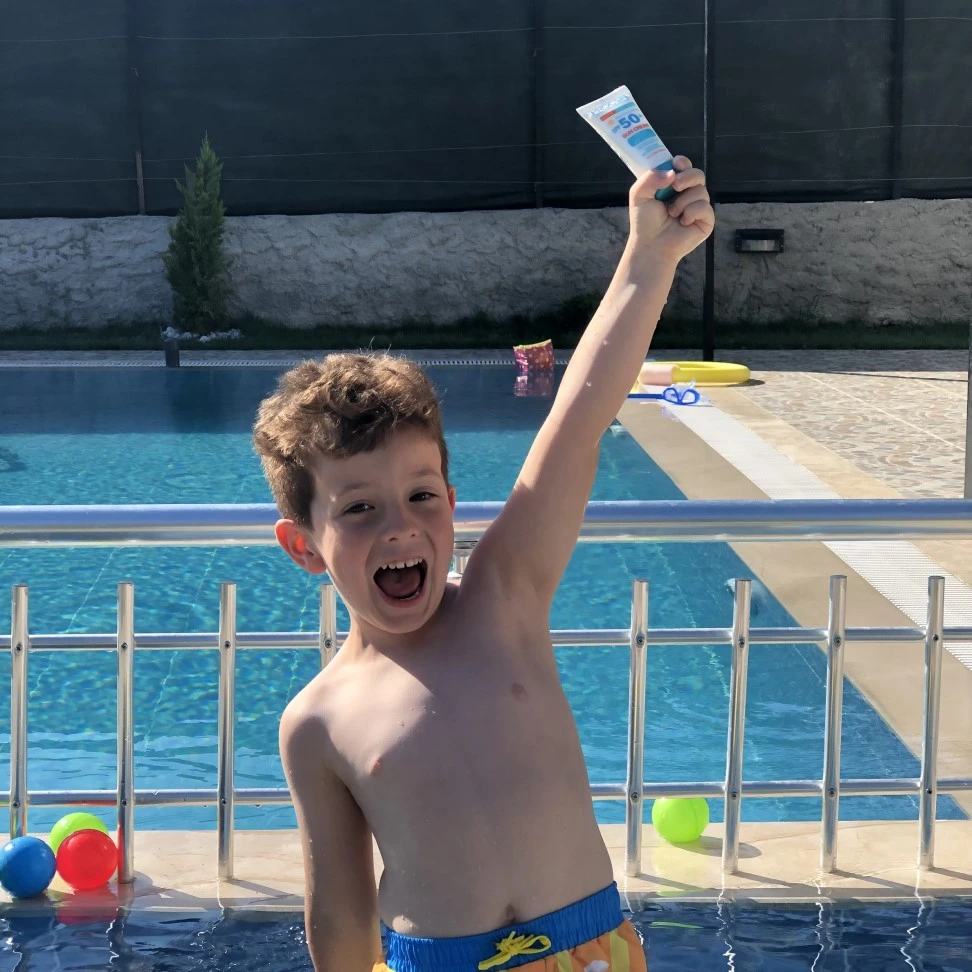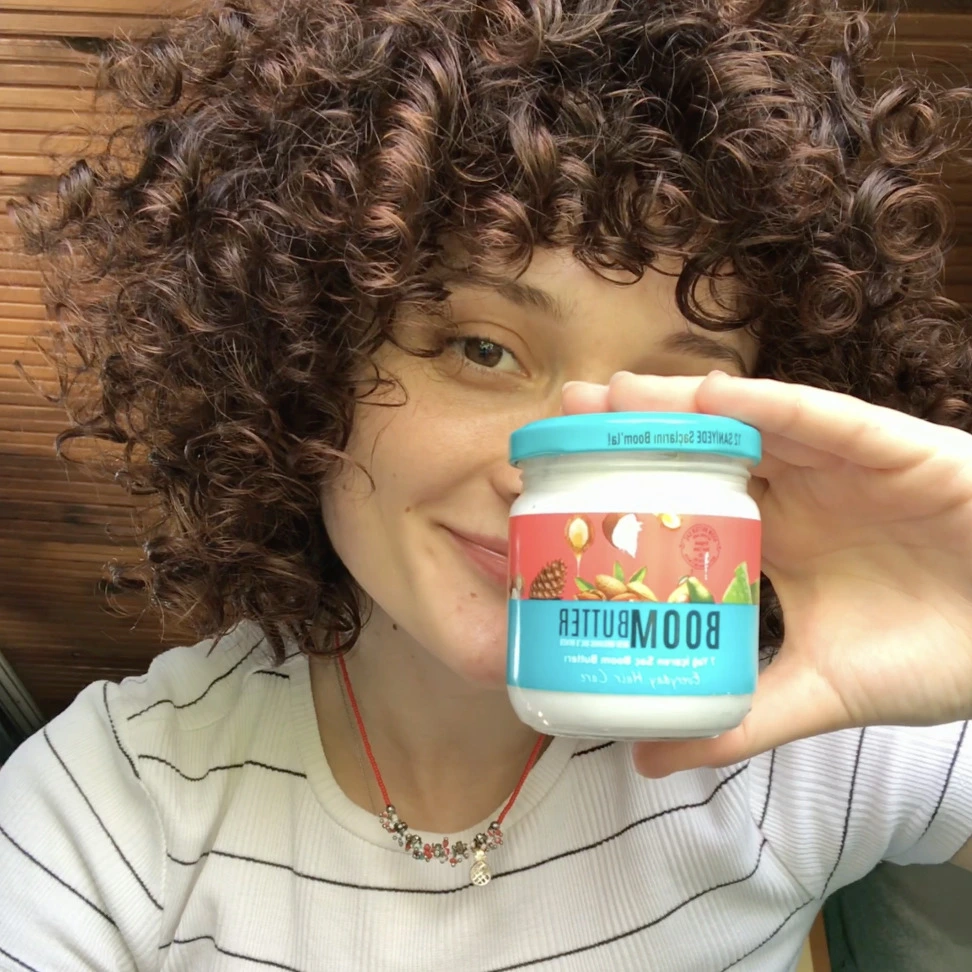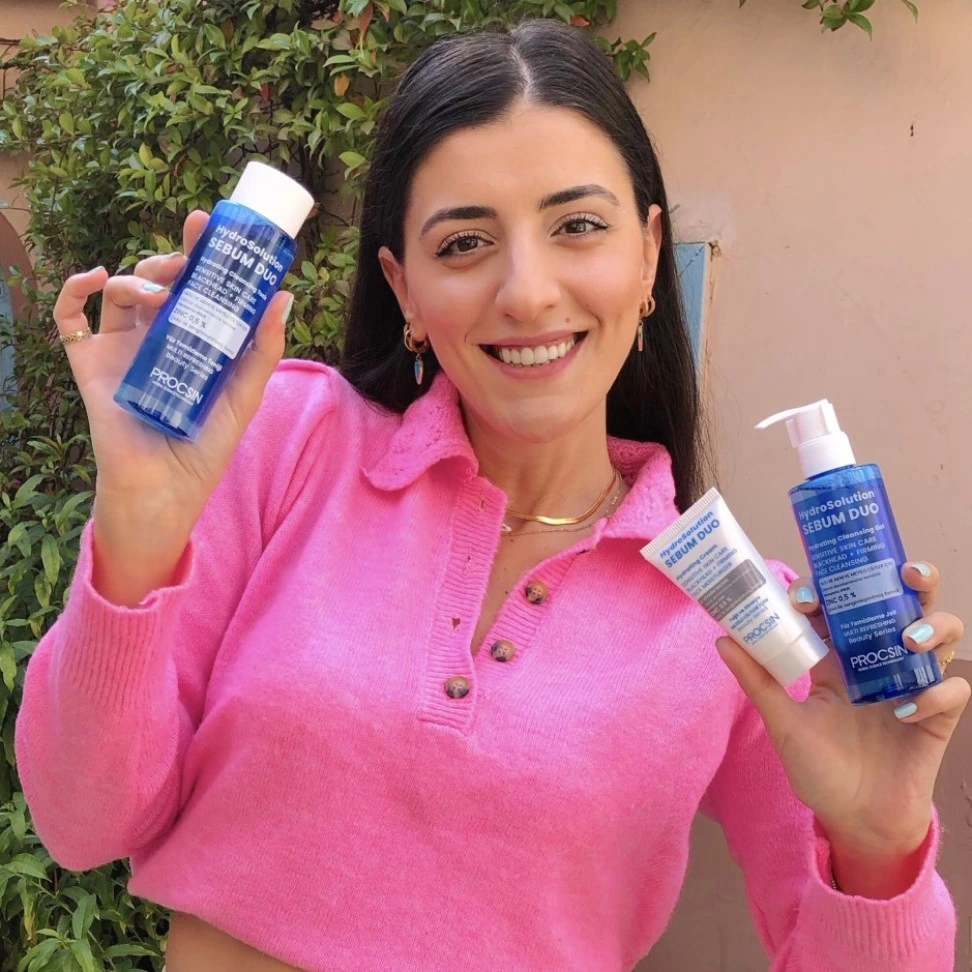 Procsin is Everywhere