PROCSIN
PROCSIN RoseAtopia Moisturizing Cream for Atopic Skin 50 ML
Bitkisel Aktif ve Doğal Yağ ile hassas ciltler için bakım desteği
Product Code : FP.01.01.011.011
Features

Payment Options

İade & Teslimat
Roseatopia moisturizing cream for atopic skin

It is a skin care cream that we have developed to help care support for skin prone to redness and blemishes. With the support of the Tambourissa plant extraction, it contributes to the equalization of tone differences in the face area, while the zinc and fragweed extract aims to help reduce the appearance of stains and marks caused by environmental factors on the skin. Madekasside and B5 support the repair of the skin thanks to its vitamin content, while Shea aims to maintain the skin -born moisture with its butter and coconut oil content.

HOW TO USE?

You can apply to the skin area you need via massage with fingertips. Suitable for daily use. During the day, we recommend the application of summer and winter sunscreen after the day.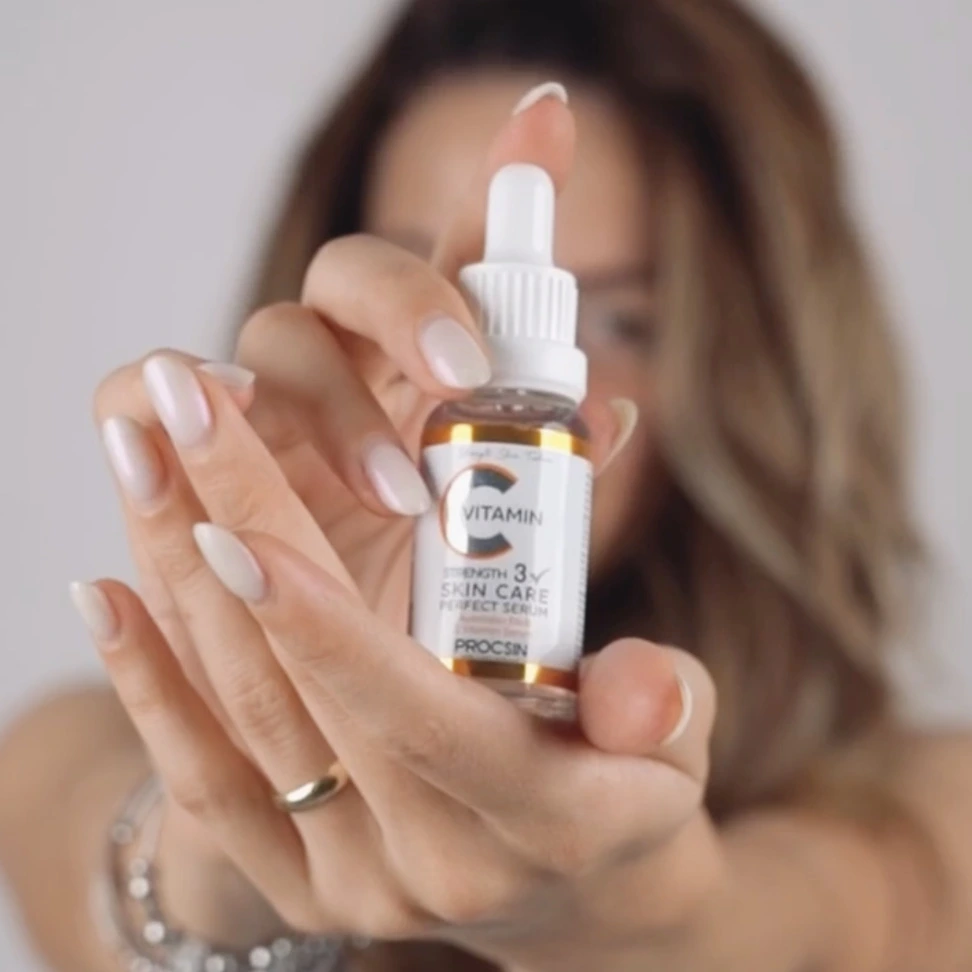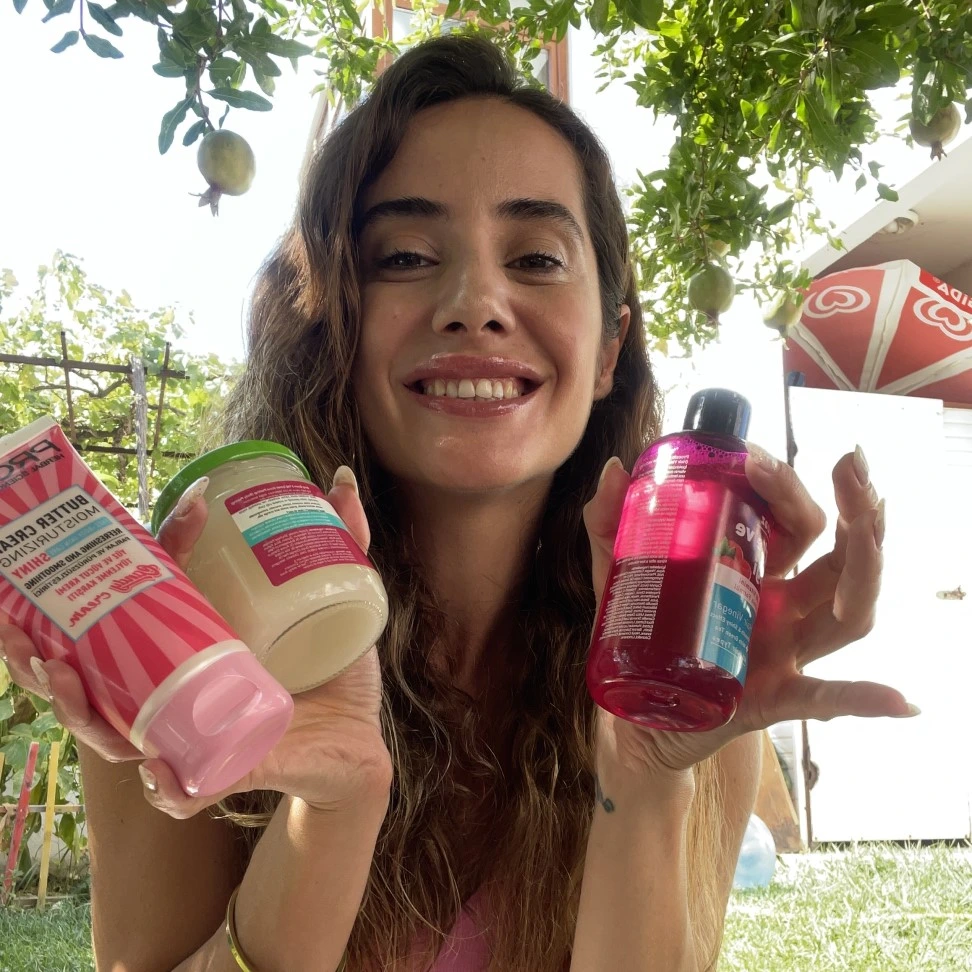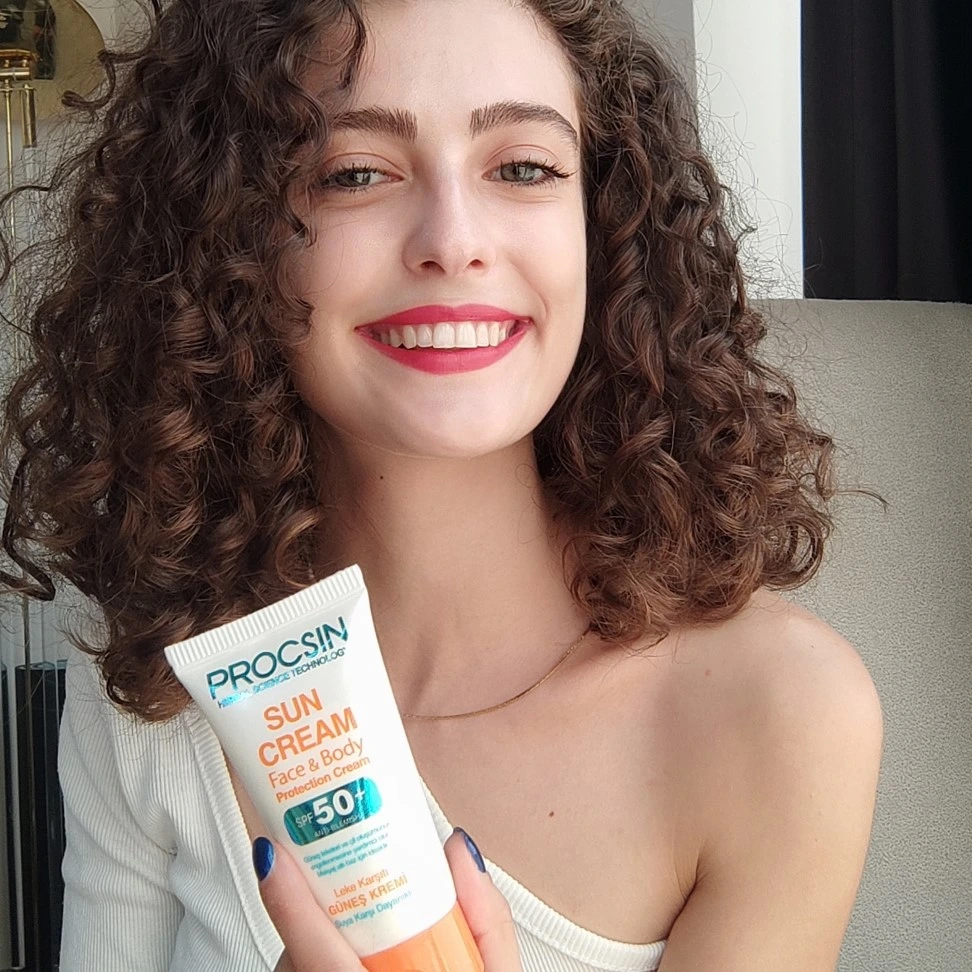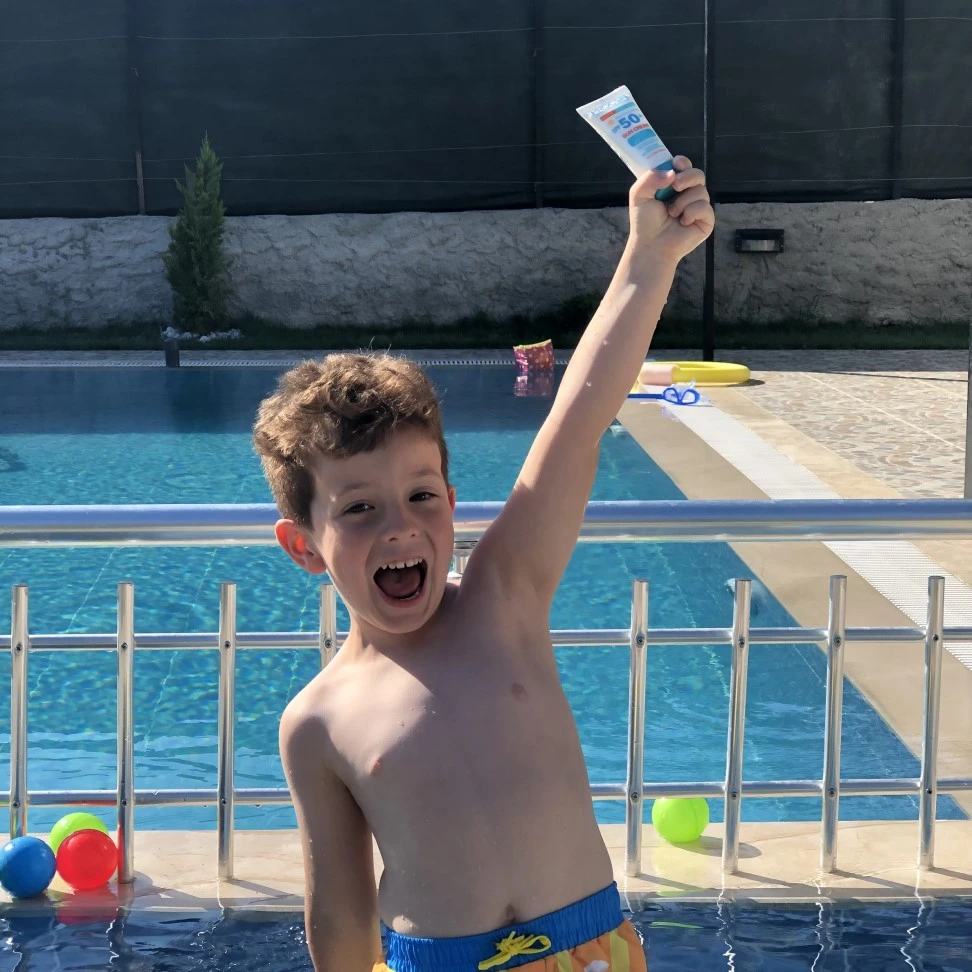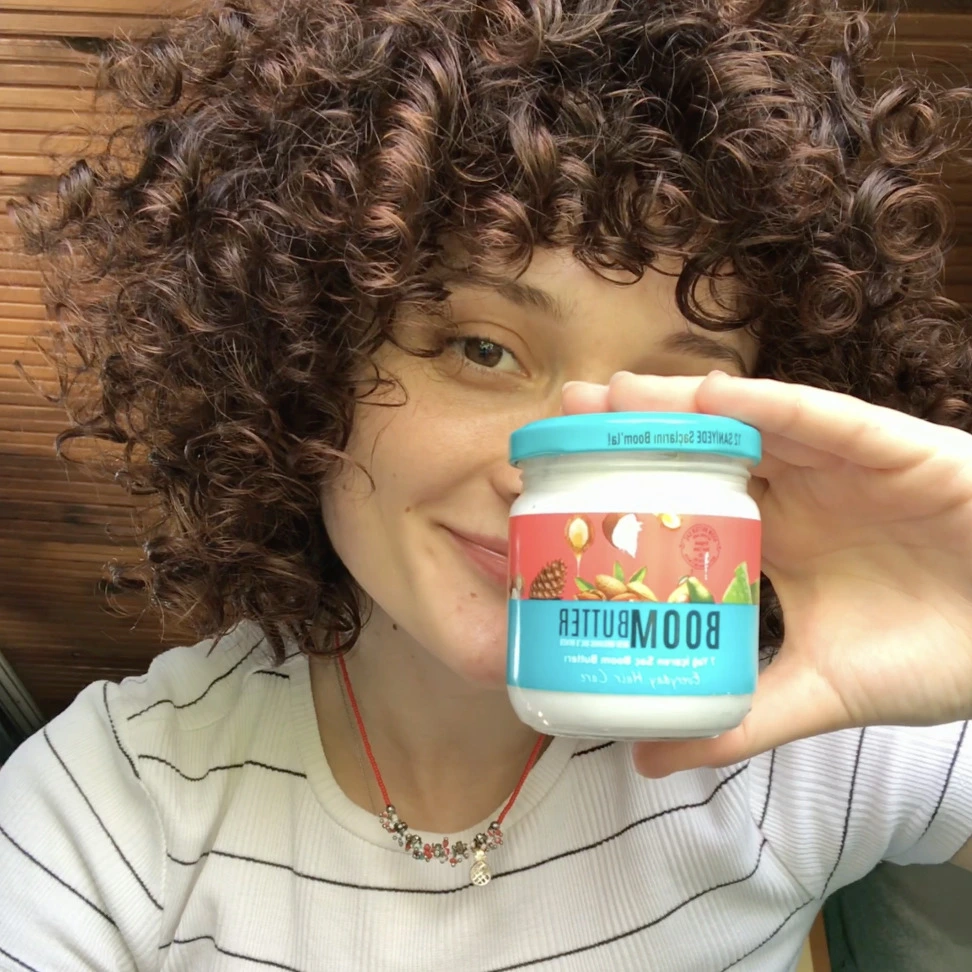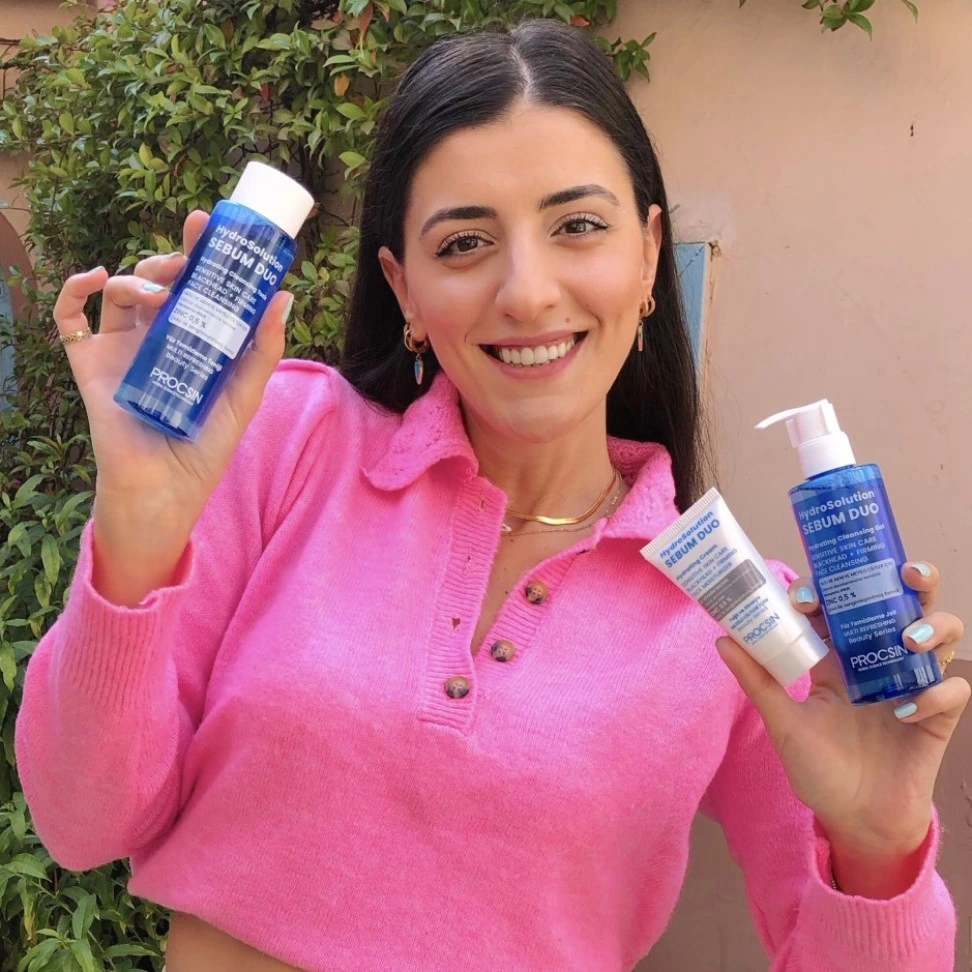 Procsin is Everywhere