PROCSIN
PROCSIN Babypore Pore Tightening Cream 50 ML
Bitkisel Aktif ve mineral desteği ile gözenek görünümüne yönelik bakım
Product Code : FP.01.01.011.009
Features

Payment Options

İade & Teslimat
BabyPore Pore Tightening Cream

It is a skin care product that we develop to provide maintenance support for pore appearance by supporting the natural moisture balance of the skin with herbal assets and minerals. In addition to providing maintenance support for pore appearance with regular use, it aims to reach an equal and smooth skin tone appearance with the support of vitamin B3, zinc and red clover extract. Shea butter and coconut oil content with the content of the skin needs to support the level of moisture required during the day, aiming to show the skin more vivid and bright appearance.

HOW TO USE?

You can provide application via massage after the morning and evening skin cleansing with its structure suitable for daily use and all skin types.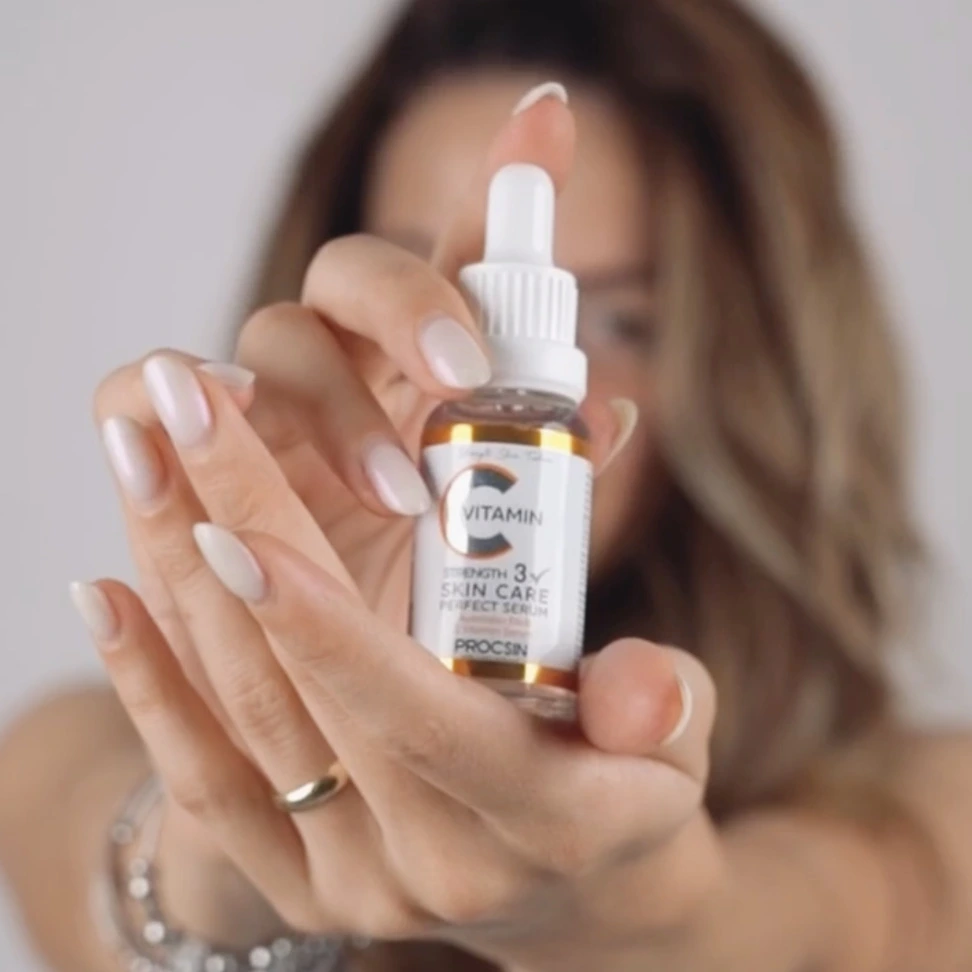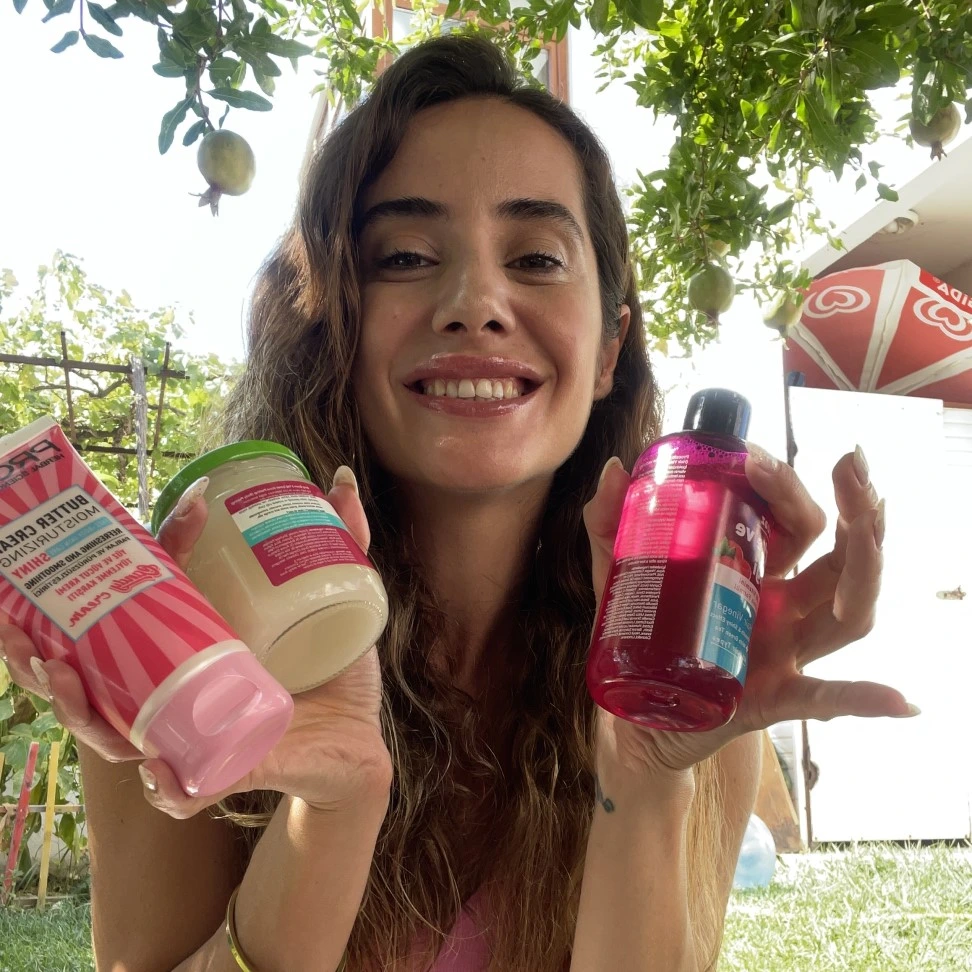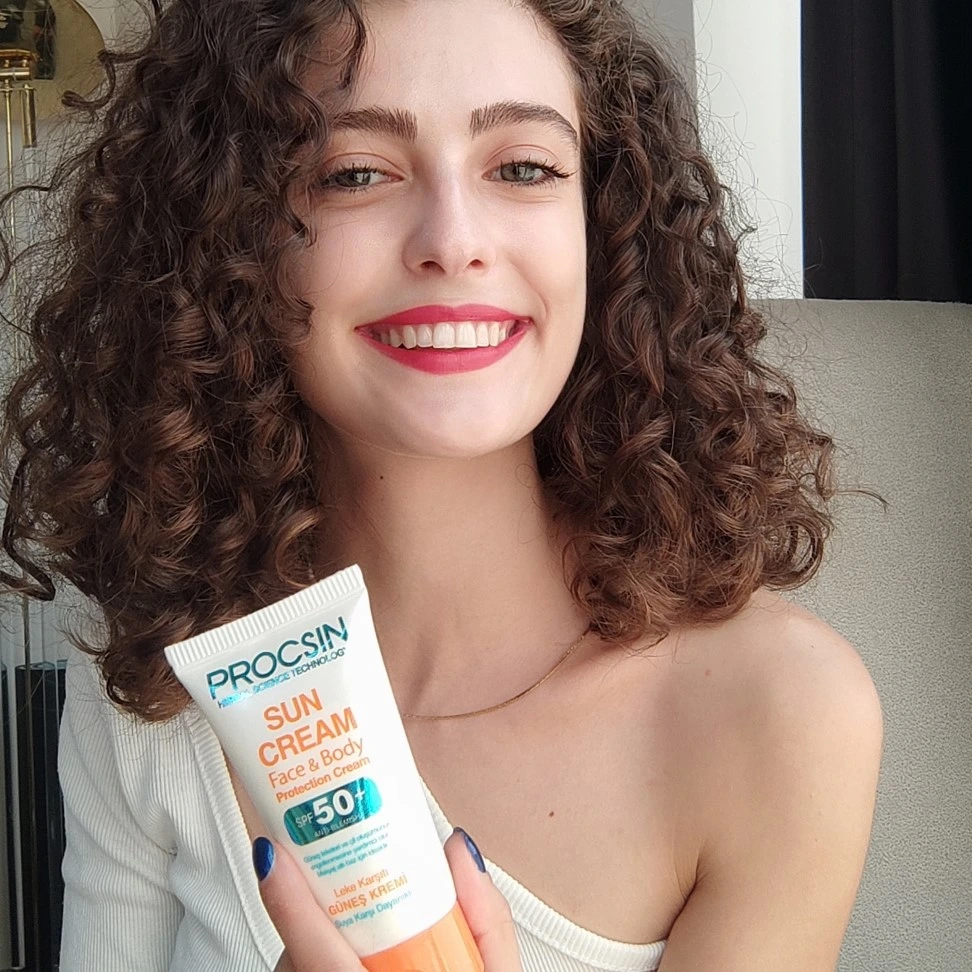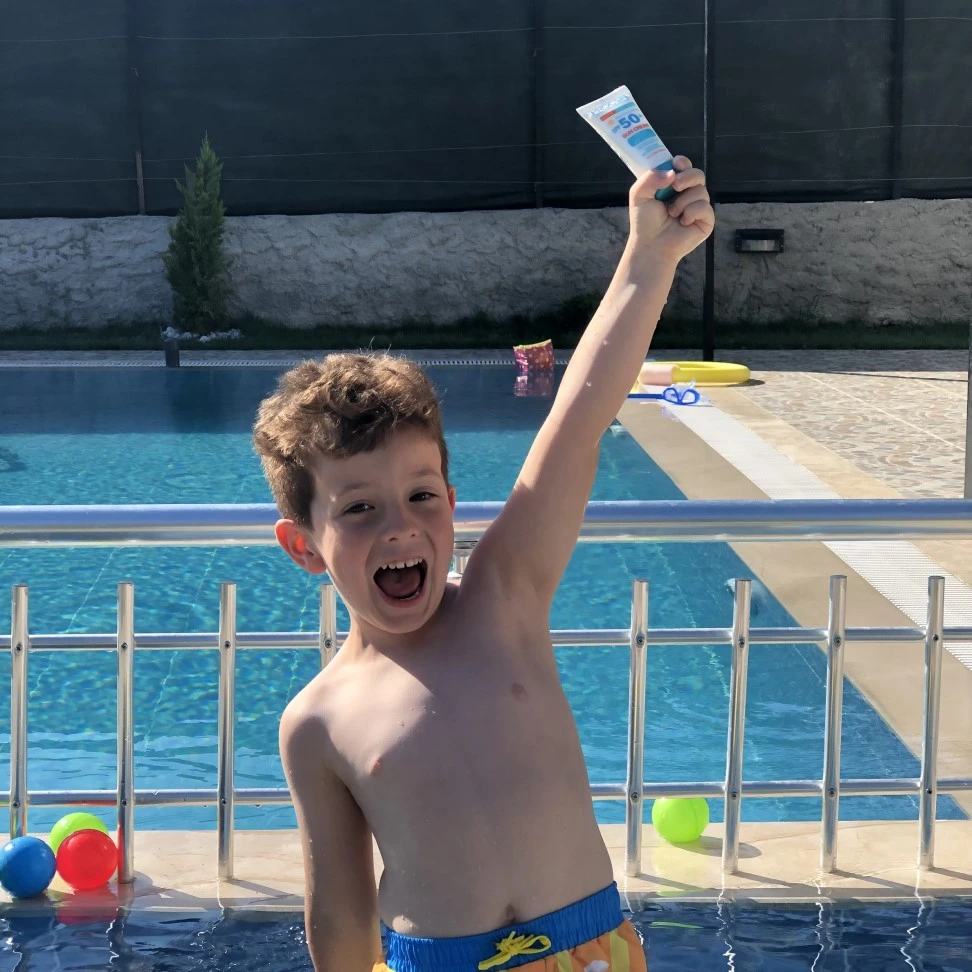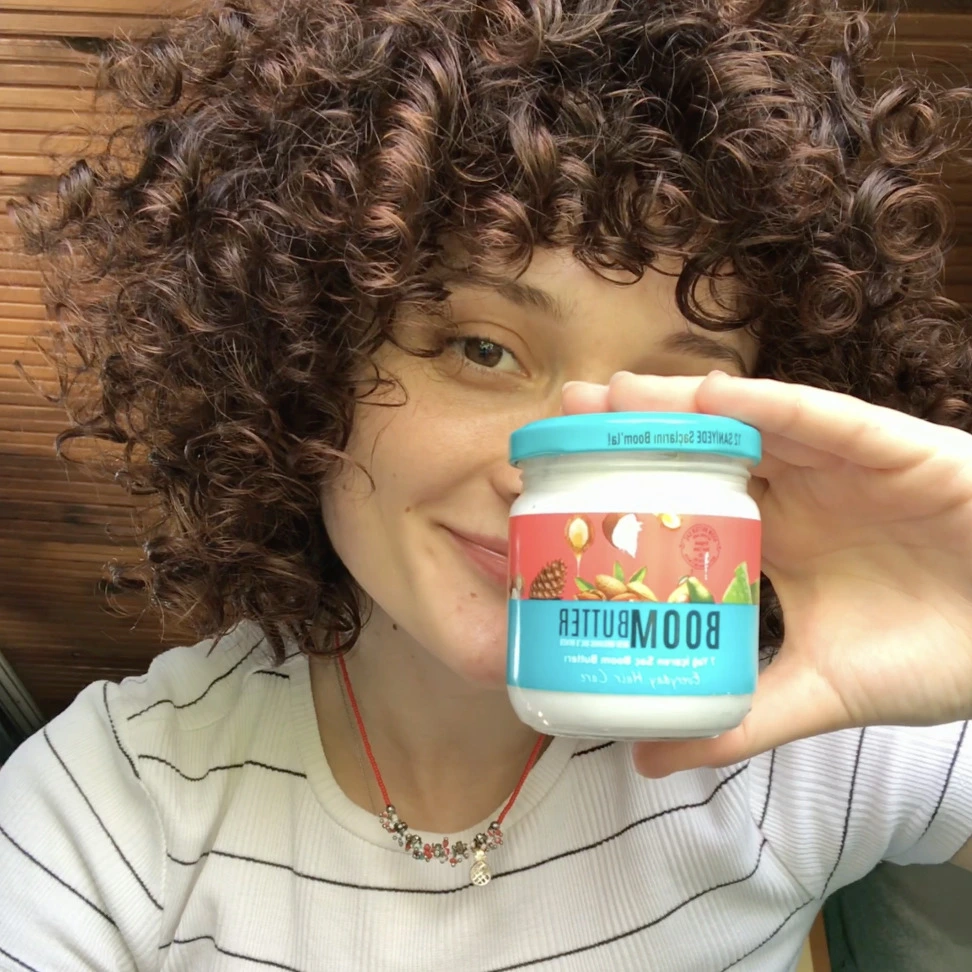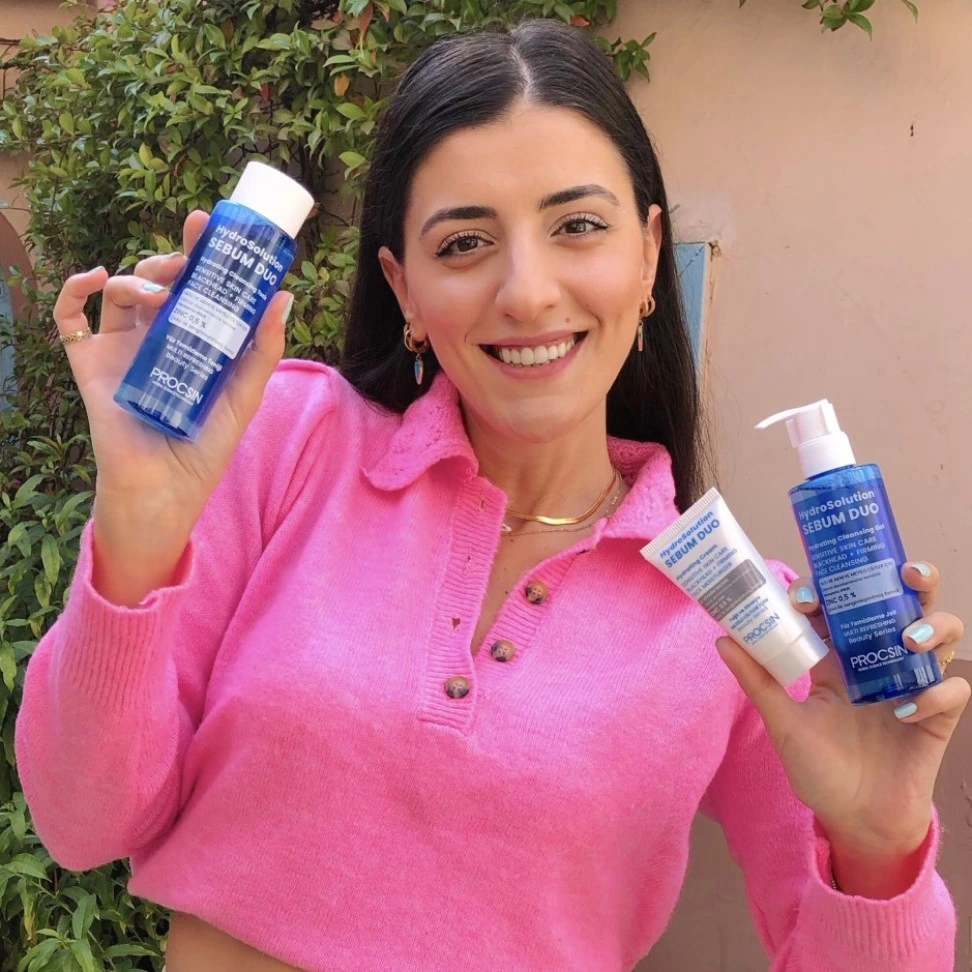 Procsin is Everywhere