PROCSIN
HYDRA BOOM Multi Effect Repairing and Renewing Skin Serum 30ML
Cilt yüzeyinin su tutma kapasitesine yardımcı olarak gün boyu nemli ve bakımlı görünümü destekler.
Product Code : FP.11.01.012.001
Features

Payment Options

İade & Teslimat
HYDRA BOOM Multi Effect Repairing and Renewing Skin Serum

It is a skin care product that we have developed to help the skin stay moist and well-groomed all day long by helping to increase the water holding capacity of the skin surface, thanks to the special actives and minerals it contains. Hydra boom skin serum aims to provide sebum balance of the skin with the content of wintergreen and B5, as well as to provide care support for the appearance of stains and pores with its zinc and red clover content. With regular use, it aims to achieve a more vibrant, bright and smooth skin appearance thanks to its peptides, caffeine and collagen content.

HOW TO USE?

Suitable for daily use, massage the Hydra Boom serum onto clean skin with fingertips and wait for it to be completely absorbed. It is suitable for use as a base under make-up.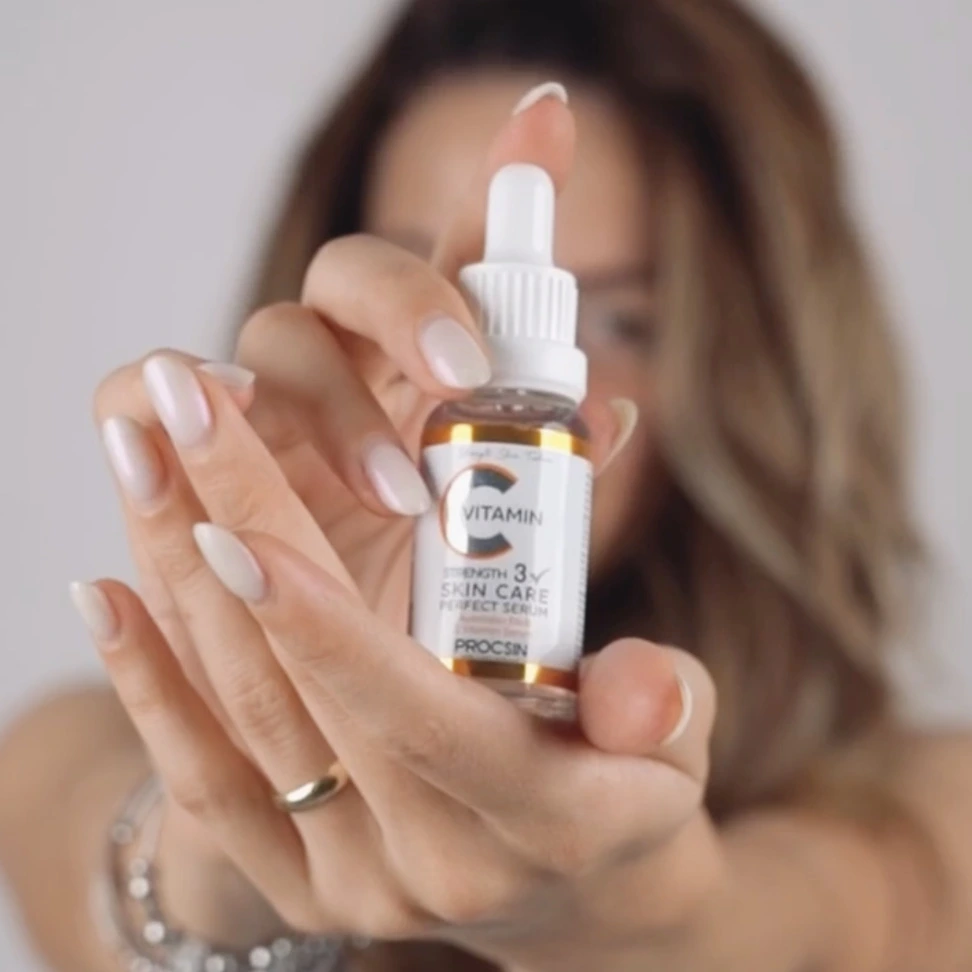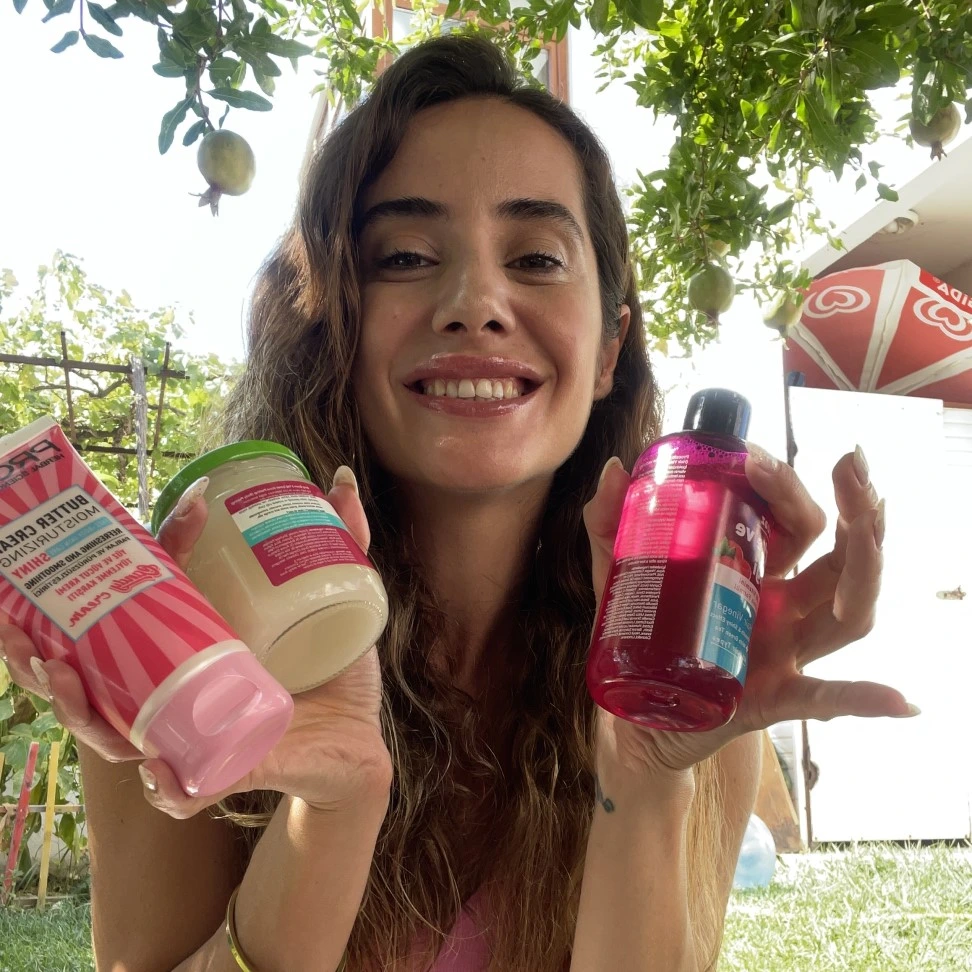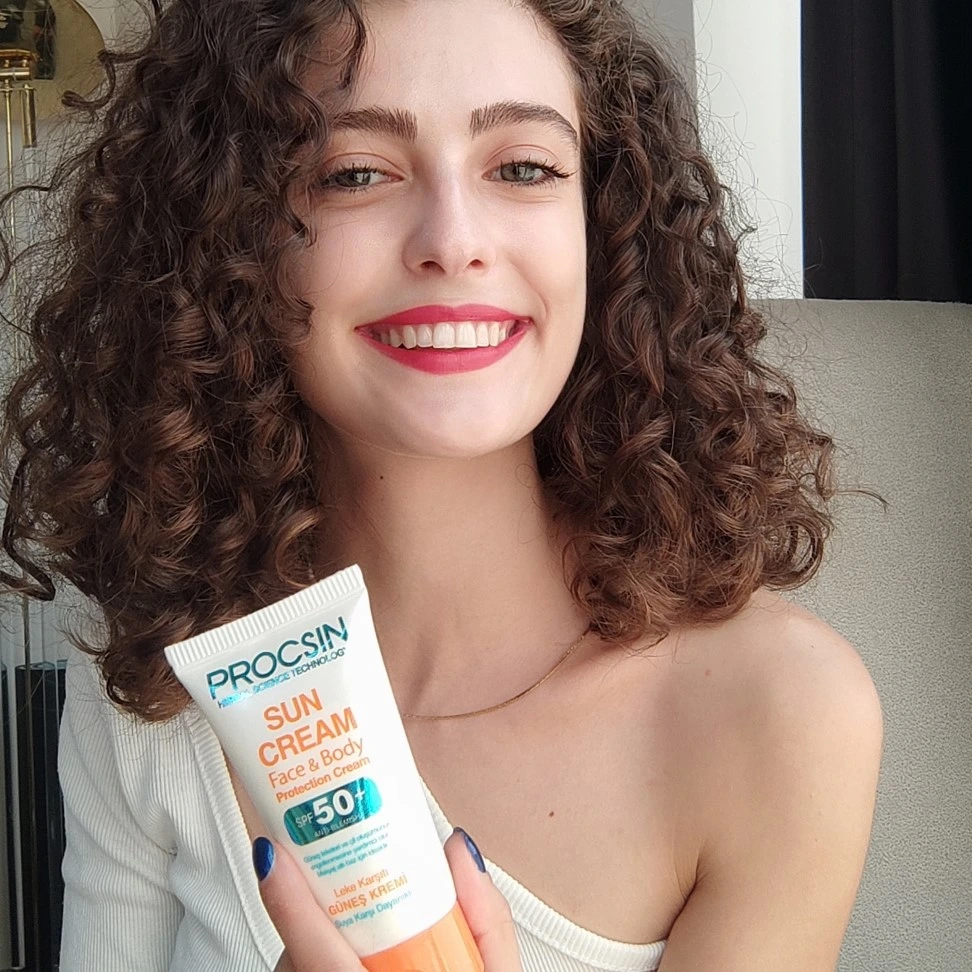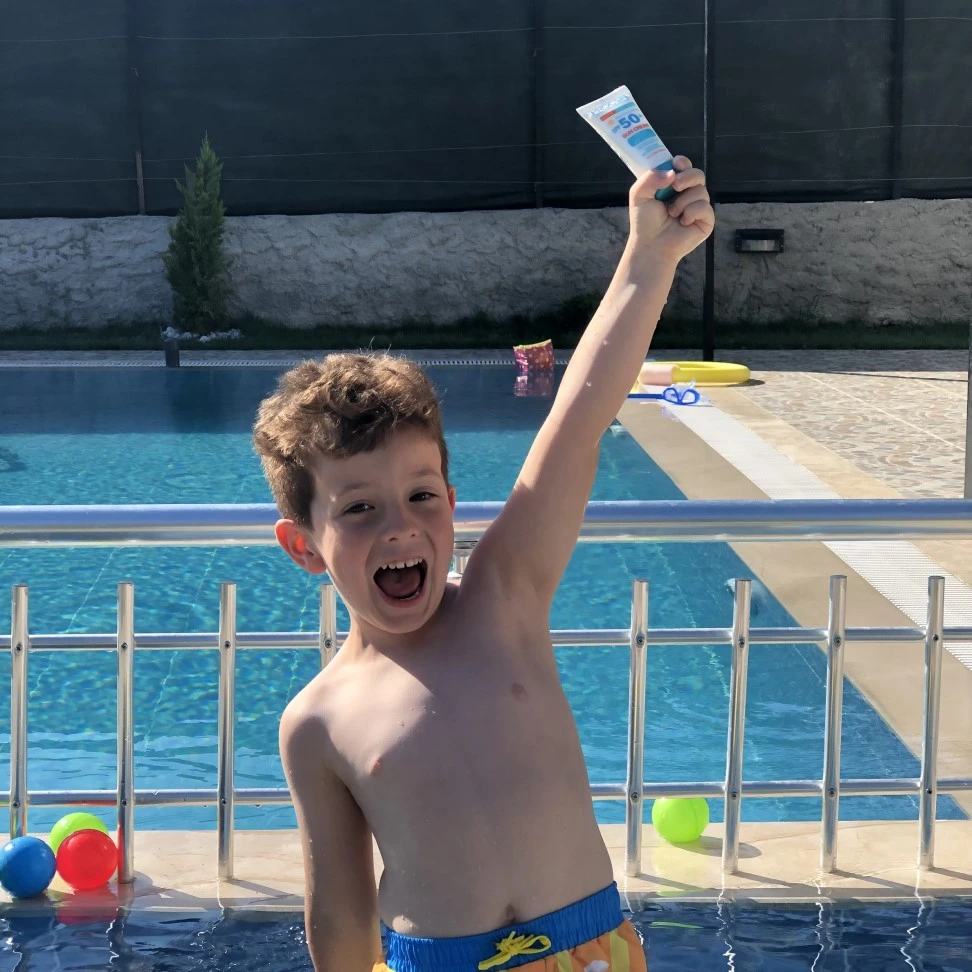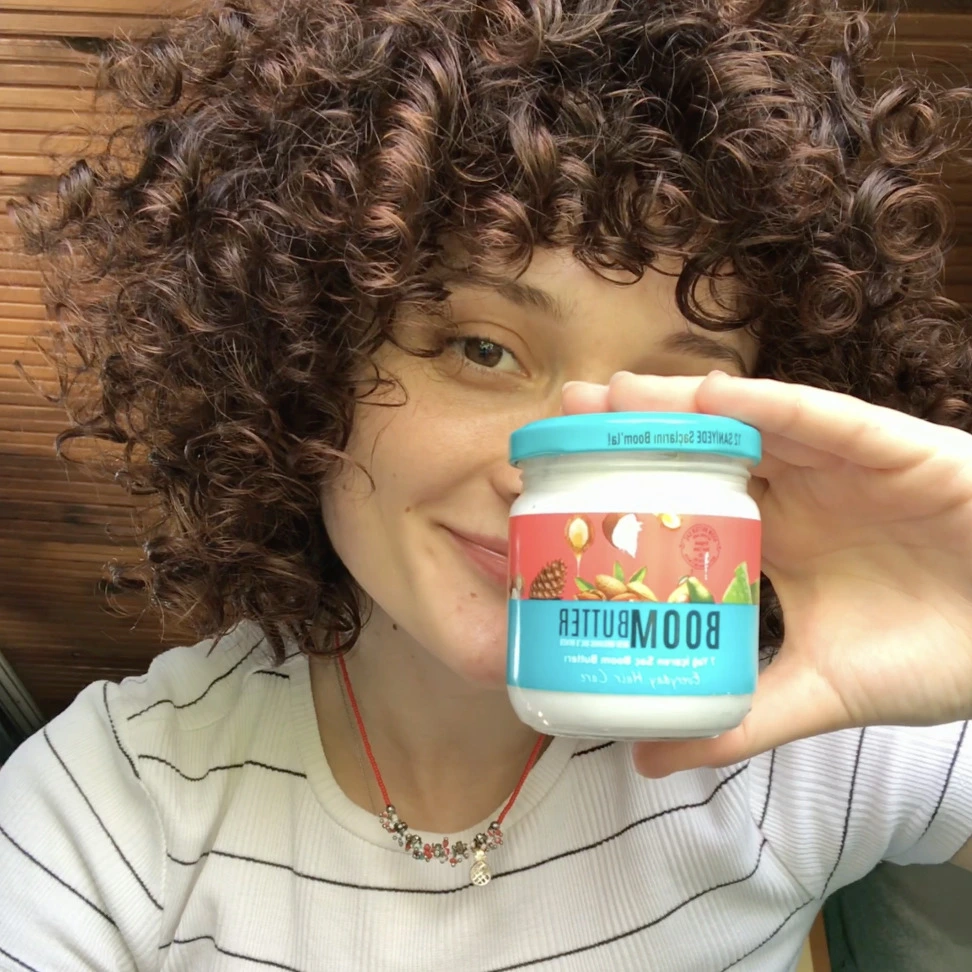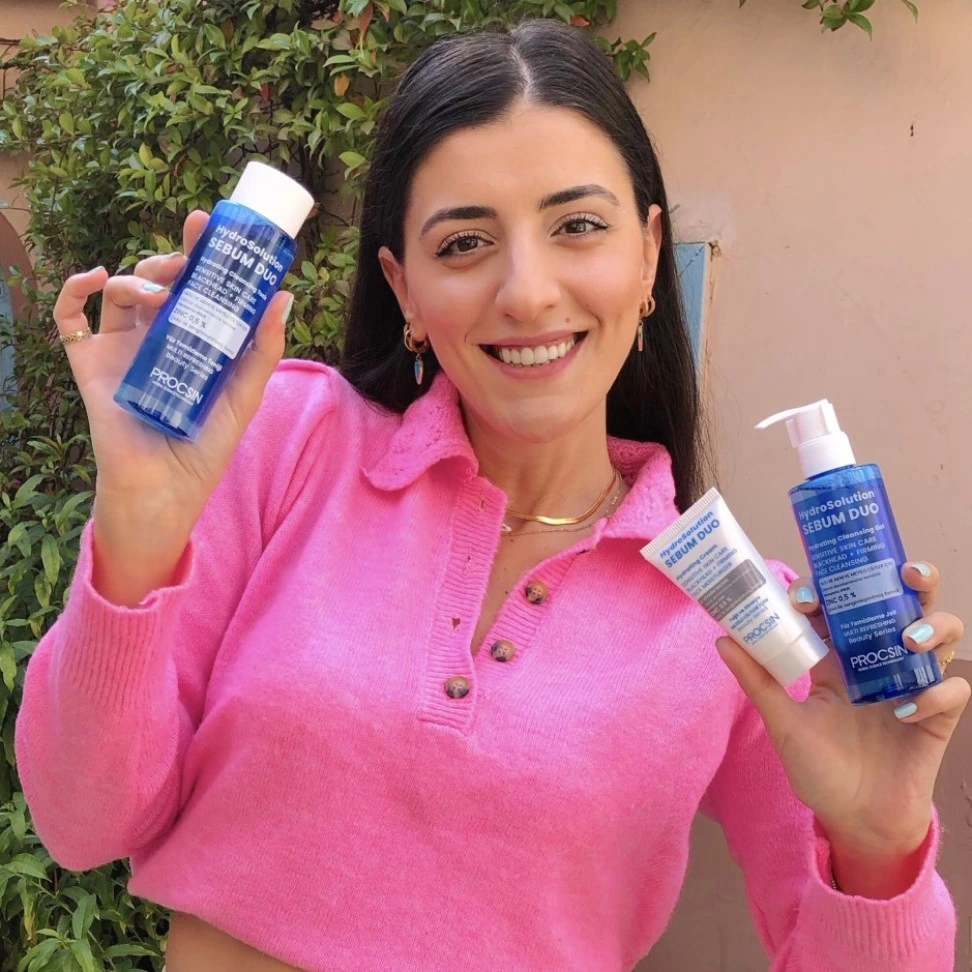 Procsin is Everywhere