PROCSIN
HYDRO SOLUTION Sensitive Niacinamide Face Cleansing Gel 200 ML
Özel Formülü ile Hassas Cilt Temizliği
⫸ Arındırıcı
⫸ Hassas Cilt Temizliği
⫸ Ton Eşitleyici
⫸ Kolajen Sentezi
⫸ Gözenek Sıkılaştırıcı
⫸ Sebum Dengesi
⫸ Pürüzsüz Görünüm
⫸ Aydınlatıcı
⫸ Canlandırıcı
Product Code : FP.25.01.010.001
Features

Payment Options

İade & Teslimat
2% NIACINAMIDE + 0.5% ZINC PCA CLEANSING GEL

With its rich content, it is a skin care product that we have developed to help the skin with its deep cleaning and daily care of the skin. While it contributes to a brighter, lively and smooth skin with its Niacinamide content, it aims to support the sebum balance of the skin with its Zinc mineral. With the content of Witch Hazel juice, it aims to help the skin to have a tighter appearance while cleaning it. While it contributes to the increase of collagen synthesis thanks to glucoside, it helps the skin to regain moisture balance with its Betaine content. It supports the care for the appearance of pores and wrinkles with horse chestnut.

HOW TO USE?

It is suitable for daily use. Lather a small amount of product on damp skin, on your hand or on a cotton swab by making circular movements. After cleansing, remove the product from your skin. You can use the product, which is specially formulated for sensitive skin, for make-up removal, including around the eyes. Sles, paraben, salt free.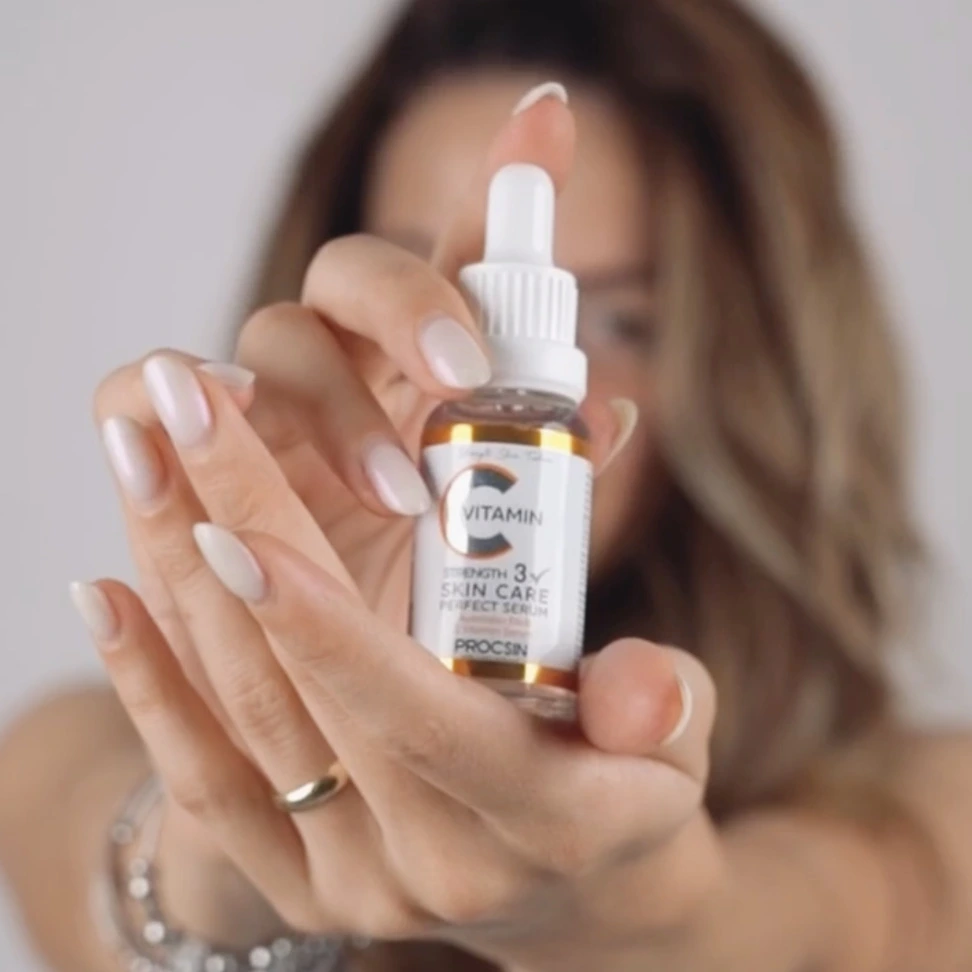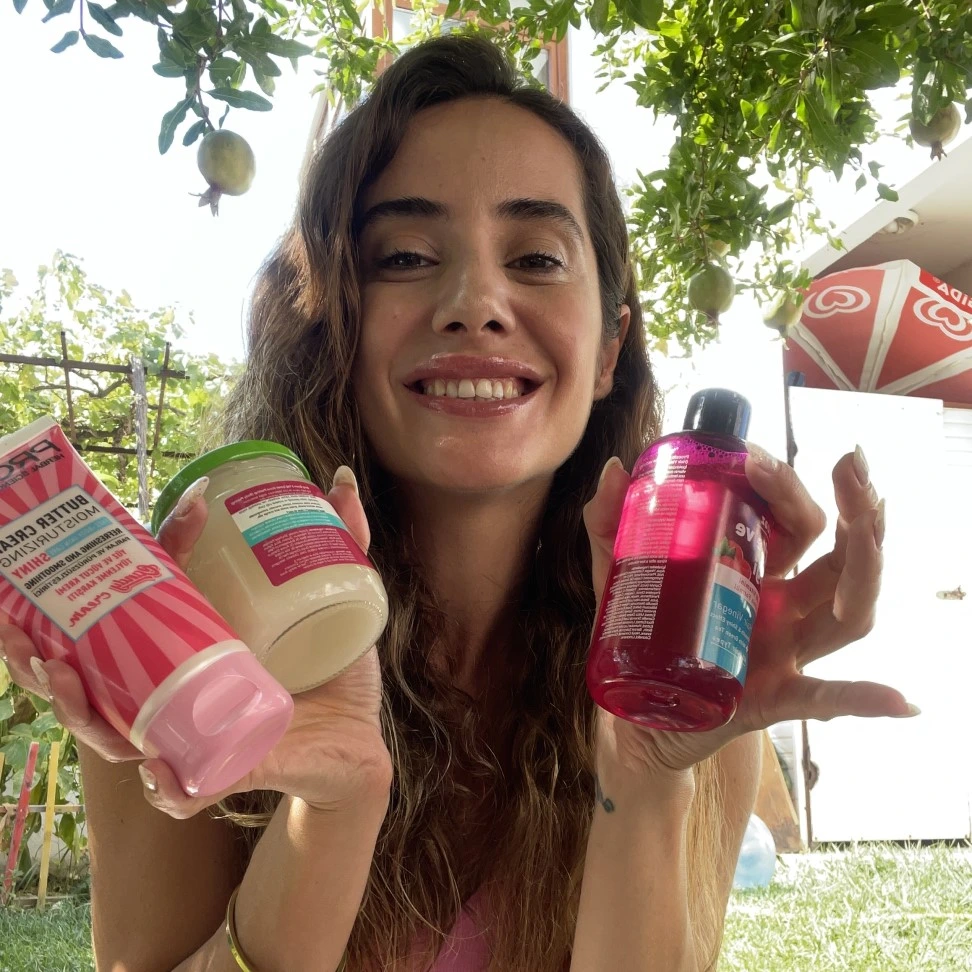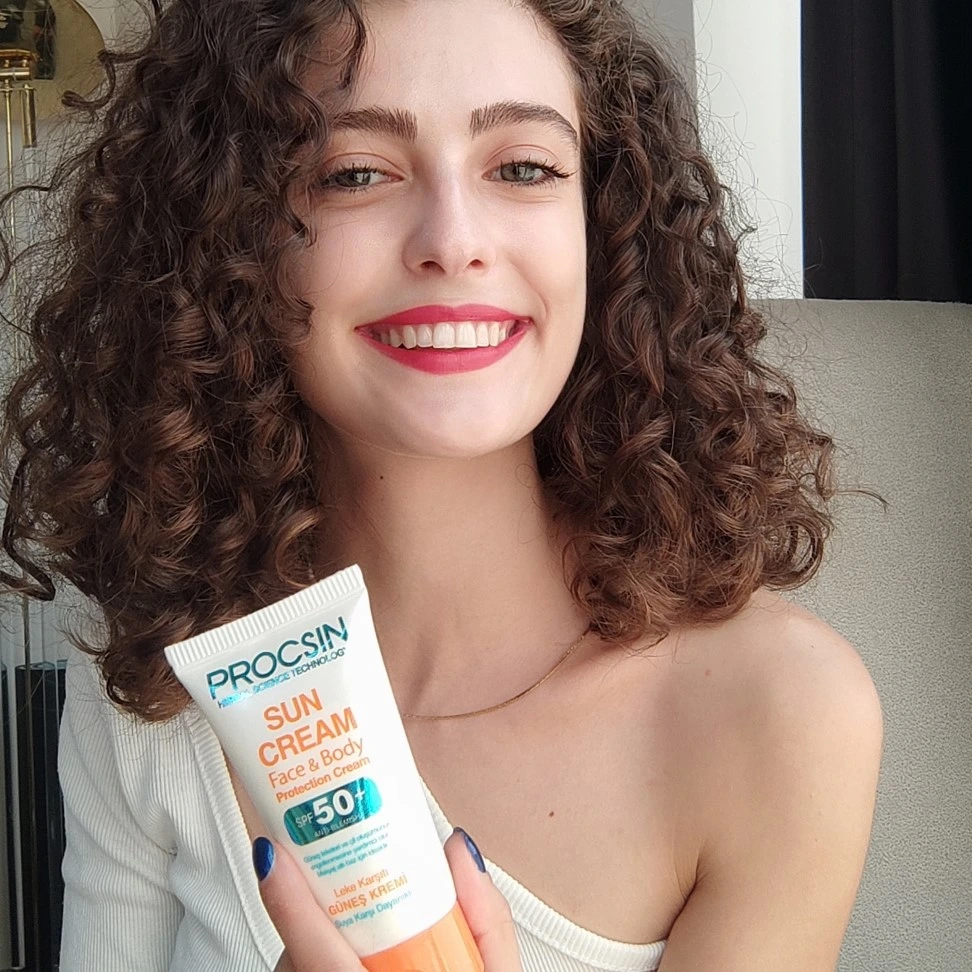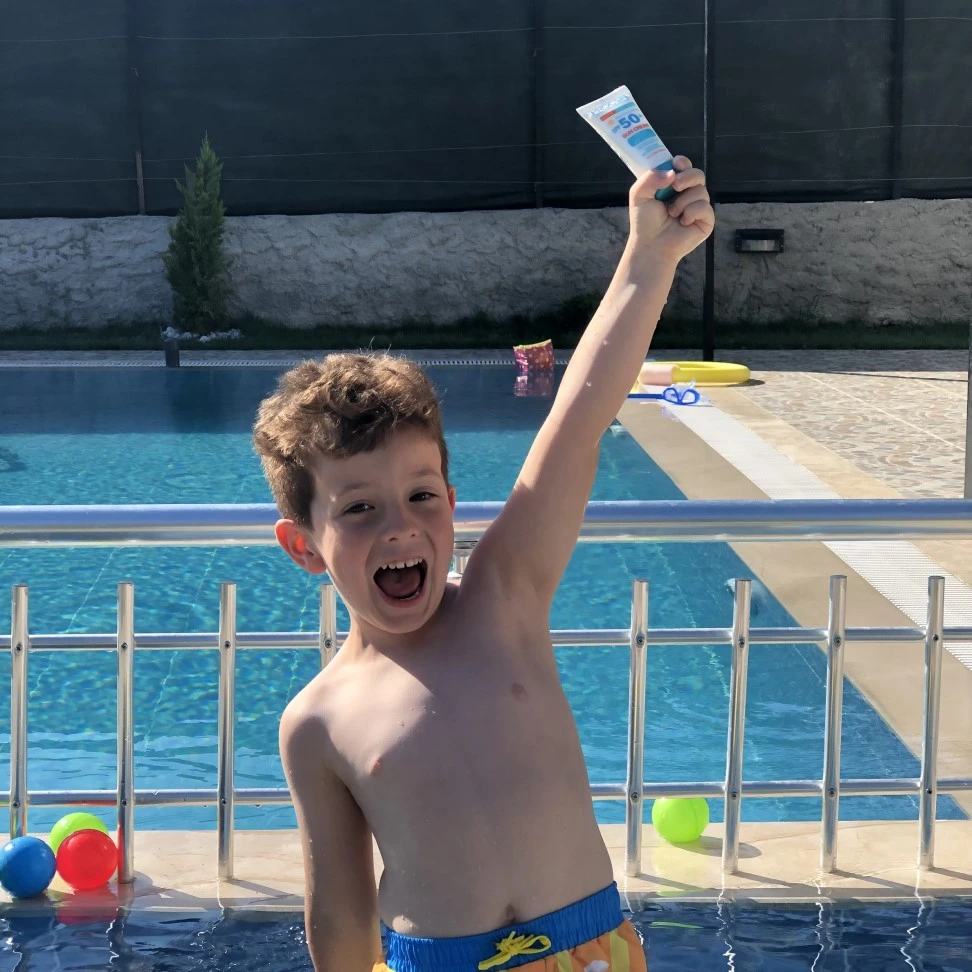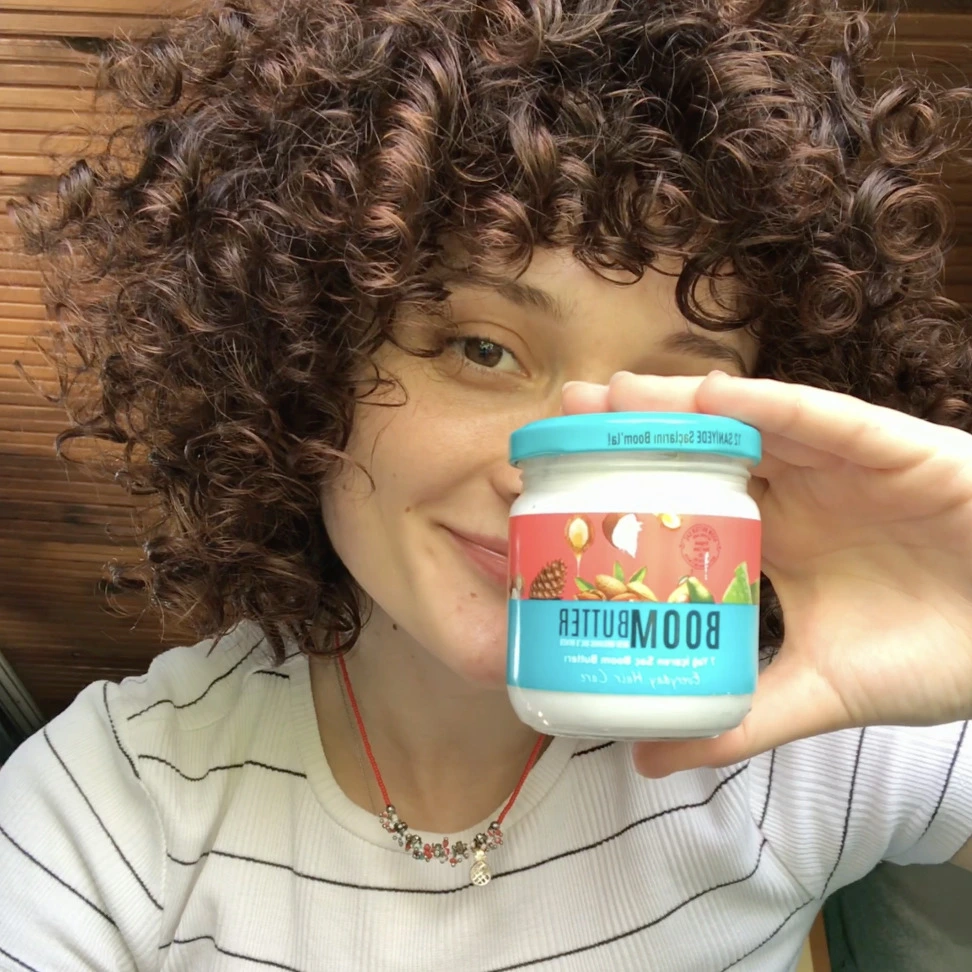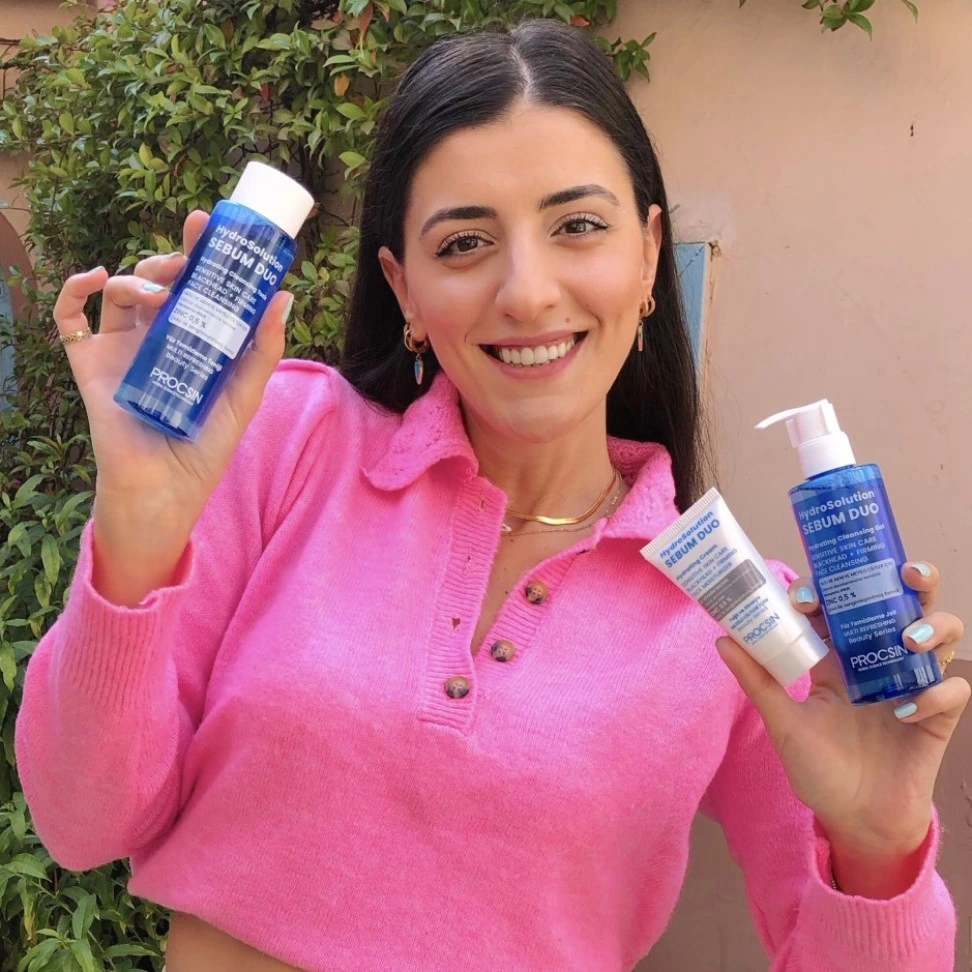 Procsin is Everywhere