PROCSIN
PROCSIN HYDRO SOLUTION C E 10% VITAMIN C + 0.5% Illuminator FERULIC ACID 30 ML
%10 Saf C Vitamini ve Ferulic Acid Desteği ile Aydınlatıcı, Ton Eşitleyici ve Sıkılaştırıcı Bakım
⫸ Aydınlatıcı
⫸ Sıkılaştırıcı
⫸ Leke Karşıtı
⫸ Ton Eşitleyici
⫸ Anti-Aging
⫸ Elastikiyet Desteği
⫸ Nem Dengesi
⫸ Antioksidan
Product Code : FP.25.01.101.003
Features

Payment Options

İade & Teslimat
C E 10% VITAMIN C + 0.5% FERULIC ACID

With its 10% pure vitamin C content, it is a skin care product that we have developed with the aim of helping the skin to have a brighter, lively and even skin tone appearance, as well as to increase the synthesis of collagen in the skin, to protect it against adverse environmental conditions and to reduce the appearance of blemishes. While providing support for a tighter skin appearance with its ferulic acid content, it aims to contribute to the protection of the skin's natural moisture with vitamin E and hyaluronic acid. It aims to support the attainment of a more lively, bright and smooth skin appearance by helping to reduce harmful substances in the skin flora with oligosaccharides obtained from sugar.

HOW TO USE?

Apply 2-3 drops of product to clean and dry skin by massaging with fingertips. We recommend that you complete your care routine by using sunscreen after the application. It is suitable for daily use.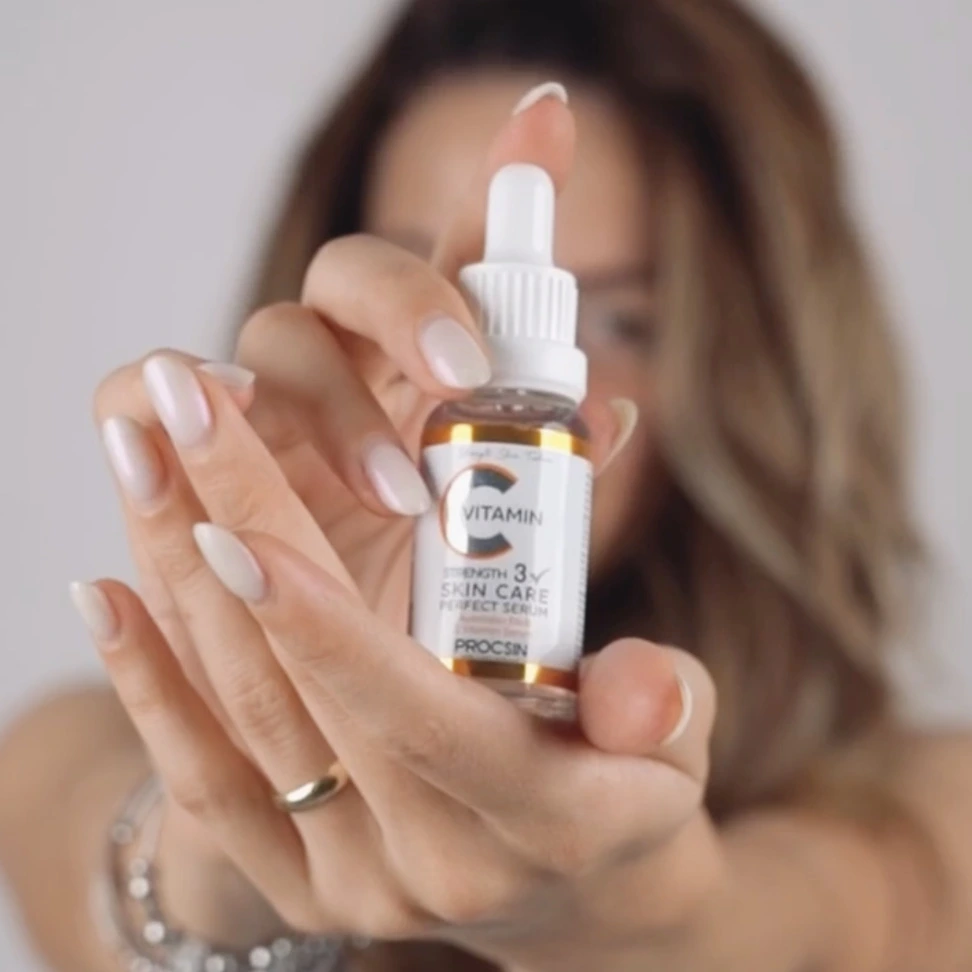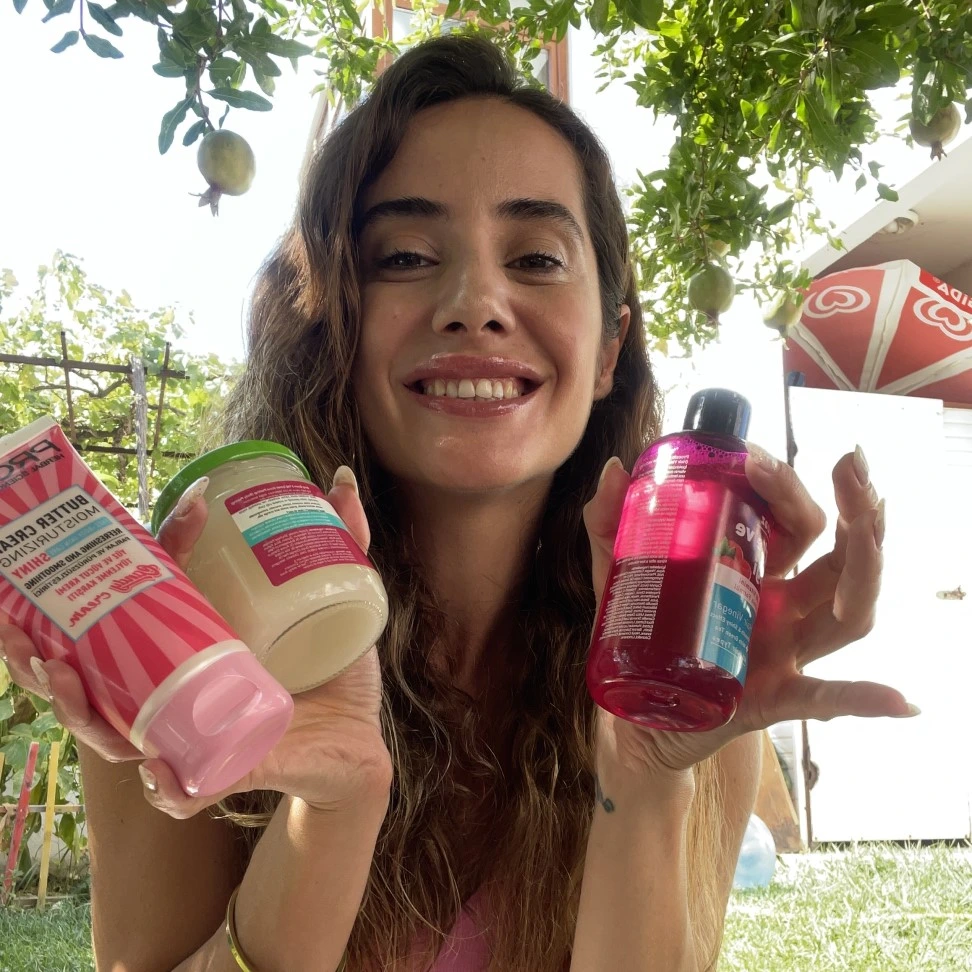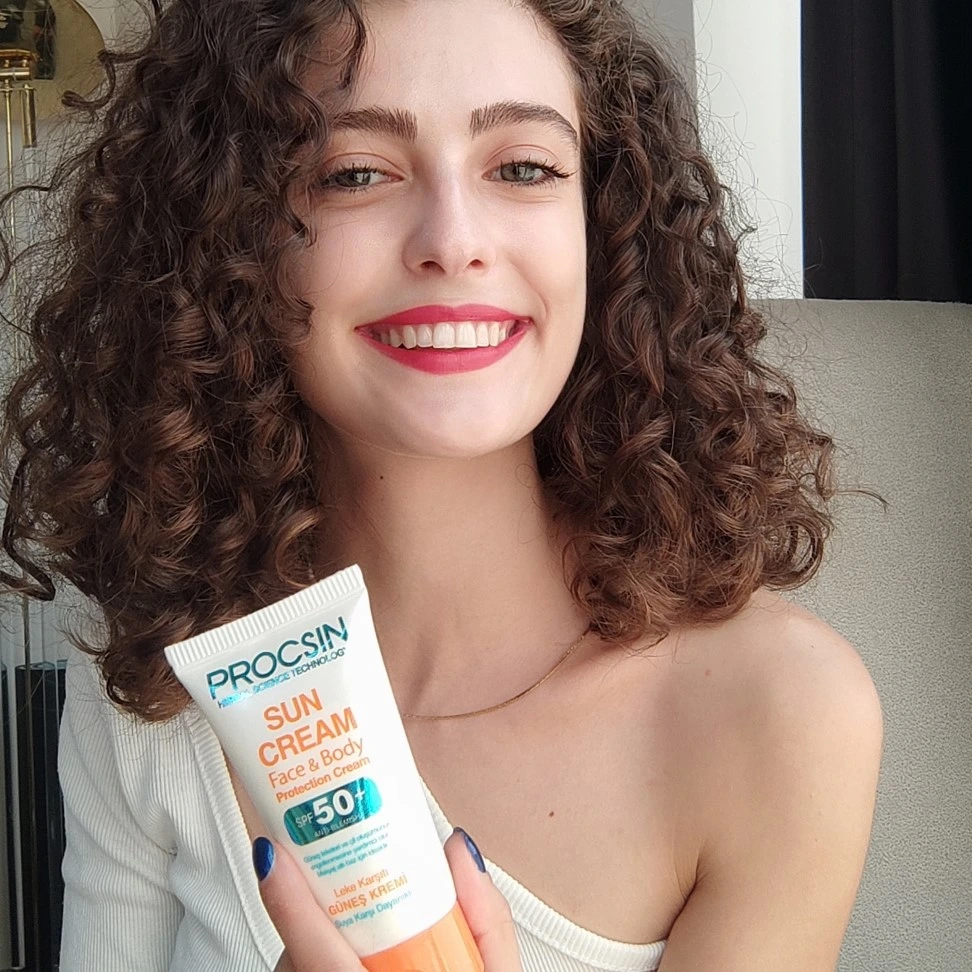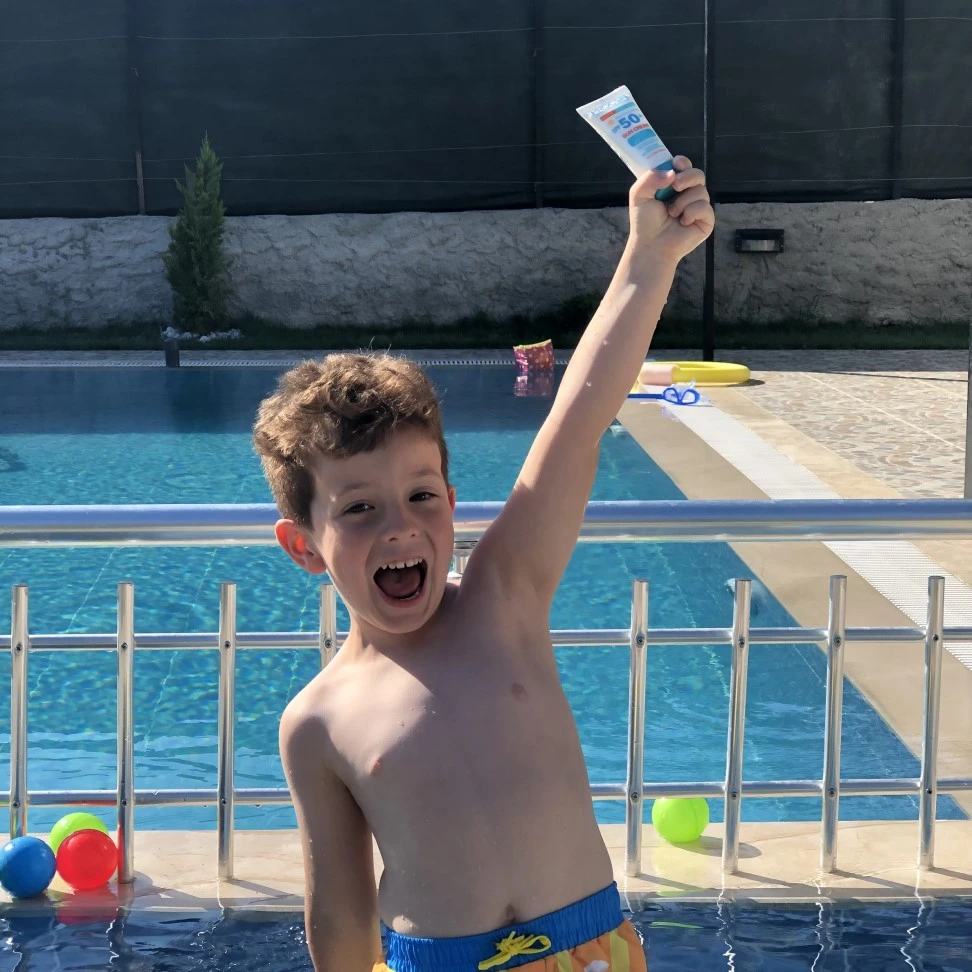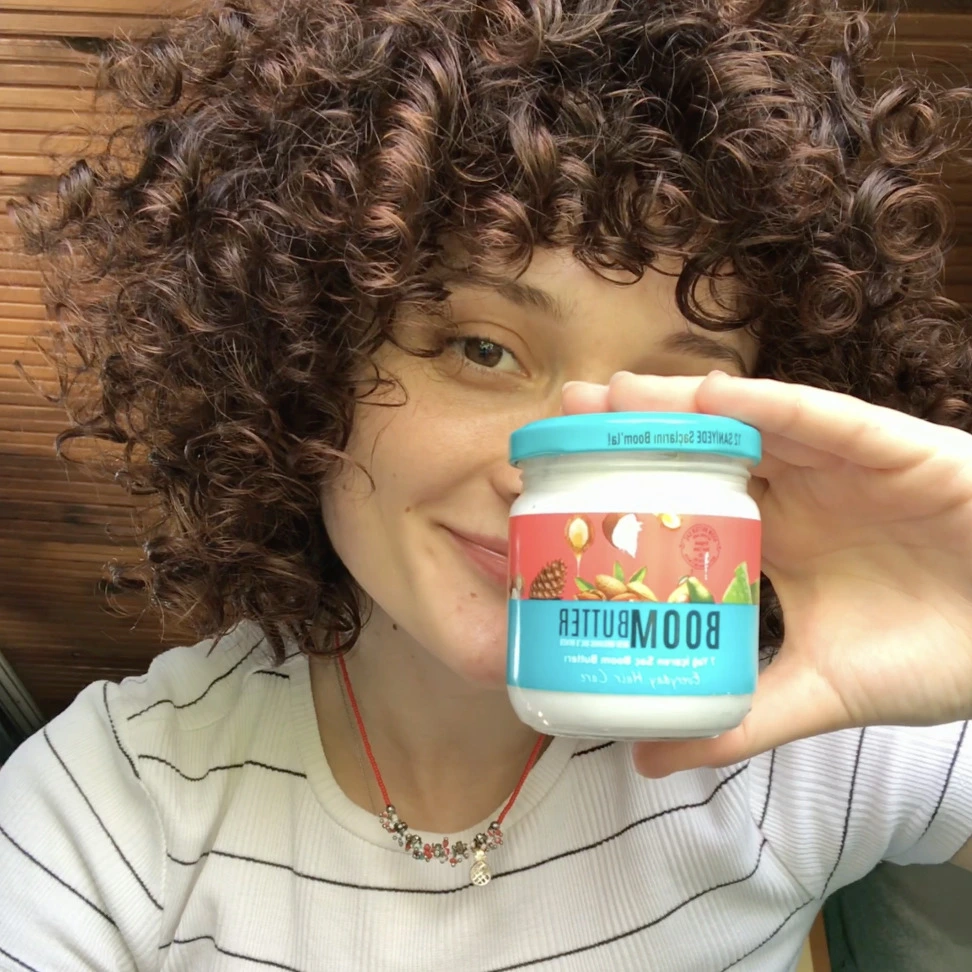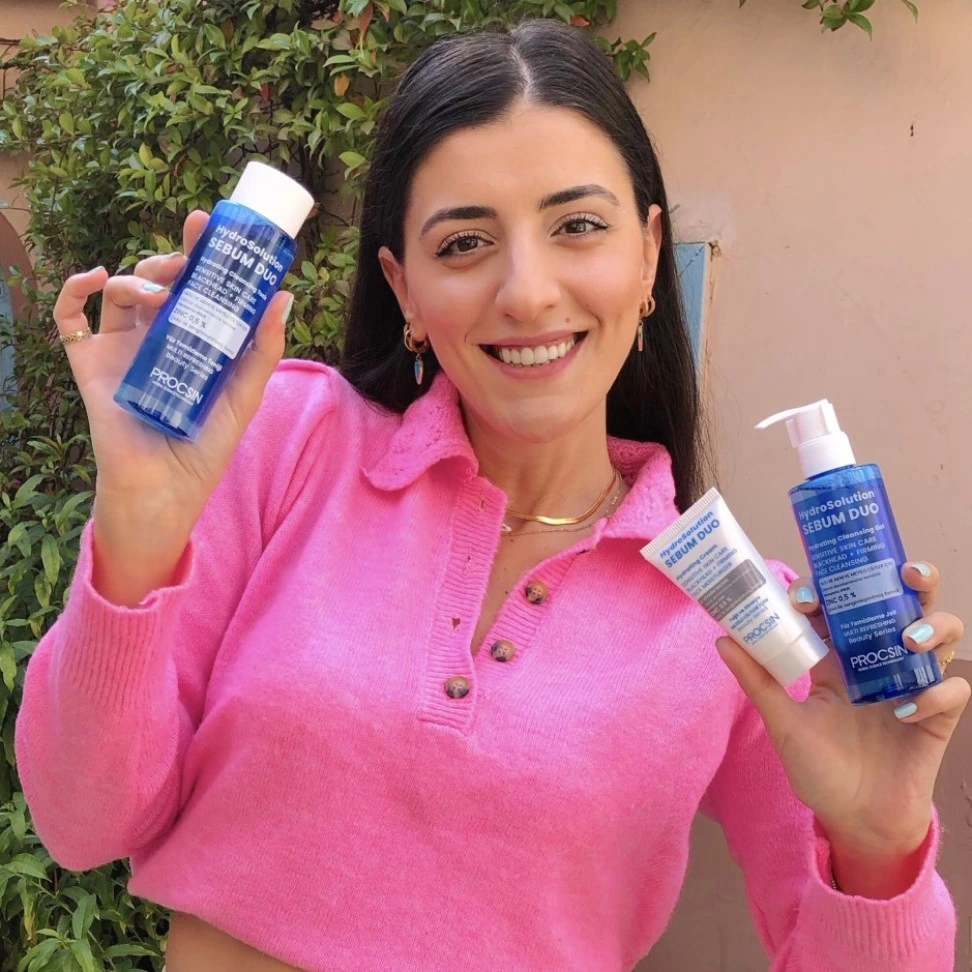 Procsin is Everywhere