PROCSIN
HYDRO SOLUTION Aha+Bha+Pha Tonic 200 ML
Makro / Mikro Peeling ile Daha Pürüzsüz Bir Cilt Görünümü
⫸ Arındırıcı
⫸ Kızarıklık Karşıtı
⫸ Ton Eşitleyici
⫸ Leke Karşıtı
⫸ Derinlemesine Temizlik
⫸ Sebum Dengesi
⫸ Nemlendirici
⫸ Sıkılaştırıcı
⫸ Canlandırıcı
Product Code : FP.25.01.037.001
Features

Payment Options

İade & Teslimat
AHA/BHA and PHA Tonic

It is a skin care product that we have developed to purify the skin surface thanks to AHA acids, to provide sebum balance with BHA content, to contribute to the skin to have a brighter and more vibrant appearance by contributing to micro-peeling with its PHA content. It aims to help you look. While contributing to the care for the appearance of redness with the support of Yakı Grass, it aims to support the natural moisture balance of the skin with its Betaine content.

HOW TO USE?

It is suitable for daily use. Apply the product to the face, neck and décolleté with the help of a cotton disc. Not suitable for use around the eyes.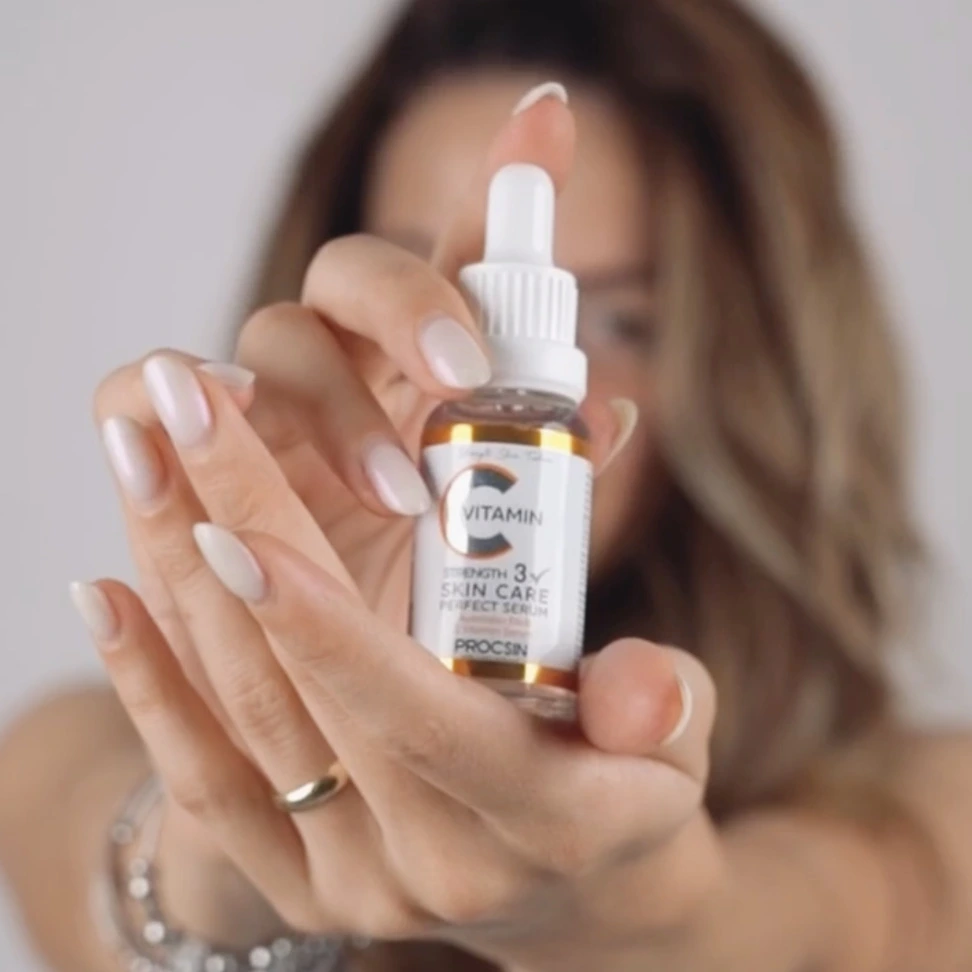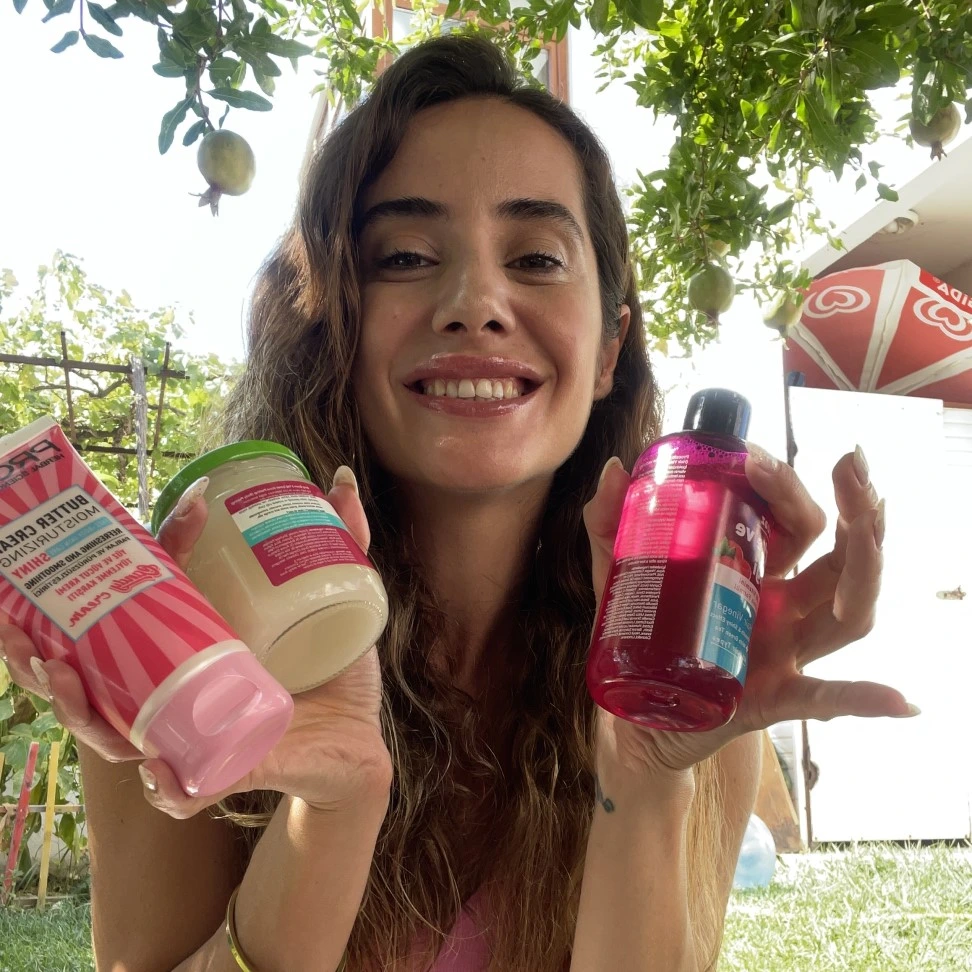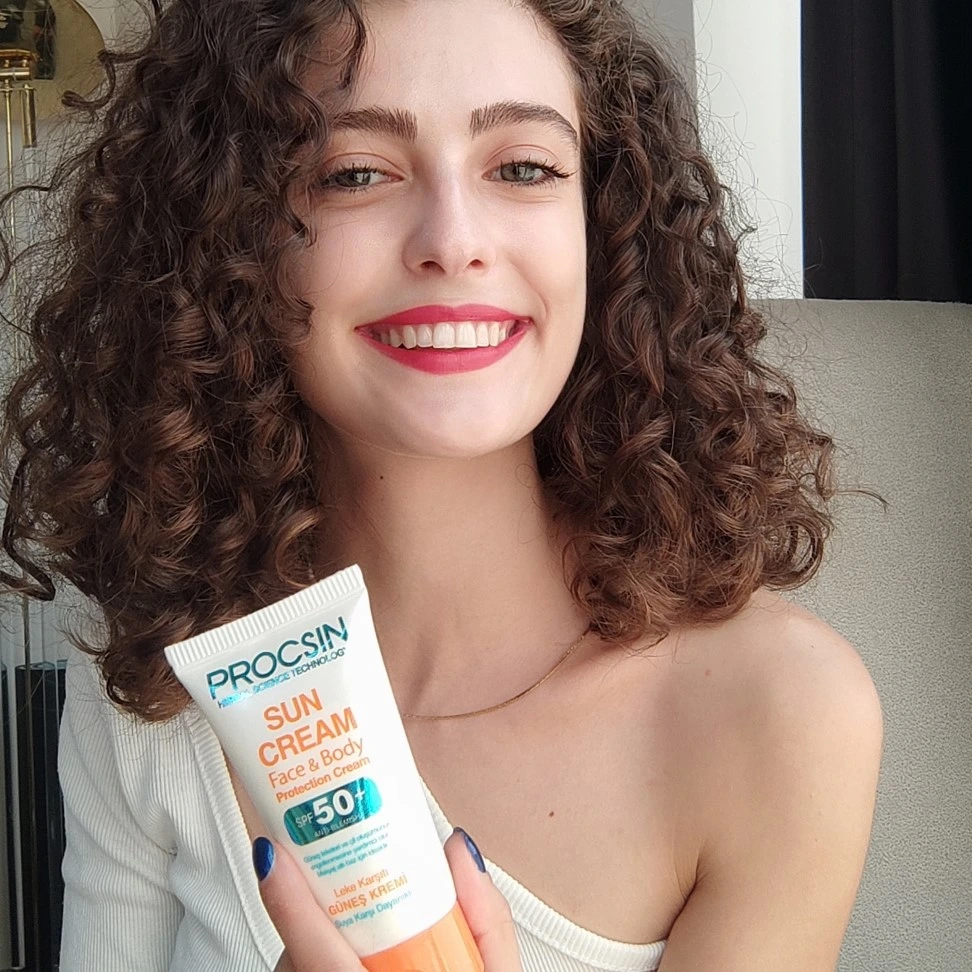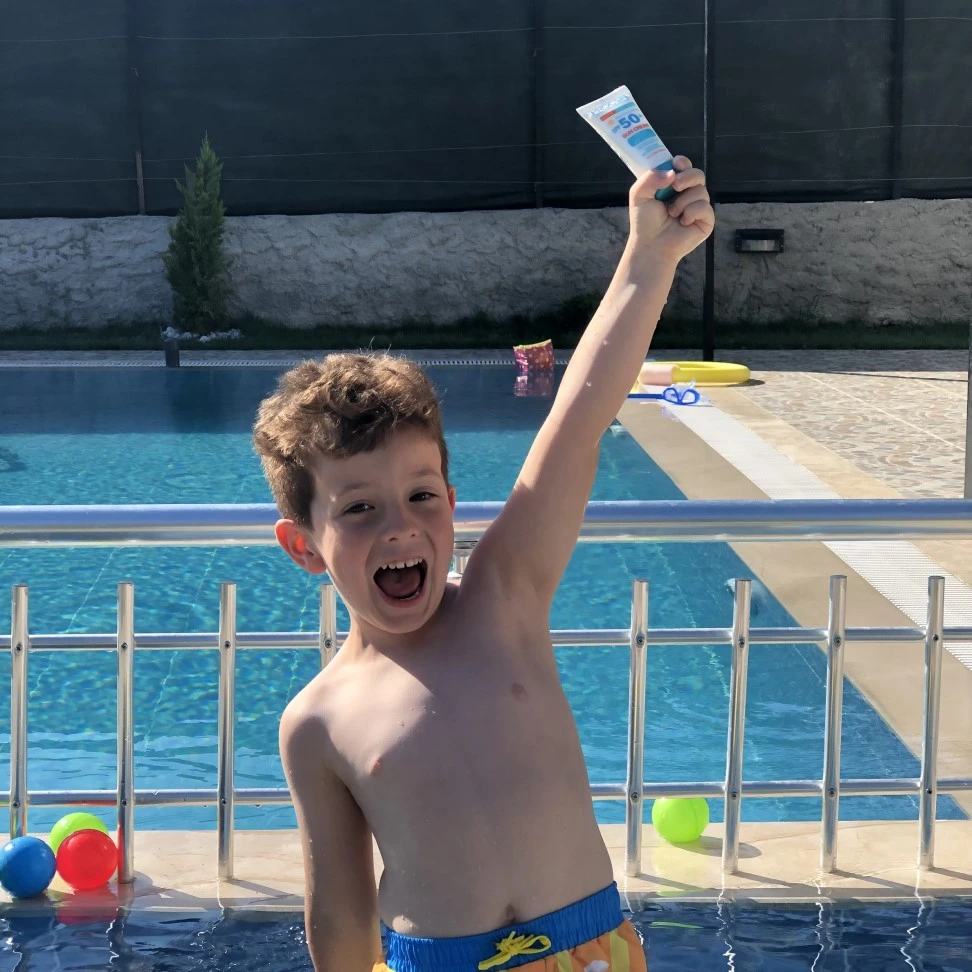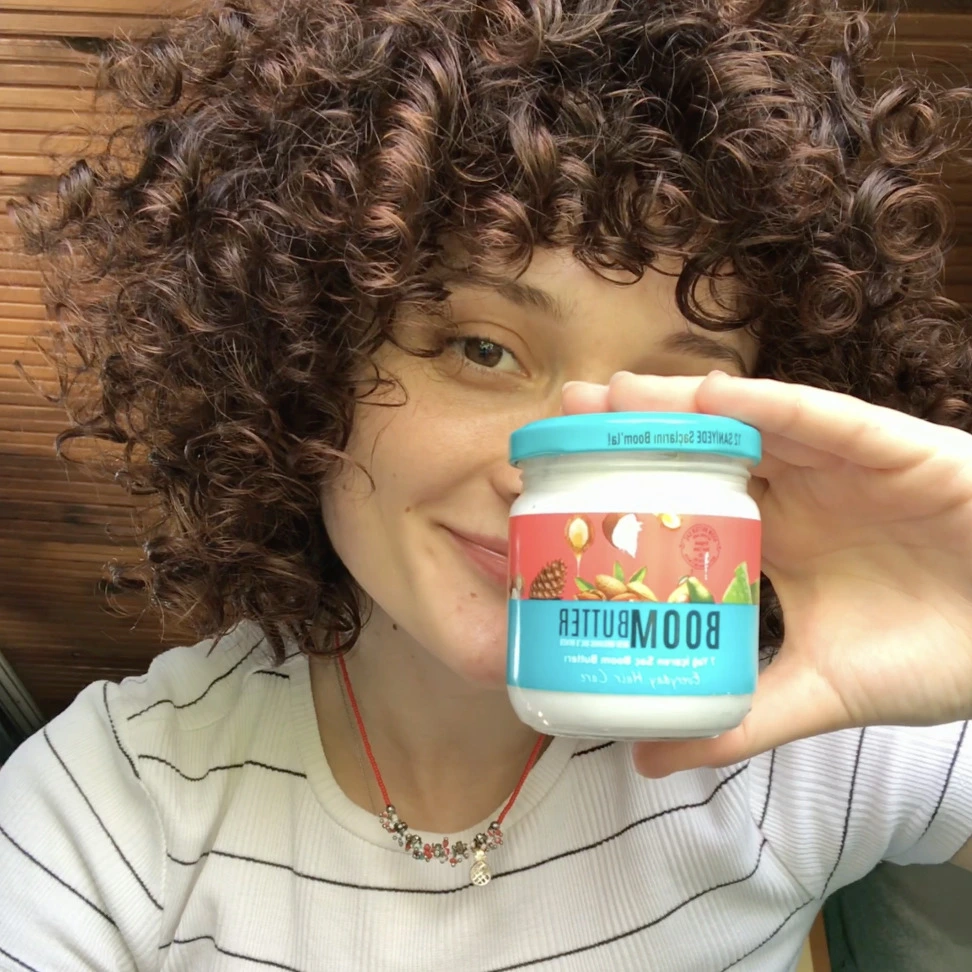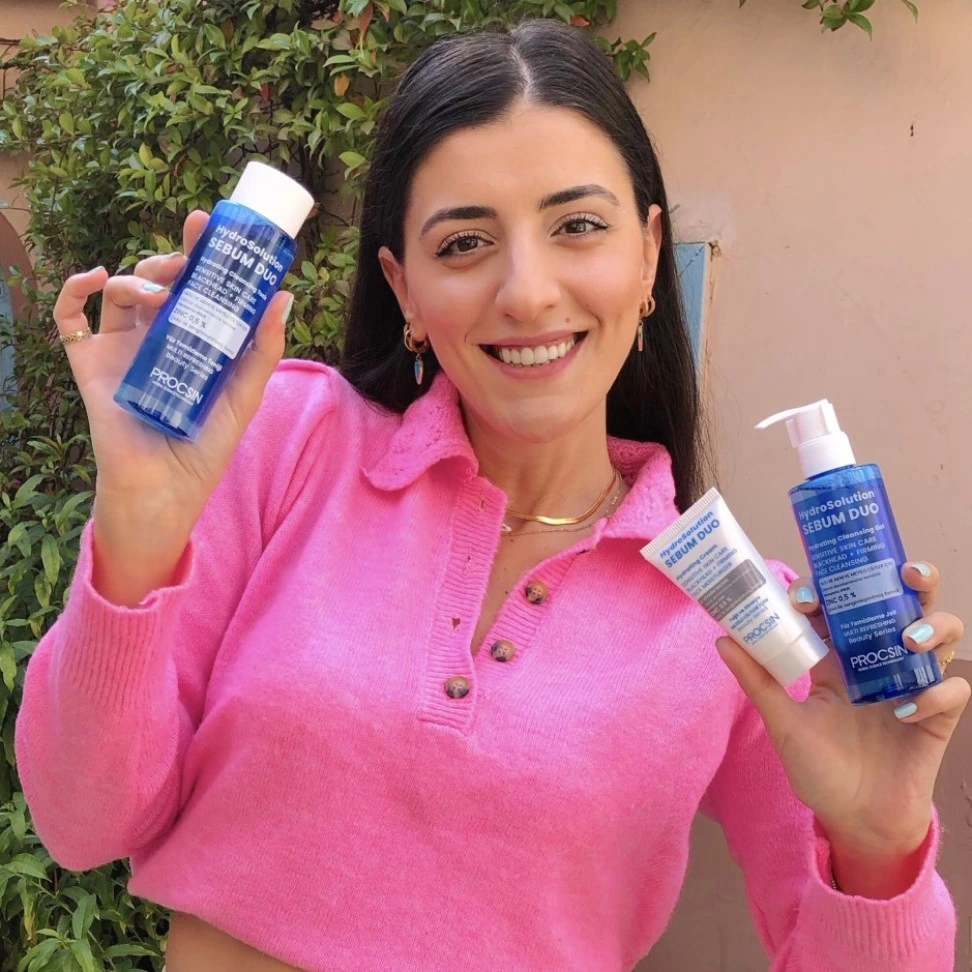 Procsin is Everywhere