PROCSIN
MAGIC MIX Black Shampoo 200 ML
Saçlarınız için aktif karbon desteği ile saçların dipten uca temizlenmesine olanak sunar. Daha parlak ve bakımlı bir görünüm.
Product Code : FP.88.04.004.002
Features

Payment Options

İade & Teslimat
Black Shampoo

Black Shampoo, with its rich active content, is a care shampoo that we have developed to gently clean the scalp and hair strands, as well as to provide care support to the hair from root to tip. In addition to contributing to the natural moisture balance of the hair with the support of Activated Carbon, Sage, Burdock Extracts in its content, a brighter and more vibrant appearance is aimed with Chamomile Extract and Hops Extracts. While Biotin, Birch, Nettle, Henna Extracts help care for hair loss, it aims for a smoother and more radiant appearance with Millet Seed and Horsetail extracts.

HOW TO USE?

You can apply it to slightly damp hair for 2 minutes by massaging from the ends to the roots, and then rinse. It is suitable for use for all hair types.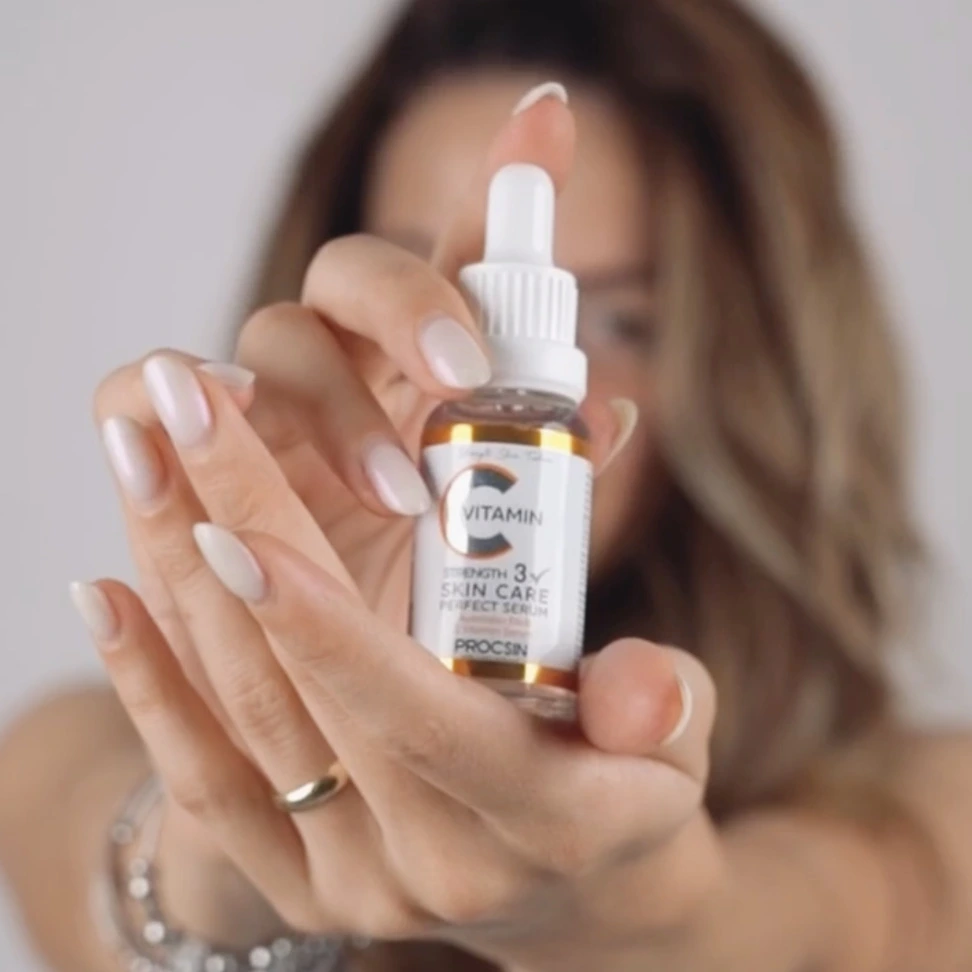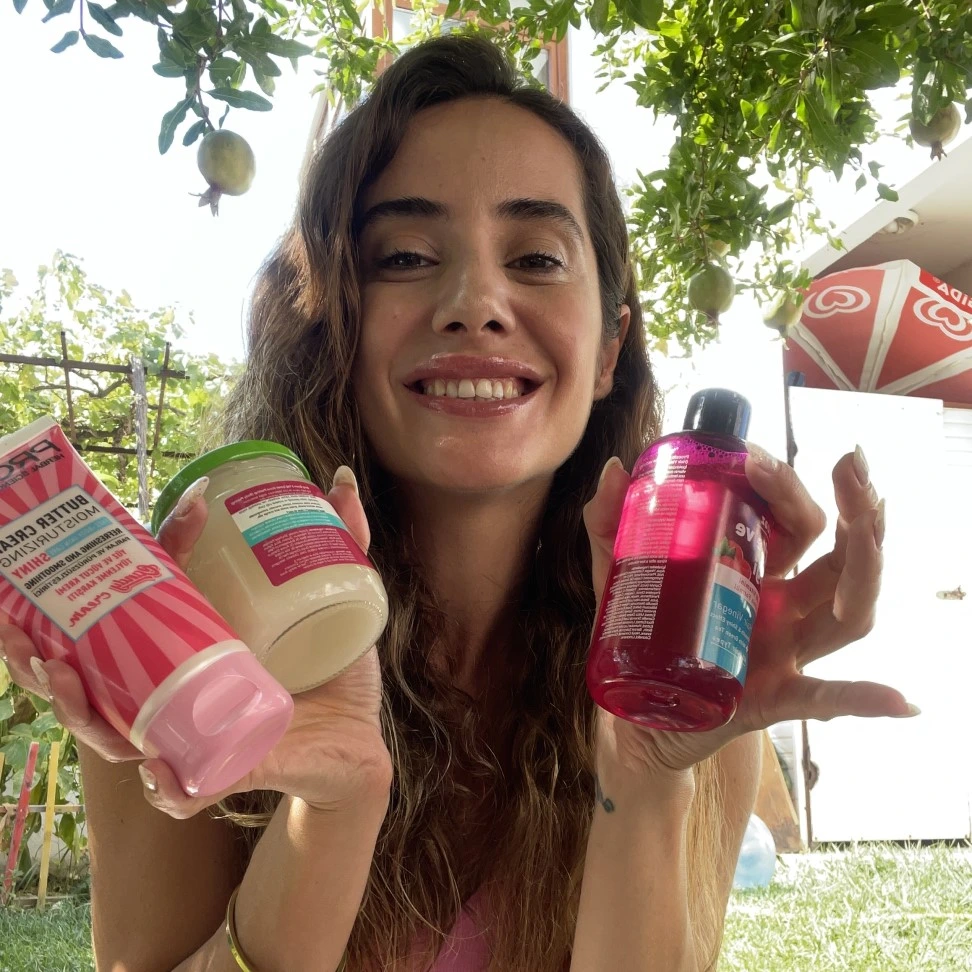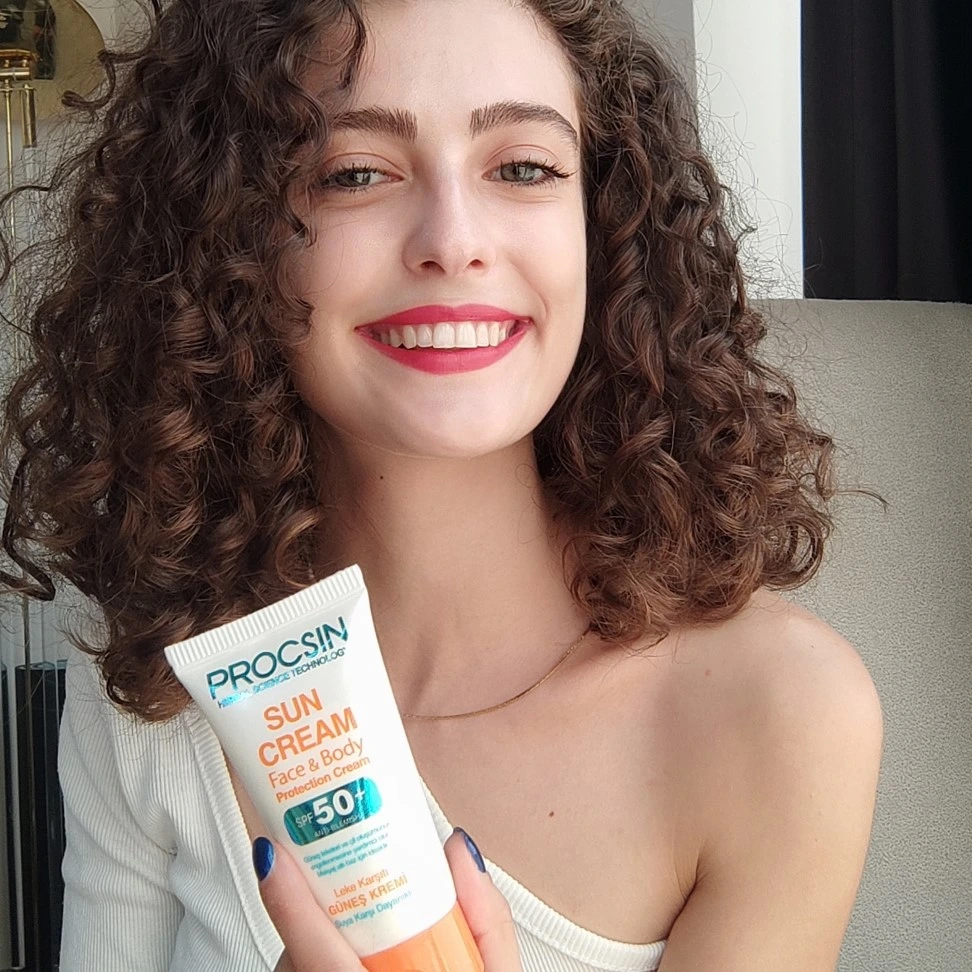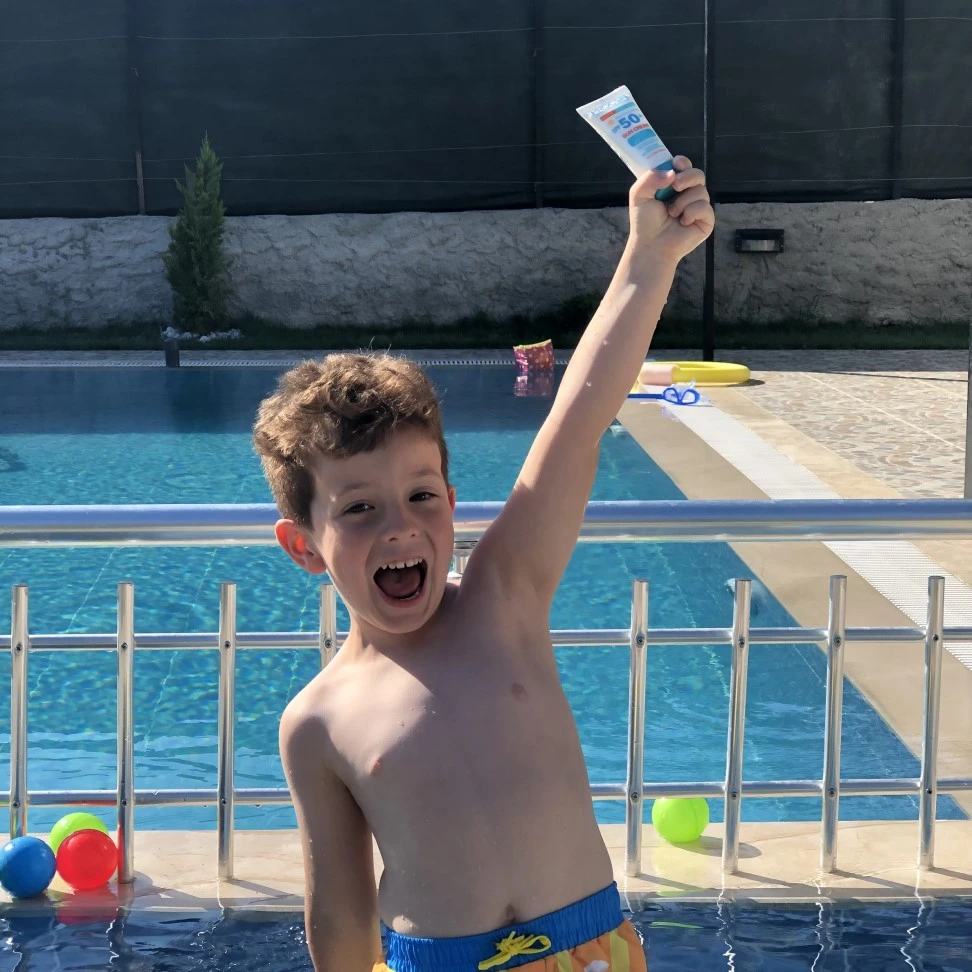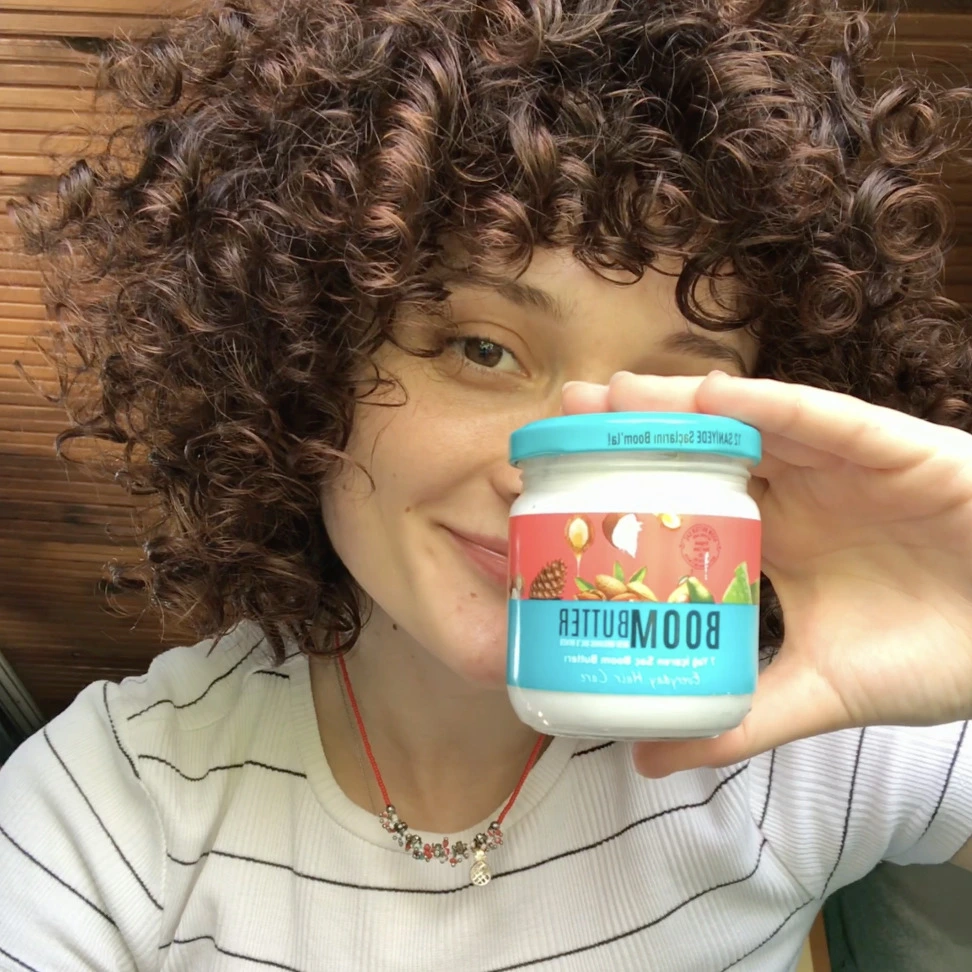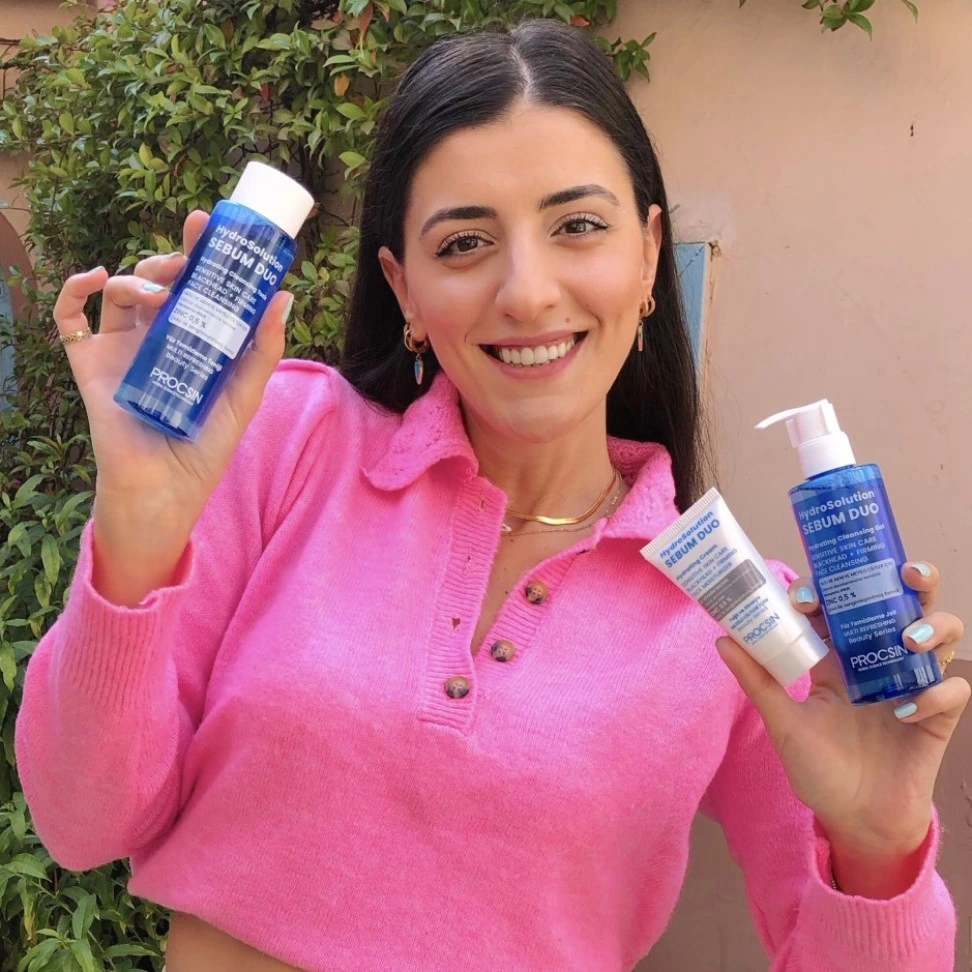 Procsin is Everywhere