PROCSIN
PROCSIN Anti-Blackhead Clay Mask with Activated Carbon 50 ML
Sebum dengesi ve siyah nokta oluşumuna yönelik bakım desteği bir arada
Product Code : FP.01.01.001.028
Features

Payment Options

İade & Teslimat
Active Carbon Anti -Blackhead Clay Mask

Active carbon clay mask is a skin care product that we develop to support the formation of blackheads, as well as helping the skin from dirt and excessive oil. It aims to help to achieve a more vivid and smooth appearance with the contribution of active carbon to the deep cleansing of the skin surface. With regular use, it aims to provide maintenance support for stain and pore appearance with the natural moisture balance of the skin. It helps to relax the skin, gain flexibility, and reach a brighter and more vivid appearance.

HOW TO USE?

Rinse your skin 20 minutes after applying your mask to clean skin. We recommend that you apply the mask that is suitable for all skin types twice a week. We recommend that you do not use any skin care products until 1 hour after applying the mask.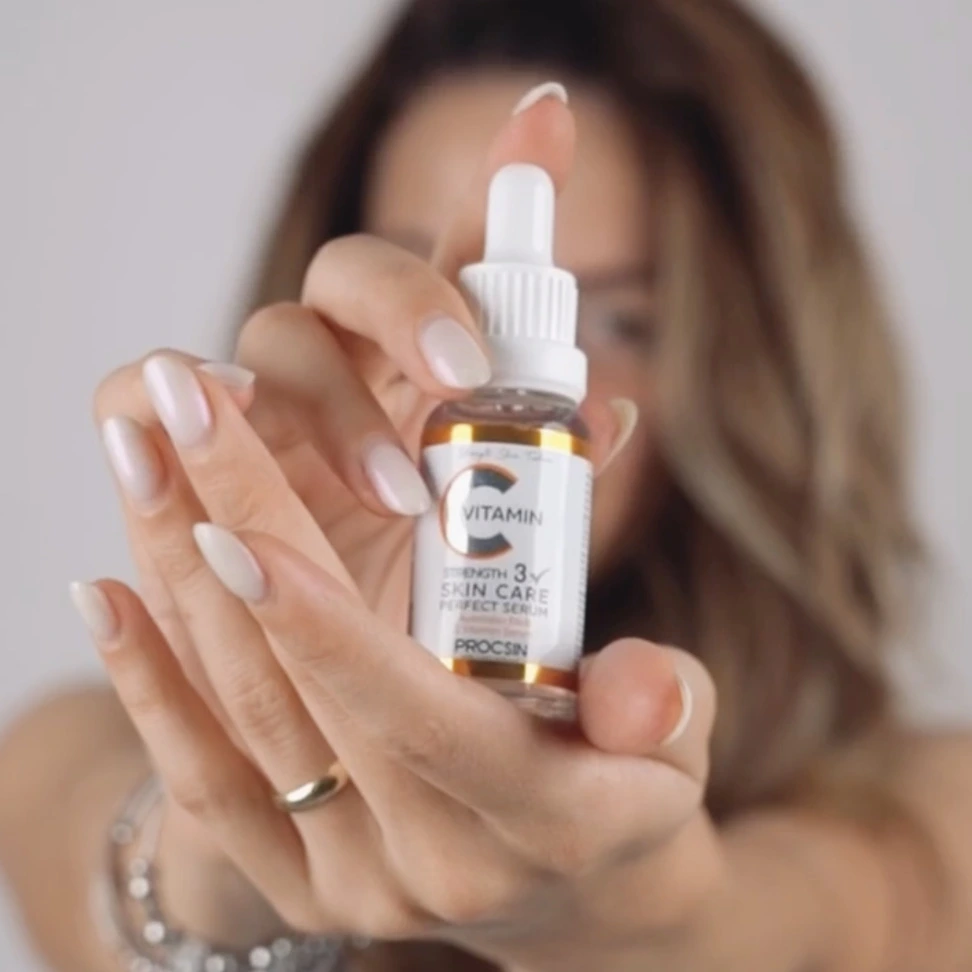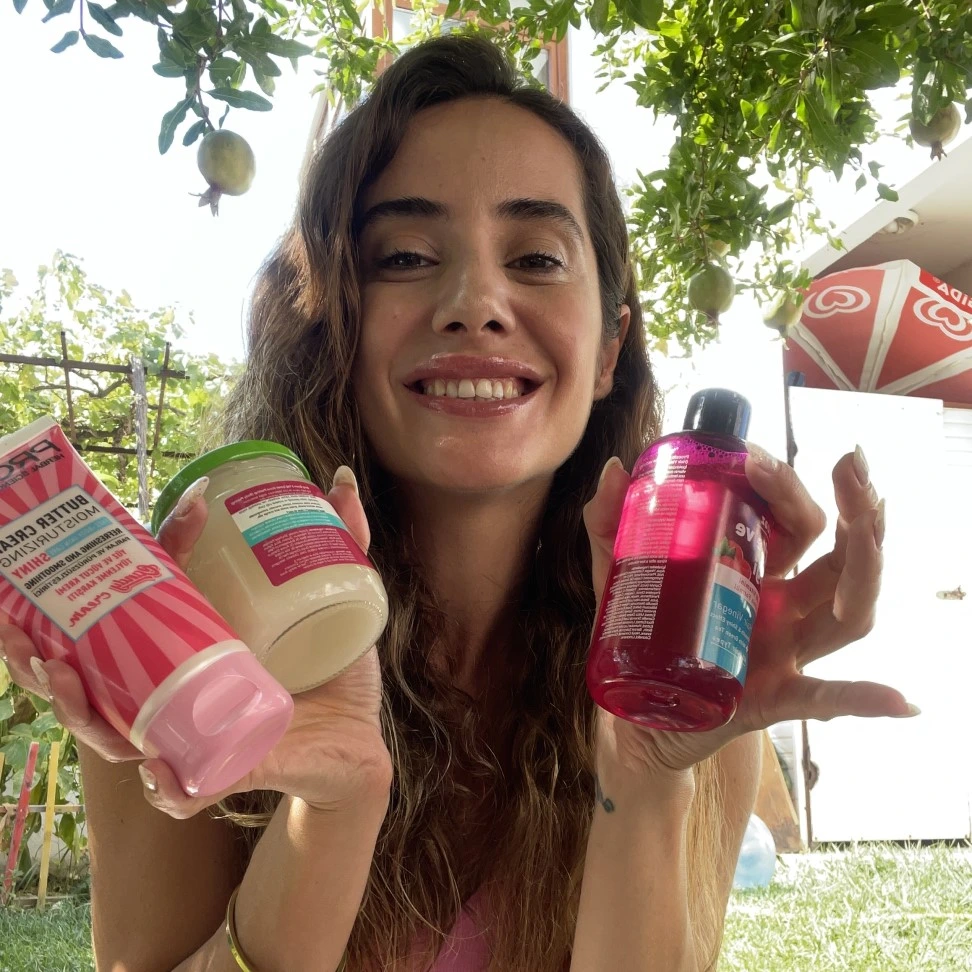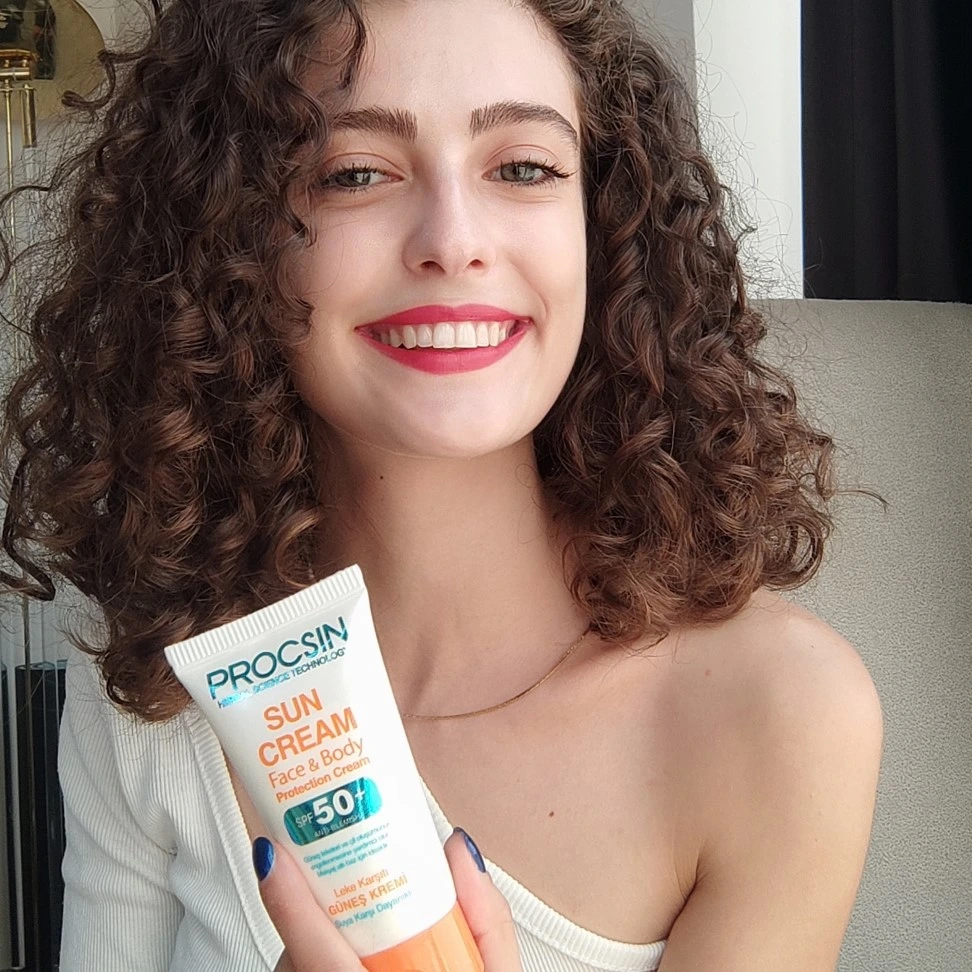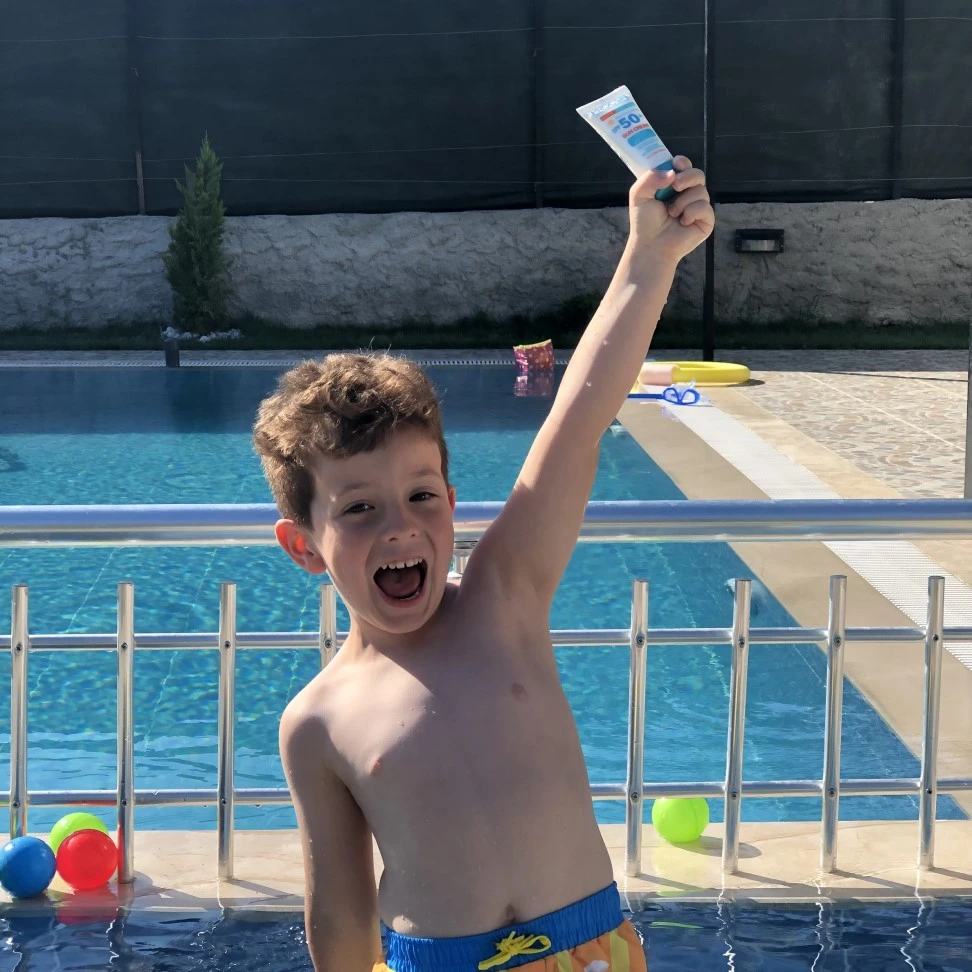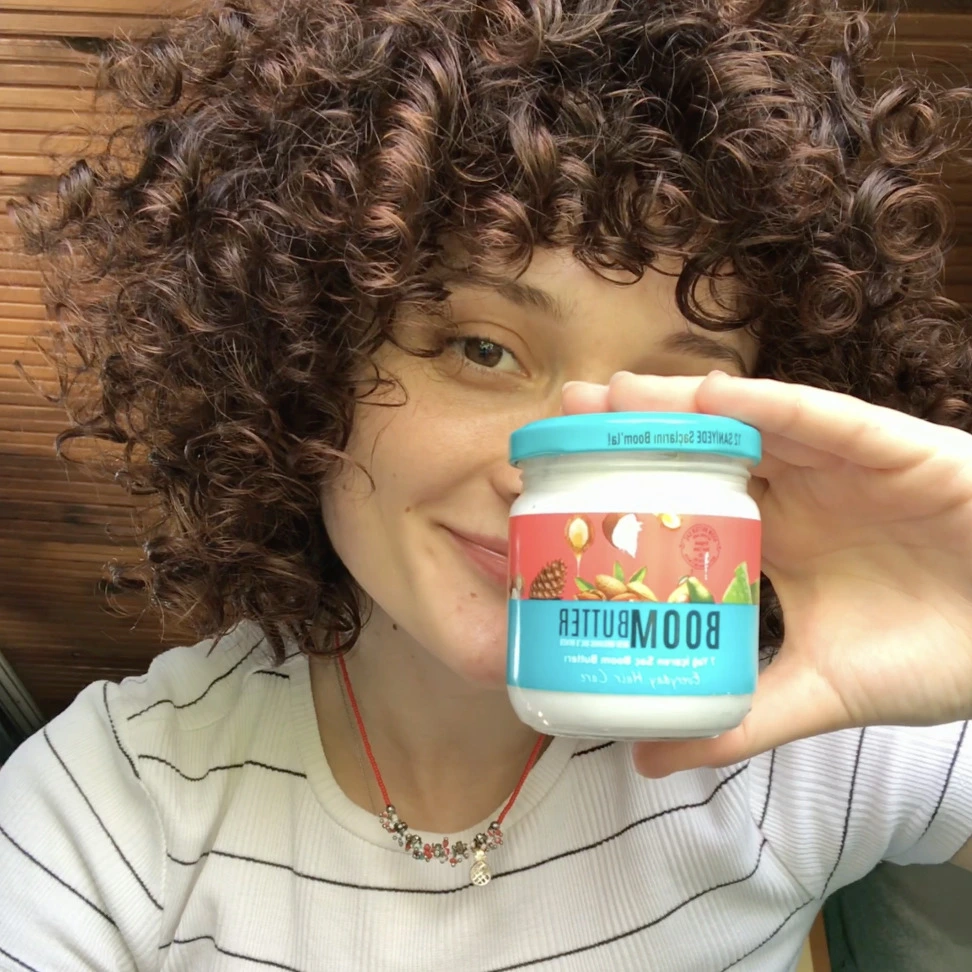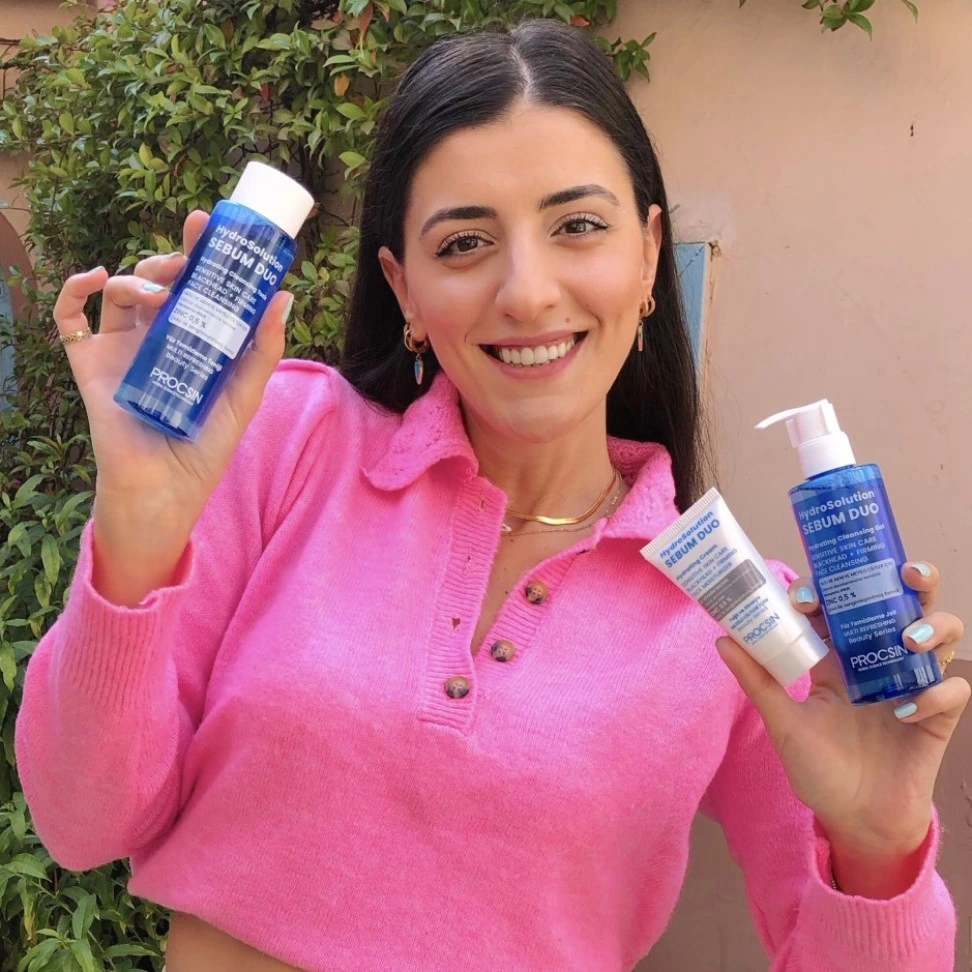 Procsin is Everywhere