PROCSIN
GUASHA Jade Roller Face Serum 20 ML
Yaşlanma belirtileri, leke oluşumu ve elastikliyet kaybına yönelik çok yönlü bakım. Düzenli kullanımla daha sıkı ve dolgun bir cilt görünümü
Product Code : FP.13.01.012.002
Features

Payment Options

İade & Teslimat
GUASHA JADE ROLLER FACE SERUM

With its rich active content, it is a skin care serum that we have developed to provide care support for the signs of aging on the skin and to contribute to the natural moisture balance of the skin. With Jojoba and Grape Seed Oil in its content, it is aimed to increase the elasticity of the skin and a softer and more vibrant skin appearance. With the support of Bakuchiol and Pomegranate Seed oil, a smooth and bright skin appearance is aimed with the care for acne, spots, blackheads and wrinkles.

HOW TO USE?

We recommend that you use it before applying guasha or jade roller to your cleansed skin with facial cleansing gel and tonic. You can use it independently of massage tools by applying it by massaging with your fingertips in the morning and evening. Suitable for daily use for all skin types.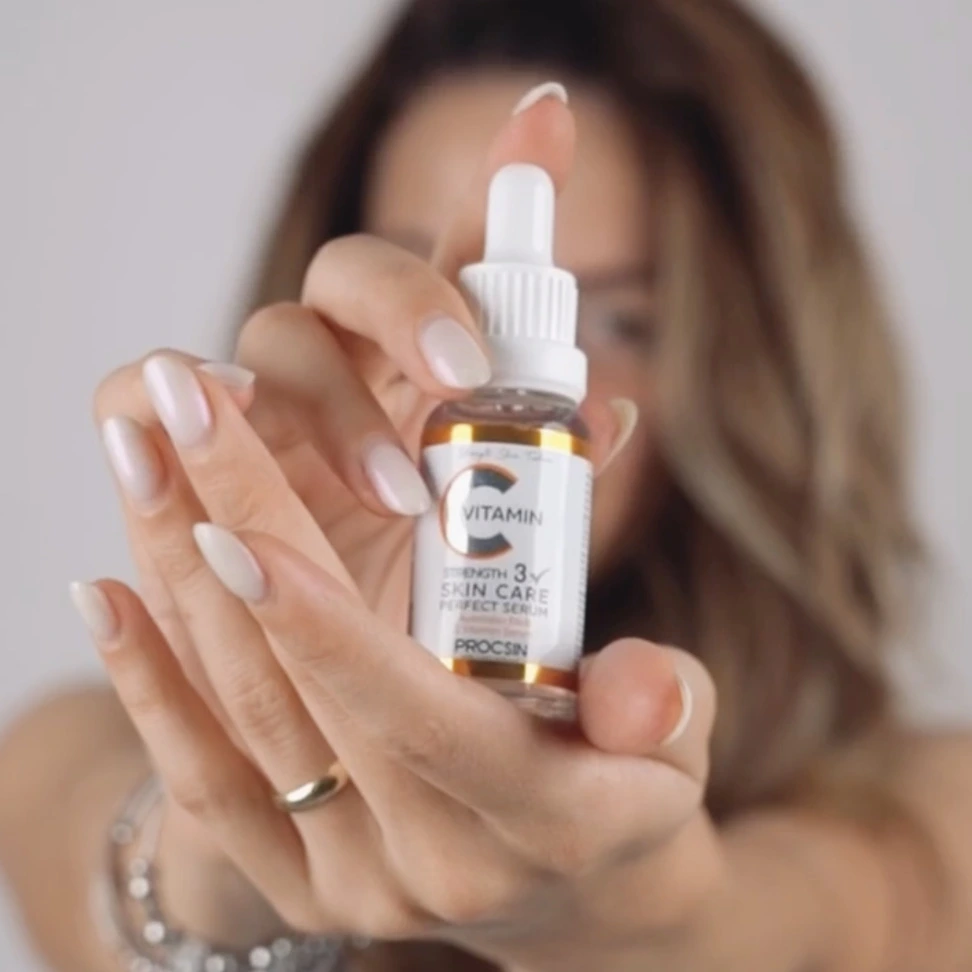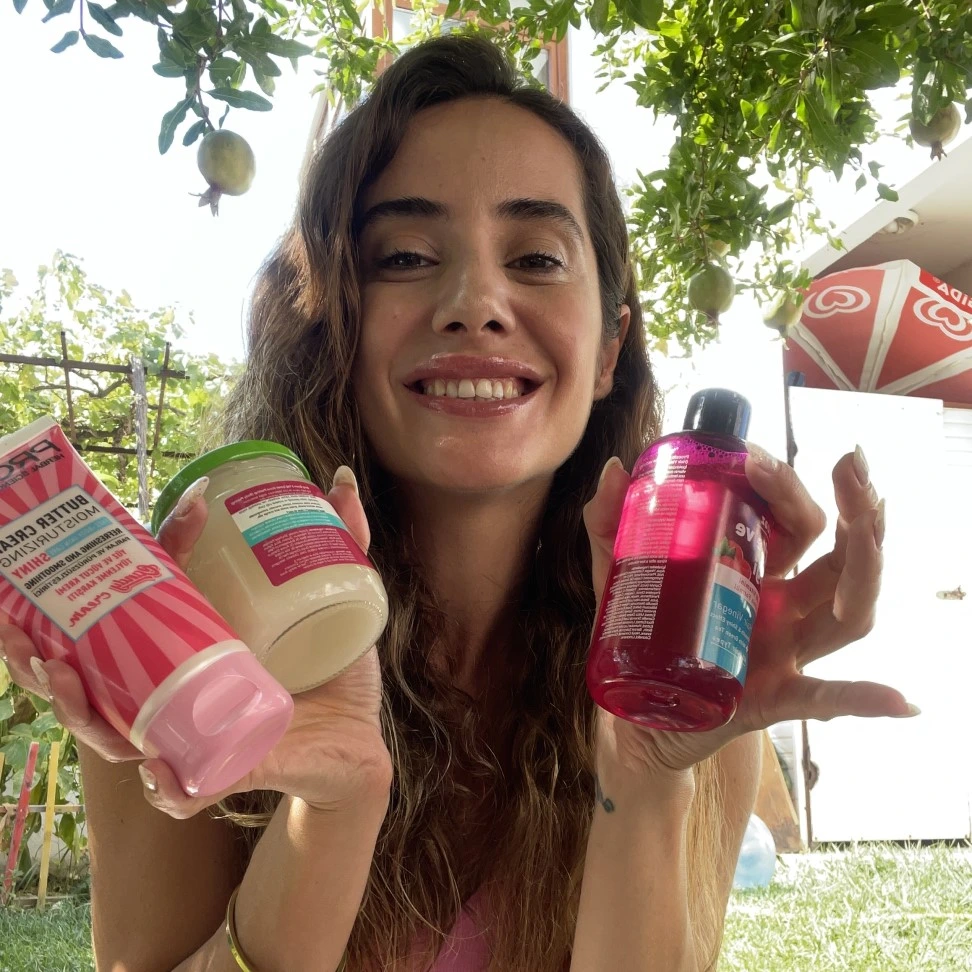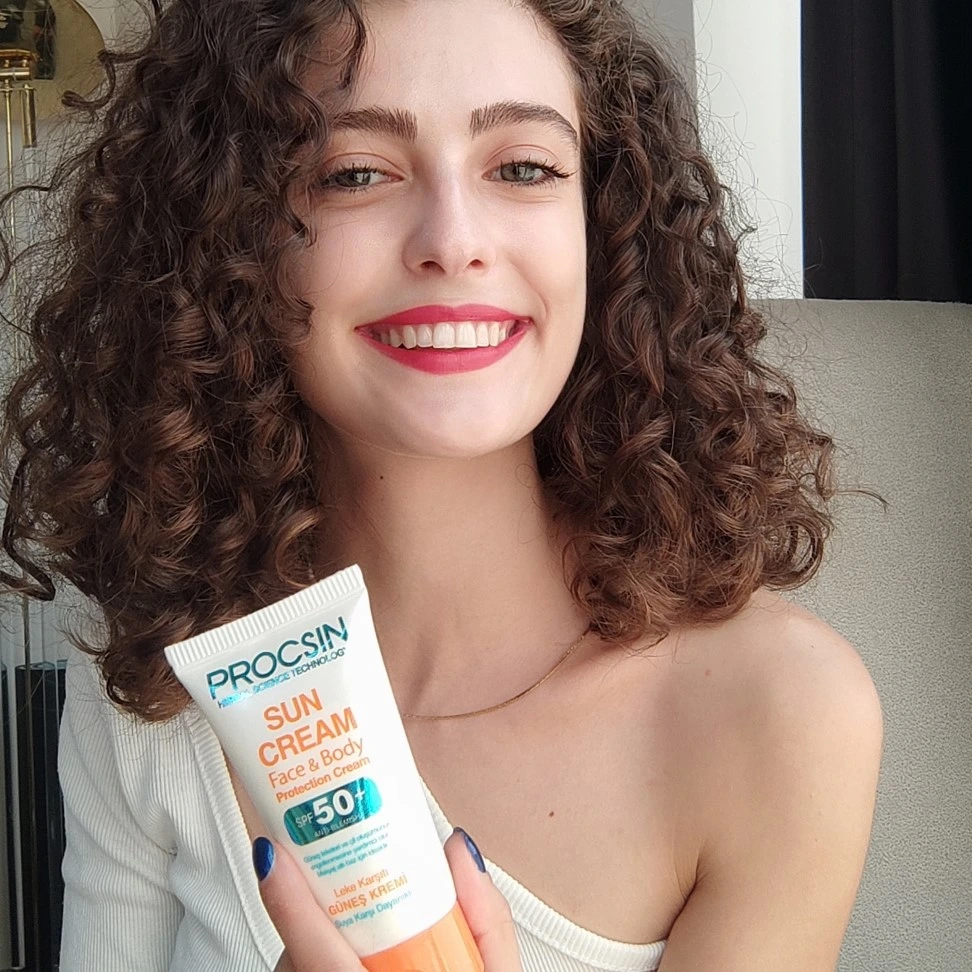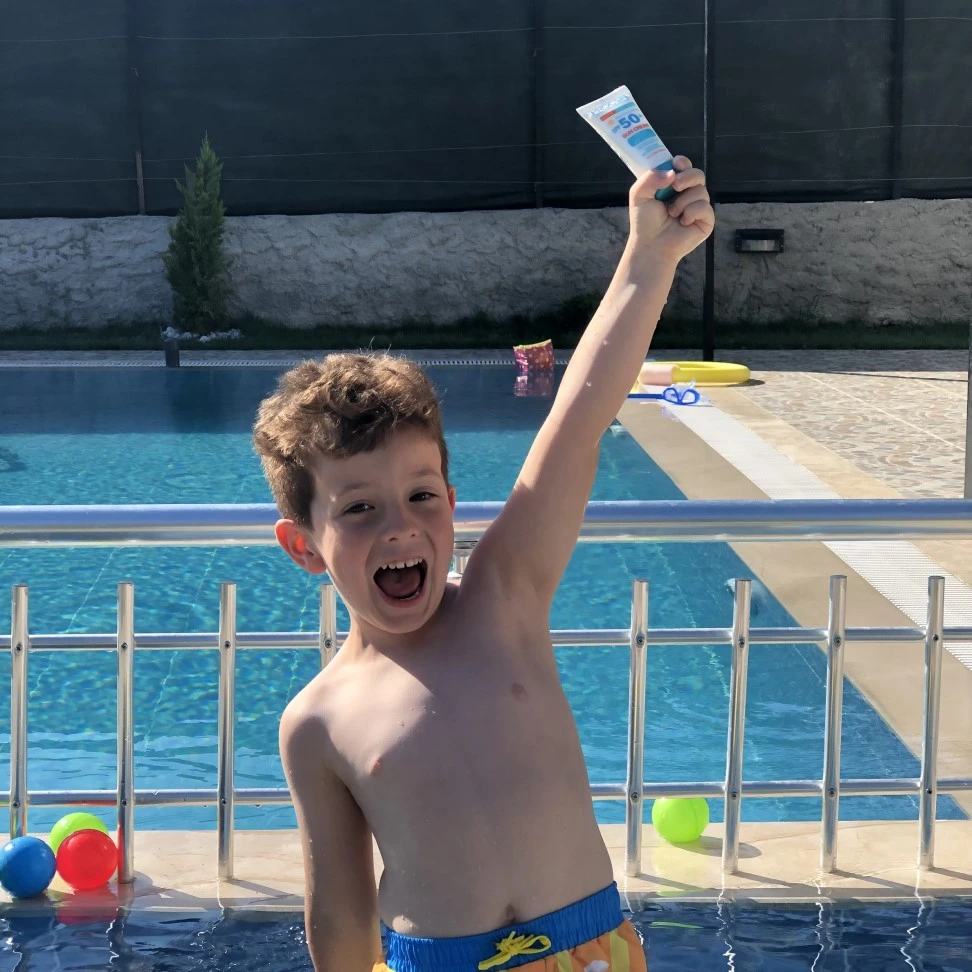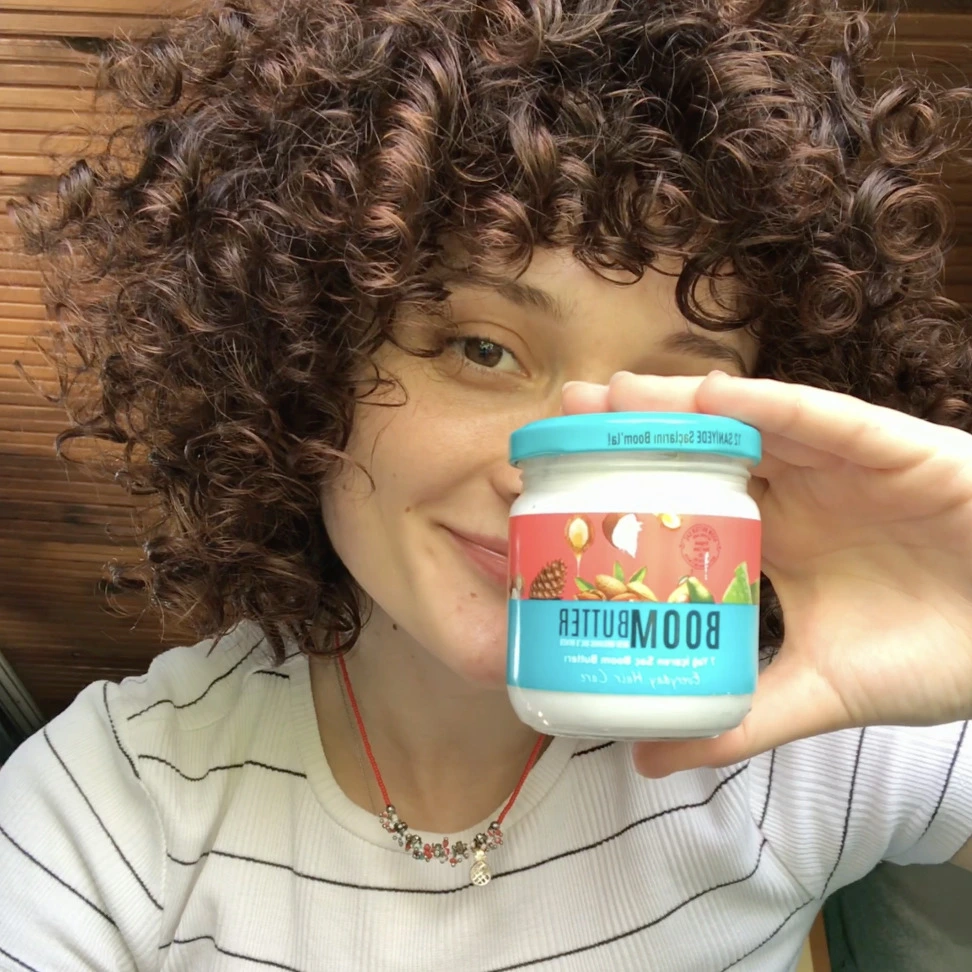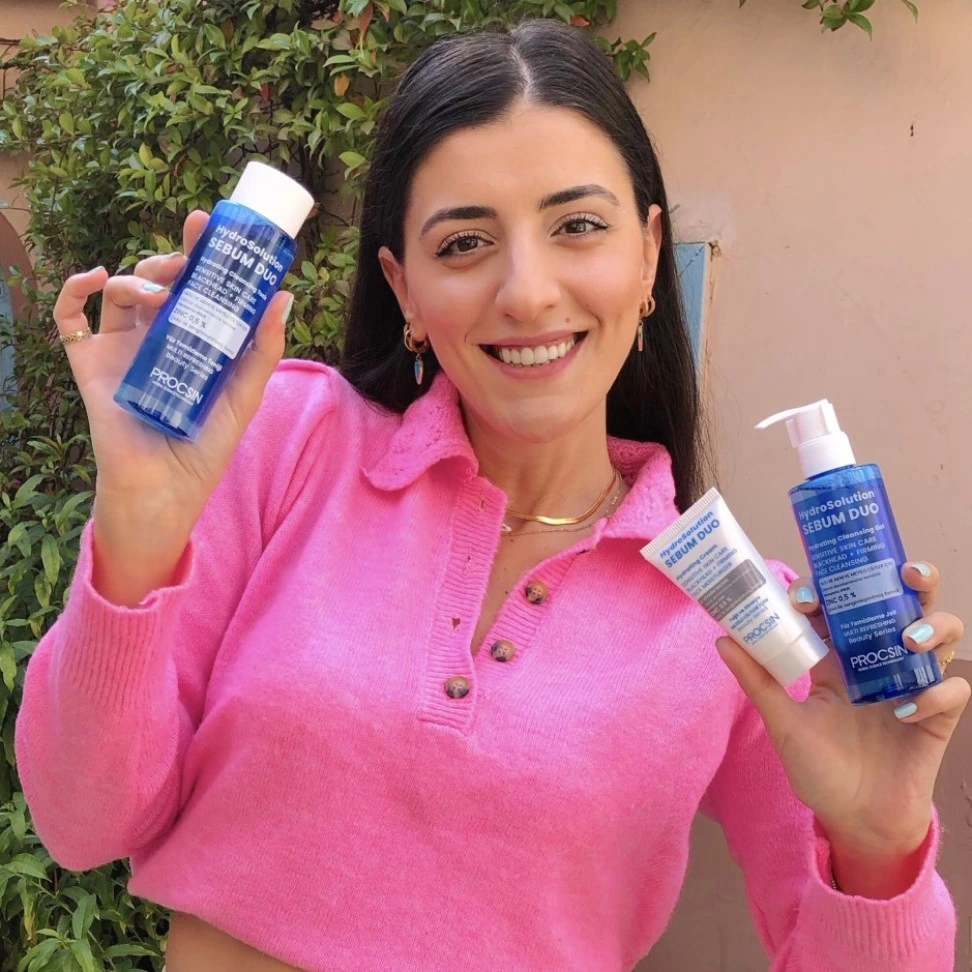 Procsin is Everywhere