PROCSIN
HYDRO SOLUTION Retinol Serum 30 ML
Yaşlanma ve Kırışıklık Belirtilerinin Azaltılmasını, Cildin Yenilenmesini ve Onarılmasını Destekler
⫸ Anti-Aging
⫸ Kırışıklık Karşıtı
⫸ Onarıcı
⫸ Yenileyici
⫸ Elastikiyet Desteği
⫸ Nemlendirici
⫸ Aydınlatıcı
Product Code : FP.25.01.101.002
Features

Payment Options

İade & Teslimat
1% RETINOL + CERAMIDE COMPLEX CARE SERUM

It is a skin care serum that we have developed to help care for signs of aging with its retinol content, with its support to increase the elasticity of the skin and reduce the appearance of wrinkles. In addition to reducing the appearance of blackheads, Ceramide Complex aims to strengthen the skin barrier and contribute to the natural moisture balance of the skin. While helping for a more vibrant and bright appearance thanks to Vitamin C, it aims to support the tightening of the skin with its Peptide Complex content.

HOW TO USE?

Apply a few drops of the product on your fingertips by massaging your skin. In order to increase the effectiveness of retinol serum, we recommend using it before going to bed at night. If it is preferred to be used during the day, we recommend that you support your skin with sunscreen after the serum. Avoid contact with the eye area and lip area.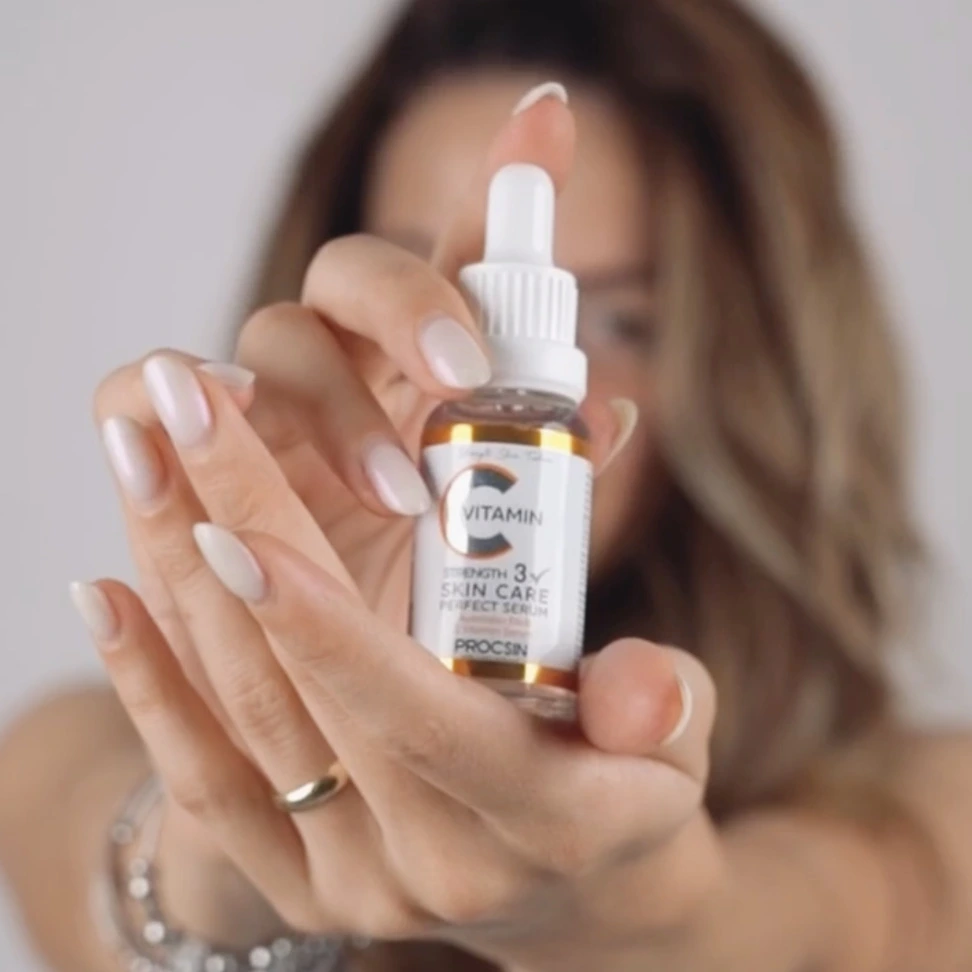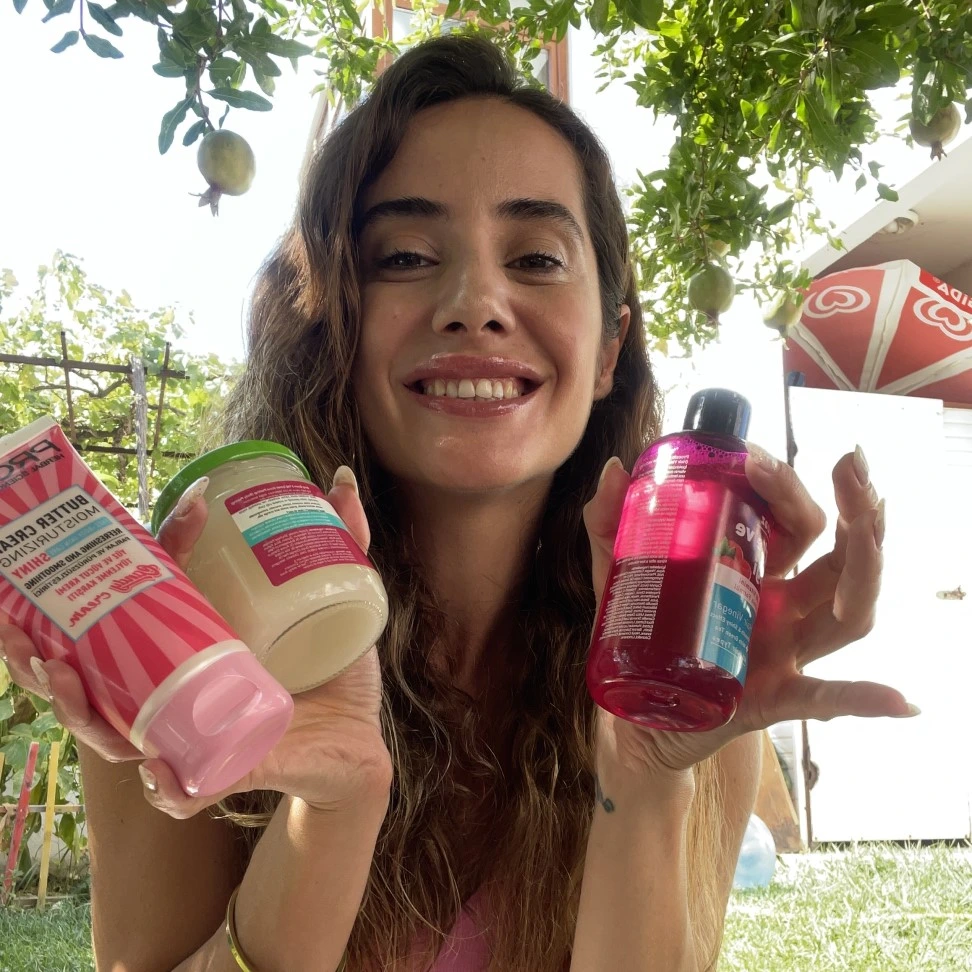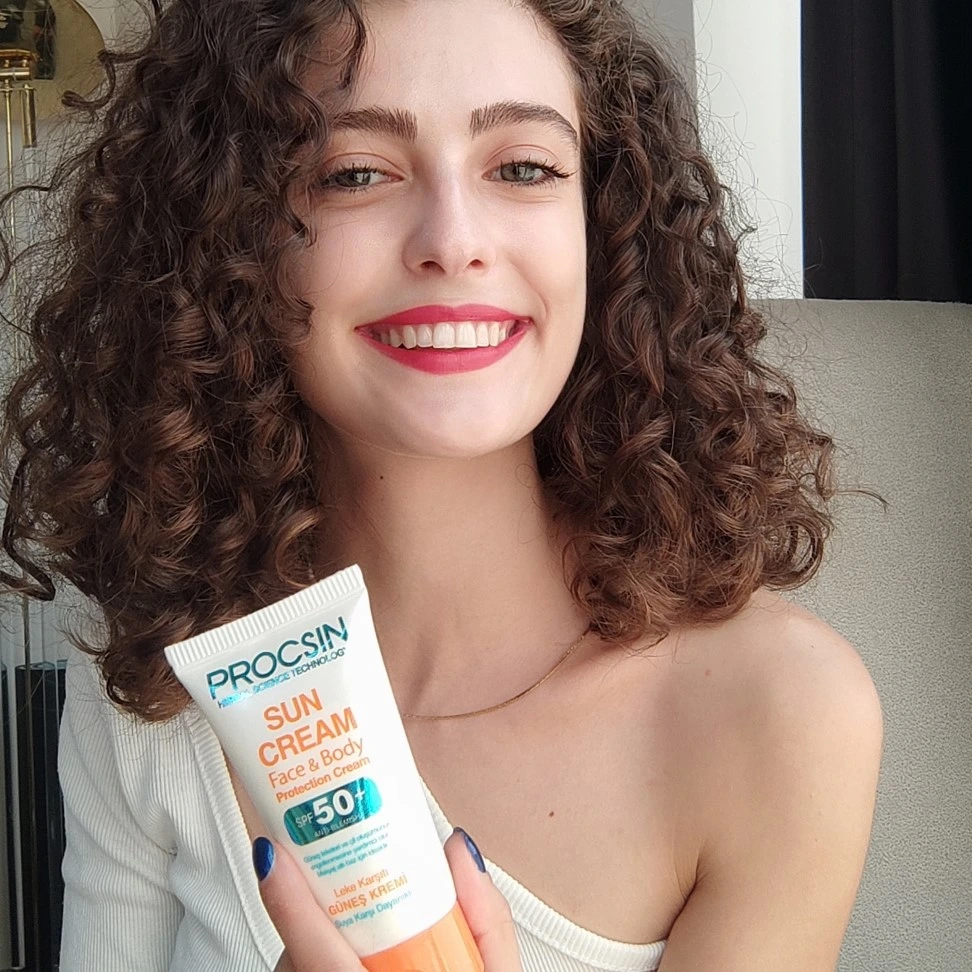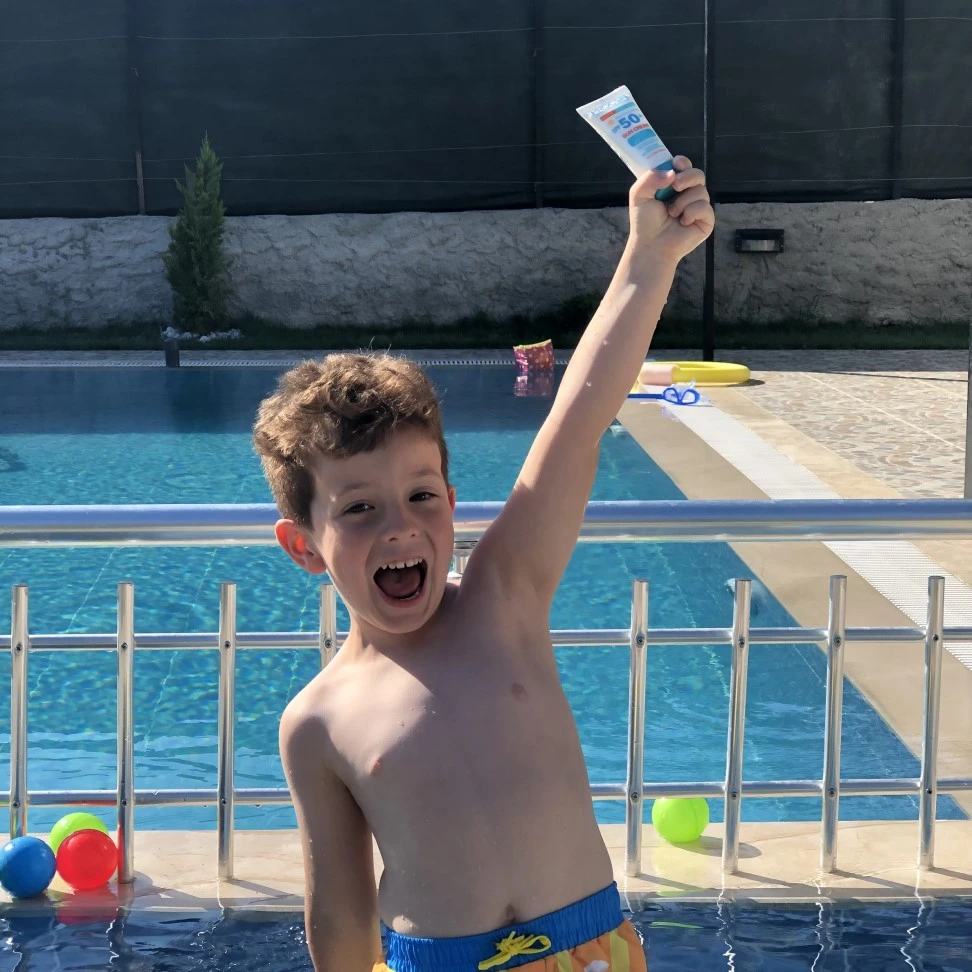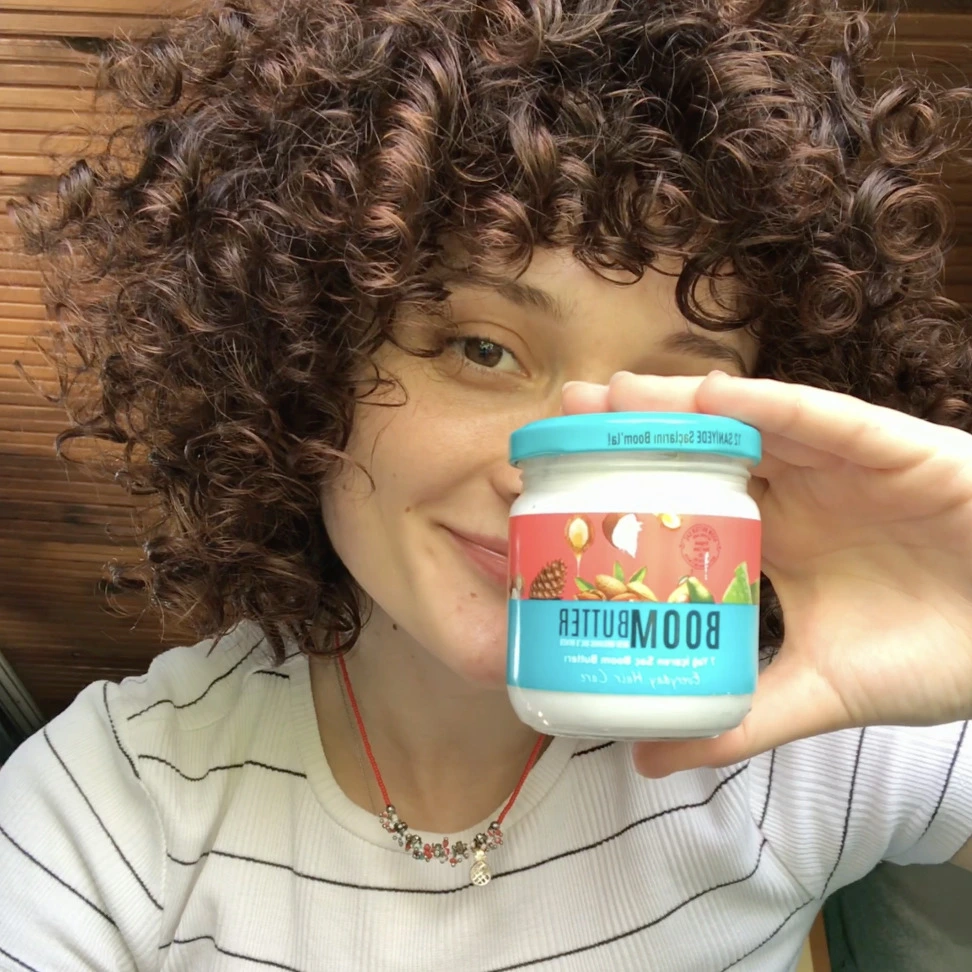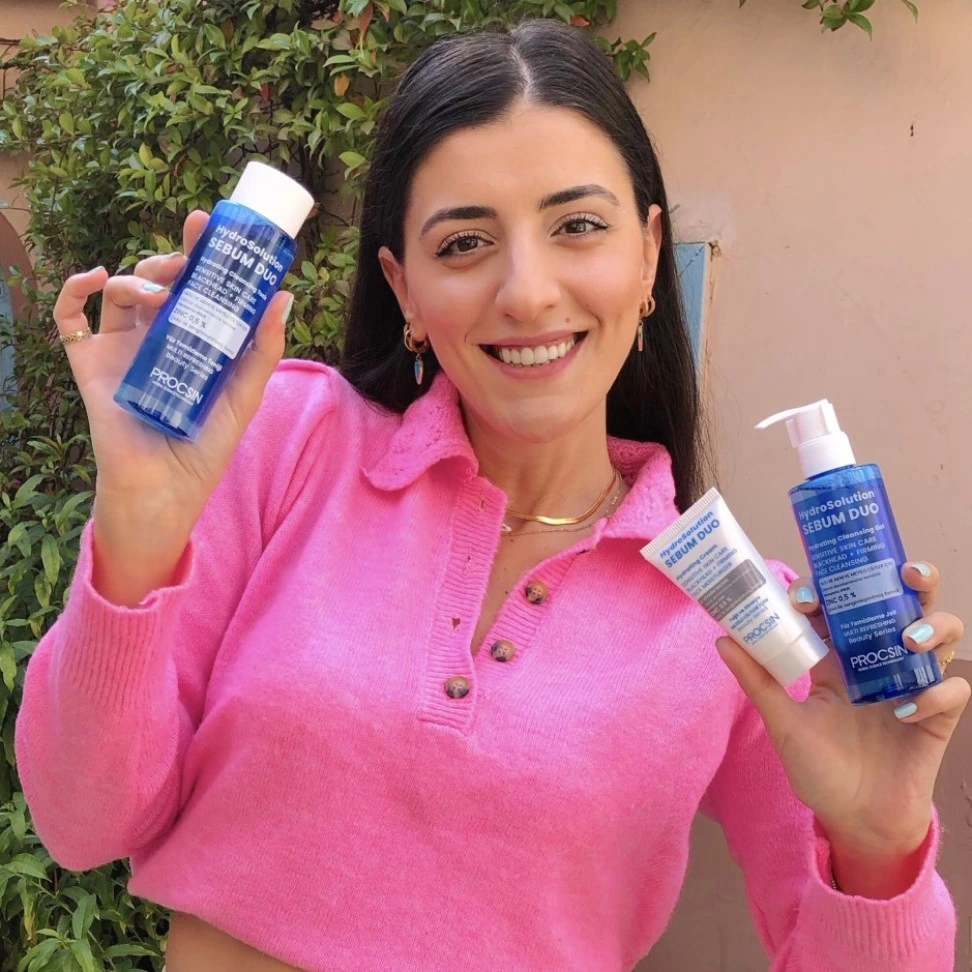 Procsin is Everywhere