PROCSIN
PROCSIN Mandelic Asit Tonic 200 ML
Mandelic Asitin  desteği ile daha aydınlık ve canlı bir cilt görünümü. Cildinizin temizliğine verdiği desteğin yanı sıra eşit bir cilt tonu ile daha pürüzsüz bir cilt görünümüne  kavuşmanız için yardımcı olur.
Product Code : FP.01.01.037.014
Features

Payment Options

İade & Teslimat
Mandelic Acid Tonic

It is a skin care product that we develop to help a more equal, vivid and smooth appearance while cleansing your skin thanks to mandelic acid and natural extractors. It aims to contribute to skin care for acne and stain formation by supporting vitamin B3, aloe vera, nettle and green tea extracts. It helps to protect the skin against negative environmental conditions with its biotin content, while chamomile supports for a more equal skin tone with its ponytail, sage and henna essence content. It aims at skin care for the thin line appearance on the surface of the skin with natural content support such as birch, sherbetic grass and burdock.

HOW TO USE?

You can apply it to the skin cleaned with facial cleansing gel with the help of cotton. Afterwards, you can complete your care with bakuchiol serum and moisturizing cream. It is suitable for use for all skin types for morning and evening skin cleansing.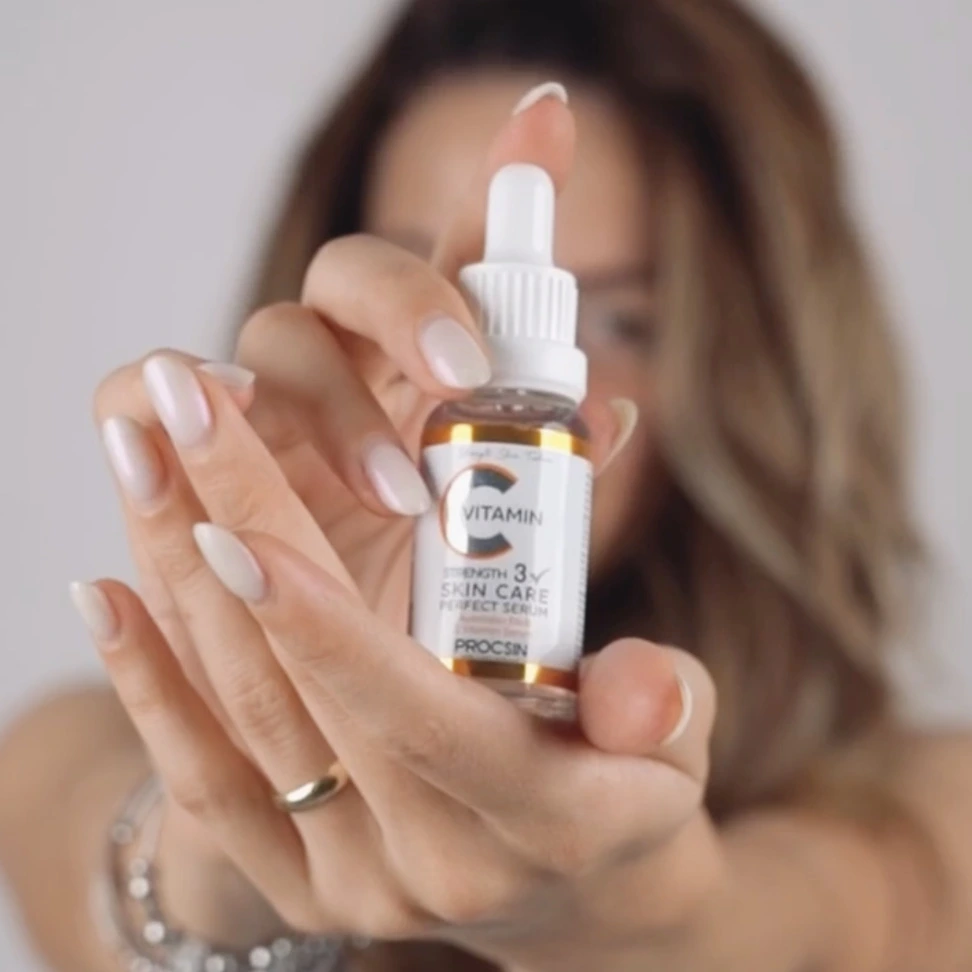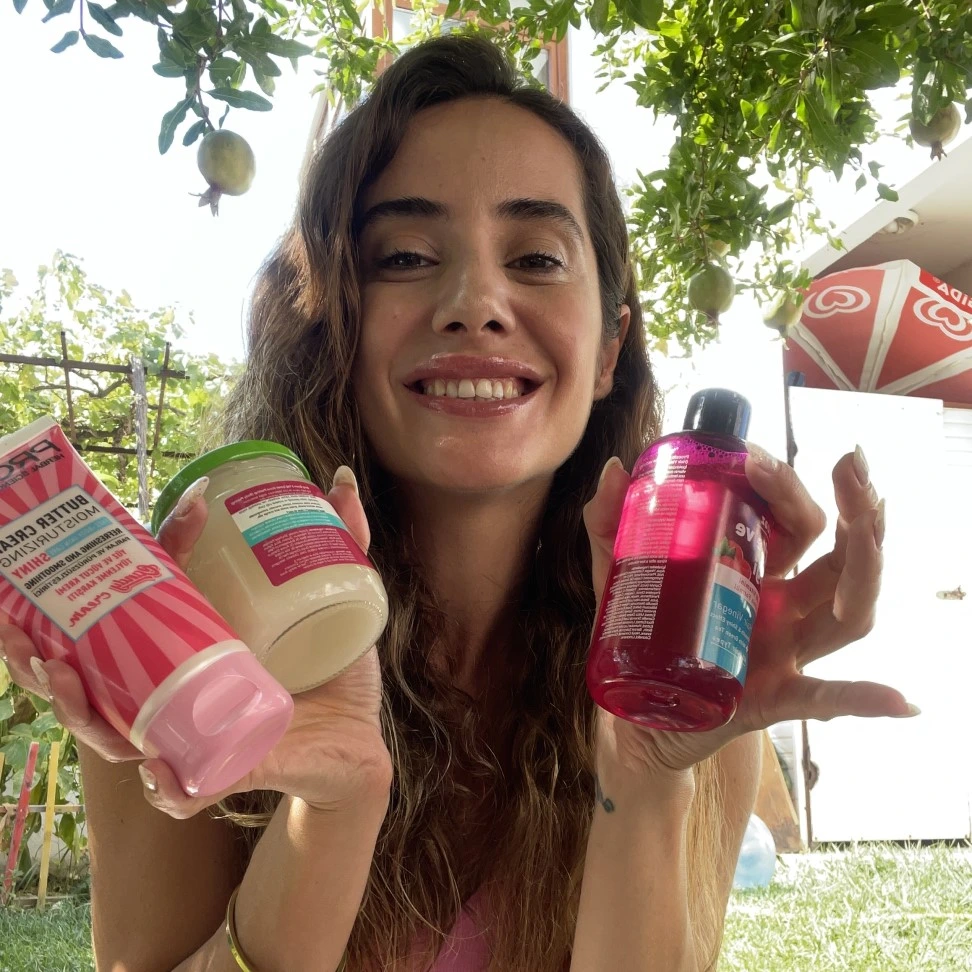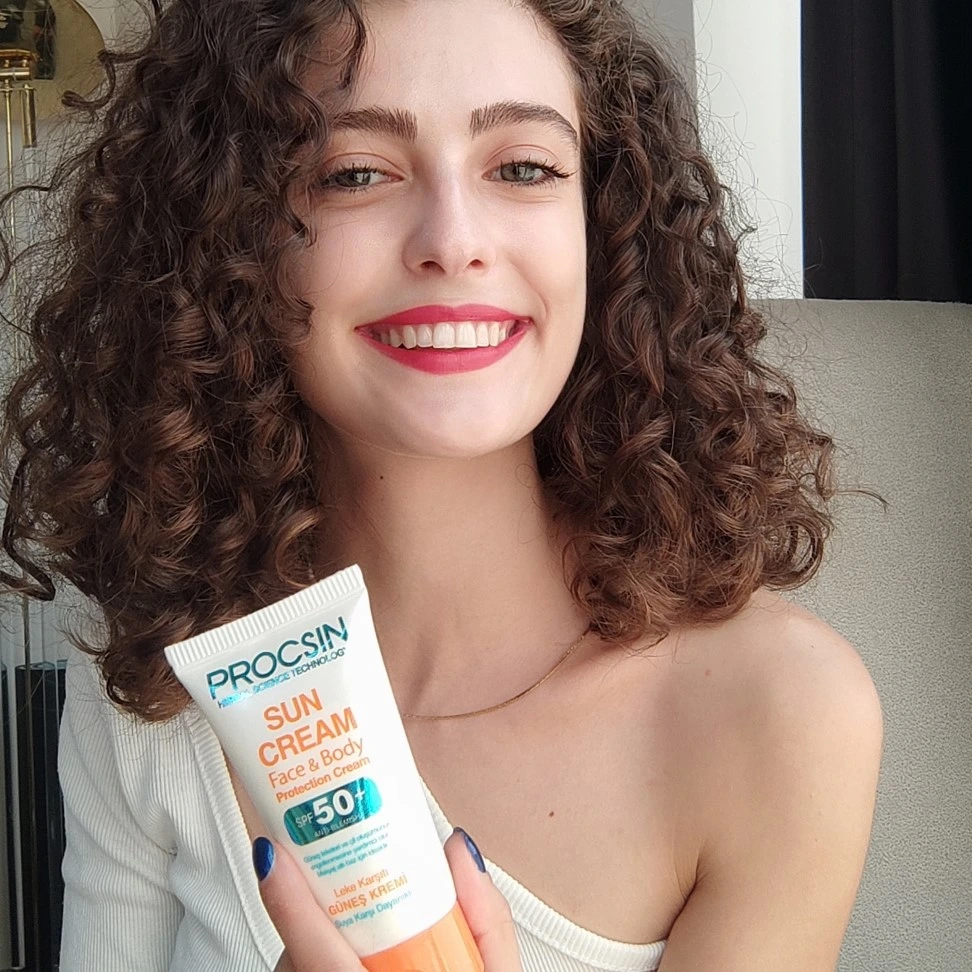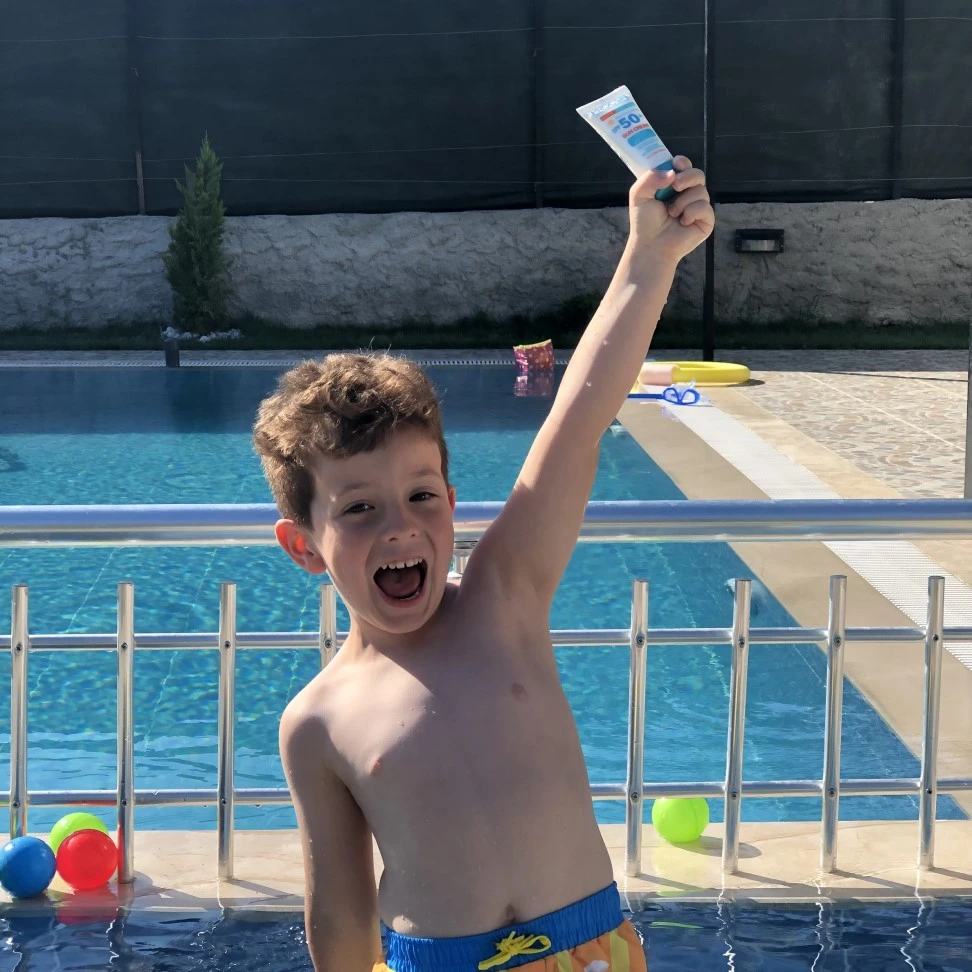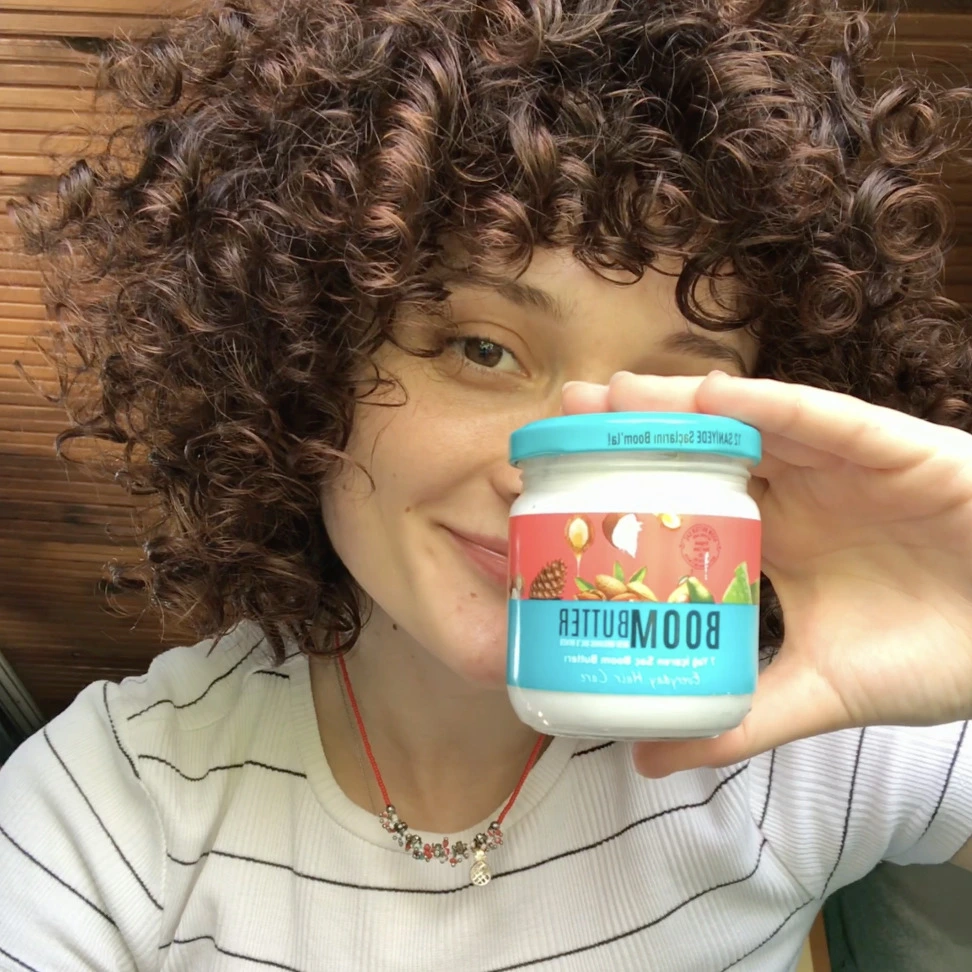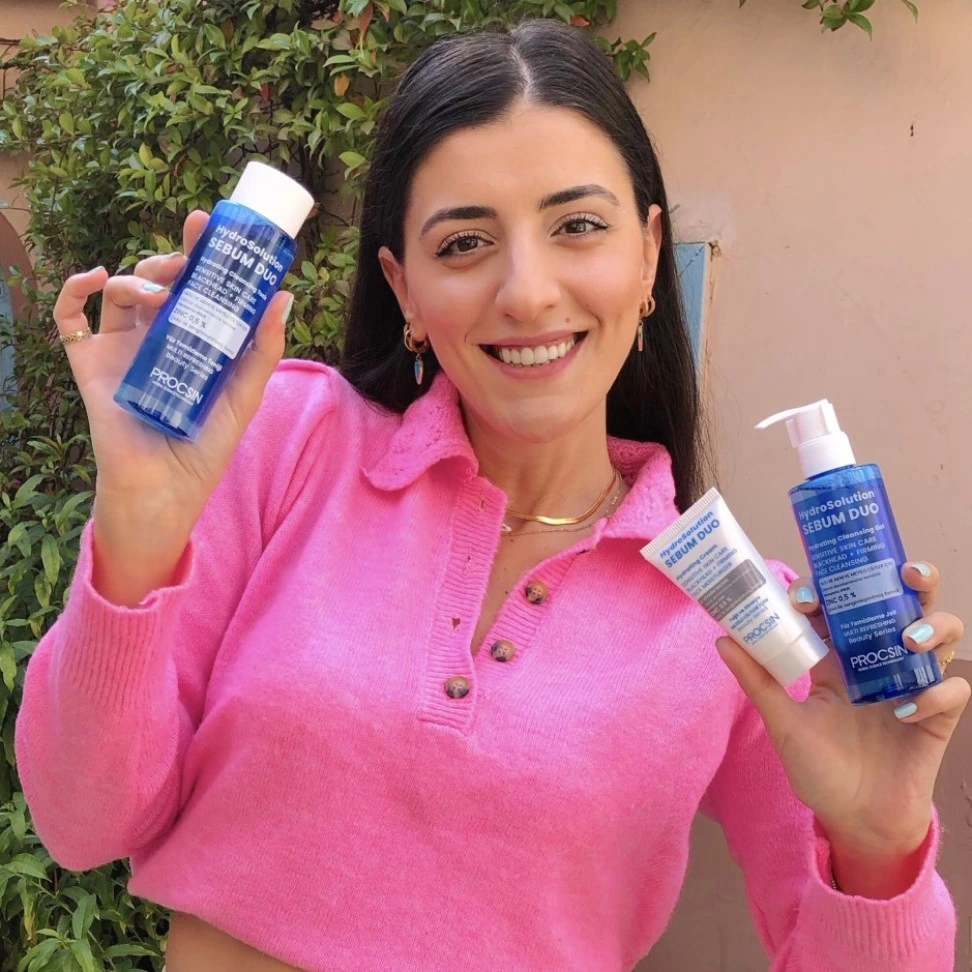 Procsin is Everywhere