PROCSIN
PROCSIN Tranexamic Tonic 200 ML
Daha aydınlık ve pürüzsüz bir cilt görünümü. Zengin içeriği ve cildinizin nem dengesine sunduğu bakımla siyah noktalara yönelik cilt bakım desteği.
Product Code : FP.01.01.037.012
Features

Payment Options

İade & Teslimat
Tranexamic tonic

Thanks to the tranexamic acid and natural extracts in its content, it is a skin care product that we have developed to provide care support for blackhead formation as well as cleaning the skin surface. With the help of vitamin B3, aloe vera, nettle and green tea extracts, it contributes to skin care for acne and spot formation by supporting the moisture balance of the skin, while it aims to protect the skin against adverse environmental conditions with its biotin content. In addition to helping for a brighter and smoother skin with its content of chamomile, horsetail, sage and henna extract, it aims to help care for signs of aging with the support of natural ingredients such as birch, hops and burdock.

HOW TO USE?

You can apply it to the skin that has been cleaned with the facial cleansing gel with the help of cotton. Afterwards, you can complete your care with tranexamic serum and moisturizer support. You can use it for morning and evening skin cleansing.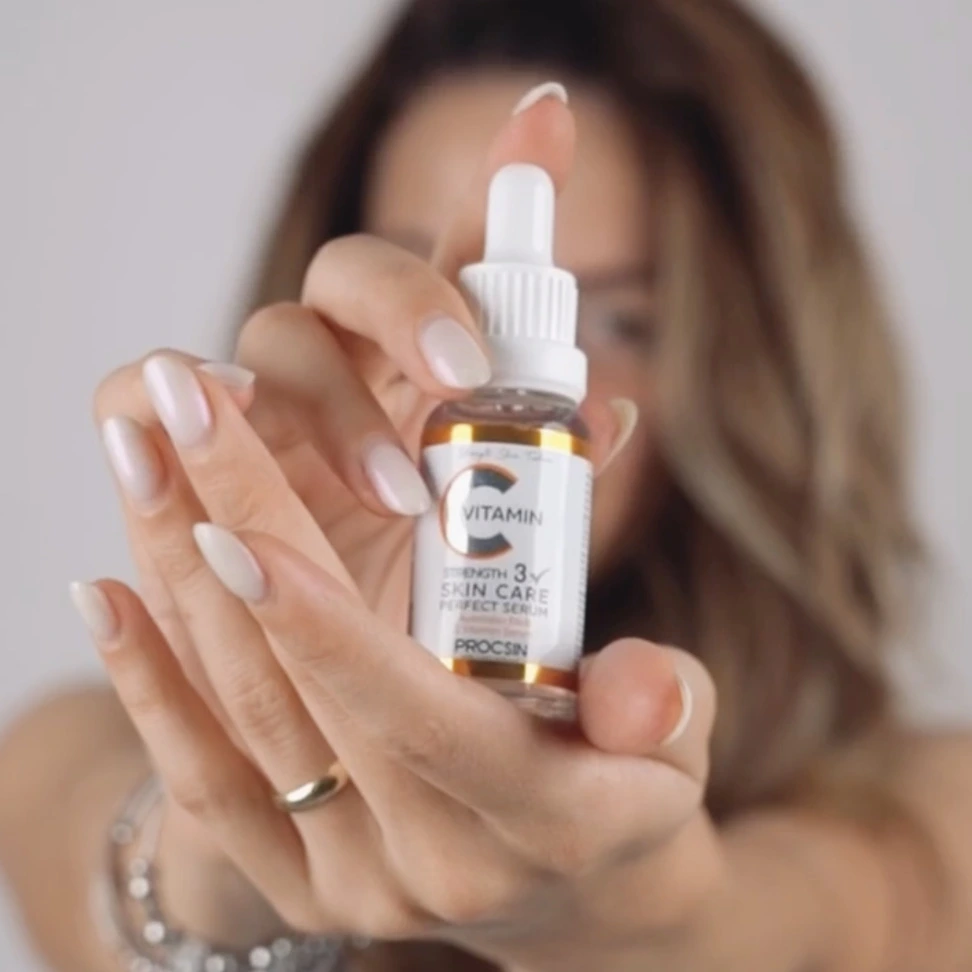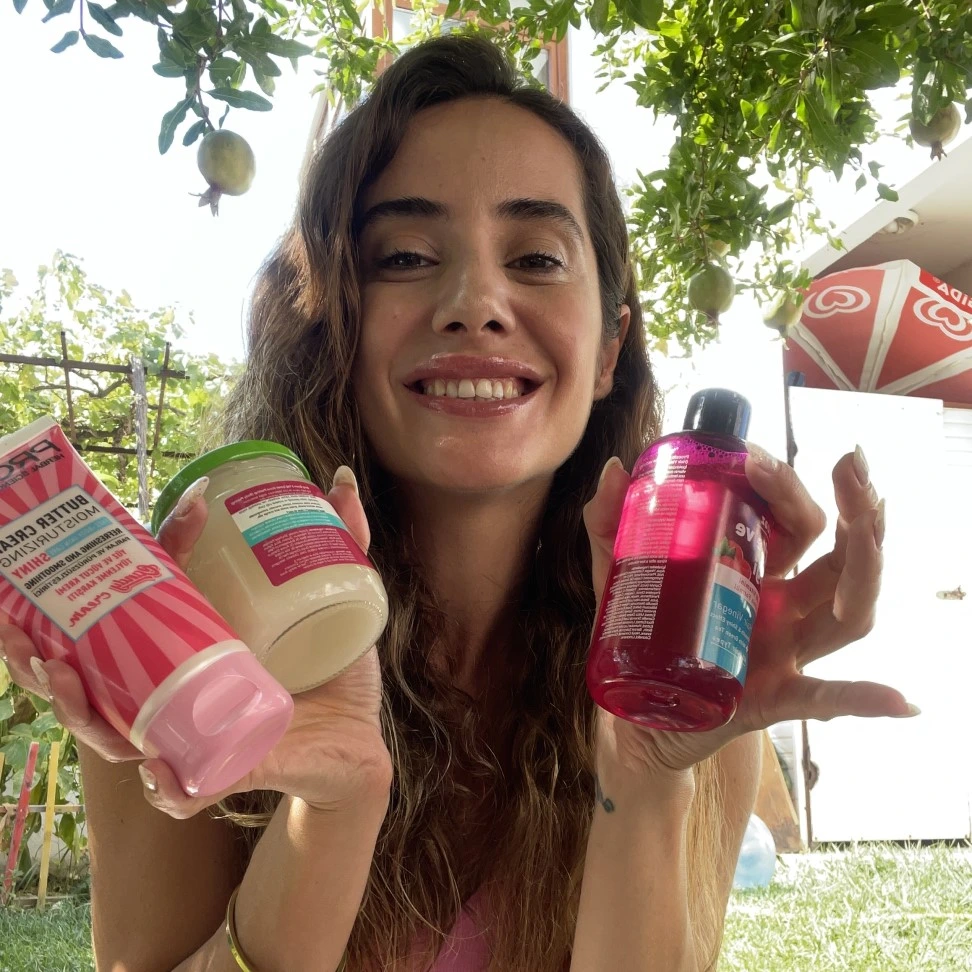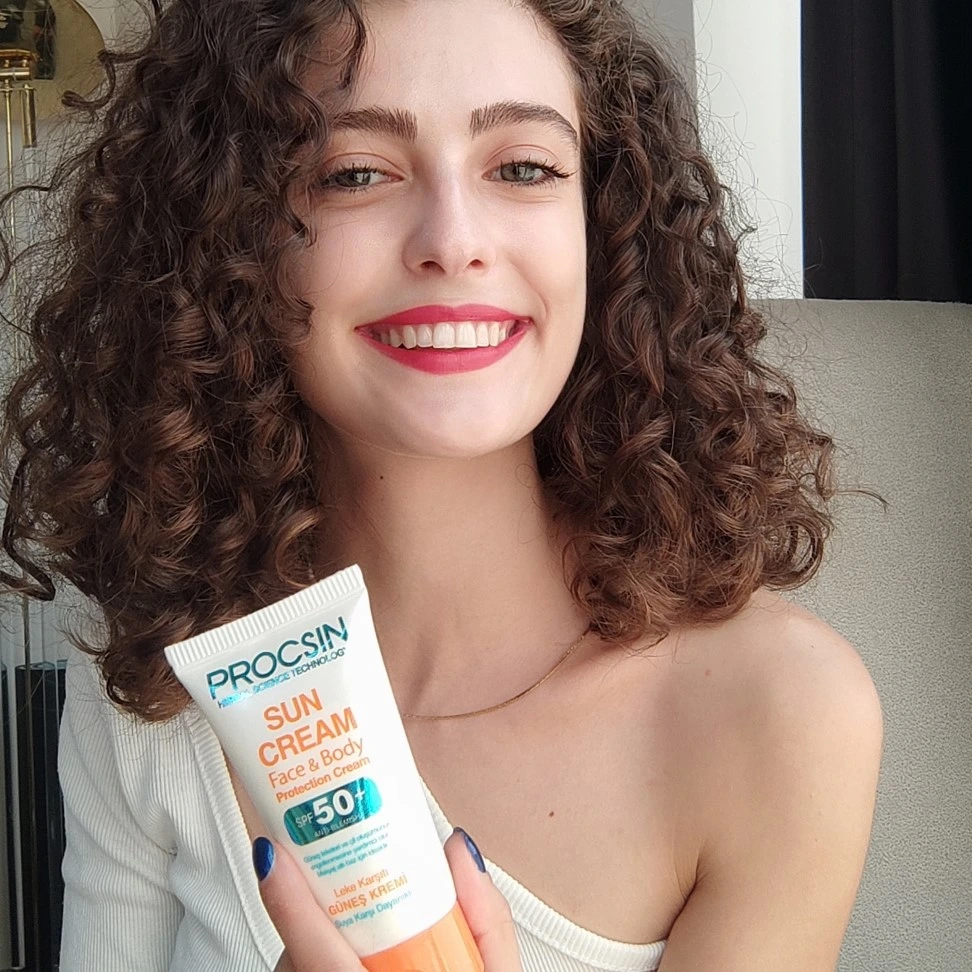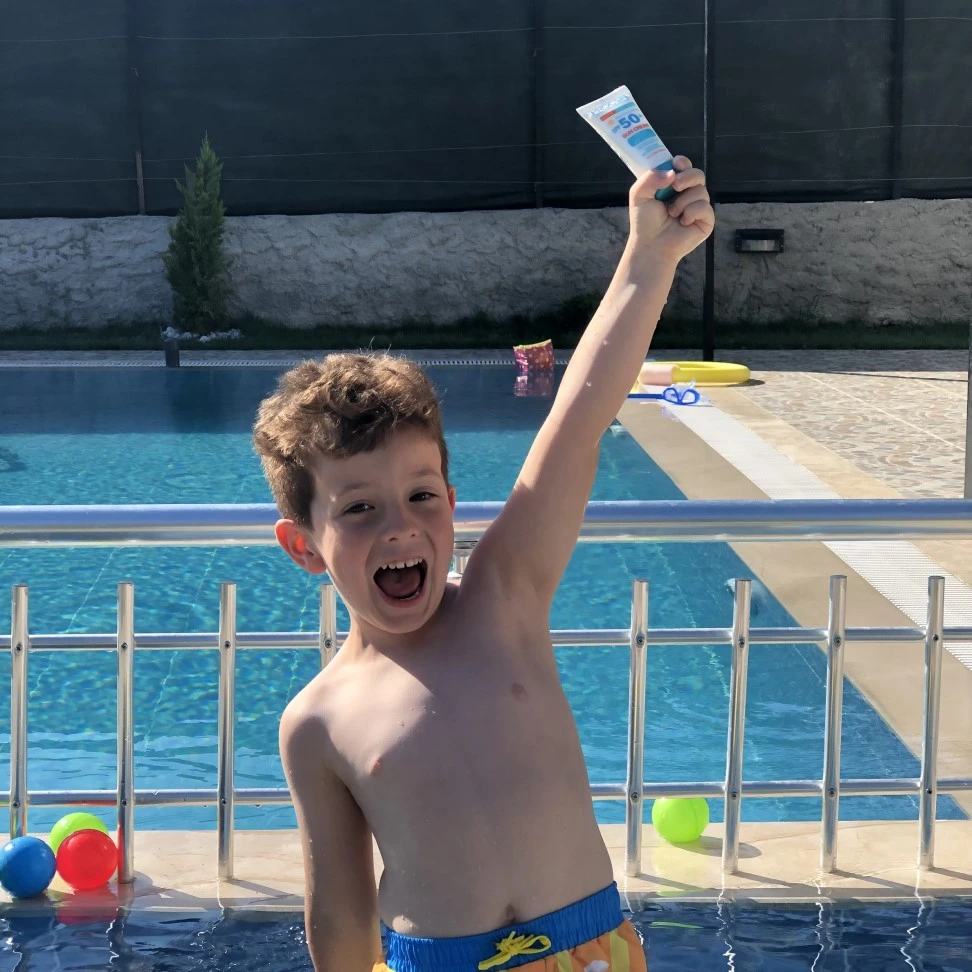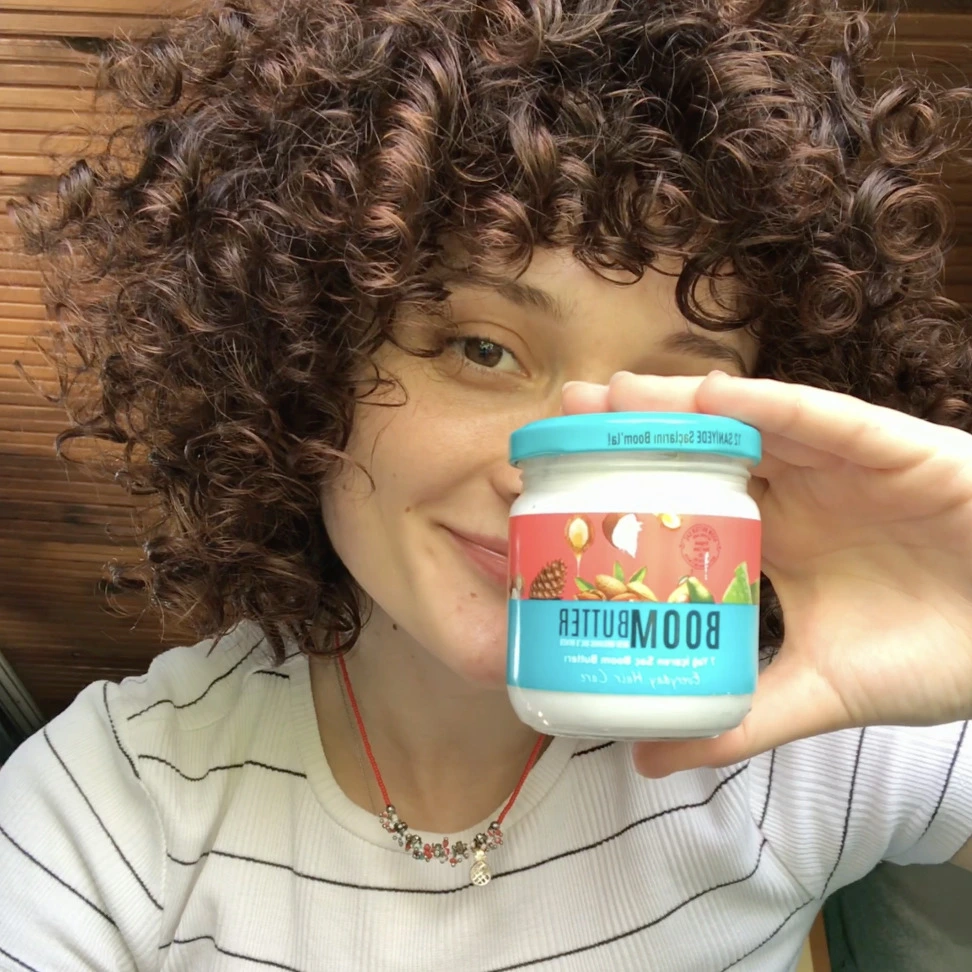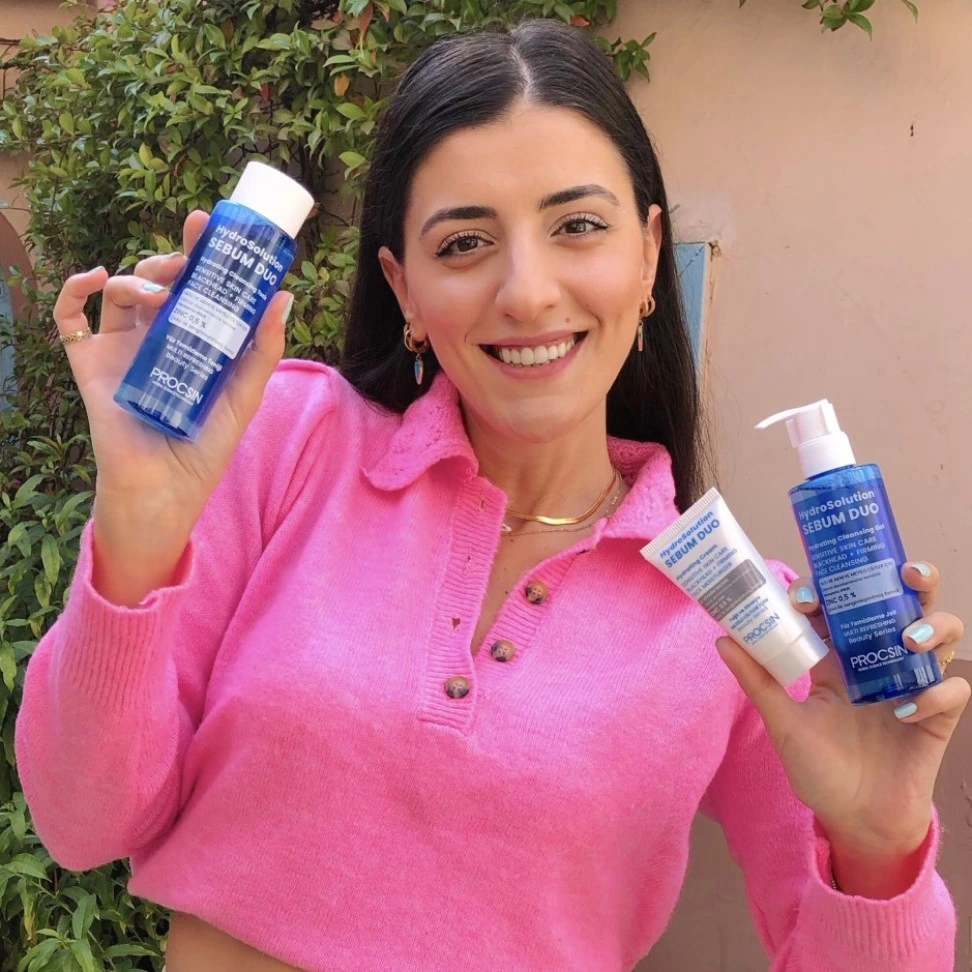 Procsin is Everywhere